Like many fliers, we're not the biggest fans of those pesky safety videos they show on planes. They're generally pretty boring as they give you the information you need. We all know how to buckle a seat belt, after all.
Some airlines have taken it upon themselves to create videos that might make passengers pay attention. Attractive flight attendants? Check. Cartoons? Check. Good music? Check.
Take a look at these 12 airline safety videos and let us know what you think!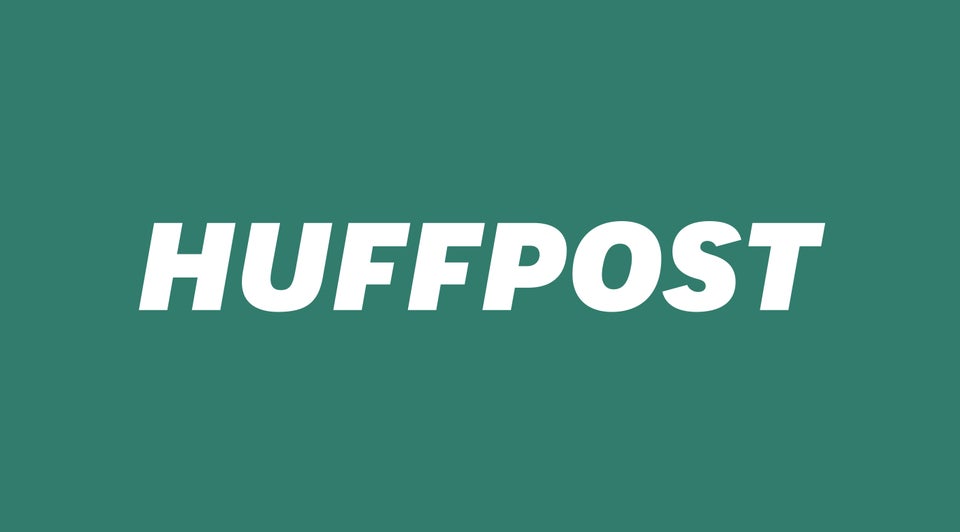 Airline Safety Videos