Nothing says summer like a family meal cooked on the grill. Seriously, who wants to create more heat in the kitchen when it's already sweltering outside? These innovative, new tools make it easier than ever to grill the perfect meal.
The Cuisinart Grilling Mat lets you grill anything from bacon and eggs to even pancakes if you're so inclined. I like them because they keep my veggies from falling though the grates onto the fire and they're super easy to clean up. Wipe them down or throw them into the dishwasher. They come in packs of two for $14.99.
For those who use a smoker for fall-off-the-bone recipes, Cuisinart also makes Meat Claws ($19.99) that are perfect for shredding chicken and pork, or pulling large items off the grill. And if you have trouble spearing your meat or flipping your burger because you never have the right utensil, Quirky's Grill Wrangler ($29.99) is a handy tool to have around. It's a spatula, fork and tongs all in one so you can grab that dog off the grill without dropping it.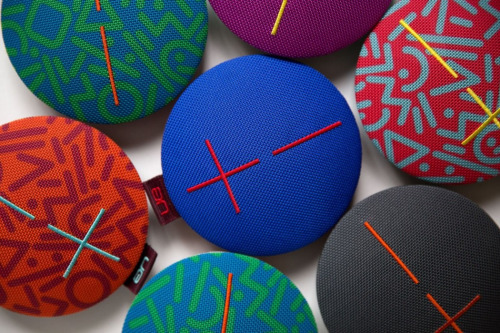 Music on the go
Summertime means streaming your music to the great outdoors. Logitech's Ultimate Ears UE Roll is a fun, affordable Bluetooth speaker, great for listening to music in your back yard, on a road trip or at the beach. It's a small round speaker that comes in colorful designs, packing in 360-degree sound so you can play and control your music from your smartphone and share it with those around you. A bungee-style cord lets you hook it to your backpack when hiking or you can place it near you while you sunbathe. Either way you use it, you'll love the fact that this $99 speaker is waterproof and dirt proof and works with both iOS and Android devices.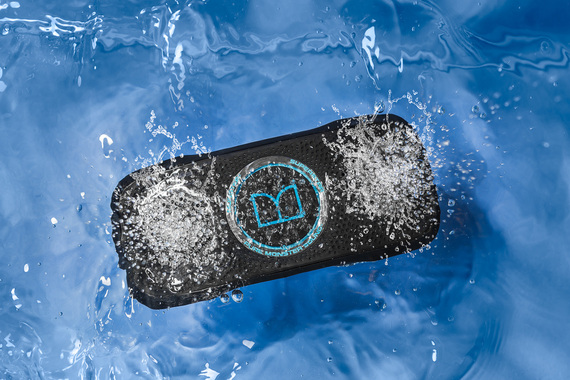 Everybody into the pool and don't worry if that includes the Bluetooth speaker! The Monster SuperStar BackFloat speaker is a floating music machine, perfect for pool parties or any outdoor activity you do that you just know you're going to get wet. That means you can stream your tunes while rafting, tubing or just lounging in the pool. The $169 portable speaker comes in fun colors like blue and neon green and will float by your side well after the sun goes down.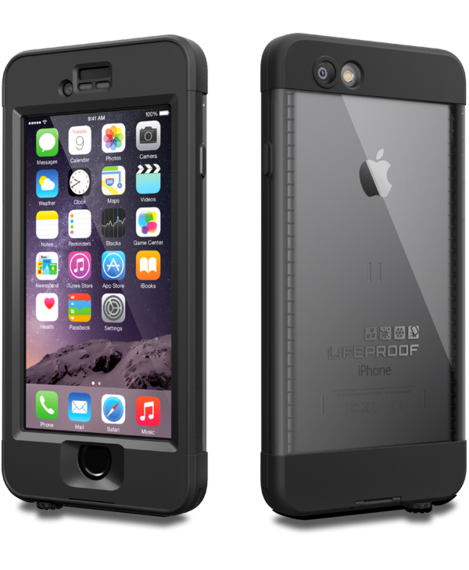 Keep your iPhone Safe
Speakers may be ok in the pool but iPhones definitely are not, unless they're sporting the Lifeproof Nuud Case for iPhone 6. This is the case you want this summer if you're going mountain climbing, hiking or swimming because it's not only dust proof and shock proof, it's also waterproof. The $89 case has a unique vacuum seal that provides access to your screen without adding a clunky layer on top of it.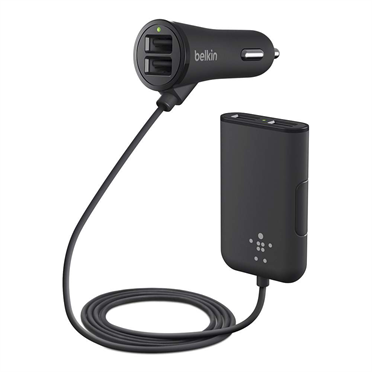 A family road trip can quickly turn into a family whine trip when everyone's devices run out of battery. The $39.99 Belkin Road Rockstar 4-Port Passenger Car Charger is a must-have for families on the go. There are 2 ports on the charger for front seat passengers and a hub with a 6-foot cable that brings 2 more ports to those in the back seat. It clips onto the backseat pocket for easy access and with 2.4A per port, this is the place for charging tablets while watching movies in the back seat.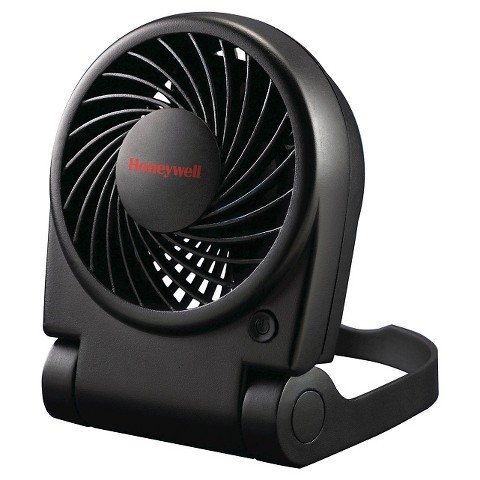 Portable Fan
If you're the kind of person who likes to feel a constant light breeze when it's hot and sticky outside, then you need a portable fan like the $13 Honeywell Turbo on the Go. This small battery-operated fan provides hours of cool, whether you're out at a picnic or sitting in a stifling office. Travelers will love the option of powering via USB as well as the option to fold it flat for easy stowing.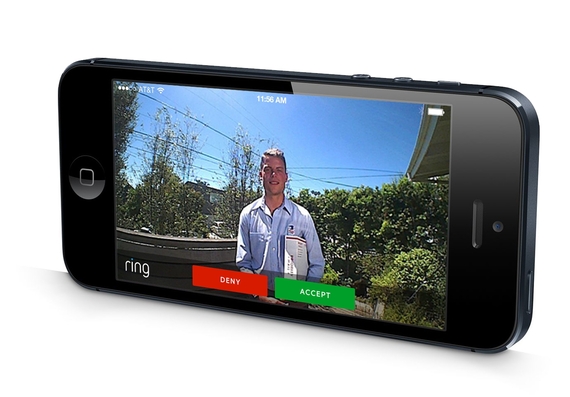 Eyes on the House
If you're worried about people knowing you're away on summer vacation, the Wi-Fi enabled Ring Video Doorbell makes it seem like you're right at home. When someone rings your doorbell you can answer it on your smartphone, either from inside the house or across the country on vacation. The wide-angled HD video gives you a clear picture of who's at the door, allowing you to have a two-way conversation with one-way video. Motion sensors detect any activity in a pre-set range and send alerts via the app.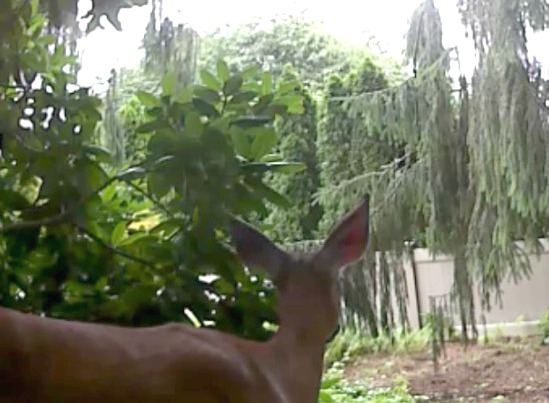 Eyes Outside
In our house we like to keep an eye on the back yard. More specifically, we wanted to find out who was eating the flowers and knocking over the flower pots. Netgear's Arlo Camera confirmed our suspicions: it was deer. Arlo is a 100% wireless HD security camera that can be left outdoors, as its weather-proof, and small enough that you can mount to a door or a window with the included base. It sends notifications to your smartphone via an iOS or Android app, letting you know when motion has been detected. There's free cloud storage so you can go back and check the videos anytime. A 2-camera kit sells for $350. No tips on getting rid of hungry deer.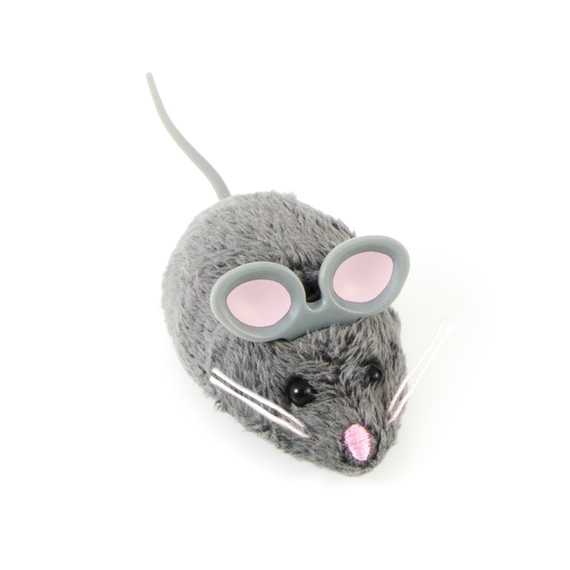 Nothing says fun like watching your cat chase a mouse - especially when it's not real. The Hexbug Mouse Robotic Cat Toy is powered by your pet. Interactive smart toy technology makes this an awesome game of cat and mouse. It waits for the cat to paw at it and when it does, its motor starts up and it scoots around the floor. After a moment, it stops, and waits again. If the cat is still stalking and not grabbing for it, it starts up again on its own to entice more play. Pink ears let me know my kitties haven't caught a real mouse. At $9.99 each, including batteries, these toys are a must-have for summer fun.