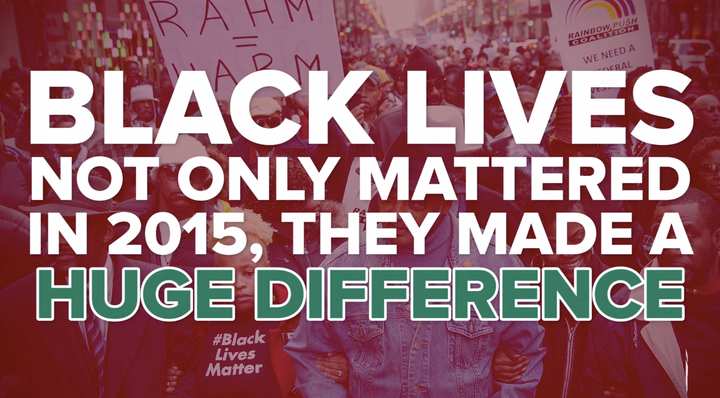 2015 was a hugely significant year for black America.
The movement to make sure black lives matter gained momentum as activists took to streets, campuses and presidential forums everywhere to address racial inequality head-on. They spoke out against everything from police killings and everyday, casual forms of racism to the dangerous reality of America's deep-rooted racial issues.
Black activists accomplished so much this year and reached new levels of success. They not only fought for what they believed in -- they inspired others, enacted change and ultimately, had their voices validated. Here are 11 big accomplishments black activists achieved this year that we would like to think helped to make our world a better place:
1. Black Lives Matter leaders met with Hillary Clinton and Bernie Sanders.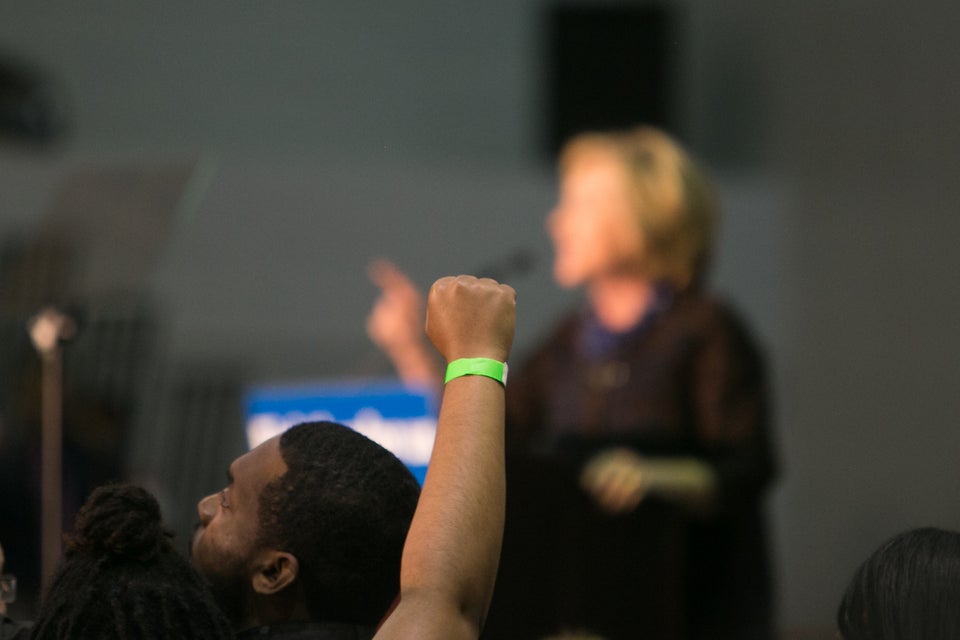 Jessica McGowan via Getty Images
2. The Say Her Name Campaign raised awareness about police violence against black women.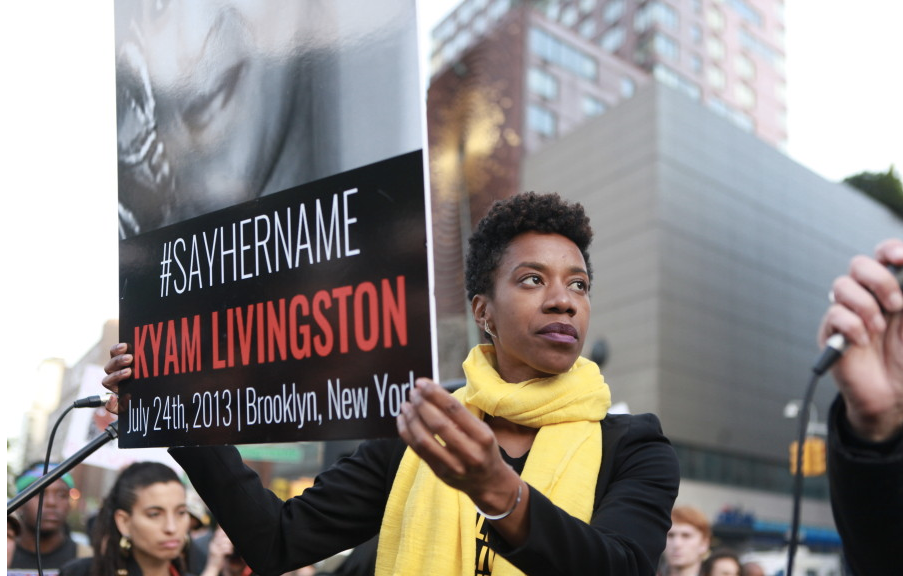 3. Mizzou student protests lead to university president's resignation.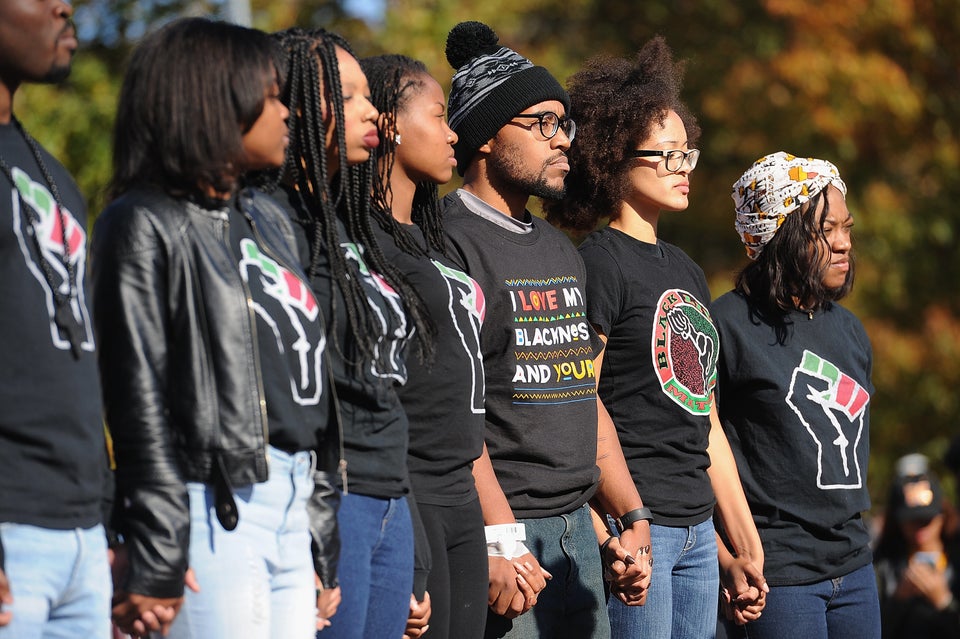 Michael B. Thomas via Getty Images
4. Campus racism protests forced schools to reckon with their racial history.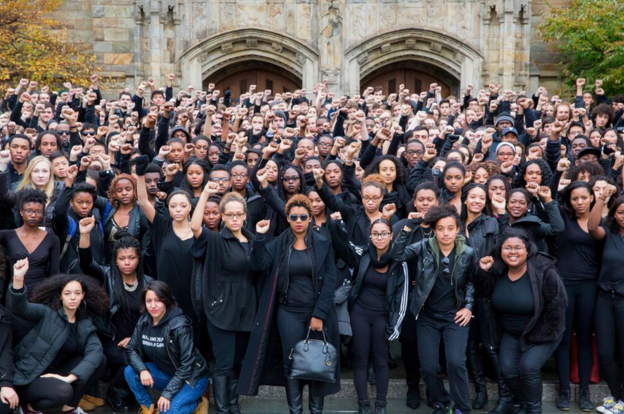 5. Activists protested the Confederate flag and fought for its removal from public spaces.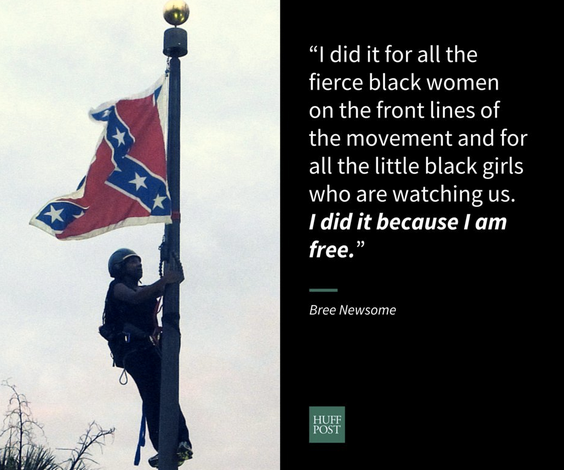 6. The issues of the black trans community became widely recognized.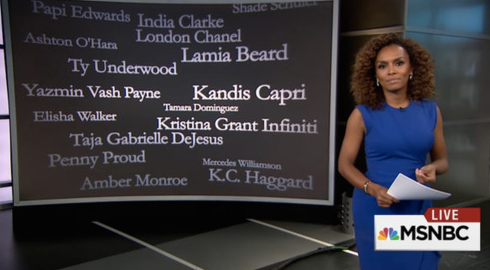 7. Black students at the University of California prompted the school to pull out $30 million from prison investments.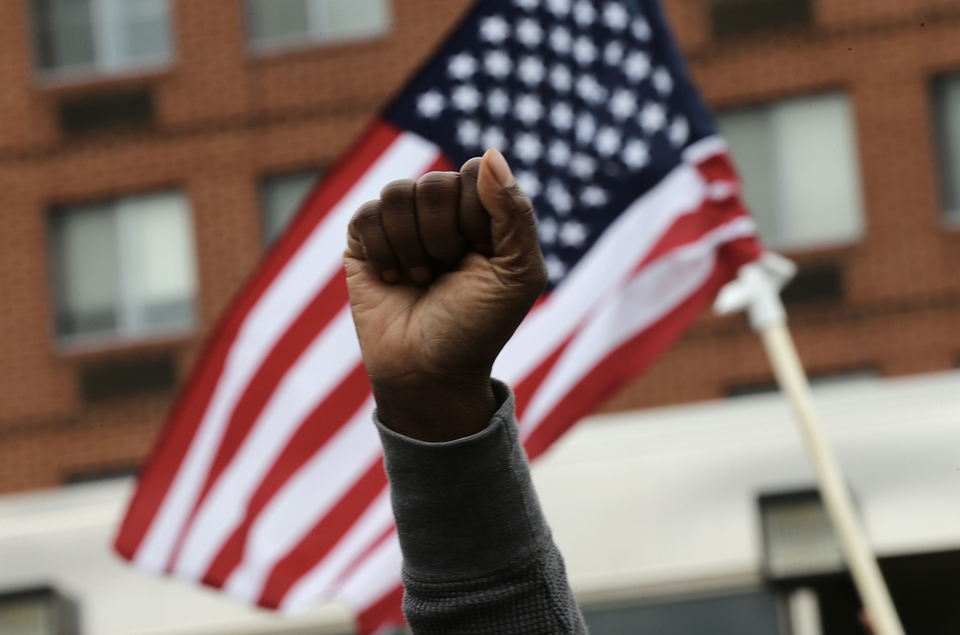 8. The road where Sandra was stopped by police was renamed in her honor.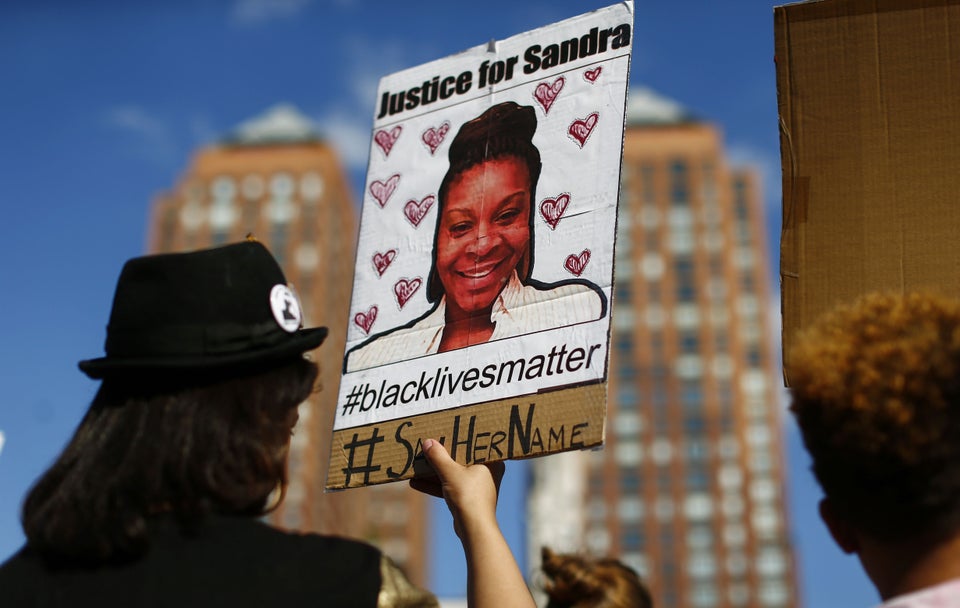 KENA BETANCUR via Getty Images
9. Activists launched Campaign Zero to help combat police violence.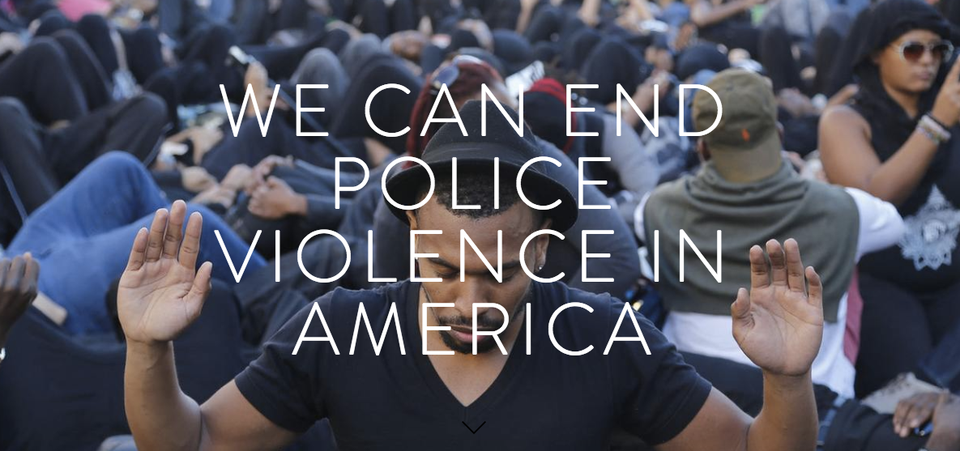 10. Black musicians banded together for a benefit concert around racial inequality.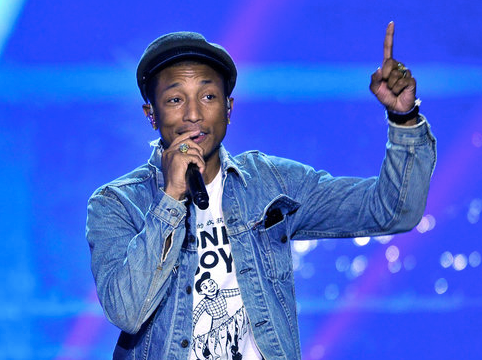 11. Activists launched the Police Union Contract Project to help 'check the police.'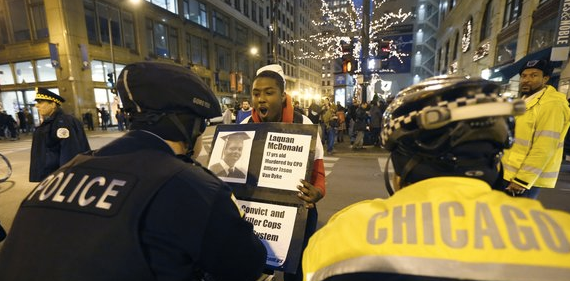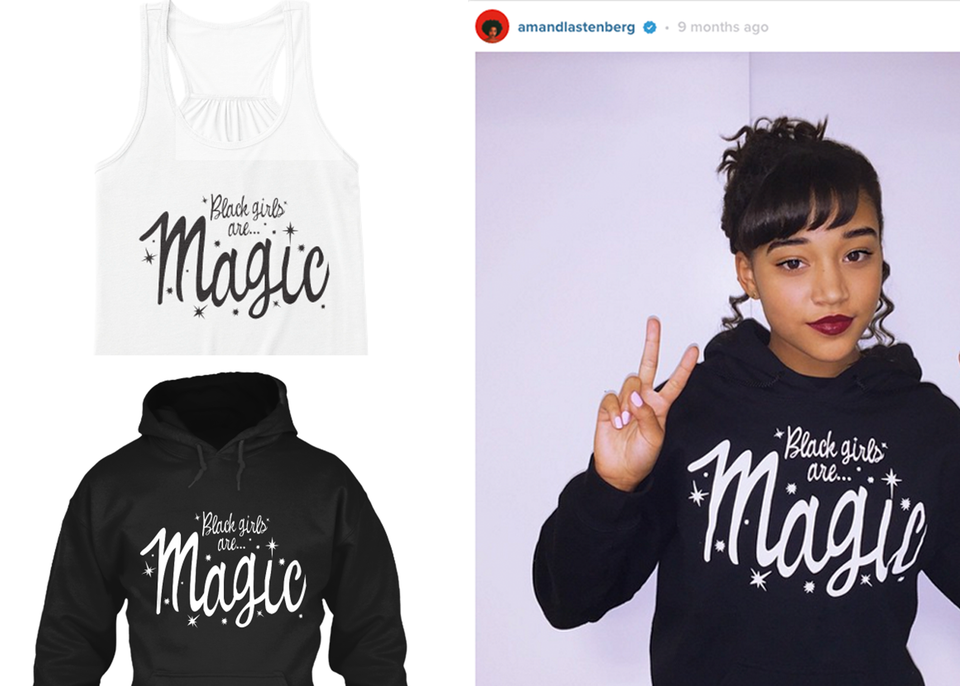 Holiday Gift Guide To Deck The Halls With Black Pride
Popular in the Community