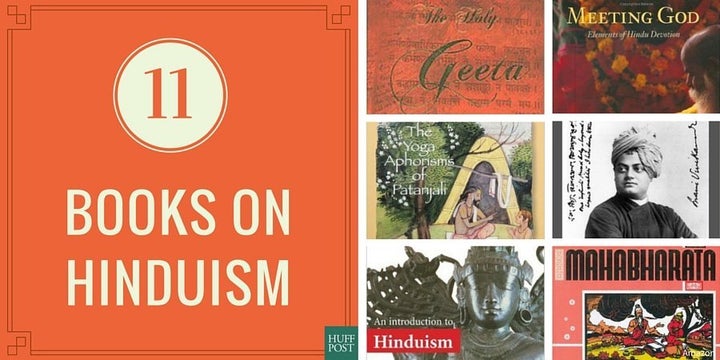 Hinduism, one of the world's oldest religions, can be hard to understand or even define.
There is no central ancient text that succinctly sums up the religion's basic tenets, no single leader that Hindus can call the founder of their faith and no single modern-day organization to which all Hindus belong. What people call "Hinduism" today is actually a collection of different philosophies, teachings and traditions.
Aspects of Hindu spirituality have taken root in the West in recent years, through the work of spiritual leaders, or gurus, who have visited America and Europe to share their faith, and also through the increasing popularity of yoga and meditation.
If you're seeking to explore Hinduism more deeply, you've come to the right place. This week, our ReligionReads series features essential books on Hindu spirituality that both practitioners and religious seekers can use to learn more about this ancient way of life.
Thanks to Varun Soni, Dean of Religious Life at the University of Southern California, and Anju Bhargava and Dr. Ved Chaudhary, who are both on the board of directors of the Hindu Americam Seva Communities, for their contributions to this list.
Ramayana, translated by Kamala Subramaniam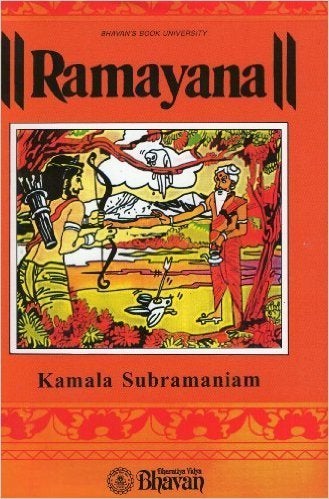 Mahabharata, translated by Kamala Subramaniam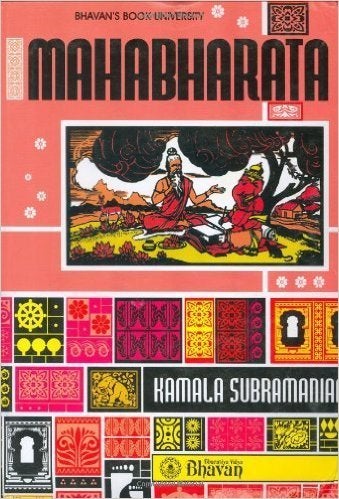 The Holy Geeta, by Swami Chinmayananda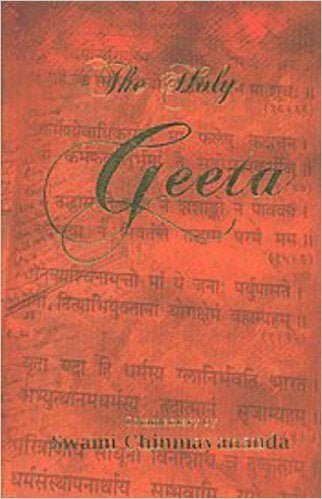 How to Know God: The Yoga Aphorisms of Patanjali, with Translations and Commentary by Swami Prabhavananda and Christopher Isherwood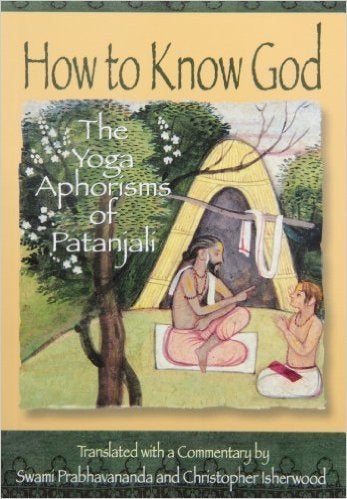 Meeting God: Elements of Hindu Devotion, by Stephen P. Huyler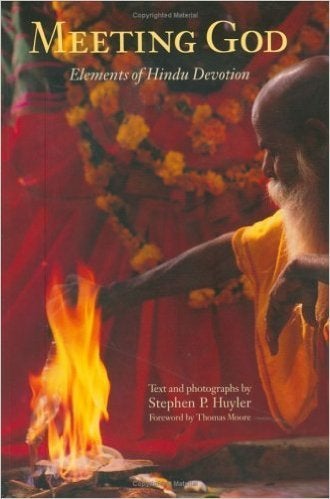 An Introduction To Hinduism, by Gavin Flood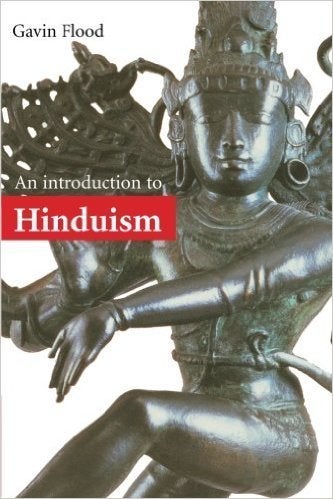 A Survey of Hinduism, by Klaus K. Klostermaier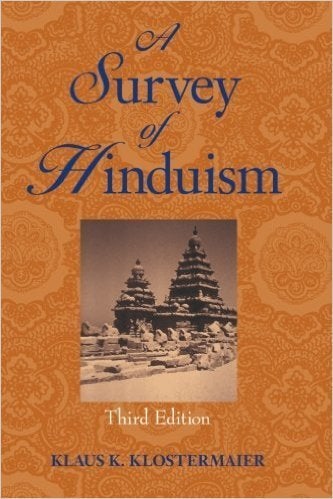 The Complete Works Of Swami Vivekananda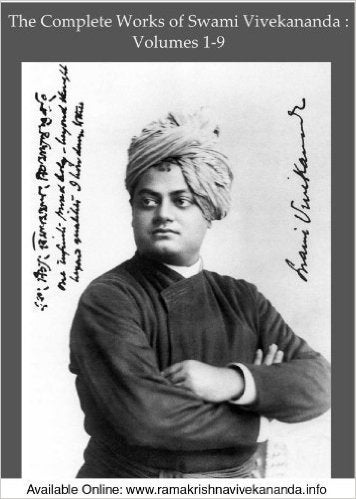 Autobiography Of A Yogi, by Paramahansa Yogananda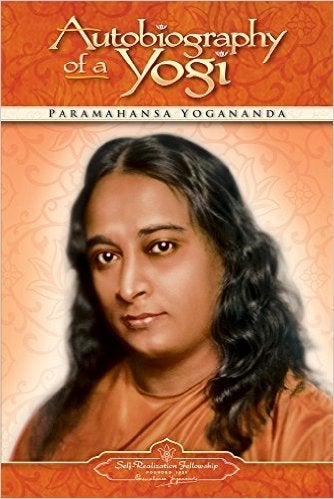 American Veda: From Emerson And The Beatles To Yoga And Meditation How Indian Spirituality Changed the West, by Philip Goldberg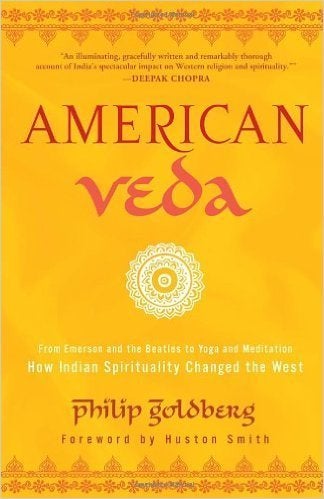 The Untethered Soul: The Journey Beyond Yourself, by Michael A. Singer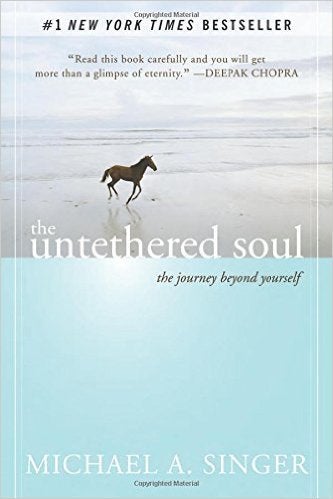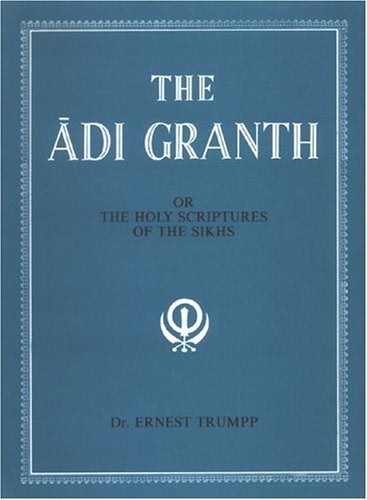 10 Books On The Sikh Faith
Popular in the Community