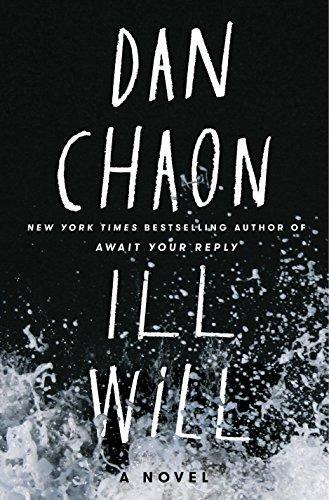 "A shadowy narrative that's carried well by the author's command and insight." A dark genre-bending thriller that starts with a drowning but widens to encompass murder, cancer, drug addiction, and satanic ritual abuse. Read full book review.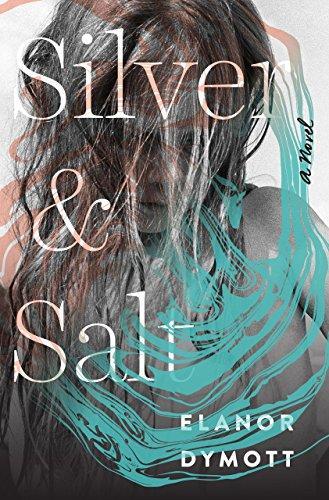 Silver and Salt by Elanor Dymott
"The grueling and fascinating process of photographic development reads like its own sort of poetry in this gut-wrenching, achingly intimate look at grief and how closely art and life intertwine, for better or worse." A famous photographer's daughters come to terms with his death in the talented Dymott's elegiac, devastating tale. Read full book review.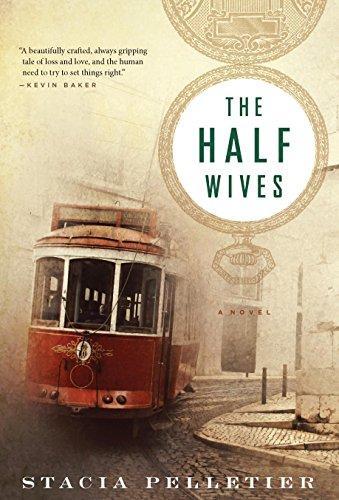 The Half Wives by Stacia Pelletier
"Well-crafted characters struggling alone with shared grief furnishes a coursing river on which this intriguing story effortlessly flows. Tough to put down." Pelletier's (Accidents of Providence, 2012) second novel unfolds a complex story in the span of 24 hours—the dreaded yet celebrated anniversary of Henry and Marilyn Plageman's son Jack's birth...and death. Read full book review.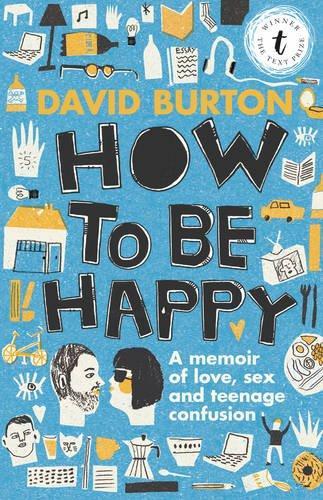 How to Be Happy: A Memoir of Love, Sex and Teenage Confusion by David Burton
"A heartfelt, accessible book that strives to break down the stigmas surrounding mental illness with remarkable humor and honesty. (Memoir. 15-adult)" Australian playwright Burton charts the ups and downs of his anxious adolescence and early 20s in this hilariously candid debut memoir. Read full book review.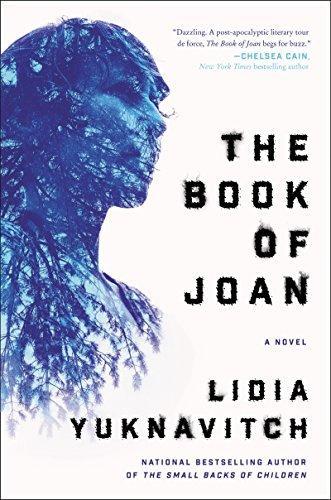 The Book of Joan by Lidia Yuknavitch
"A harrowing and timely entry into the canon of speculative fiction." A retelling of the Joan of Arc story set in a terrifying near future of environmental and political chaos. Read full book review.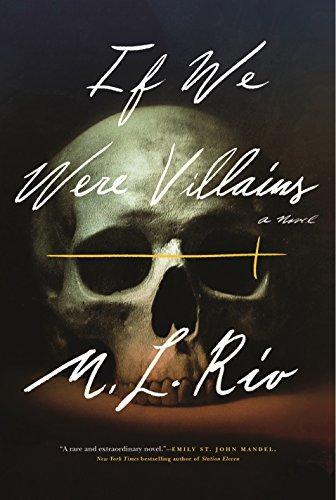 If We Were Villains by M.L. Rio
"This novel about obsession at the conservatory will thoroughly obsess you." For a clique of aspiring Shakespearean actors at an elite arts academy, the line between performance and reality dissolves, with disastrous results. Read full book review.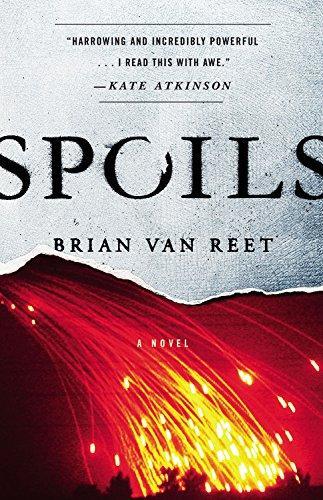 "A fine piece of writing that should stand in the front ranks of recent war novels." In a strong debut, an Iraq War veteran tells the before and after for both sides of a brief firefight in the early days of Operation Iraqi Freedom. Read full book review.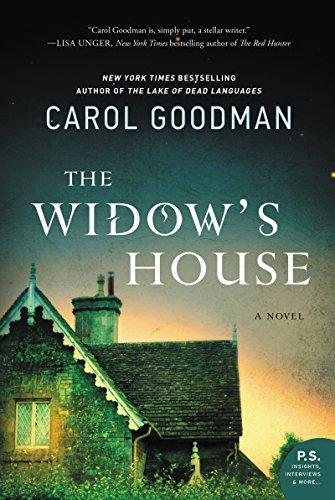 The Widow's House by Carol Goodman
"A spellbinding and delicious ghost story." Hoping to rejuvenate their flagging writing careers, Clare and Jess Martin inadvertently move into a haunted house. Not everyone will survive. Read full book review.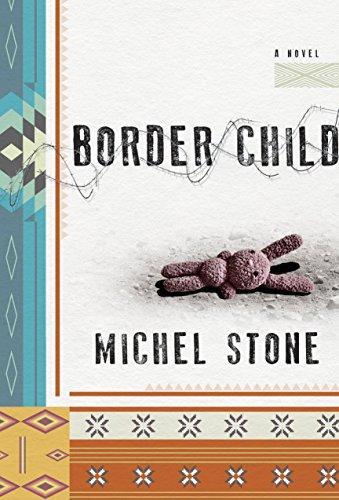 Border Child by Michel Stone
"A gripping and politically savvy look at the human impact of current immigration policy and an honest examination of the perils facing desperate immigrants as they travel north." Losing a child—whether to death, kidnapping, war, or other calamities—is widely recognized as one of life's most traumatic experiences. Read full book review.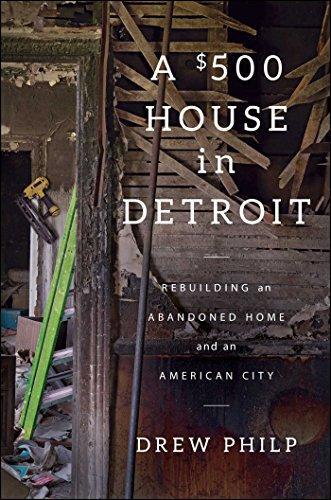 A $500 House in Detroit: Rebuilding an Abandoned Home and an American City by Drew Philp
"A standout in the Detroit rehab genre." A young man finds joy in a "place they said no one could love." Read full book review.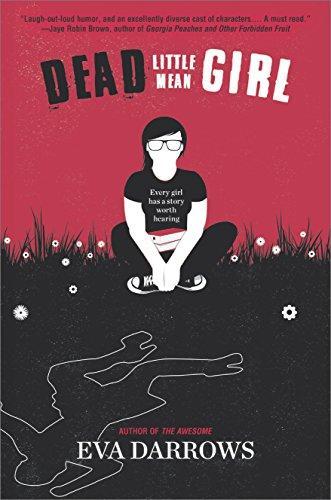 Dead Little Mean Girl by Eva Darrows
"Another smart, savage winner from the author of The Awesome (2015). (Fiction. 13-16)" What begins as a dark comedy, with a viciously cruel cheerleader found dead (clad only in a coconut-shell bra and a grass miniskirt), takes a surprise flashback turn into raw emotional honesty. Read full book review.
Calling all HuffPost superfans!
Sign up for membership to become a founding member and help shape HuffPost's next chapter