We don't always have time to sit down with our kids and eat at home. Whether they're heading to soccer practice or a playdate, or joining on an errand run, our children are often on the move in the mornings, on the weekends and after school. But there's help! Some simple tools, tweaks and recipes can make delicious foods more portable, and we scoured the internet and checked in with our favorite food bloggers to find them. In partnership with Nature Valley™ Backpacker™ chewy oatmeal bites, here are 10 snack hacks to up the entire family's on-the-go–eating game this school year.
Creative Containers
Shake Food Out With No-Spill Snack Shakers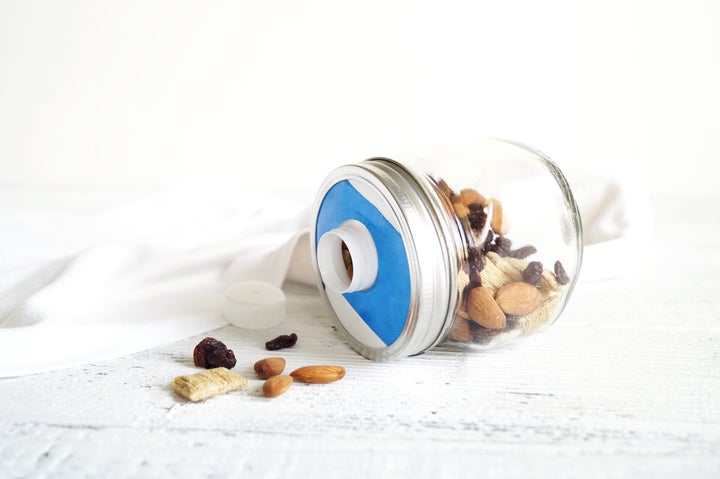 Shake it out! Shake it out! If you have a mason jar and an empty milk container, then you can make a (mess-reducing!) snack shaker in under a minute with help from Megan Roosevelt at Healthy Grocery Girl and fill it with cereal, nuts, raisins ... pretty much any dry finger food you want.
Give Unused Crafting Boxes A Makeover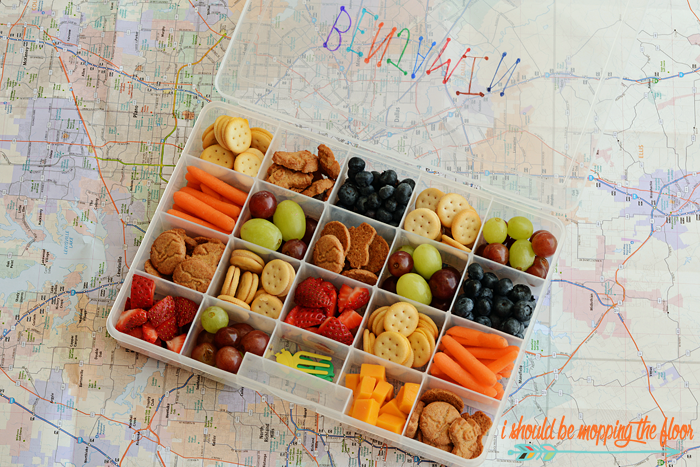 A plastic box that is meant for yarn, beads or rubber bands also makes a great serving dish for an on-the- go snack buffet that can be filled with fruit, vegetables, crackers or cheese, like this one from I Should Be Mopping The Floor.
Turn Baggies Into Butterflies With Clothespins And Pipecleaners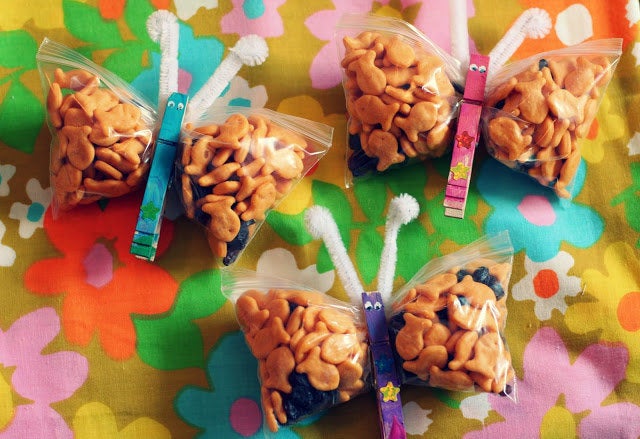 We love this creative hack that turns an ordinary bag of crackers into something extraordinary ― which will make snacktime a lot more exciting wherever or whenever you have it. Rebekah Gough has the easy directions.
Recipes To Relish
Cook Up Your Own Gummy Snacks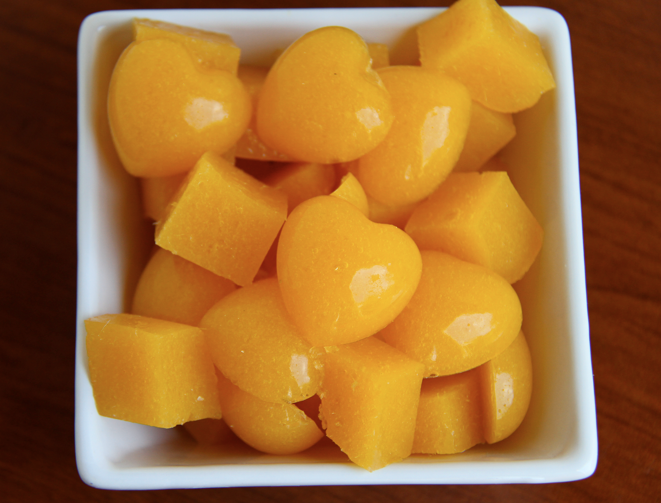 The best part of making your own gummy treats is that you control exactly what goes into them. Then, when you're ready, you grab a container and run. Katja Heino at the Savory Lotus has a recipe for coconut mango gummy treats that shouldn't be missed.
Bake Two-Bite Muffins At Home, Eat Them Anywhere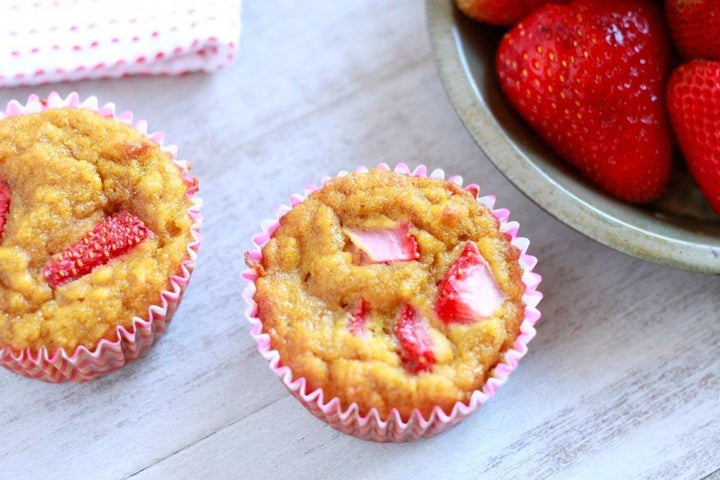 Heino also shows us how to make grain-, gluten-, dairy- and nut-free strawberry banana muffins that are so moist and delicious, you won't think they're missing a thing. And you can take these portable, petite snacks with you almost anywhere.
Dip Dried Fruit Into Chocolate And Watch Jaws Drop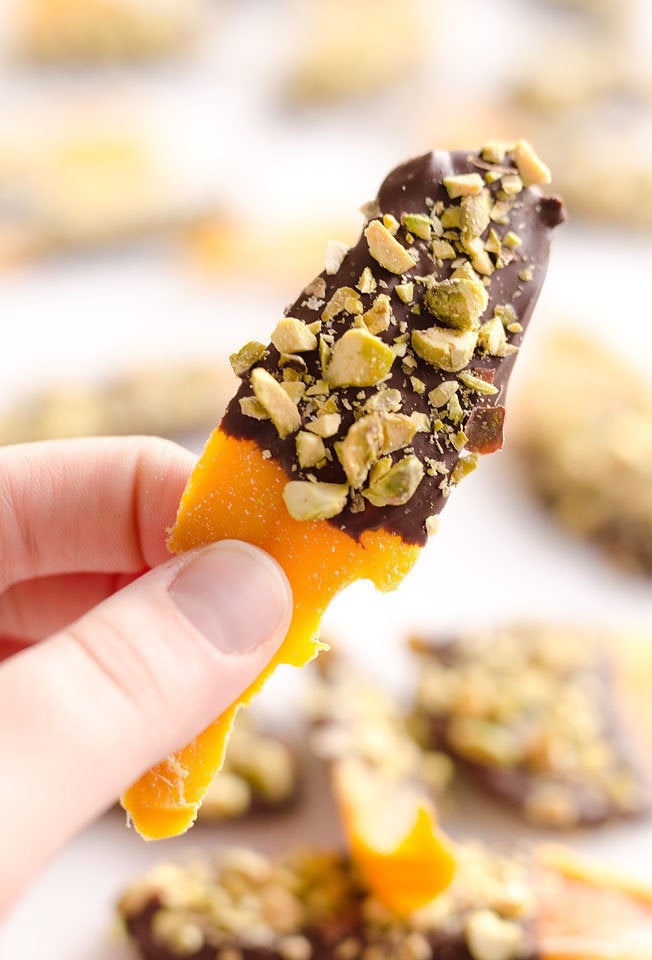 And the award for most elegant snack of the year goes to these stunners. This dried-fruit upgrade is perfect for pleasing kids and their parents. Visit Danielle Green's blog for the scoop on chocolate and pistachio-covered mangoes.
Twists On A Classic
String Up Some 'Snack Necklaces'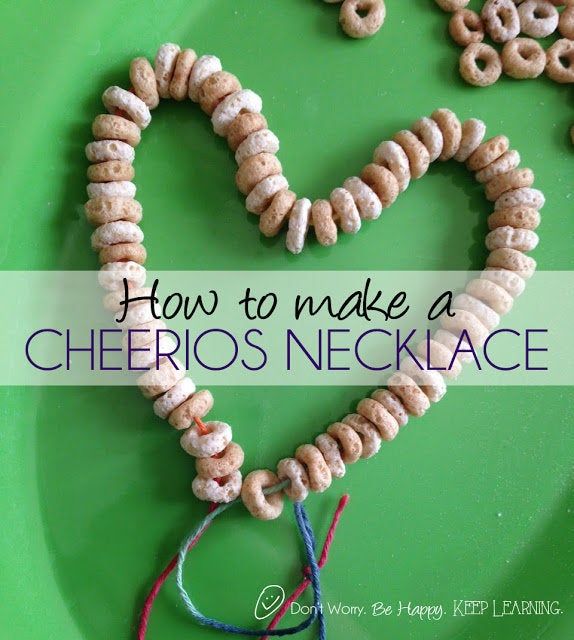 Candy necklaces are fun but they're not exactly the healthiest wearable in town. Angie of Don't Worry. Be Happy. Keep Learning. shows us that cereal make great bitable baubles for kids' fun, take-anywhere edible jewelry.
Freeze PB&Js So They're Always Ready When You Need Them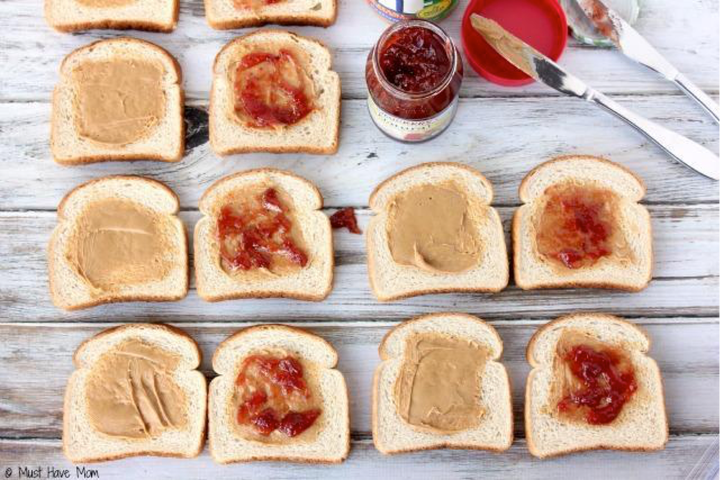 A secret of super prepared parents: make a bunch of peanut butter and jelly sandwiches, freeze them in bags and then take them out as needed, as demonstrated by Sarah at Must Have Mom. The sandwiches defrost in a couple of hours ― although some kids like to eat them right out of the freezer. And, if you have peanut or tree nut allergies in your house, sunflower butter or just plain ole' jelly sandwiches work too!
Whip Up A Batch Of Smoothie Popsicles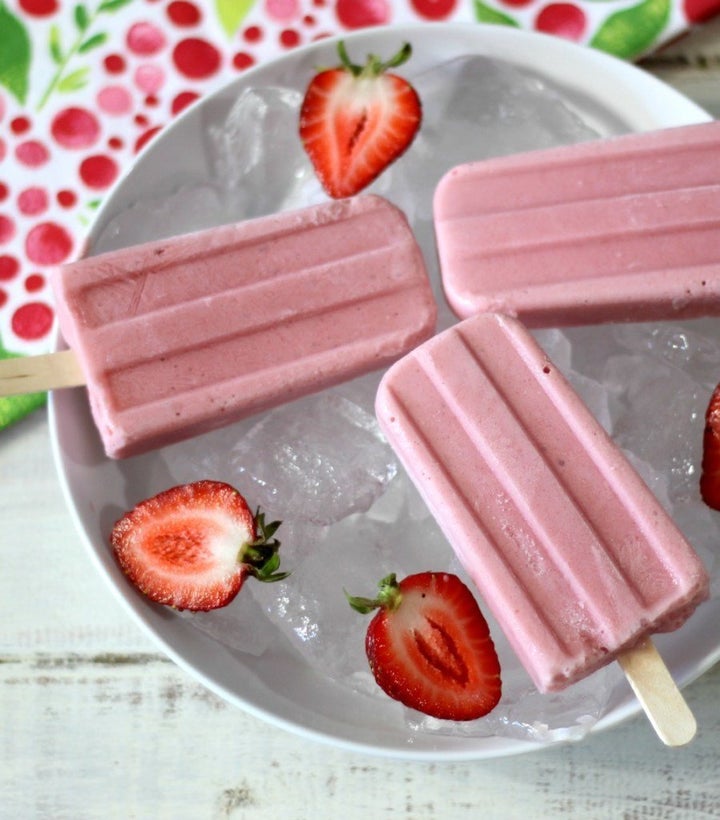 We adore this "smoothie popsicle" hack from Peanut Butter and Peppers. Pour smoothies into popsicle molds and freeze. Once frozen, your smoothie is good to go (a short distance of course!).
Another helpful hack for providing kids with snacks on the go? Purchase pre-portioned snacks with delicious and satisfying ingredients for staying fueled up on the go. That's why new Nature Valley™ Backpacker™ chewy oatmeal bites are created with taste and convenience in mind for an irresistible snack that both kids and parents can agree on.