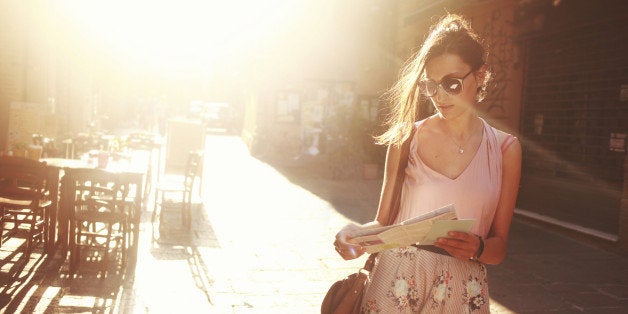 Have you ever told the hotel reception clerk that it's your honeymoon in the hope of an upgrade? Or did you wait until the very last minute to book to try and score a discounted rate? We've all tried one way or another to reduce the cost of hotel accommodation -- it's such a big part of a holiday budget.
Finding the best deal can be a challenging and time consuming. But never fear, we've come up with a clever list of booking tips and tricks, to help you save money!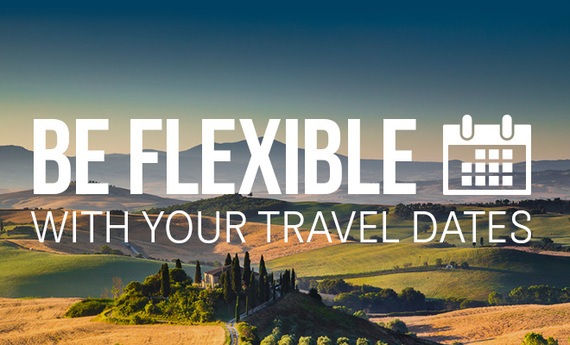 Flexibility with your travel dates will allow you to take advantage of fluctuations in room prices. Rates change and you may find that it's cheaper to stay at a hotel from Saturday to Tuesday than from Wednesday to Friday.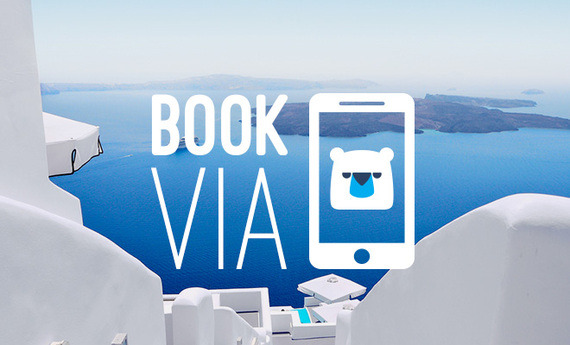 Try booking using your mobile phone or app- some hotels offer "mobile only" rates. By using the HotelsCombined mobile app to compare your hotel options, you just might find a cheaper price.
Who doesn't love a free extra?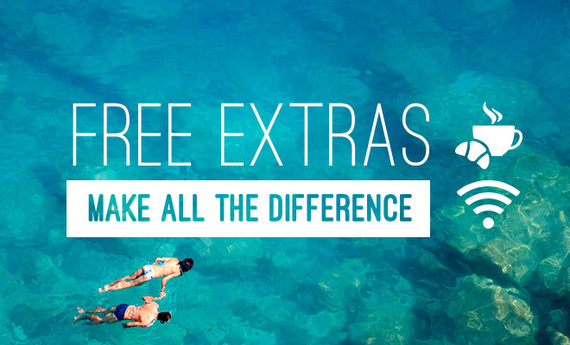 Keep an eye out for hotels offering complimentary breakfast, WIFI or cancellation. These added elements will save you a few dollars when it comes to settling the bill.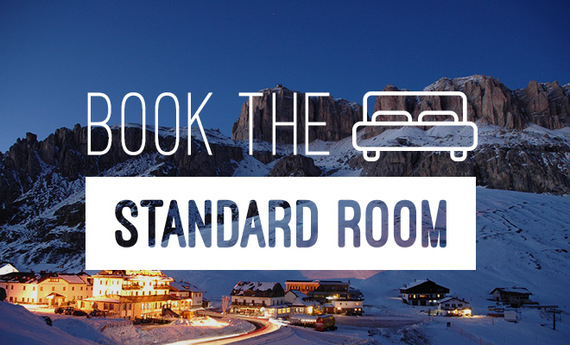 Standard rooms are generally the most affordable hotel rooms.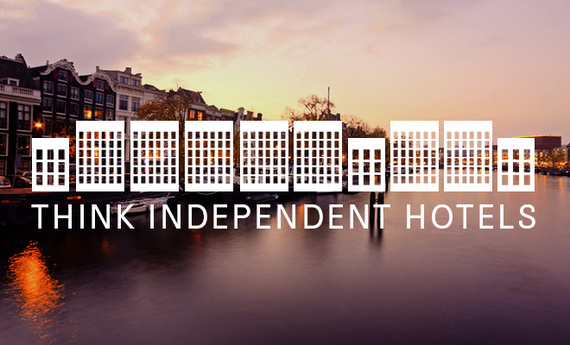 Look beyond the big hotel chains. Independent hotels can offer excellent rates and services and are often up to 50 per cent cheaper than major chains.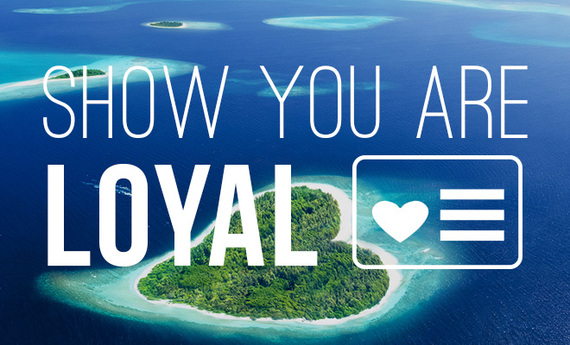 Joining Hotel Loyalty programs or membership clubs can be your ticket to discounted rates or upgrade offers. These programs are usually free to join and you'll be able to take advantage of the benefits (better room placement or amenities, discount codes and sales) for your next stay.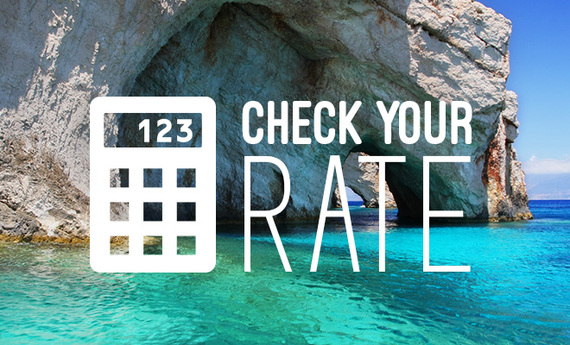 Make sure the rate you are being offered includes taxes and additional fees. The prices listed on HotelsCombined include all of these fees so you know what you are in for, upfront.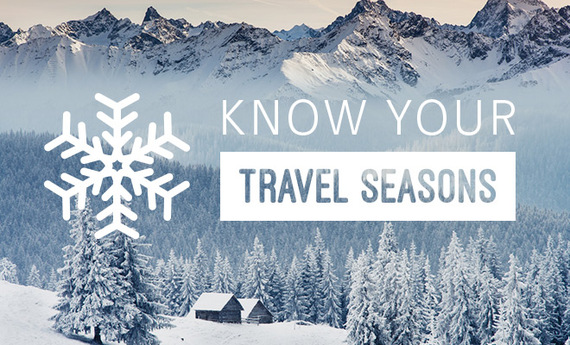 Understand the peak seasons and the low seasons, and the events that will be occurring in the city you are travelling to at that time. These factors will affect the rate and availability of hotel rooms.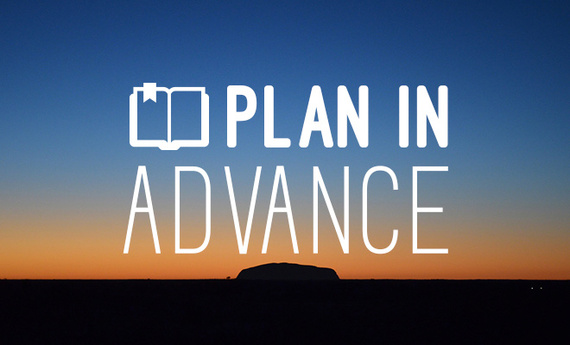 Booking at least 30 days in advance will ensure you get the pick of the widest range of hotel room options. Not only can room prices can jump in the lead up to a particular date, but the availability and room choice will be limited.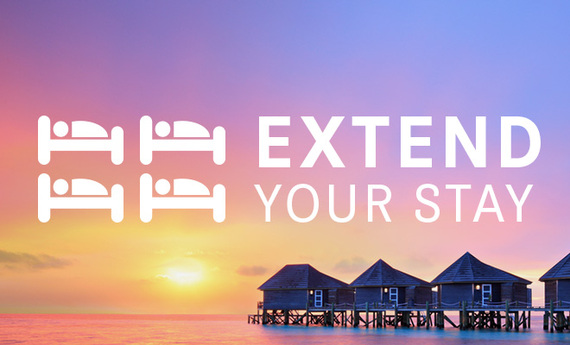 While it's not necessarily cheaper to book more than one night at a time, occasionally hotels do offer a fourth or a fifth night free.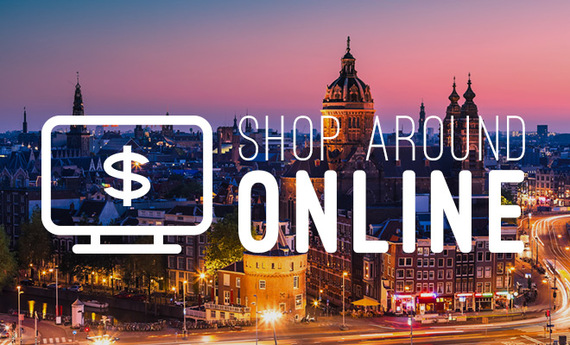 Research is the key and you should be sure to check out as many options as possible. There are hundreds of sites there that offering different rates and options. HotelsCombined.com compares them all, simply and efficiently. You'll find the best room rate every time, guaranteed.
Are there any tips you feel we've missed?!