"I was literally putting happiness on the calendar. The 30 minutes I set aside a day to create art and paint was so soothing and enjoyable for me," she told The Huffington Post.
Today, the 29-year-old illustrator has more than 52,000 followers on her Instagram account, @bymariandrew.
"Everything you see is something that happened to me, including the comics about single life," Andrew told HuffPost.
"Being single for me is 90 percent wonderful romances, travels, new experiences, self-care and confidence ― and then there's that 10 percent that keeps me going on dates," she joked. "Sometimes, you just really want someone to dance with in your living room and kill the bugs."
Check out more of Andrew's illustrations capturing the joys and minor annoyances of being a modern single lady below: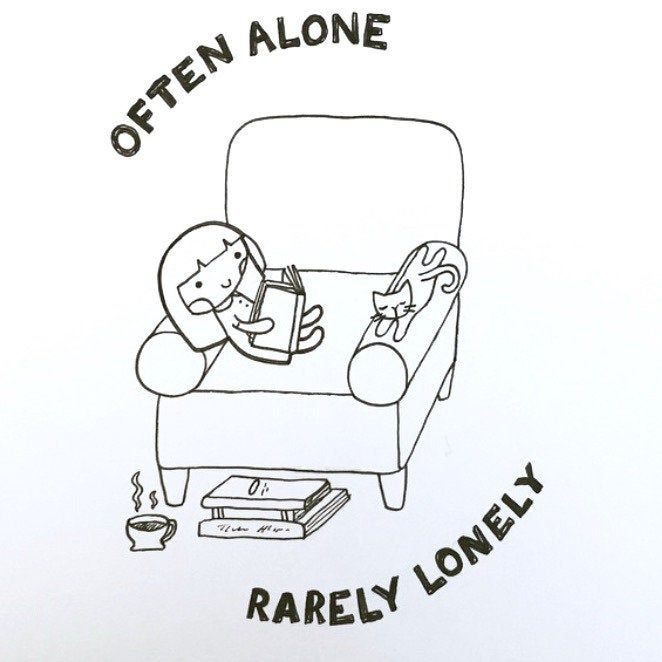 What It's Like To Be An Introvert