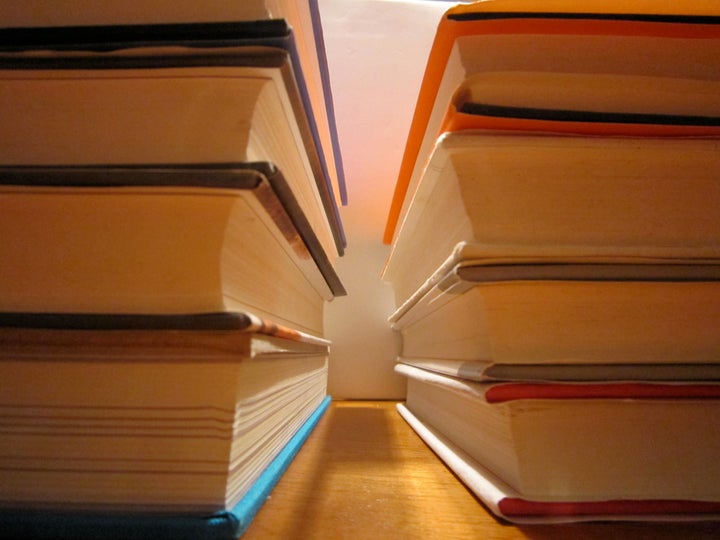 There are some books that just stay with us, no matter how many decades ago we read them. In some cases, they gave voice to our lives and articulated our coming-of-age. Now, a few are showing up in our teenagers' high school literature classes, which, we suppose, technically makes them -- and us -- history. We asked our Huff/Post50 Facebook fans to tell us their favorites. Here is some of what they said:
1. To Kill A Mockingbird by Harper Lee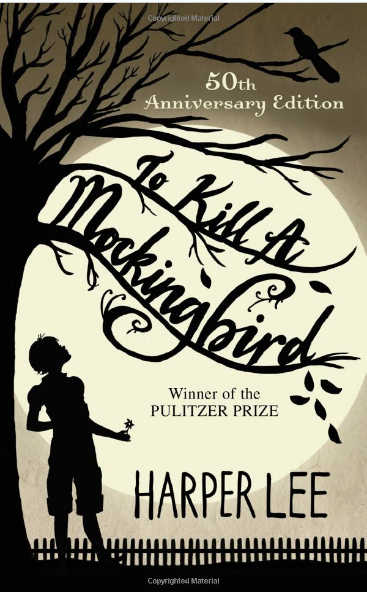 2. A Tree Grows In Brooklyn by Betty Smith
This was Facebook fan Julie Butler's favorite. Ditto for Kaye Kerr. One of the themes in this loss-of-innocence novel still lingers with us. It spoke to rising from humble roots and how that shapes people: "A person who pulls himself up from a low environment via the boot-strap route has two choices. Having risen above his environment, he can forget it; or, he can rise above it and never forget it and keep compassion in his heart for those left behind him in the cruel up climb."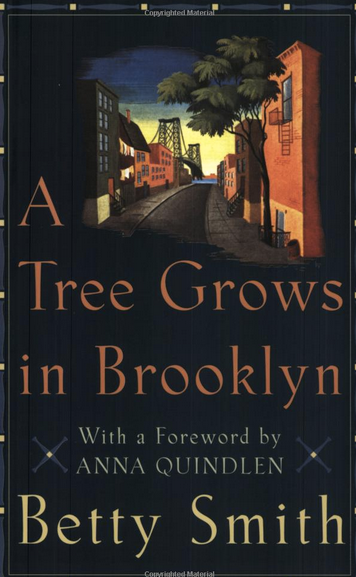 3. Fifteen by Beverly Cleary
We were pleasantly surprised to see reader Ruth Fisher Stoddard cite the book Fifteen by Beverly Cleary. Noted Stoddard, this "was the book all the girls read in the 1960s as we daydreamed about our first real date. It gave hope to us in all our adolescent awkwardness."
Cleary, who is now 99, was one of the most prolific authors of books for children and teens. There are many gems by her and -- while not all are classics in the conventional sense -- the lady left her mark.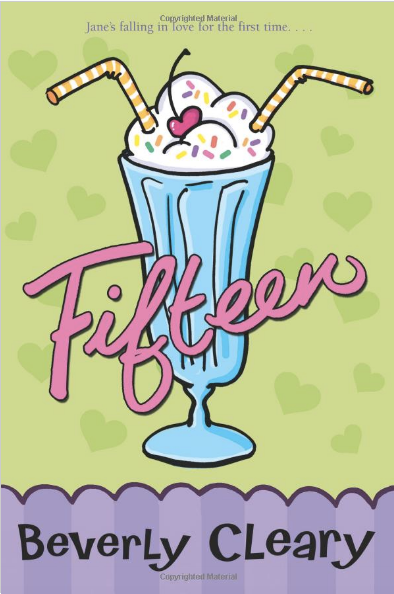 4. Lord of the Flies by William Golding
Reader PJ Williams credits Lord of the Flies by William Golding for getting him out of his "comfort zone." Yeah, we had the same nightmares, PJ. And long after we read it, it became our pet name for playground duty.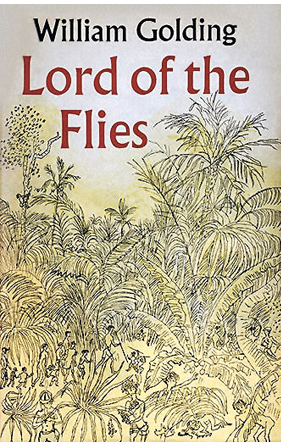 4. Catch-22 by Joseph Heller
Catch-22 has come back into our lives in the form of our kids' high school reading list. Now used to teach satire, our take-away message when we read it decades ago was how absurd life and bureacracy can be. Catch-22 is the master of sense-defying logic. Kind of like Medicare in a way.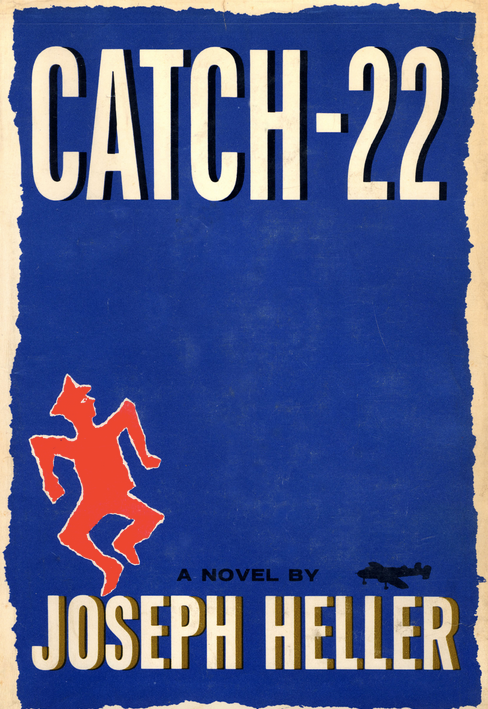 6. Johnny Got His Gun by Dalton Trumbo
Who needs vampires and the supernatural when Dalton Trumbo's 1938 novel could haunt our sleep for decades to come? The book enjoyed a resurrection in the 1960s-70s and was the anti-war novel most likely to be found in a hippie's Indian woven bag. The best-ever portrayal of the horrors of war? This.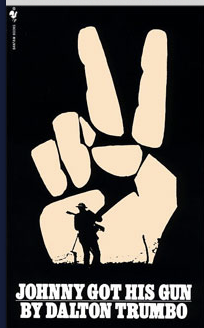 7. The World According to Garp by John Irving
The World According to Garp by John Irving, published in 1978 and on the bestsellers' list for years, made us rethink our views on adultery, gender roles, feminism and death. We still argue over whether it was meant to be a comedy.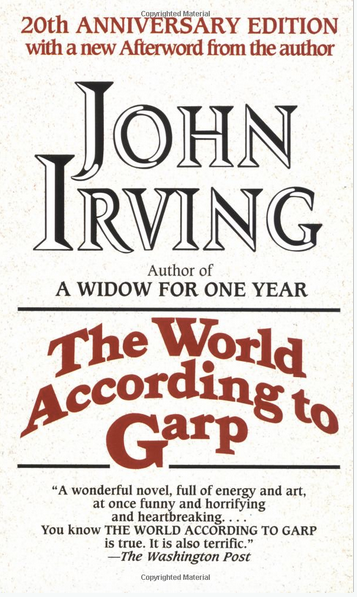 8. Player Piano by Kurt Vonnegut
Kurt Vonnegut's first novel was published in 1952 and describes the dystopia of automation. In a post-war futuristic setting, society has eliminated the need for human laborers. Kind of like all the jobs the Internet has eliminated, except in Player Piano, the managers and engineers all live on the good side of the river divide where the great unwashed masses aren't allowed. Kind of like ghettos and suburbs.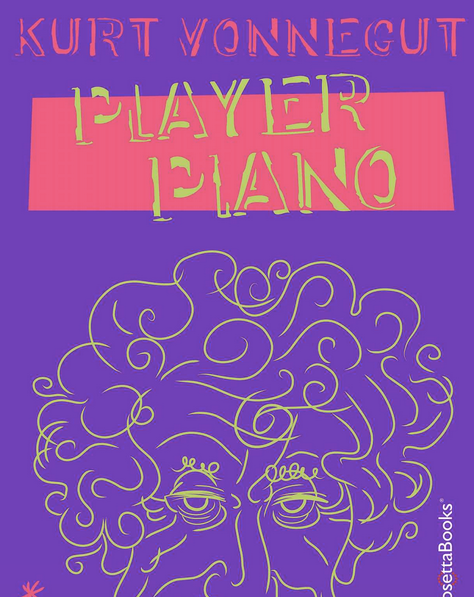 9. One Flew Over The Cuckoo's Nest by Ken Kesey
Rebellion, control, and the fine line between sane and insane struck a chord in Kesey's first novel, published in 1962. Questioning authority, we learned, is never a bad thing for the collective although can be harsh if the authority being questioned is Nurse Ratched.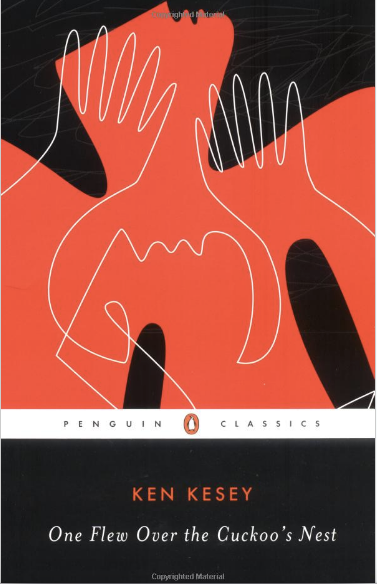 10. The Electric Kool-Aid Acid Test by Tom Wolfe
They say that if you can remember the 1960s, you truly didn't live in them. This book helped fill in a lot of blank memories. Tom Wolfe was there to document as Ken Kesey and his Merry Pranksters took to the road. And since Wolfe declined to drop acid with them, we presume he remembers.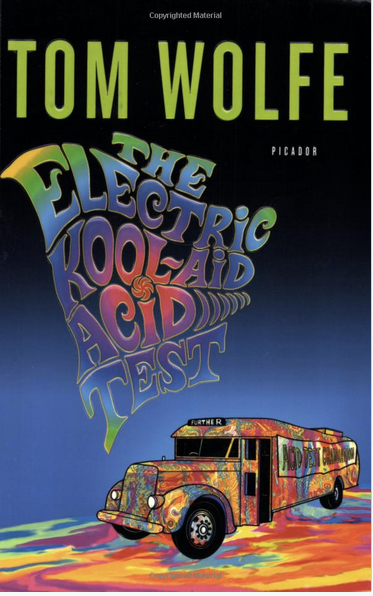 11. On The Road by Jack Kerouac
Kerouac's On The Road is a fictionalized autobiography, filled with bohemian characters based on Kerouac's real life friends and lovers who take a cross-country road trip in search of the meaning of life, freedom, love and maybe some solidly heavy partying. At its worst, it was still fuel for the wanderlust of the human soul. Groovy, man.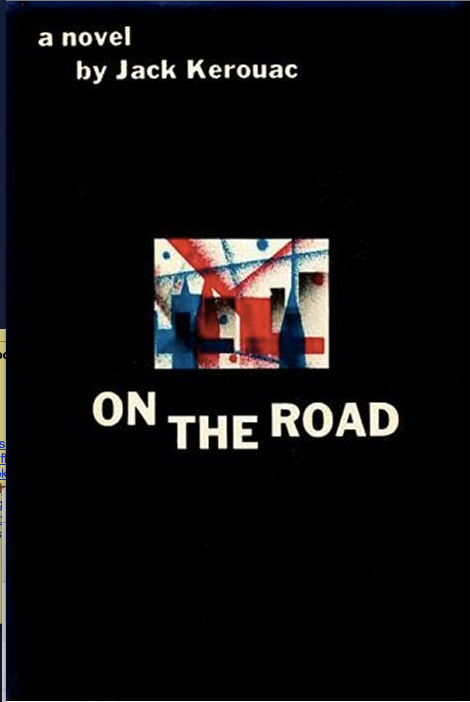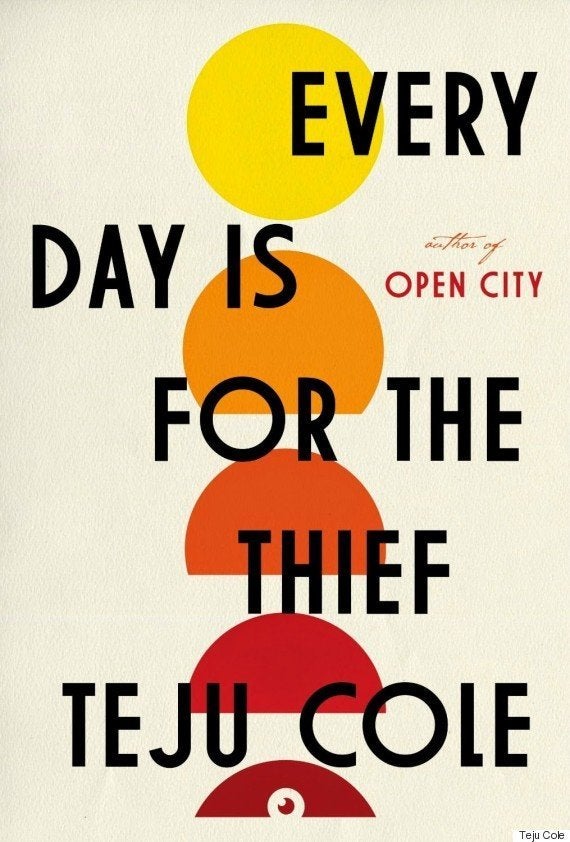 10 Innovative Writers Who Are Shaking Up The Book World
Support HuffPost
The Stakes Have Never Been Higher
Related
Popular in the Community