"Generally speaking, long working hours are associated with lower productivity per hour," Messenger said. "Workers are working very long hours to achieve a minimum level of output or to achieve some minimum level of wages because frankly they're not very productive."
Using the OECD's data, BBC News developed a tool that allows visitors to see how many hours they work per year in comparison to the average worker in another country.
Chances are, users will find they work fewer hours than the average worker in Korea, who works an average of 2,190 hours per year -- that comes out to around 44 hours per week with 14 days leave or 42 hours per week with 0 days leave.
"It's the culture. We always watch what the senior boss thinks of our behavior. So it's very difficult to finish at a fixed time," Lee said, adding that leaving at the official 6PM closing time could jeopardize his chances for a promotion or a raise. He said he only gets three days of paid leave per year, and that taking any more time off could mean "My desk would surely be gone when I got back."
Michael Breen, author of The Koreans, corroborated Lee's account.
"This is an authoritarian corporate culture," Breen told Forbes. "It's very bad form to leave the office before the boss does, so people will hang around doing nothing, and then when the boss leaves, they feel free to leave ... Because of all of that, people don't have much of a life."
At number 19 on the list, the United States ranked in the middle of the pack, with people averaging 1,695 average hours of work per year, or an average 33.9 hour work week including 10 days leave -- the average vacation period for Americans. That's slightly less than the OECD nations' collective average of 1,718 annual work hours per year (or 34.4 hours per week with 10 days leave).
Messenger said that average annual work hours in developed countries have fallen significantly over the last century as more people work in part-time positions and as nations institute policies limiting the amount of time people can work, such as the European Union's Working Time Directive.
"The difference [between the U.S. and Britain] is really driven by the fact that the US is the only developed country that has no legal or contractual or collective requirement to provide any minimum amount of annual leave," Messenger told the BBC.
Check out BBC News and Forbes for theirs full report on the average annual hours worked per person in OECD nations, and see a slideshow of the top 10 ranking countries below: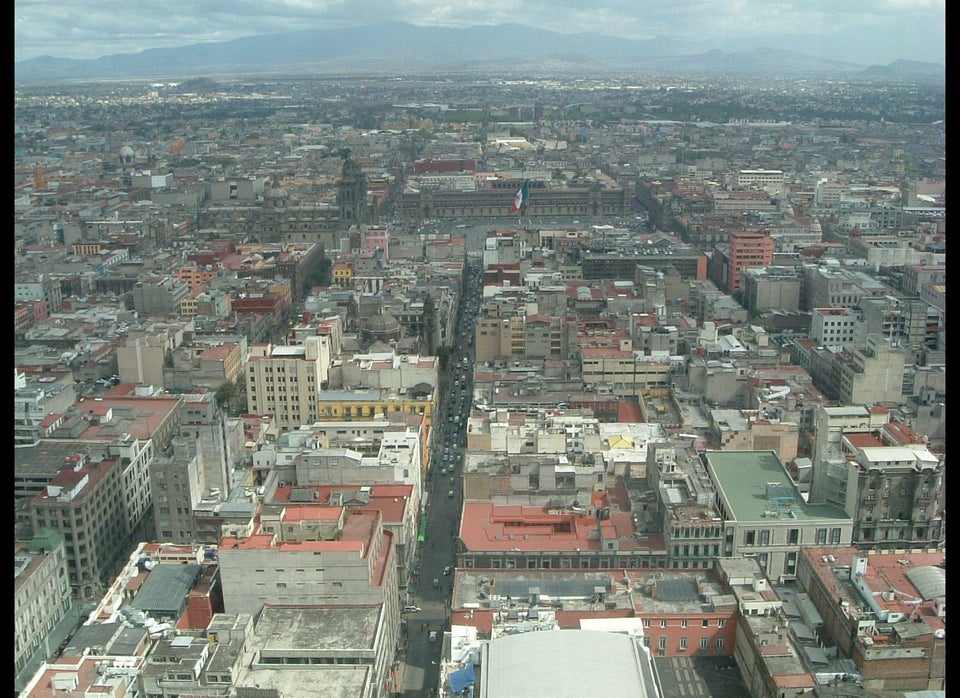 The Top 10 Countries With Longest Working Hours
Related