Donald Trump ran his presidential campaign partly on promises of overhauling the United States' immigration system.
Political debates on immigration can make it easy to forget that millions of human beings will be affected by what's decided in Washington. That's where the arts ― and in this case, documentarians ― come in to offer some personal perspective.
These 11 standout documentaries from the last thirteen years serve as a reminder of the human struggle and spirit that drive many of the immigrants living in the United States. From those who make the dangerous journey across the U.S.-Mexico border to those who fight on the front lines for immigration reform in Congress, these films will help you put a face to an often divisive but important issue.
Take a look at the trailers and synopsis of all the documentaries below:
2004, "The New Americans"
2009, "The Other Side of Immigration"
2014, "Who is Dayani Cristal?"
2014, "Underwater Dreams"
2014, "Llevate Mis Amores"
2015, "Immigration Battle"
2015, "No Le Digas A Nadie"/ "Don't Tell Anyone"
Support HuffPost
Every Voice Matters
Before You Go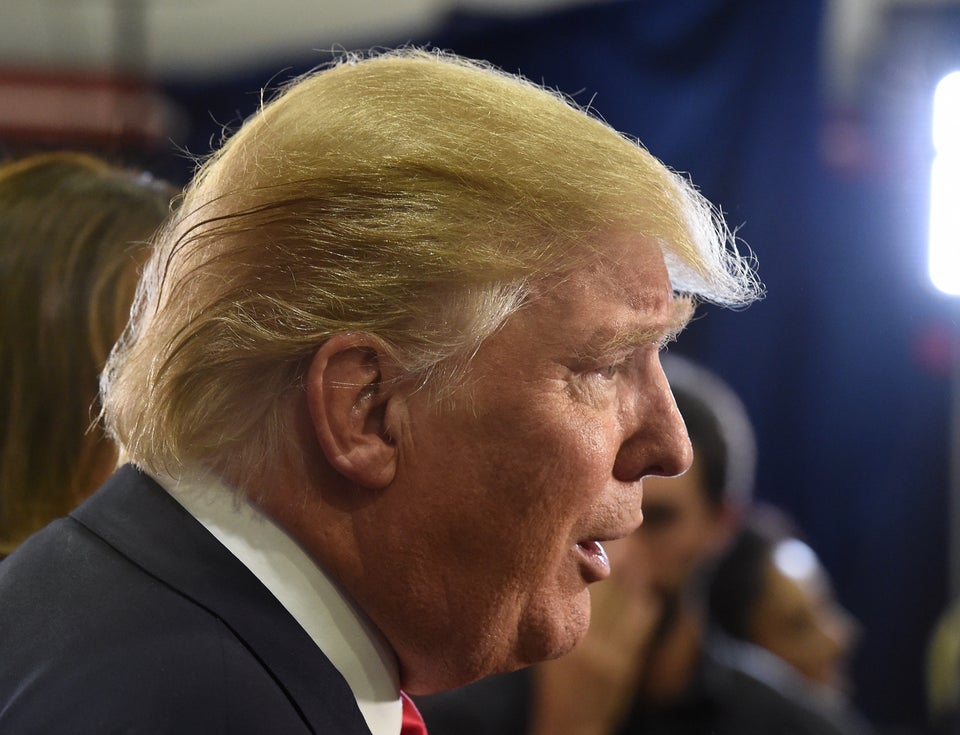 How Donald Trump Talks About Undocumented Immigrants
Popular in the Community