Elie Wiesel was a survivor who came face to face with the depths of human cruelty, but who refused to loosen his grip on hope.
The Nobel Peace Prize winner was a voice for the millions who lost their lives in the Holocaust. His advocacy didn't stop there. Throughout his life, Wiesel spoke out on behalf of people and groups who were targets of violence and bigotry -- in Bosnia, Cambodia, Rwanda, Darfur, South Africa, and other regions of the world.
In honor of his incredible life and light, HuffPost Religion has assembled this list of Wiesel's quotes on why it's important to "reject despair" -- a lesson that we can all treasure during these divisive times.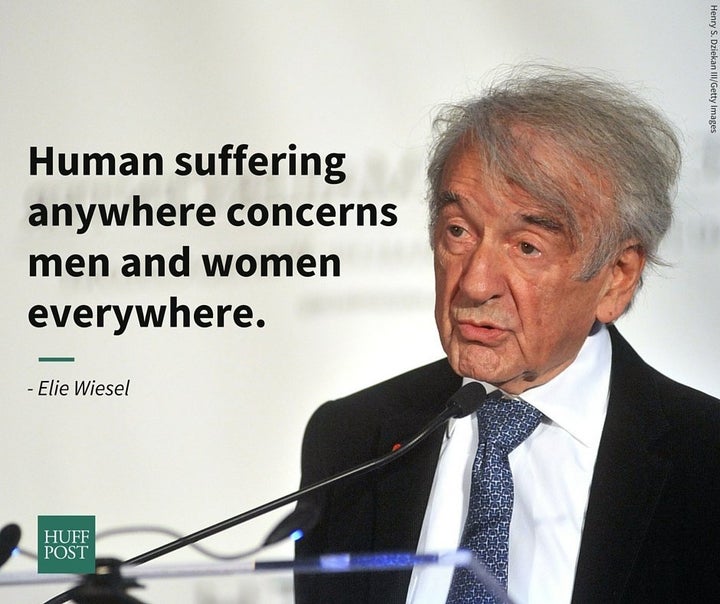 "I am pessimistic because I don't trust history. But at the same time, I am optimistic. Out of despair, one creates. What else can one do? There is no good reason to go on living, but you must go on living. There is no good reason to bring a child into this world but you must have children to give the world a new innocence, a new reason to aspire towards innocence. As Camus said, in a world of unhappiness, you must create happiness."
"Just as man cannot live without dreams, he cannot live without hope. If dreams reflect the past, hope summons the future."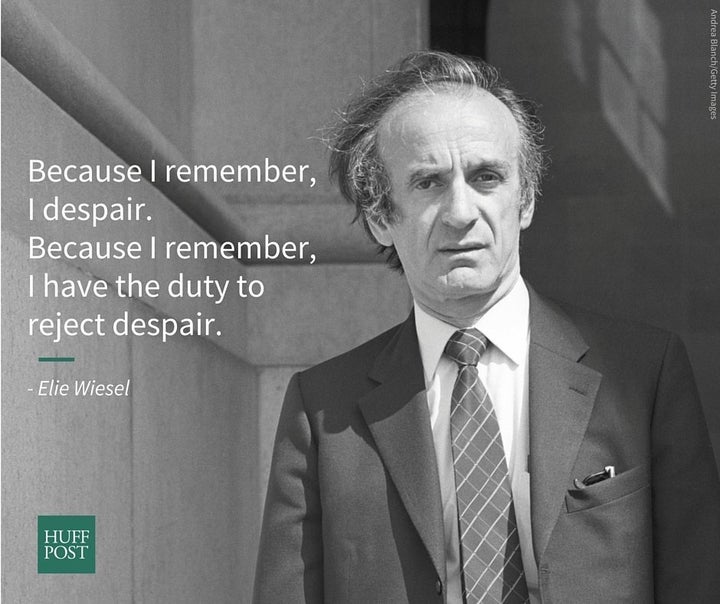 "We know that every moment is a moment of grace, every hour an offering; not to share them would mean to betray them. Our lives no longer belong to us alone; they belong to all those who need us desperately."
"People say occasionally that there must be light at the end of the tunnel, but I believe in those times there was light in the tunnel. The strange way there was courage in the ghetto, and there was hope, human hope, in the death camps. Simply an anonymous prisoner giving a piece of his bread to someone who was hungrier than he or she; a father shielding his child; a mother trying to hold back her tears so her children would not see her pain—that was courage."
"I cannot cure everybody. I cannot help everybody. But to tell the lonely person that I am not far or different from that lonely person, that I am with him or her, that's all I think we can do and we should do."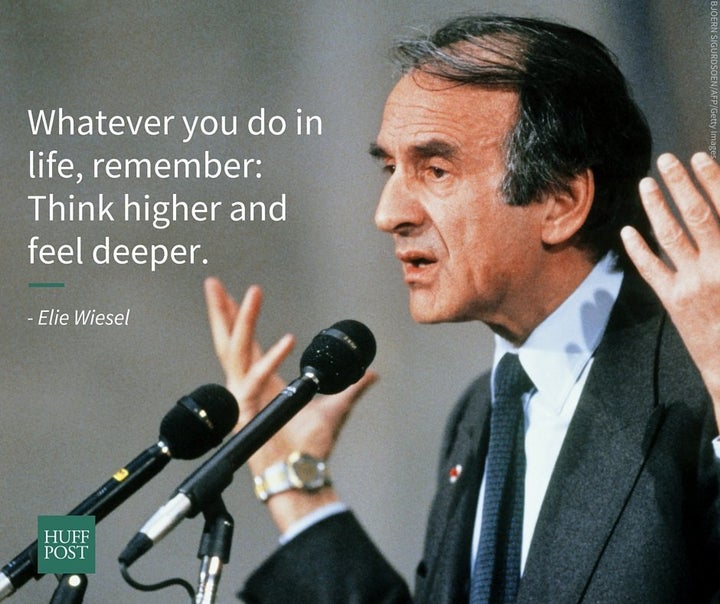 "I belong to a traumatized generation that often felt abandoned by God and betrayed by mankind. And yet, I believe that one must not estrange oneself from either God or man."
"I know and I speak from experience, that even in the midst of darkness, it is possible to create light and share warmth with one another; that even on the edge of the abyss, it is possible to dream exalted dreams of compassion; that it is possible to be free and strengthen the ideals of freedom, even within prison walls; that even in exile, friendship becomes an anchor."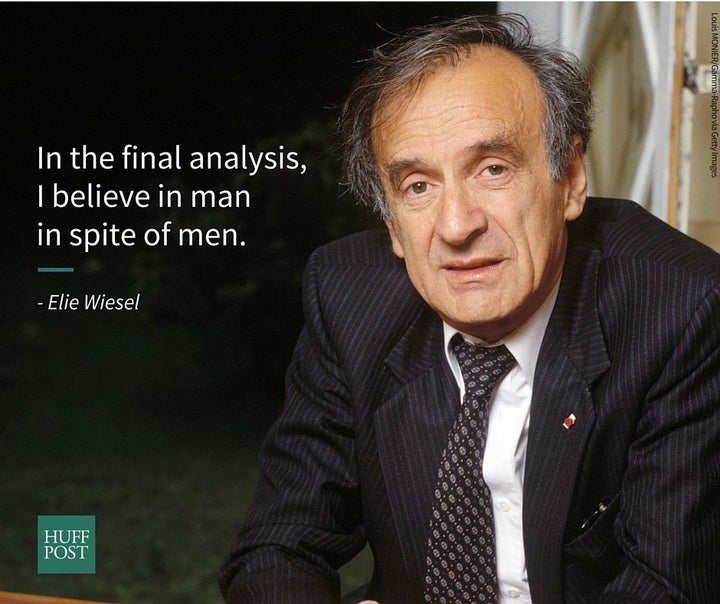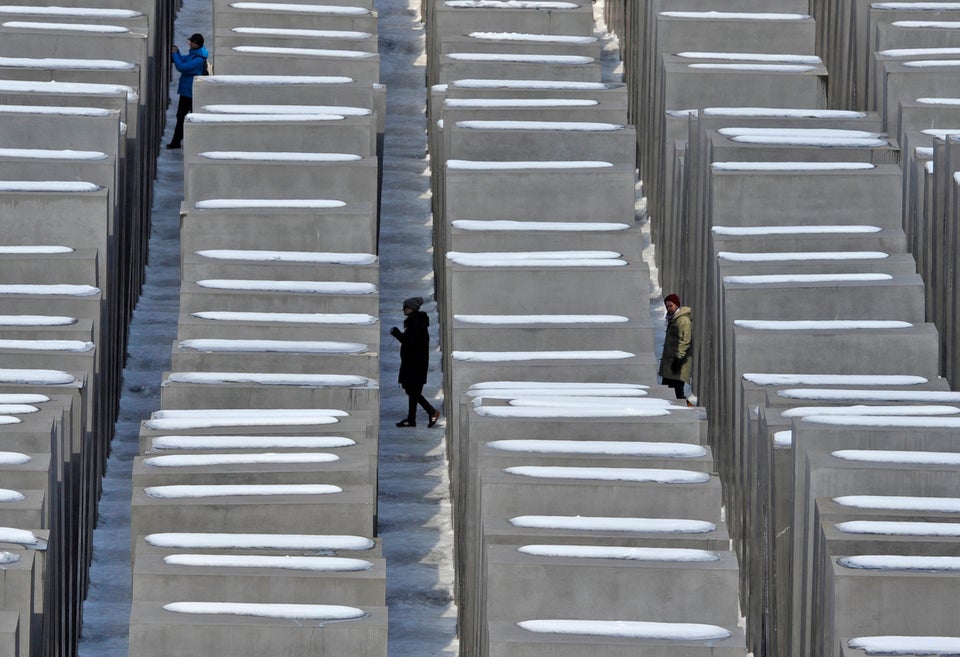 Holocaust Memorials