Mattel took a huge step in the right direction on Thursday when it announced that Barbie would get a makeover. Now, the doll will come in three new body types -- tall, petite and curvy -- to be more reflective of the bodies of actual women.
For decades, the traditional Barbie has sparked debate about how her features aren't inclusive of all kinds of women and girls. Now there are many diverse lines of dolls for young girls to relate to and be empowered by that are readily available to buy.
These dolls reflect women and girls of various cultures, occupations, body types and lifestyles -- each absolutely necessary. Here are 11 doll lines that celebrate the different types of women around the world.
Malaville dolls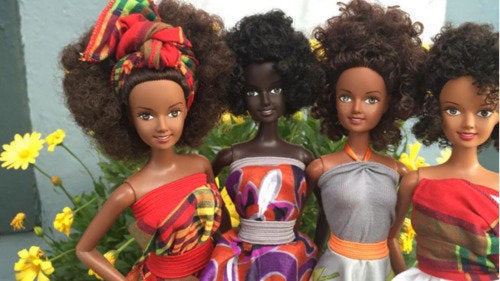 Healthy Roots Dolls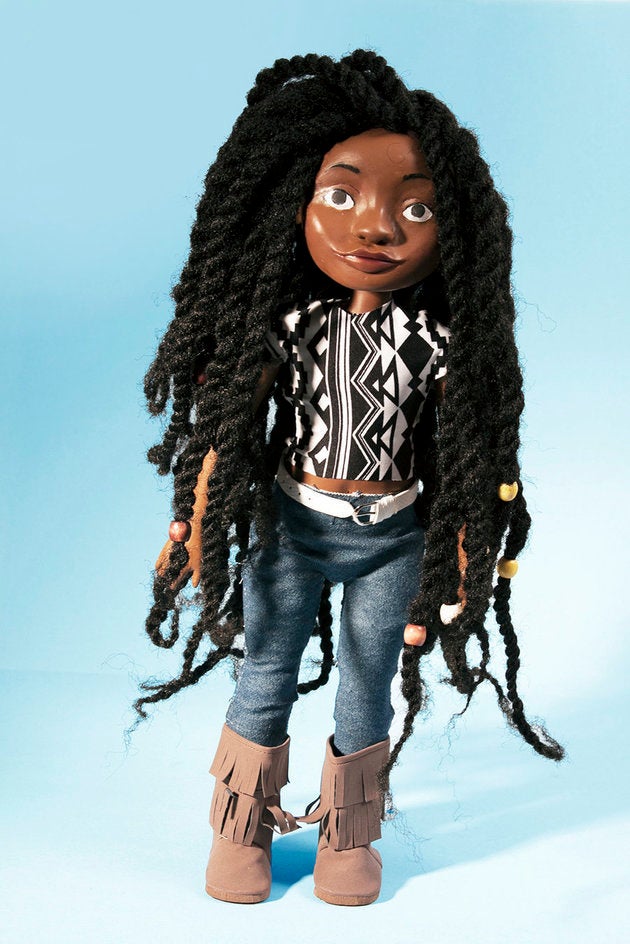 "Normal Barbie"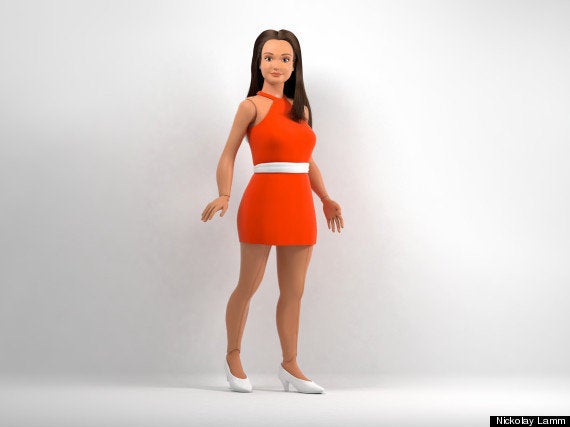 Hearts 4 Hearts Dolls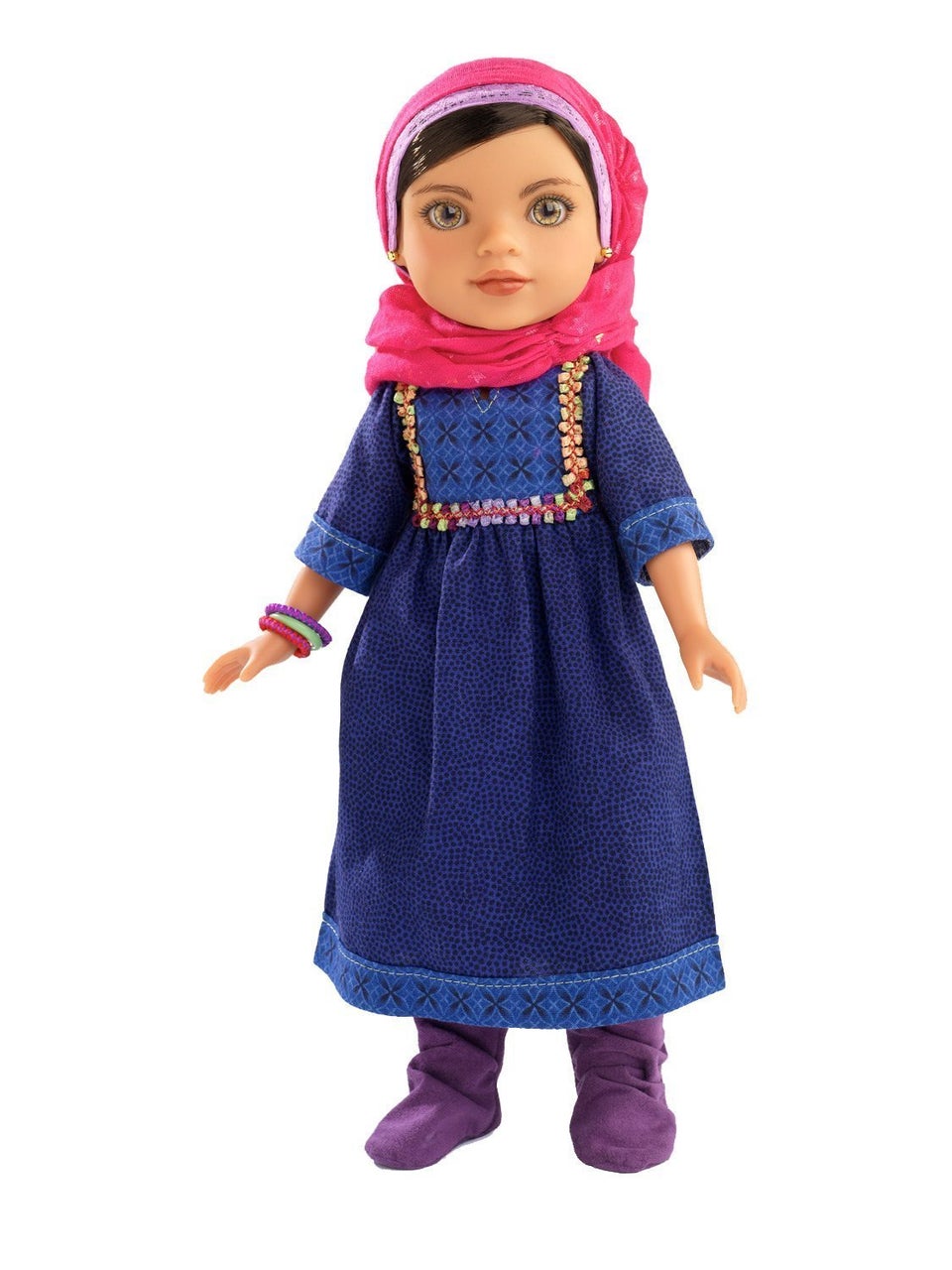 Lakeshore Learning Adaptive Equipment for dolls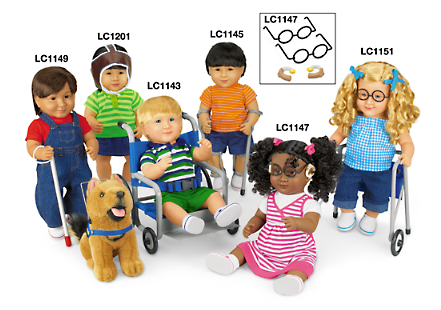 Dolls Without Makeup By Nickolay Lamm