Hesitation is an uncomfortable, yet familiar feeling each of us lives with. Caught in the grip of fear – of being imperfect, of being vulnerable, of being the only one, of being rejected, of failure, we hesitate. But, successful humans are the ones who dare to love, dare to be brave, and dare to have the audacity to be brilliant. Here are 11 powerful ways that love, bravery and audacity will transform your life.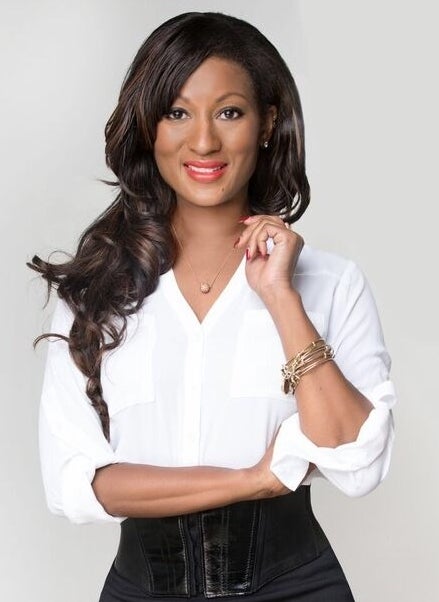 1. You'll scrap "perfection" and just go for it. Every innovator manifested great things because they "went for it", not waiting for things to be perfect. True innovation comes through making mistakes and evolving. In her book, Daring Greatly, Brene Brown says, "Perfectionism is not the same thing as striving to be our best...not about healthy achievement and growth; it's a shield."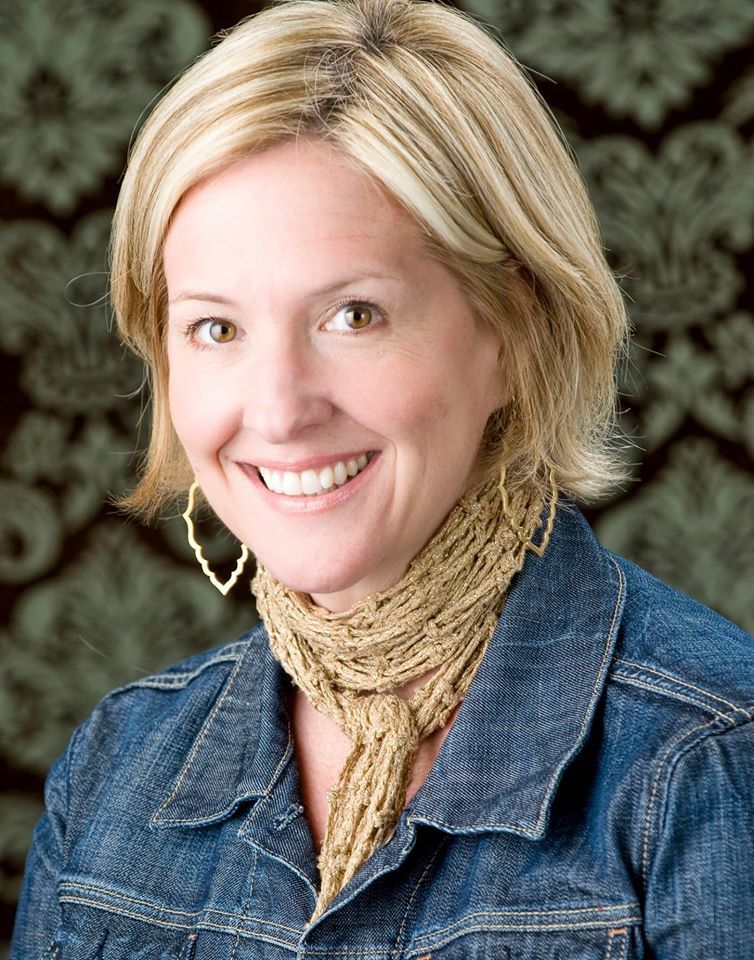 2. You'll learn to love being naked. Your raw, naked truth is where your real beauty and strength lie. Neale Donald Walsch said, "You cannot find or create a costume big enough to hide your true self from anyone…we're all wearing The Emperor's New Clothes. We parade before the world naked--thinking that no one can see us. Why not just be…authentically who we are? It is the real you that everyone falls in love with--and that God adores."
3. Your self esteem will skyrocket. Gary Vaynerchuck said, "When you have self esteem, you give yourself the audacity to dream big. When you are brave enough to do the things your soul aches to do, your confidence will grow, enabling you to create more boldly.
4. You'll manifest evidence of what you want. Look for evidence of what you expect, and you'll make magic. And, the more evidence you see of your belief, the more of it will grow. According to Abraham Hicks, "the more you look for positive aspects of your life, the more positive aspects will step forward to reveal themselves to you." So, if you want more love, bravery and audacity in your life, expect it and you'll live it!
5. You'll build perseverance. Author and coach, Bruce Van Horn believes that Life is a Marathon, and to win it, we must focus on the long run, and not be deterred by obstacles. His inspiration comes from Hebrews 12, "And let us run with perseverance the race marked out for us, fixing our eyes on Jesus…who endured such opposition…so that you will not grow weary and lose heart." Your bravery allows you to go the distance.
6. You'll overcome your stage fright. Life is your biggest stage and you can't let fear hold you back from giving your most brilliant performance. Bruce (Van Horn) interviewed celebrity drummer, Mark Schulman (who tours with Pink, Foreigner, Billy Idol and other celebrities) on his Life Is a Marathon podcast, where Mark talked about his "rock your mindset" philosophy, through which he "cut off any other possibility" other than the outcome he wanted. Be brave enough to set your sights only on success, and watch your fears dissipate.
7. You'll stop running from the uncomfortable. Transformation is painful, but necessary. Ellen Degeneres said, "it's our challenges and obstacles that give us layers of depth and make us interesting. Are they fun when they happen? No. But they are what make us unique." Perceive your wounds not as flaws, but believe, like the poet Rumi did, that, "The wound is where the light enters."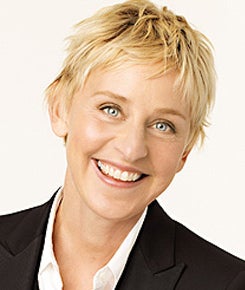 8. You'll become your own superhero. We all love superheroes. Some favorites, like Wonder Woman or Superman, were seemingly ordinary people, who when faced with challenges, took on super-human powers and accomplished extraordinary things. Famous comic book writer, Stan Lee, says that in order to be a superhero, you need a power more exceptional than any power a normal human being could possess. The real beauty is that none of us was born to be normal. We're here to accomplish extraordinary things. So, change your idea of yourself. Flip the script. Be your own superhero.
9. You'll be kinder to yourself and the world. One of the scariest things is to accept yourself completely, but love and bravery enable you to do that. When you do, you'll give the same to others. Pema Chodron said, "Be kinder to yourself. And then let your kindness flood the world."
10. You'll give yourself permission to be great. Only when your light shines will you be able to contribute your best to the evolution of humanity. Author and Poet, Mali Phonpadith's life work is helping people to soar. She believes that we can do this by having clarity of vision, so that our lives reflect our greatness. One of my favorite quotes by Lady Gaga is this, "I want people to walk around delusional about how great they can be - and then to fight so hard for it every day that it becomes the truth."
11. You'll make a way. In each heart are seeds of magnificence. Embrace your brave and make the way. President Barak Obama said, "Change will not come if we wait for some other person, or if we wait for some other time. We are the ones we've been waiting for. We are the change that we seek."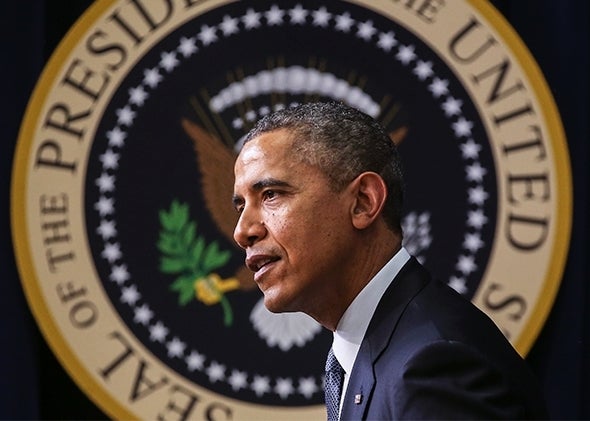 When we love ourselves and others, bring our brave and have the audacity to live, we assume the courage that our birthright afforded us. We also own our responsibility to exercise the gift of our humanity - beginning with ourselves.
Until next time, live bliss, pursue your passion and manifest magic! To be a guest on my Pure Bliss podcast or get coaching on how to Manifest Your Magic, contact me here!
Much love, Bliss Boss, Maimah.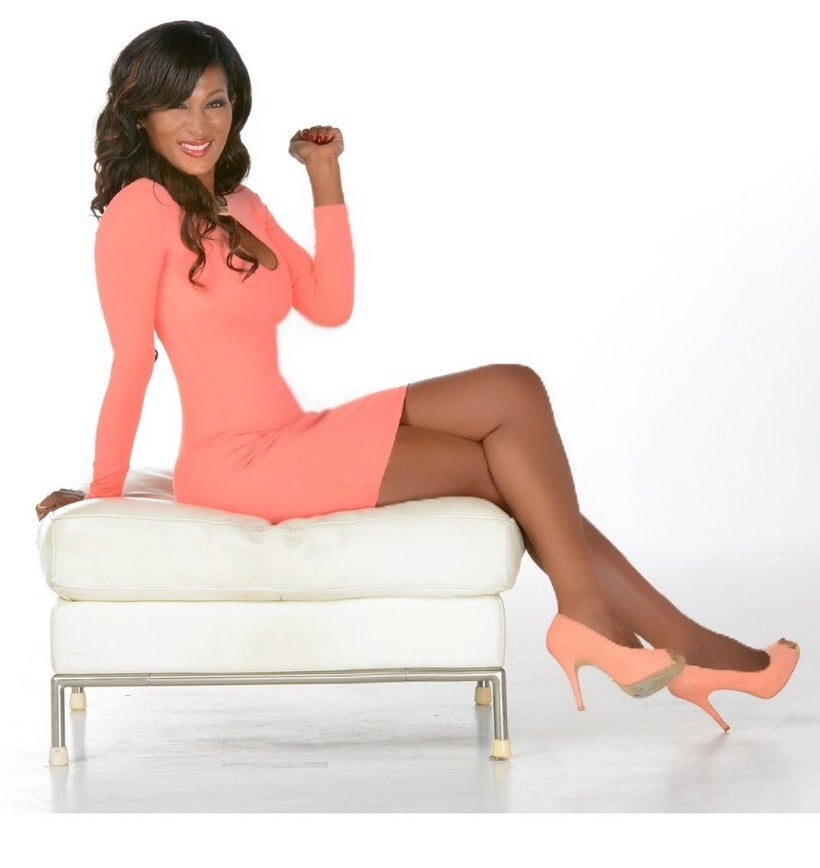 Calling all HuffPost superfans!
Sign up for membership to become a founding member and help shape HuffPost's next chapter
This post was published on the now-closed HuffPost Contributor platform. Contributors control their own work and posted freely to our site. If you need to flag this entry as abusive,
send us an email
.