The Rhodes Scholarship, founded in 1902 in the name of South African diamond magnate Cecil Rhodes, has long been considered the most prestigious academic award in the world. Awarded to about 90 students per year, competition for the scholarship, which funds up to two years of study at Oxford University, is understandably fierce.
The application process to begin with is quite an arduous journey. According to the office of the American Secretary of the Rhodes Trust, required for application are "..five to eight letters of recommendation, the endorsement of your institution, a personal essay, a certified transcript, a list of activities, a photograph, and proof of citizenship. Preparation should probably begin by the spring of your junior year as deadlines for receipt of applications and letters fall in early October."
Yikes. But think of this way. Once you're done with the application -- and awarded a scholarship, naturally -- you're that much closer to being a famous journalist, social critic or even president of the United States. See below for more inspiration.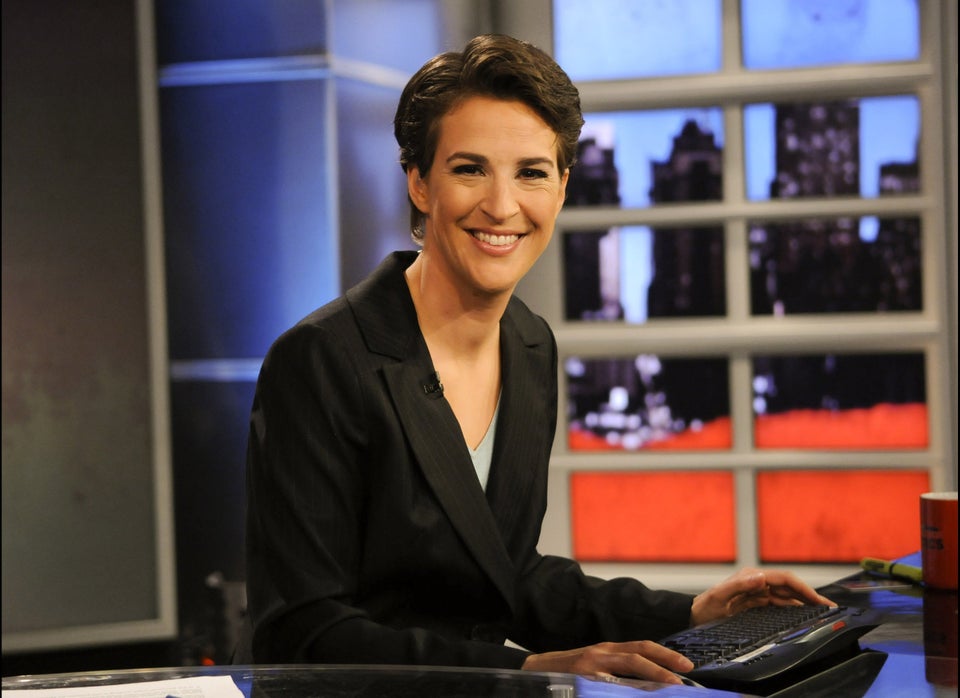 Famous Rhodes Scholars
Related
Popular in the Community