With Thanksgiving just around the corner, many of us are preparing for a few days' worth of over-eating, over-imbibing, over-sleeping and plenty of awkward family moments. And what better way to prepare for such indulgence than with some gut-busting laughter?
We already did all the work for you by selecting 11 of the funniest Thanksgiving comedy sketches, fake news bits and more to get you through Turkey Day 2011. From "Saturday Night Live" classics to Funny Or Die, "Onion News Network" and College Humor videos, there's plenty of holiday humor to keep you occupied all weekend in the slideshow below.
Watch them, vote for your favorites and tell us what we missed in the comments!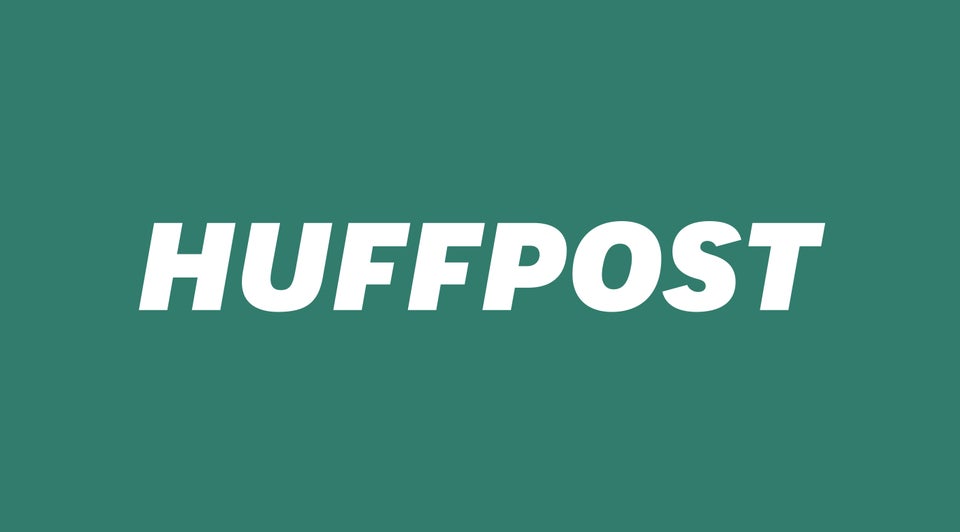 Thanksgiving Sketches
Popular in the Community