History is full of pivotal moments that have shaped our world. From the monumental struggles between ancient empires to the key battles of World War Two, the crucial turning points that defined human history still resonate with us today.
Yet far from remaining the stuff of text books or even Hollywood epics, the very places that marked these events can still be visited. Whether you're a long-time student of history or a casual sightseer looking for an interesting diversion, the historic sites that changed the course of history are well within your reach.
Here, historic travel website Historvius.com shares their selection of the historic sites that changed our world.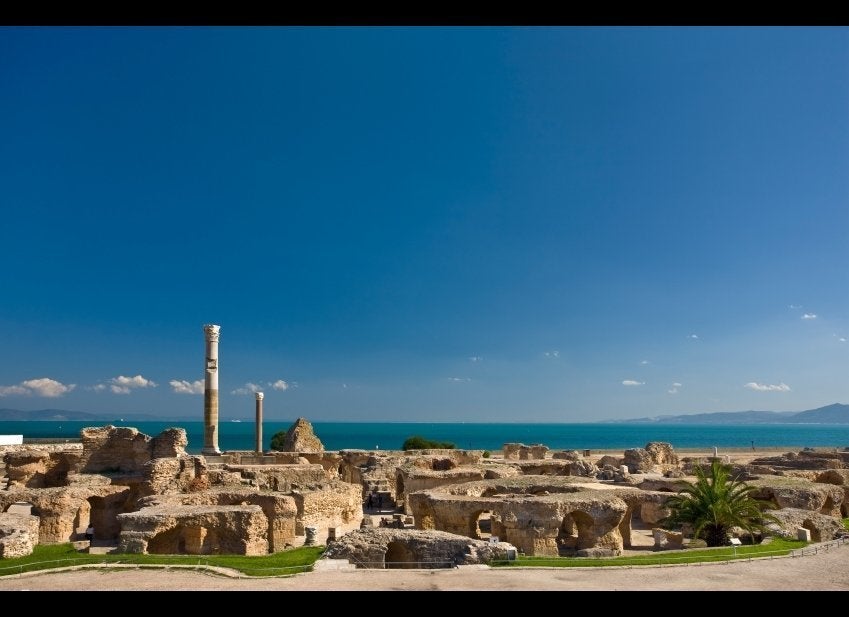 11 Historic Sites That Changed The Course Of History