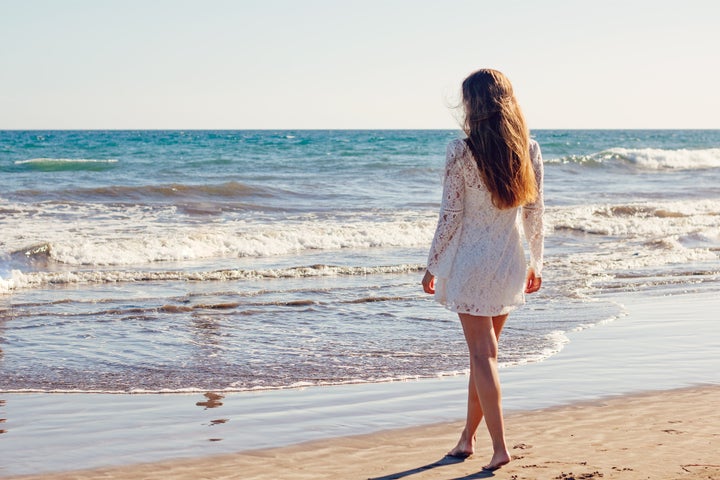 Since middle school, summer's always been a time for me to reset, relax, and refocus. As a teenager, I would always make a summertime bucket list, which usually involved losing weight and improving my makeup skills.
Even now, as an adult, there's something about the breezy, outdoor days of summer that just makes me feel like I can improve. Between the sunshine and the fun activities, summer is a reboot on my New Year's Eve goals for the year.
Despite the optimism summertime can incite, there are also feelings of stress and inadequacy that can come with the warmer, short-shorts months. The pressure to make the summer the best and to achieve bucket lists can be draining.
This year, thus, I'm setting 11 achievable goals for myself that will not only make the summer months as easy as sitting in my lounge chair, but will also help reset my mindset for the rest of 2017. Here are 11 important goals to set this summer in order to keep your priorities in check during the breezy, sunshine-filled season.
1. Wear the bathing suit you want with confidence.
No one looks perfect in a bathing suit or bikini. No one. Don't let a few extra pounds, a few marks, or a few bulges make you miss out. Find the bathing suit and bikini you love, and then learn to love yourself in it. Perfect is overrated, especially when you're poolside or seaside. There are way more important things to worry about, like when the ice cream truck is coming or how many sand castles you can build.
2. Drink more water.
There's nothing like the blazing sun to remind you to hydrate. Lemonade and alcohol are tempting—who doesn't like a poolside Margarita? Still, try to up your water intake this summer to keep yourself healthy and also get into the habit that will last all year long.
3. Read at least one book just for you.
Now is the time to break out the juicy romance or the exciting thriller you've been dying to read. Take time for yourself this summer and allow yourself to read something just because you want to. Escape into a new world just for a little while with an incredible summer read.
4. Simplify your makeup routine.
I'm a makeup junkie, but over the summer, I simplify. A quick pat of light foundation with moisturizer or just tinted sunscreen, a swipe of lip gloss, and I'm out the door. Give your skin a break, and give yourself a break from spending hours in front of the mirror.
5. Revisit a favorite summer activity from your childhood.
Go to the park you used to love. Play hopscotch. Blow bubbles. Get in a water balloon fight. Find something you loved from your childhood, and relive it. Growing up is overrated.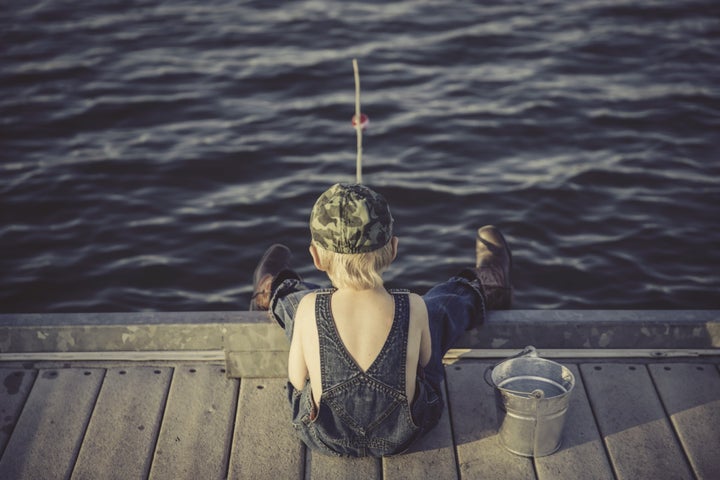 6. Wear sunscreen every single day.
7. Put down the blow dryer.
Again, ease up on your beauty routine. Now is the time to go for effortless, easy styling. Let the sunshine be your dryer, and spend the styling time enjoying the weather.
8. Reconnect with an old friend.
In the craziness of adult life, it can be difficult to find time to prioritize friendships. Call an old high school or college friend and get together. Go for ice cream, or just invite them over to sit on your front porch. Summer is the time to socialize and reconnect.
9. Fill your scrapbook with family photos.
In a selfie generation, take photos with friends and family. Make memories, big and small. Summer memories don't have to equate to expensive, budget-busting adventures. Go for a walk and take pictures at hometown landmarks. Visit the library or go out and explore in nature. Pictures don't have to be once-in-a-lifetime moments. Take photos of the simple moments and remember that it is often about who we are spending time with and not what we are doing that truly matters.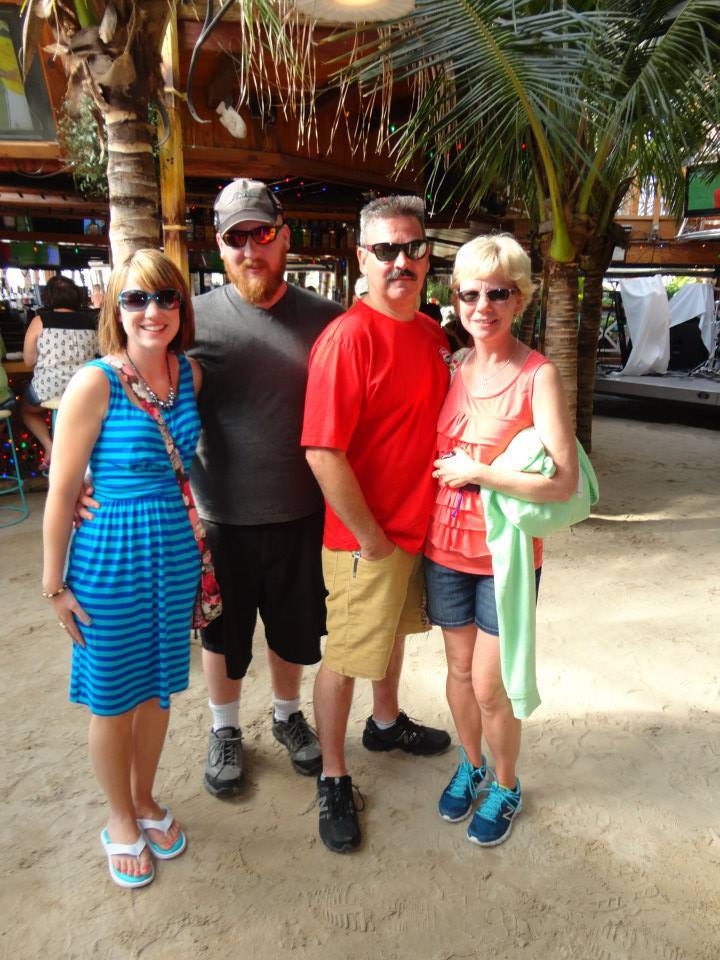 10. Eat at least one guilt-free sundae.
Get the large size. Put on the extra peanut butter cups. Add the whipped topping. Don't ask questions about calories, and don't try to work it off. Just enjoy.
11. Put housework on the back burner.
How many times have you turned down fun plans or declined some relaxation on the lounge chair in favor of chores? As women, we feel the need to be constantly tidying and cleaning and making the household run smoothly.
For just a few minutes a day, put down the housework and rejuvenate. In ten years, no one will care if your carpet was completely lint free or if your bathroom mirror sparkled like a lake. Take time to enjoy your friends, your family, the outdoors, and most of all, yourself. The ironing, cooking, cleaning, dusting, polishing, organizing, sweeping, scouring, and shining can wait.
Get out and soak in the sun, find your summertime groove, and enjoy. Realize the beauty of the season and of your chance to reconnect with yourself and nature.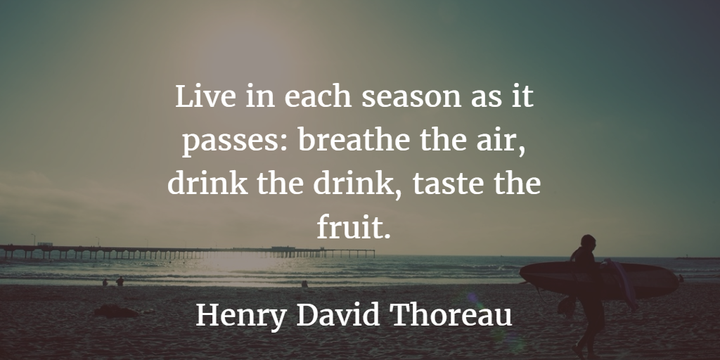 Lindsay Detwiler is a contemporary romance author at Hot Tree Publishing and a high school English teacher. Learn more about her works by visiting her blog.