For parents who have struggled with fertility issues and loss, there is perhaps no more beautiful notion than the rainbow baby.
A rainbow baby is a child born after a miscarriage, stillbirth, neonatal death or infant loss. Just as a beautiful rainbow is a symbol of hope at the end of a frightening storm, a rainbow baby gives parents hope after they've suffered a terrible loss.
Keep scrolling for 11 powerful photos and stories of parents who celebrated hope after loss and raised awareness of an important issue.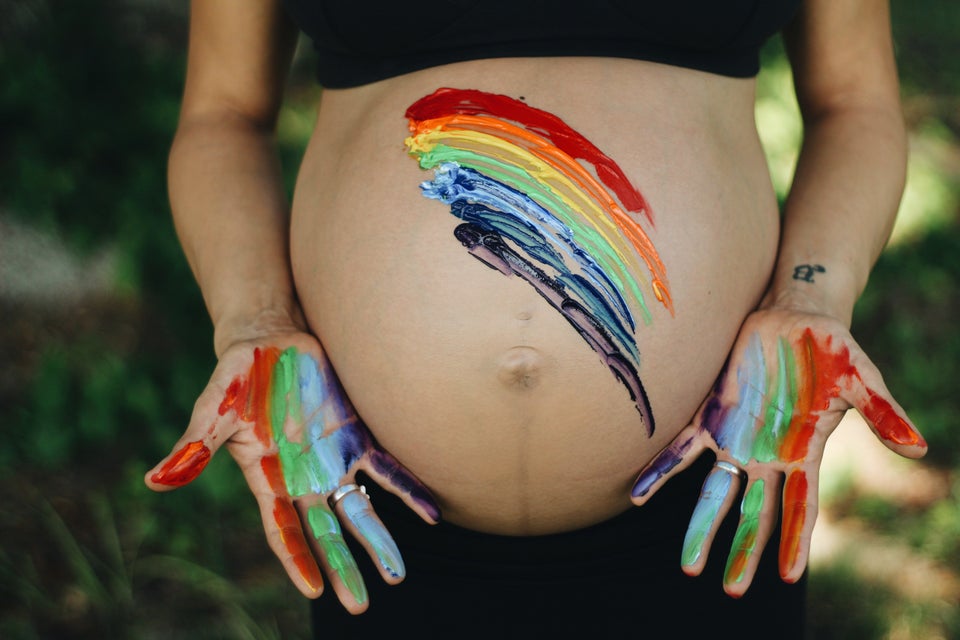 Ashley Maisonet Photography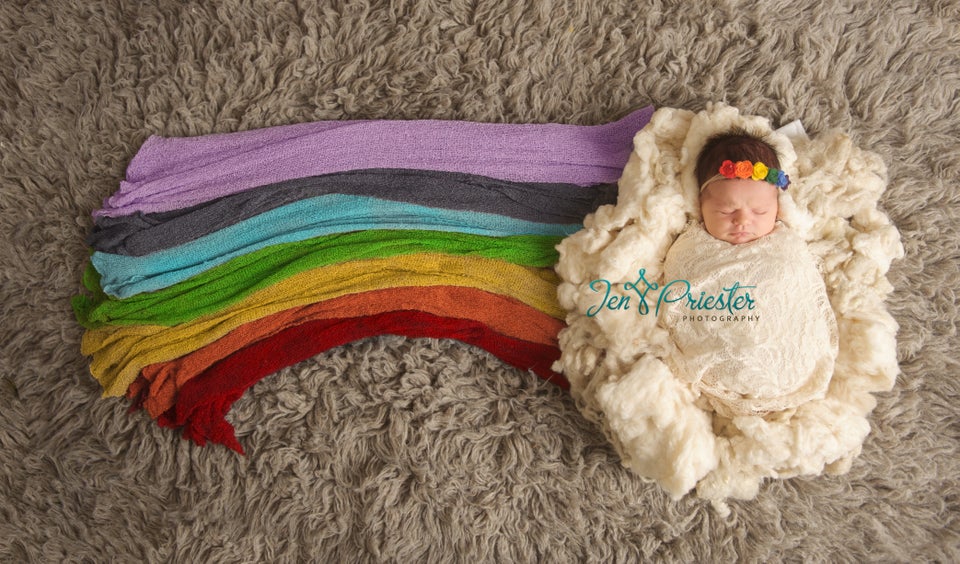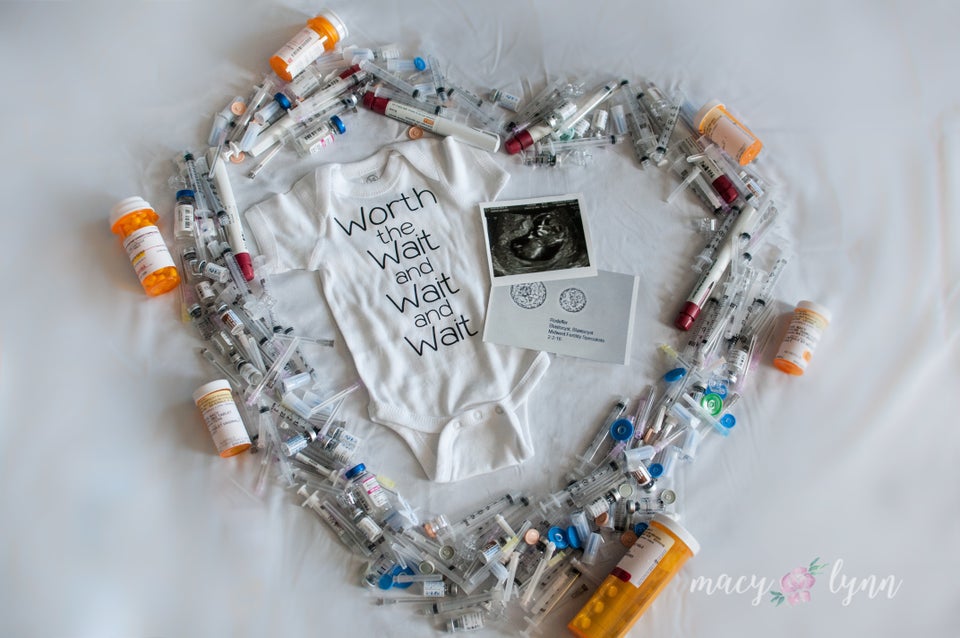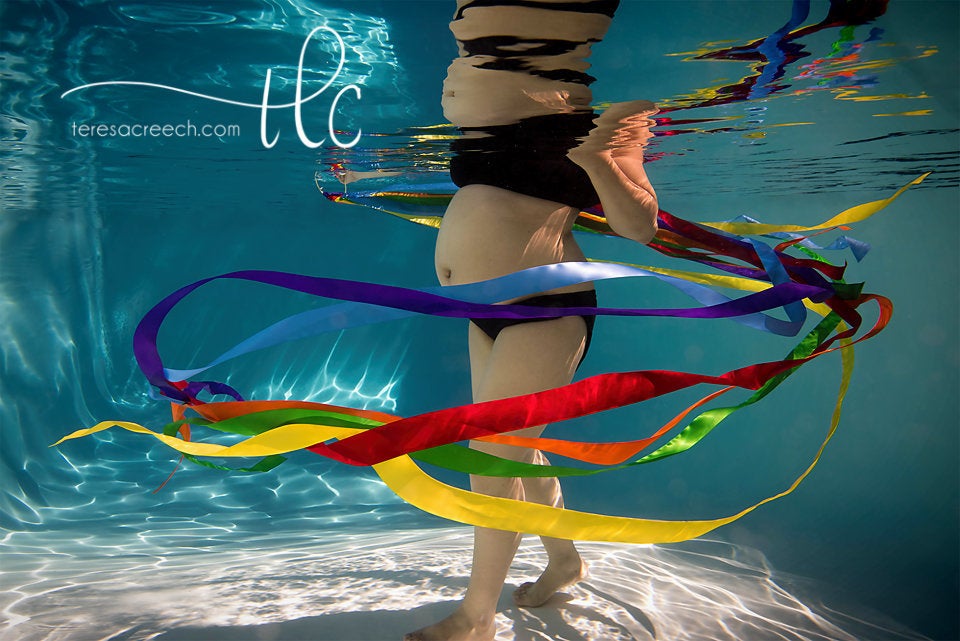 Teresa Creech Photography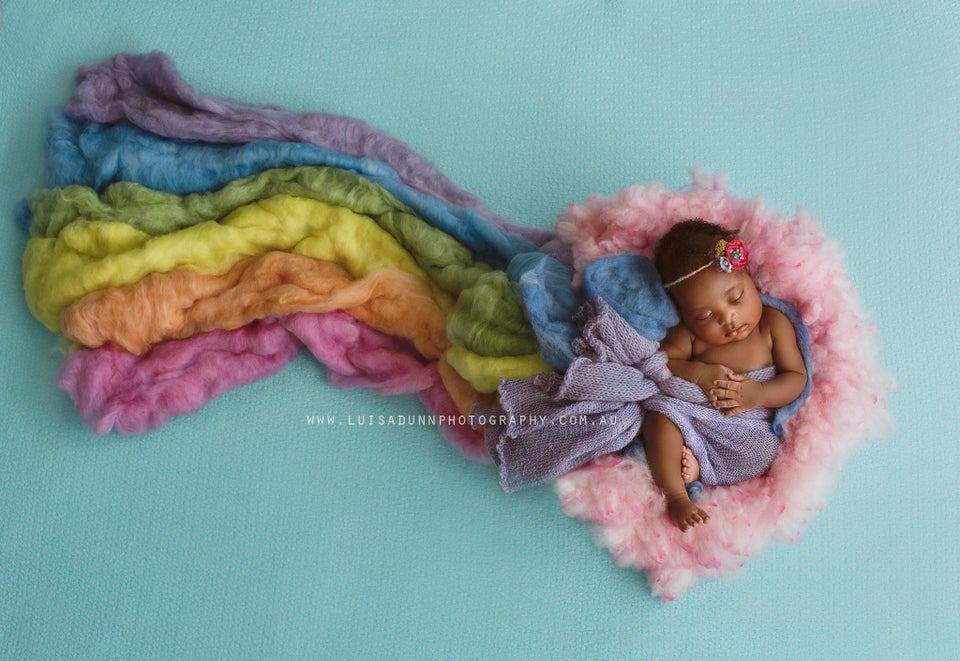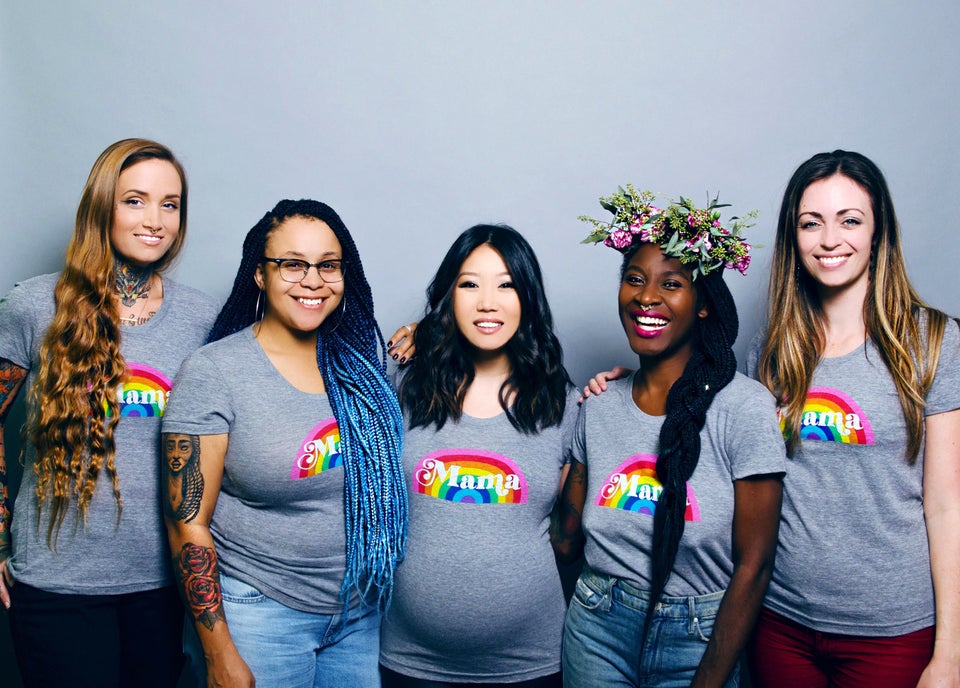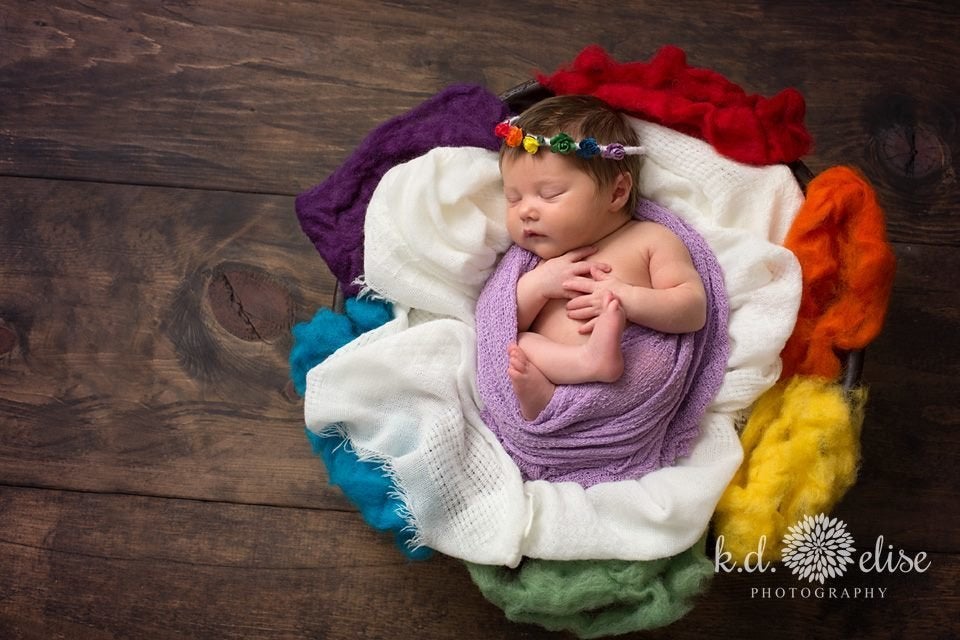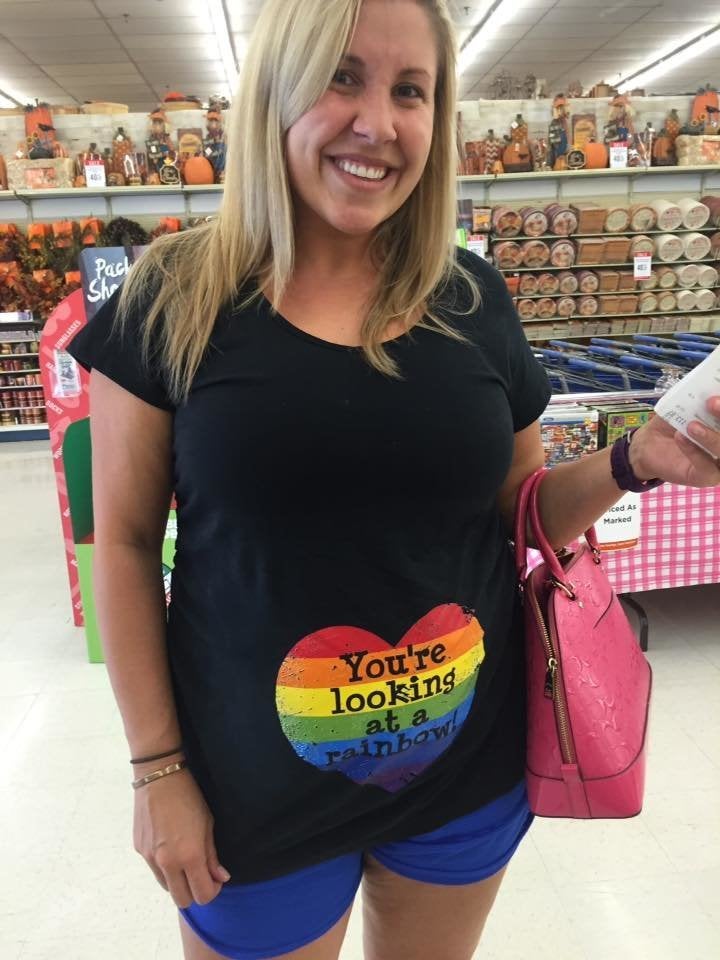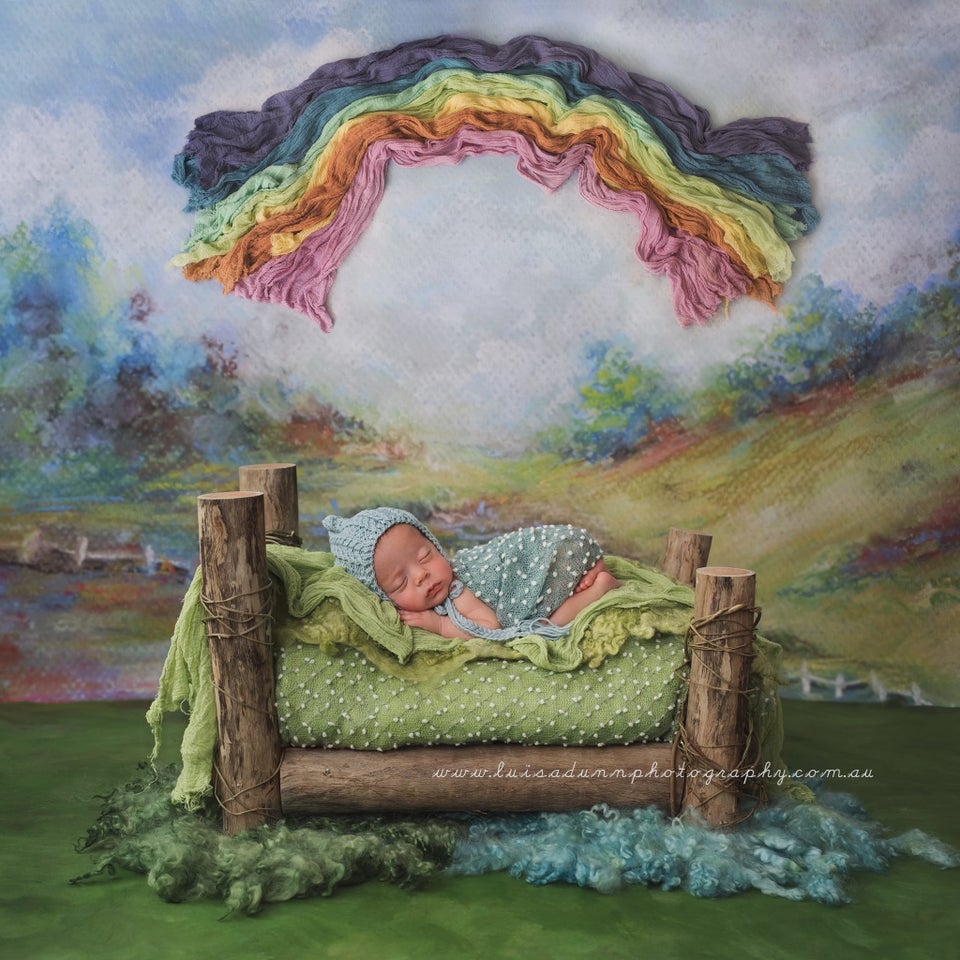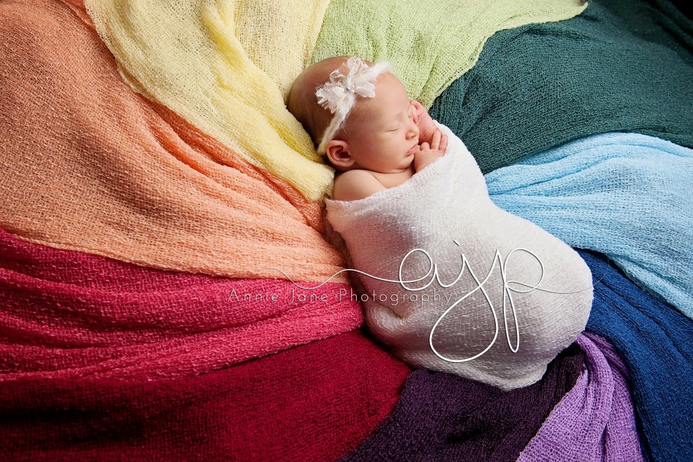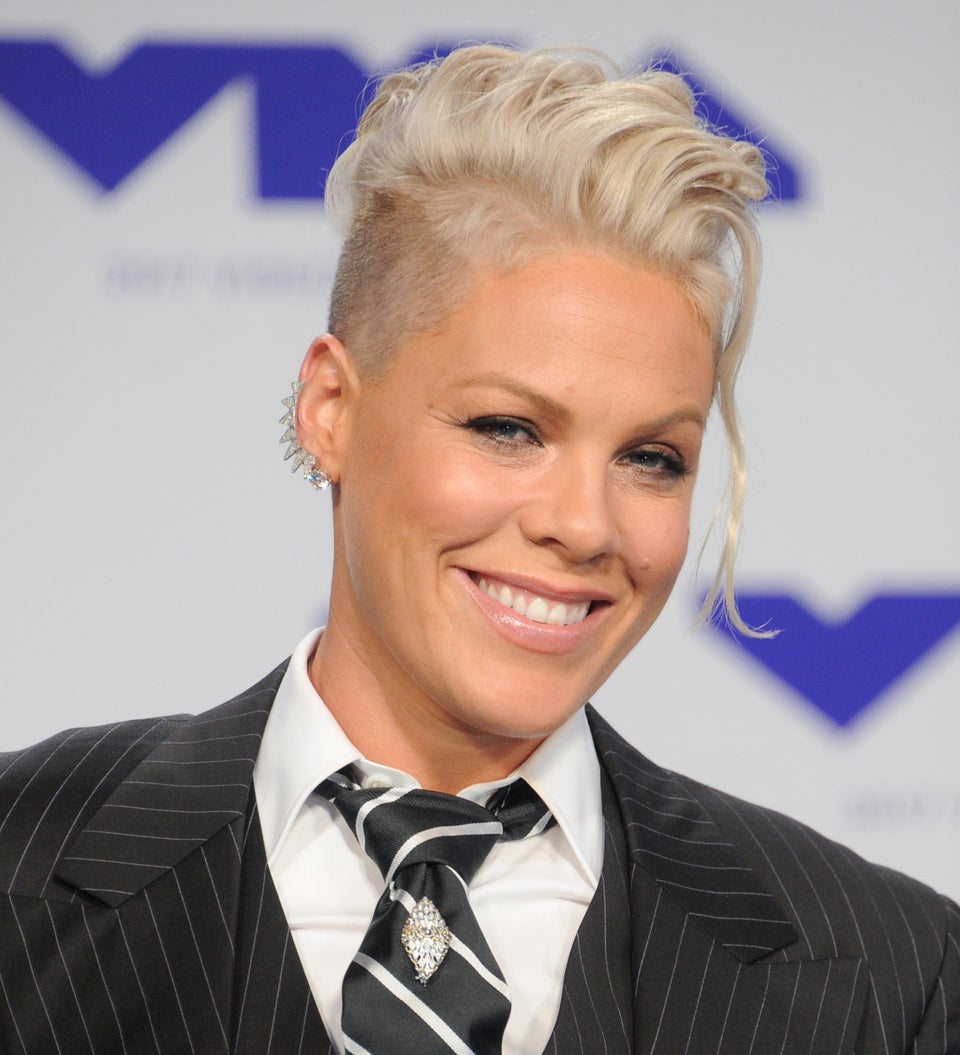 Celebrities Who Opened Up About Their Miscarriages