Being a stepparent comes with some inherent challenges, but it can also be incredibly rewarding. Whether you're new to parenting altogether, or you're experiencing a rough patch, blended families are not always easy to navigate.
That's why we've compiled a reading list to ease your nerves and help guide you through the highs and lows of stepparenting. Below you'll find firsthand accounts from stepmoms and stepdads detailing the many lessons they've learned along the way, as well as expert articles with insight on everything from blended family bonding to better understanding your stepkids' perspective. Don't worry, we also threw in plenty of uplifting, feel-good stories because while stepparenting may get a bad rap, it also has its share of heart-warming moments.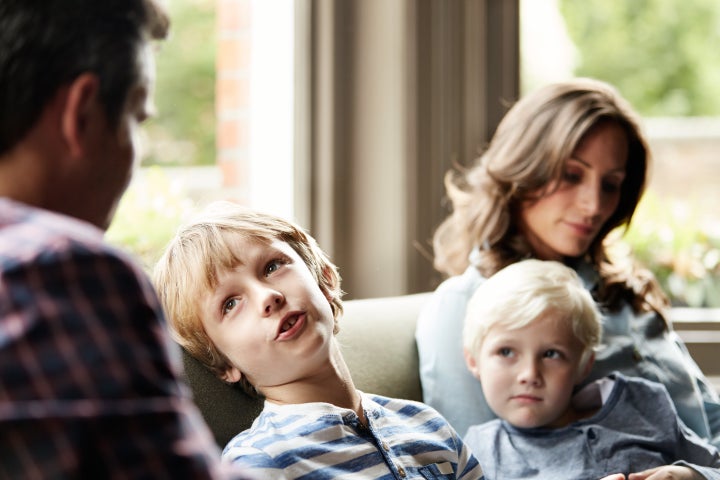 Parenting is tough enough as it is. When you're a stepparent, the job is all the more challenging. HuffPost Divorce reader and bloggers who are stepparents share a few things no one ever told them about the experience of being a bonus mom or stepdad. See what they had to say.
Nothing can prepare you for life as a new stepmom — except maybe women who've weathered the initial storms themselves. Here, stepmothers who blog for HuffPost share their best advice on getting through the early challenges of life in a blended family.
Being a stepparent is one of the toughest jobs on the planet. It may feel like an uphill battle as you try to gain the trust and love of children who just went though something traumatic, whether it be divorce, death or a breakup. On Whisper, a free mobile app, stepparents are anonymously dishing on what the experience has been like.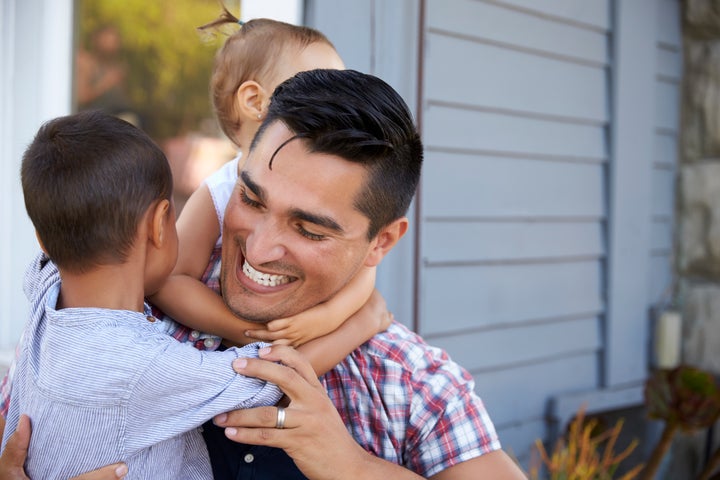 Most people don't plan on becoming a stepparent. Still, the relationships stepmoms and stepdads share with their spouses' kids are often incredibly rewarding. Here, 13 people on Whisper, an app that lets users share their thoughts anonymously, share heartfelt confessions about life as a stepparent.
If there's one thing Christine Nestrick knows about step-parenting, it's that you can't force a relationship with your stepkids. "There is no instruction manual for being a stepparent, but you do have to take things slow," she told us. "Rather than forcing a relationship or being over the top with my stepdaughter, I forced myself to let our relationship evolve naturally. After all, this was new to everyone." Christine shares more step-parenting advice and explains how the birth of a second daughter brought her blended family even closer together.
In the lives of most stepchildren, their ability to control what's happening around them is painfully limited. Whether mom and dad broke up when they were too young to even remember a family unit or they broke up after years of being together as a family, the choice to lose that family dynamic was never up to them. Every stepparent needs to fully understand what it's like inside their stepchild's world. It's a world of constant adjustment, physically, mentally, and emotionally.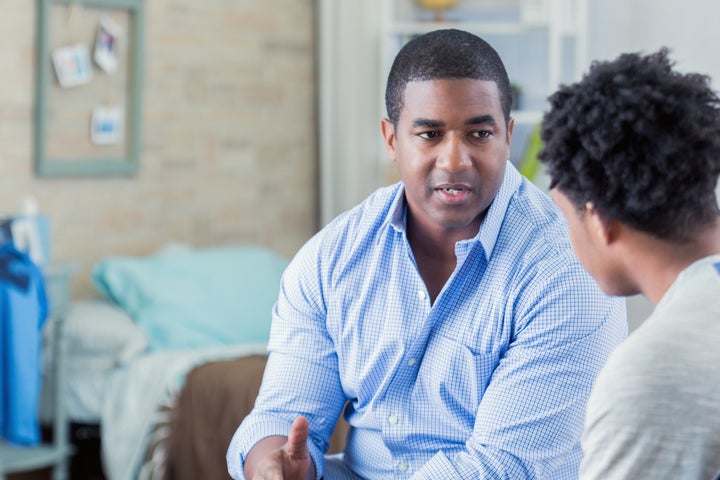 If you're marrying a man or woman with kids and you don't have kids of your own, it can be a serious adjustment. You're taking on two new major life roles at once ― that of a spouse and a stepparent. We asked experienced stepparents to share their best tips for newbies who don't quite know where to begin. Here's what they had to say.
Lorraine C. Ladish has a relatively simple formula for raising her stepfamily: Make sure both parents have the same authority, agree on house rules and be adaptable. "When the parents are aligned and agree to set expectations for the family — and to course-correct as needed — it makes it all so much easier," said Ladish, the founder of bilingual lifestyle website Viva Fifty. Ladish shares more of her stepfamily's story, including the sweet way she won over her stepson.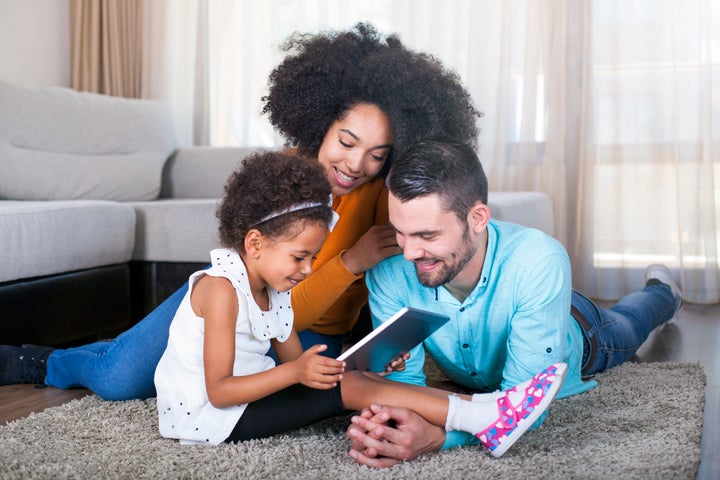 People in stepfamilies share their best advice on blending a family as part of our Blended Family Friday series. It's usually parents who impart their words of wisdom, but every once in a while, we hear from a stepkid on their unique experience. Here, eight lessons stepkids learned from growing up "Brady Bunch"-style.
One woman's viral tribute to her stepdad is resonating with people across Facebook. Katelyn Miller, a 21-year-old from Salina, Kansas, penned a touching thank-you letter to her stepdad Lance Jeske, which was shared on the Love What Matters Facebook page. In the post, Katelyn thanks Lance, who has three other kids from a previous marriage, for always treating her and her brother like his own kids since he first came into their lives nearly 13 years ago.
Stepparents don't often get enough credit for raising their stepkids; the truth is, many of them are just as committed to their sons and daughters as bio-parents. Here, 12 stepkids on Whisper — an app that lets users anonymously share their thoughts — sing the praises of the stepparents who helped raise them.
For more reading lists like this one, sign up for our Lifestyle email!
Popular in the Community