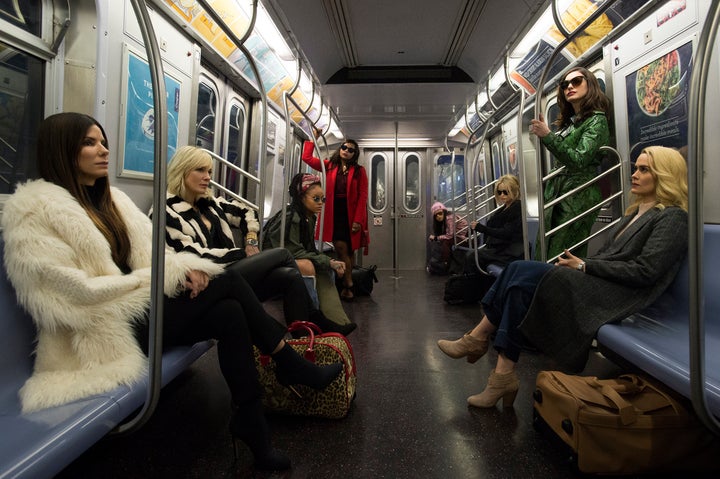 The "Ocean's 8" cast seems to be exceptionally diverse for a film of its kind, with Mindy Kaling, Chinese-Korean-American rapper and comedian Awkwafina, Rihanna, Sandra Bullock, Sarah Paulson, Anne Hathaway, Cate Blanchett and Helena Bonham Carter cast in the eight leading roles for the all-female reboot slated for June 8, 2018.
With such a large main cast, the film had plenty of opportunities (eight, to be exact) to infuse the film with real diversity. And yet, there's one major demographic not represented among the leading ladies: Latinas.
Latinos make up 17.6 percent of the U.S. population, according to 2015 Census numbers, and is Hollywood's most important audience when it comes to profits. "Ocean's 8" is a great example of Hollywood's overall lack of inclusion of Latinas when it comes to casting, which is one reason you didn't see any Latina or Latino actors among these year's Oscar nominees.
Somehow this too-big-to-fail franchise with numerous leads failed to find one Latina actress in Hollywood fit for the role. A particularly disappointing fact when you consider that 16 years ago "Ocean's Eleven" featured Cuban-American actor Andy García in a starring role.
So we did the work for Hollywood producers and found several Latina actresses that would've been fantastic for the film. Since the heist in the "Ocean's 8" plot happens at the Met Gala, we assumed the casting directors were looking for women who are both elegant and unafraid to jump into action. Not to mention they'd need the comedy chops to carry the humor the original films are known for.
Here are 11 Latinas with both comedy and action/crime acting credits who should, at the very least, be considered for an "Ocean's 8" sequel.
Rosario Dawson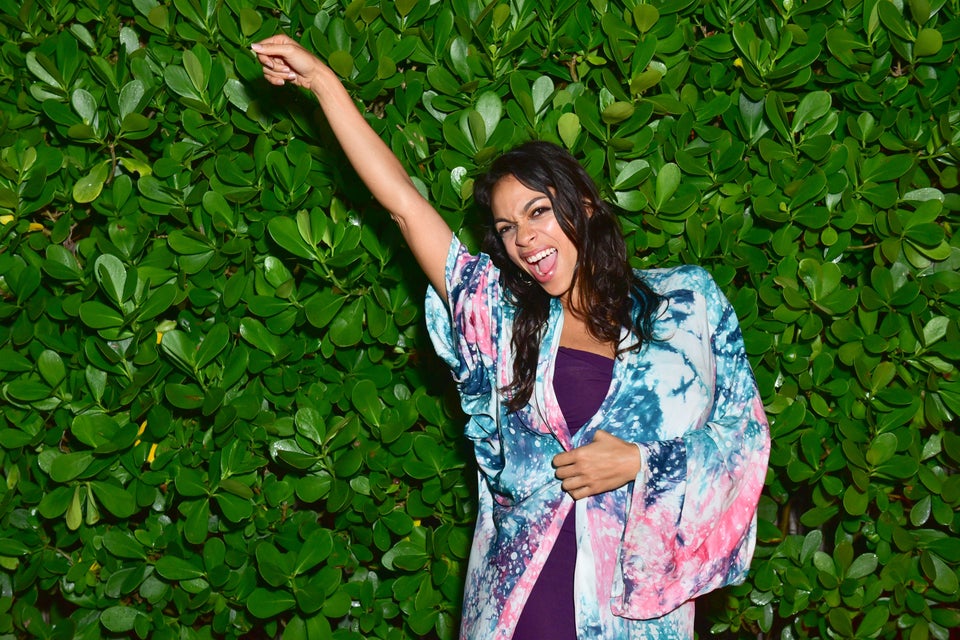 Sean Zanni via Getty Images
Gina Rodriguez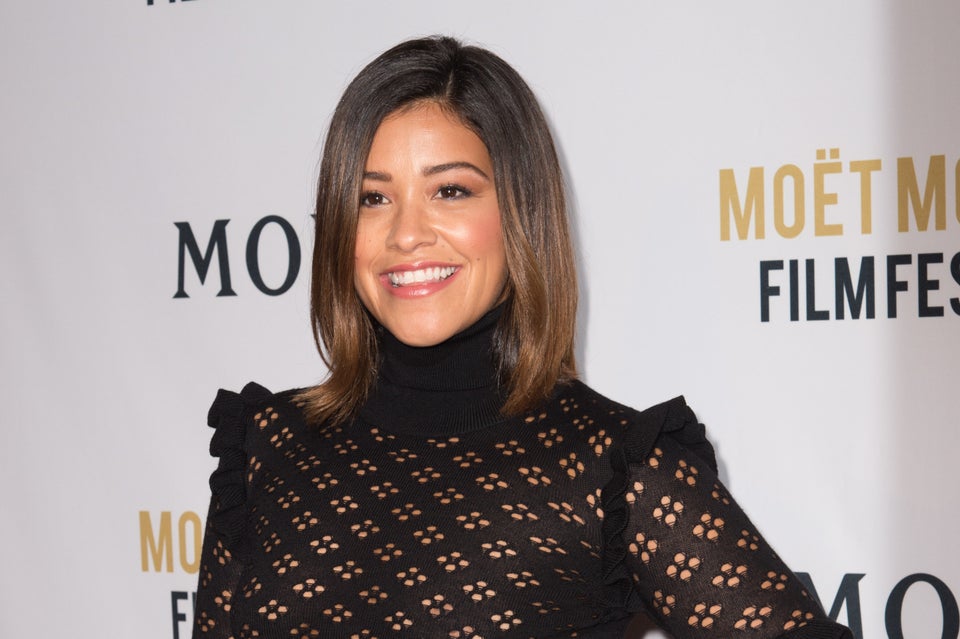 Emma McIntyre via Getty Images
Salma Hayek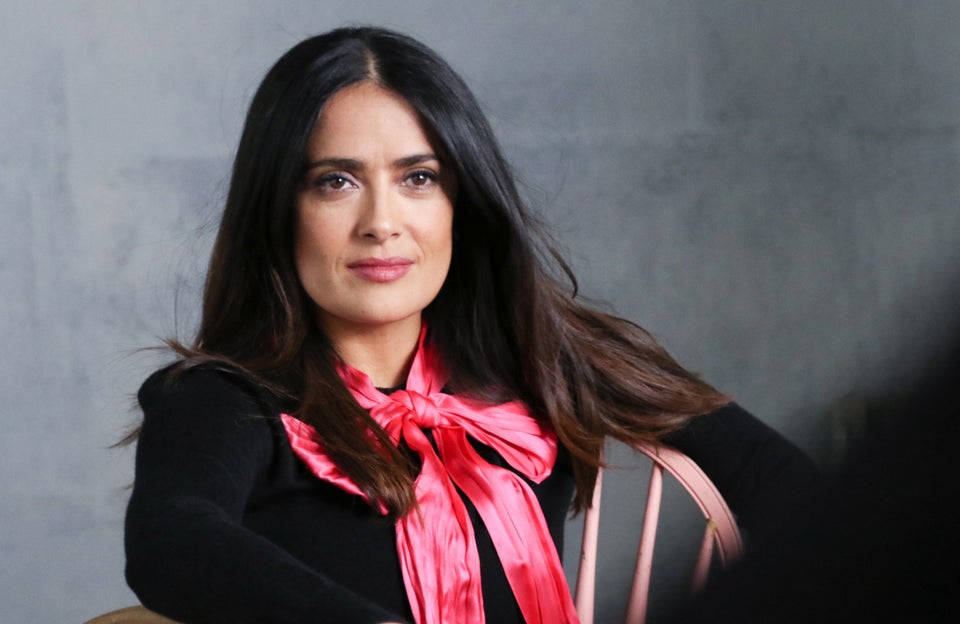 John Parra via Getty Images
Eva Longoria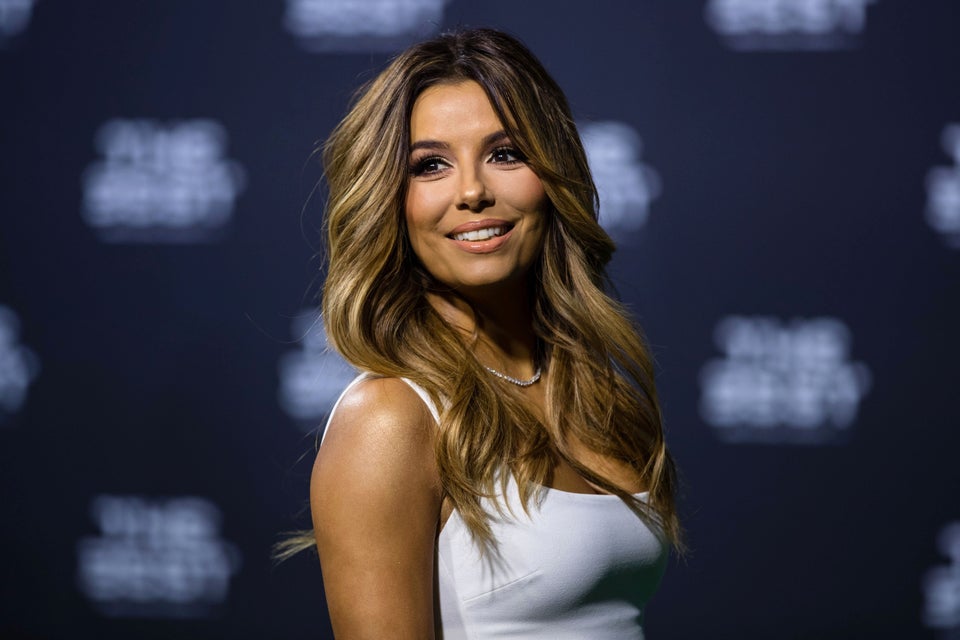 Philipp Schmidli via Getty Images
Michelle Rodriguez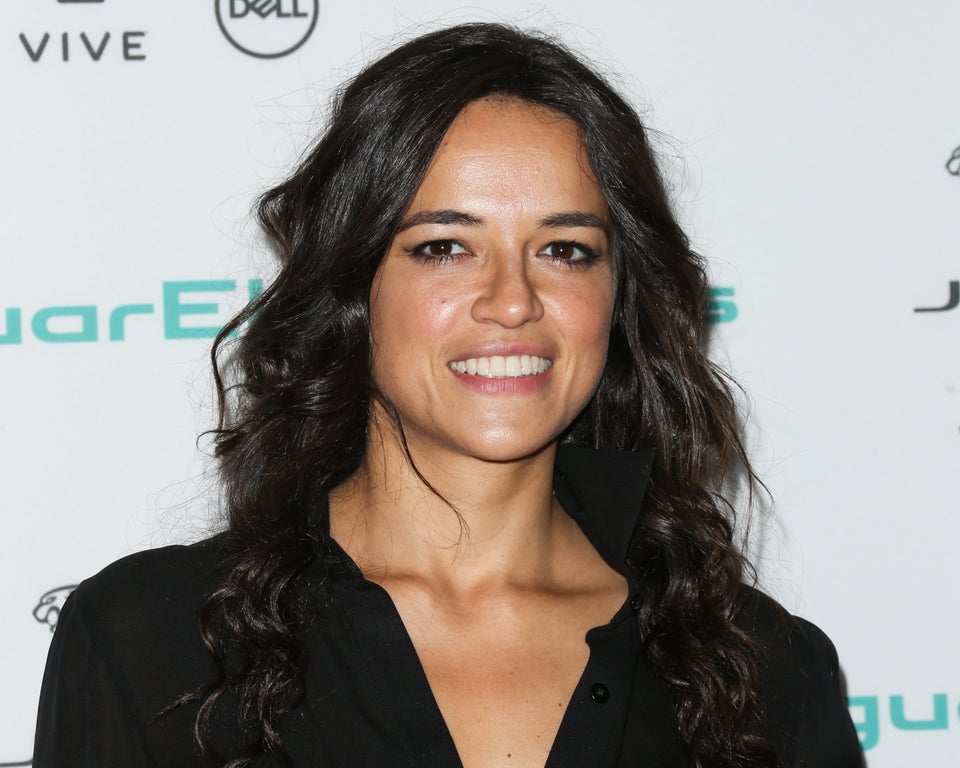 Paul Archuleta via Getty Images
Gina Torres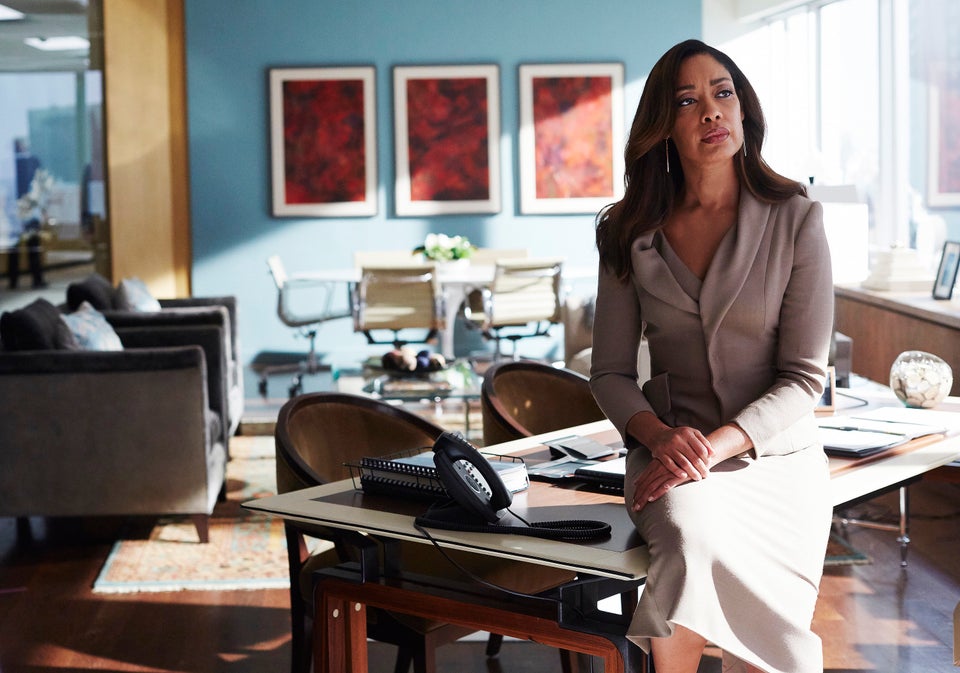 USA Network via Getty Images
Eva Mendes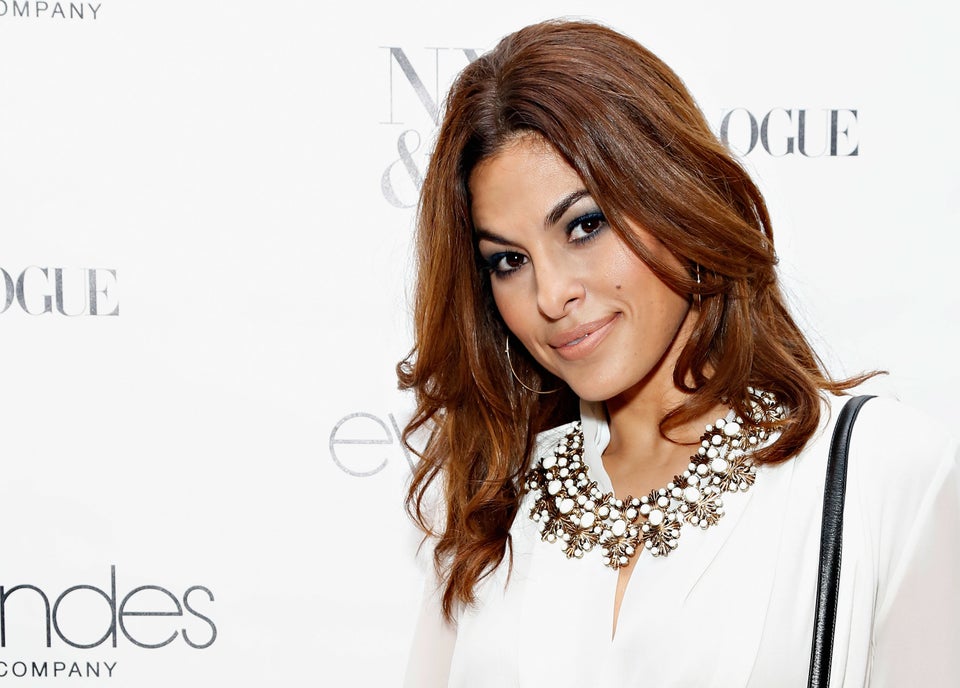 Cindy Ord via Getty Images
Morena Baccarin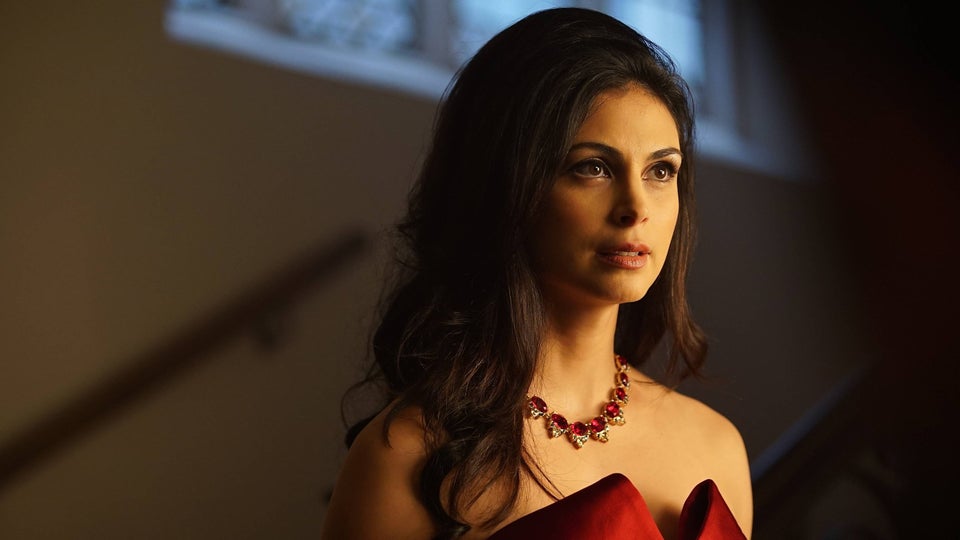 Zoe Saldana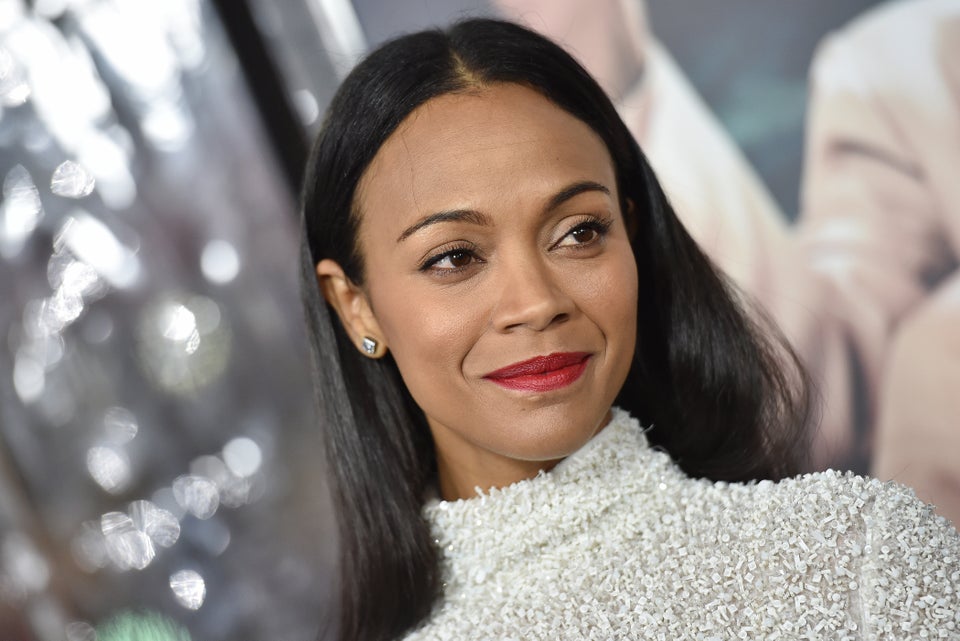 Axelle/Bauer-Griffin via Getty Images
Karla Souza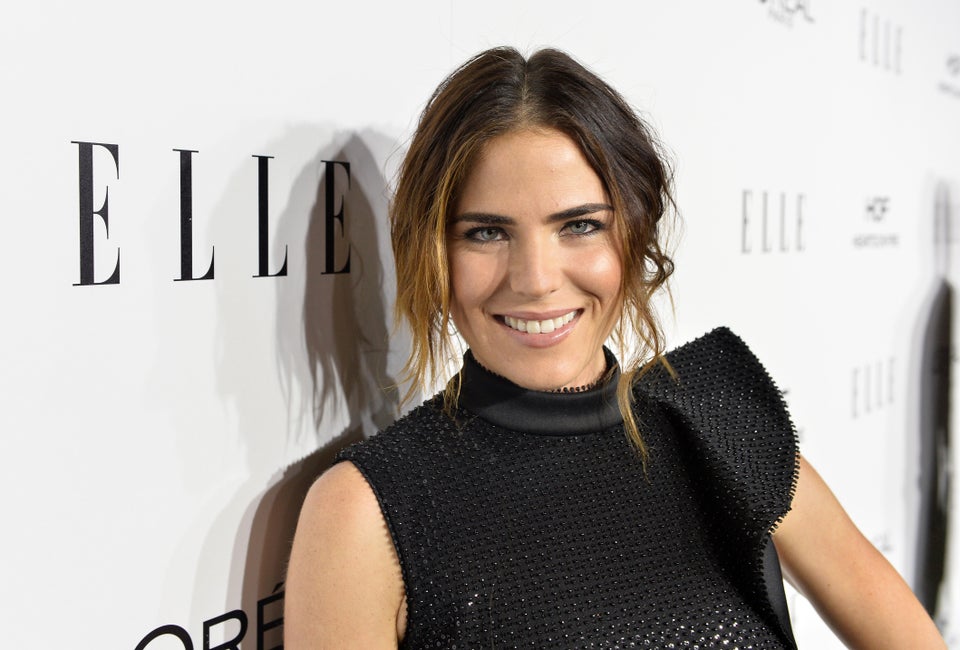 Stefanie Keenan via Getty Images
Roselyn Sanchez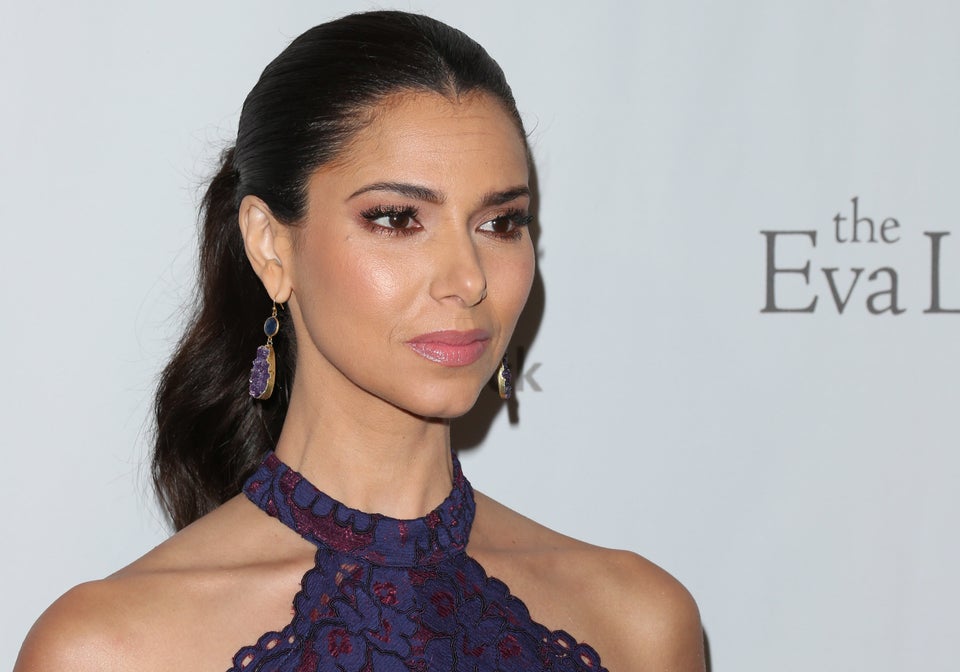 Paul Archuleta via Getty Images
Popular in the Community