The United Nations Educational, Scientific, and Cultural Organization maintains the World Heritage List — an index of sites worldwide that boast universal values and meet one of ten criteria. Some sites "represent a masterpiece of human genius," some testify to lost civilizations, while others feature inspiring natural beauty. In recent years, UNESCO has expanded the catalog to include more examples from traditional cultures worldwide. By maintaining the list, the U.N. draws attention to that which we value as people living in a variety of cultures and ecosystems over a long arc of time. The World Heritage List is also a credible travel resource. AD rounds up 11 fascinating and remarkable UNESCO World Heritage Sites to visit in 2017.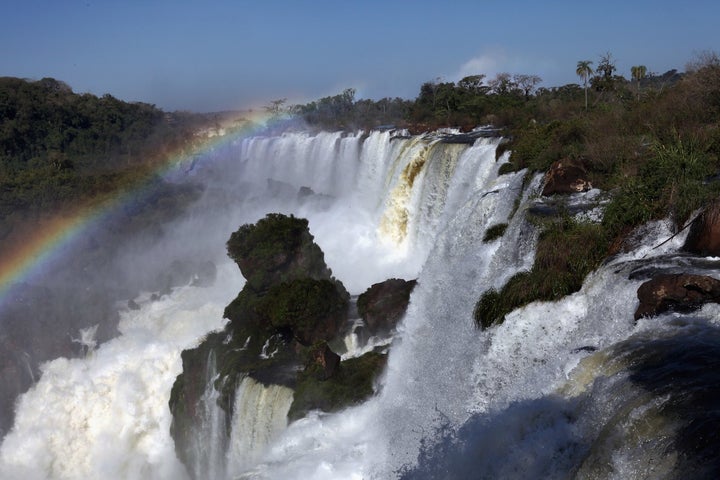 Iguazu National Park (border of Brazil and Argentina)
Iguazu National Park is located on the border between Brazil and Argentina, where the Iguazu River breaks into majestic cascades and mists the surrounding forest life.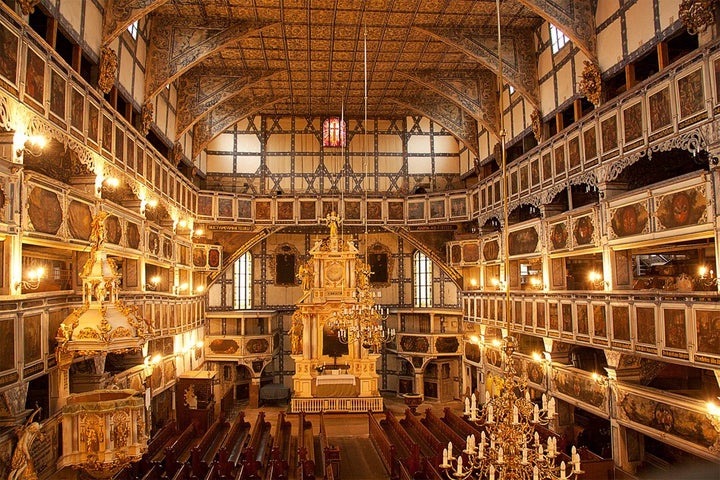 The Churches of Peace in Jawor and Świdnica (Poland)
The Churches of Peace in Jawor and Świdnica are the largest timber-framed houses of worship in Europe and have stood since the mid-17th century. This incredible wooden architecture was built for Protestant subjects living in a Catholic monarchy.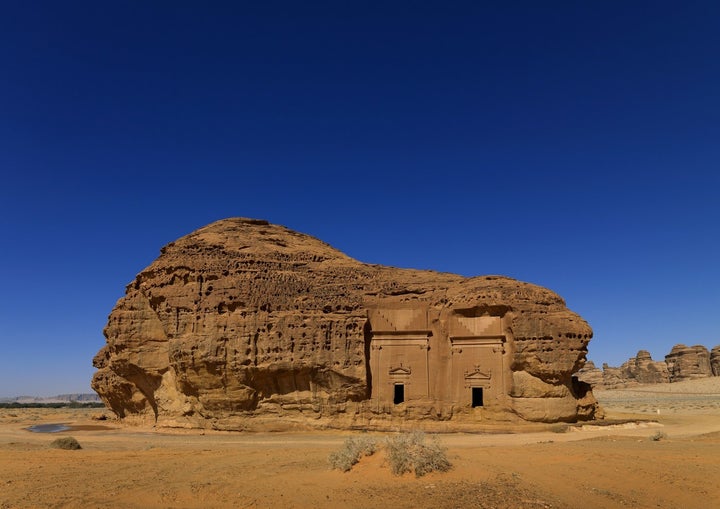 Al Hijr (Saudi Arabia)
Al Hijr represents the Nabataean civilization, which thrived from the second or third century BCE through the pre-Islamic period. The Nabataean people were adept at creating monumental facades in natural sandstone formations.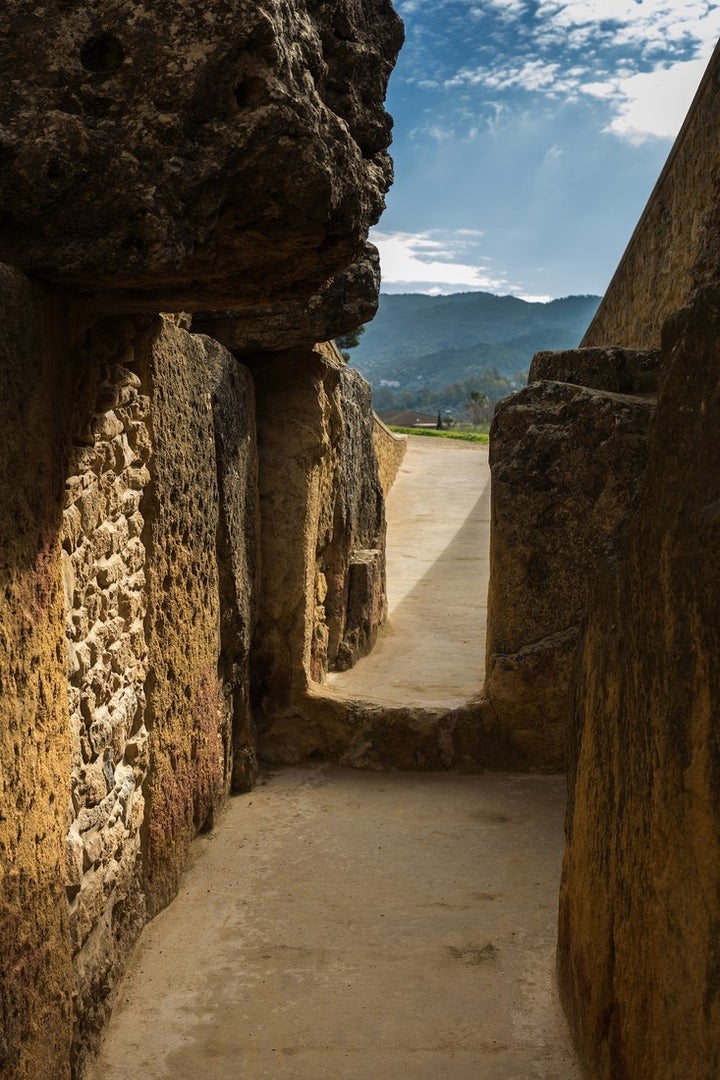 Antequera Dolmens Site (Spain)
The Antequera Dolmens Site (3 B.C.) in Southern Spain offers five monuments from the Neolithic and Bronze Ages. This site was inscribed on the World Heritage List in 2016.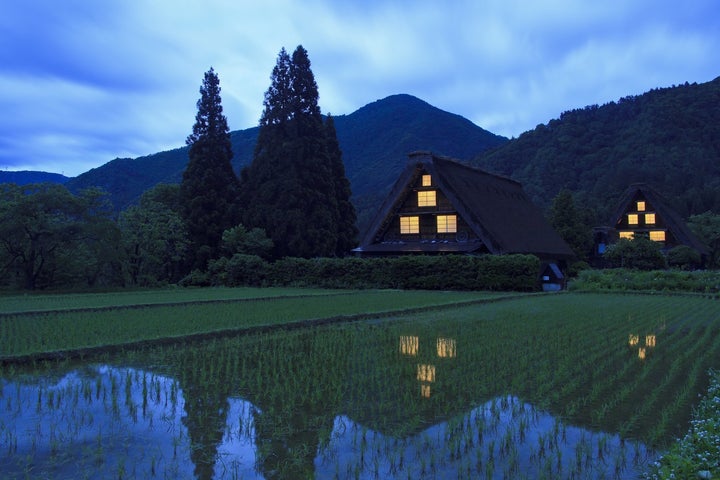 Historic Villages of Shirakawa-go and Gokayama (Japan)
Traditional villages have survived in a remote, mountainous region of Japan. Gassho-style houses are located in a human environment that has been adapted over centuries.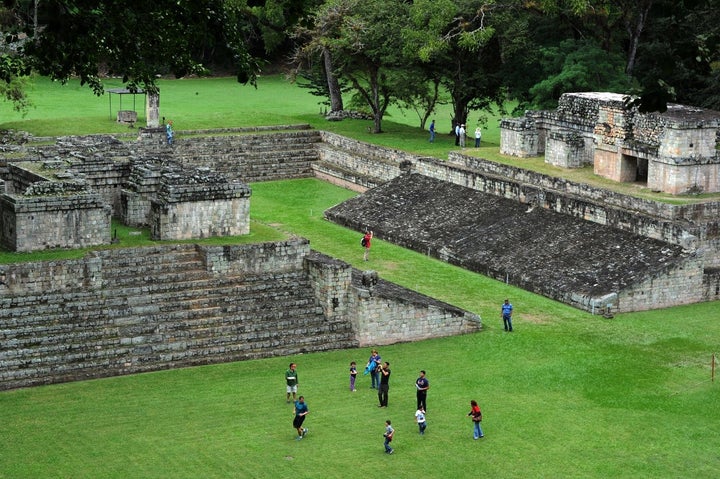 Maya Site of Copán (Honduras)
The spectacular ruins of Copán evoke the grandeur and mystery of the Mayan Empire, with its step pyramids and hieroglyphs.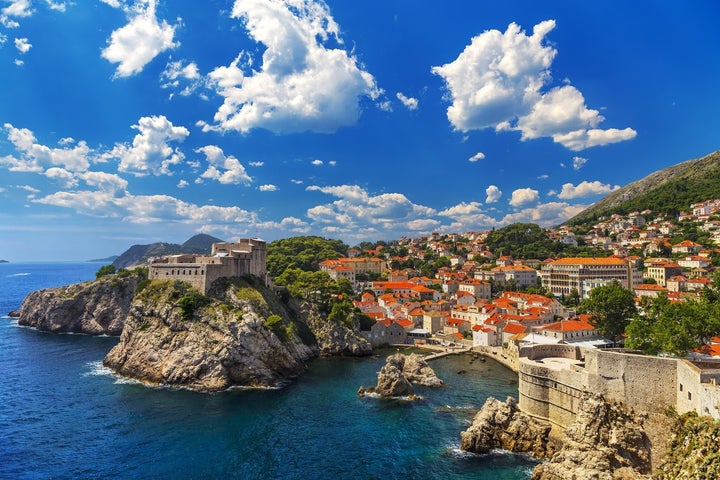 Old City of Dubrovnik (Croatia)
The Old City of Dubrovnik on Croatia's Dalmatian coast is home to examples of Gothic, Renaissance, and Baroque architecture.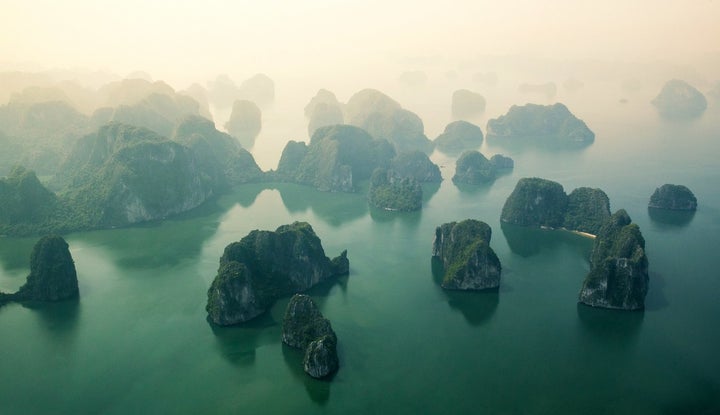 Ha Long Bay (Vietnam)
Vietnam's Ha Long Bay in the Gulf of Tonkin features more than 1,600 island and islets, which are predominantly wild and untouched. The islands and limestone pillars are best seen by boat.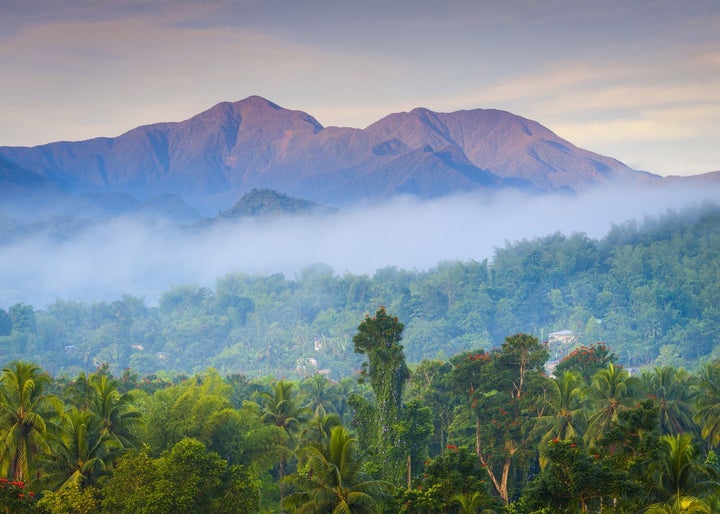 Blue and John Crow Mountains (Jamaica)
This forested mountain region in Jamaica is known not only for its natural beauty and biodiversity, but also for serving as a refuge for enslaved Tainos and later for self-liberated Africans.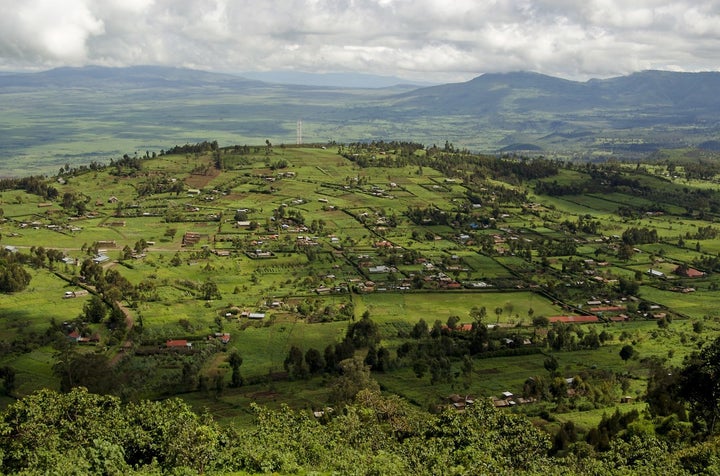 The Great Rift Valley (Kenya)
Kenya's shallow lakes of the Great Rift Valley are home to an exceptional congregation of flamingos, pelicans, black rhinos, giraffes, lions, cheetahs, and wild dogs. Effective ecosystem management will ensure this site stays on the World Heritage List.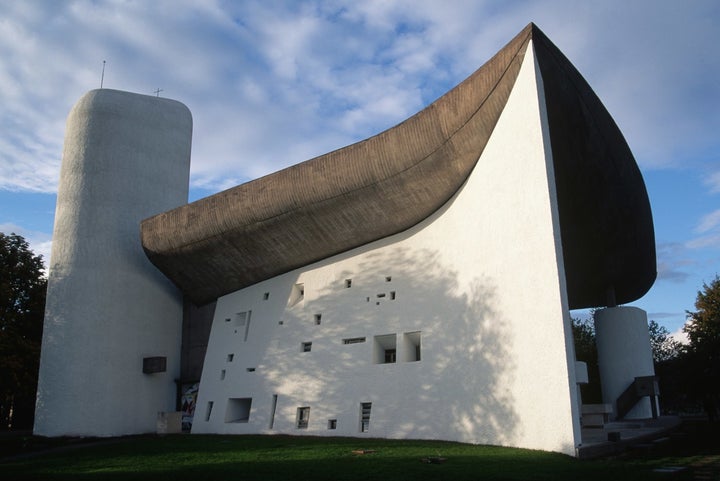 The Architectural Work of Le Corbusier (Argentina, Belgium, France, Germany, India, Japan, and Switzerland)
Another new inscription on the list: 17 examples of architect Le Corbusier's work. With sites in seven countries, Le Corbusier's early modernism includes the Chapelle Notre Dame du Haut in France (pictured) and the National Museum of Western Art in Japan.
More from Architectural Digest: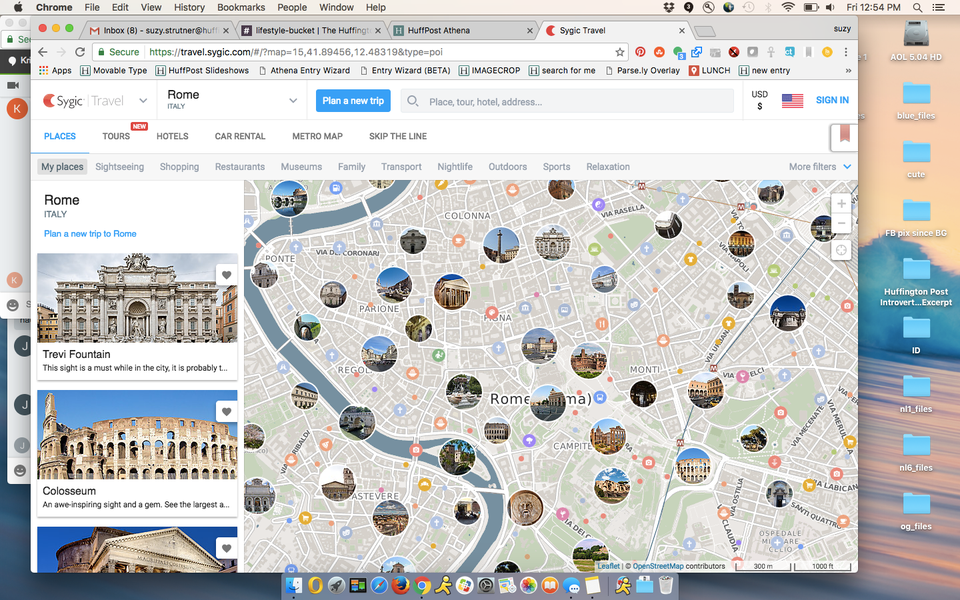 Best Travel Sites For Planning