Since the beginnings of film, literature has played a significant role in developing the medium. Adaptations are everywhere, but Philip Seymour Hoffman's stunning portrayal of Truman Capote in Capote gave rise to a new genre, the literary biopic, which focuses on an author's life instead of adapting their work. Allen Ginsberg, David Foster Wallace, and even legendary editor Max Perkins have gotten the green light--here are some literary tales that we hope inspire more stories on the silver screen.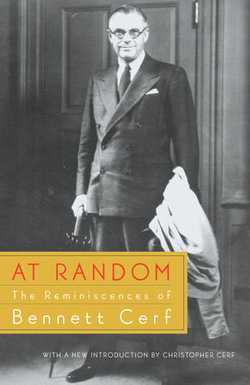 At Random by Bennett Cerf
If Max Perkins, editor at Charles Scribner's Sons, is getting his moment of fame, so should Bennett Cerf, the founder and publisher of Random House and the man responsible for literary classics by James Joyce, Ralph Ellison, William Faulkner, and Eudora Welty. His behind-the-scenes story would be a fascinating look at the New York publishing industry.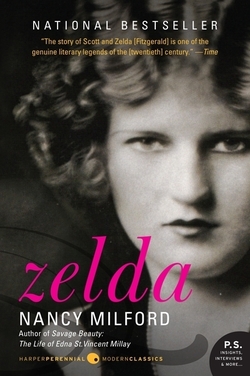 Zelda by Nancy Milford
Though she's known best for her famous husband and infamous partying spirit, Zelda Fitzgerald's story has much more to offer. A gifted writer and creative talent in her own right, she struggled constantly with the public persona she felt she had to maintain. A closer look at the woman who epitomized the Jazz Age would be a blockbuster for sure.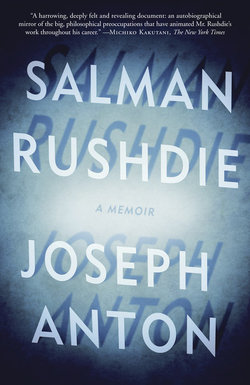 Joseph Anton by Salman Rushdie
n 1989, Salman Rushdie was informed by a journalist that he had been sentenced to death by the Ayatollah Khomeini. His crime? Writing the novel The Satanic Verses. His memoir, which is named after the pseudonym Rushdie used while living in hiding (and is an homage to the literary giants Conrad and Chekhov), is a profound and riveting tale of censorship, politics, and the power of writing.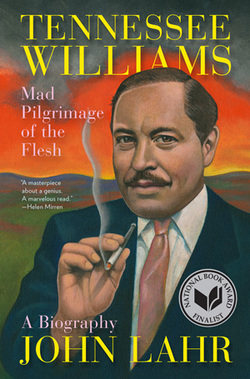 Tennessee Williams by John Lahr
The author of the classic plays A Streetcar Named Desire, Cat on a Hot Tin Roof, and The Glass Menagerie, Tennessee Williams shaped the landscape of American theater and culture in the latter half of the twentieth century. With a personal life as dramatic as the plays he wrote, and appearances by the likes of Elia Kazan, Marlon Brando, and Bette Davis, this book is the perfect American epic.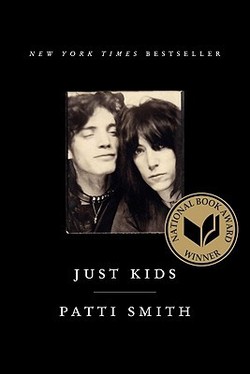 Just Kids by Patti Smith
Set against the color and creativity of downtown New York in the 1960s and 1970s, Smith's story is made for the movies. Covering her relationship with photographer Robert Mapplethorpe, the determination and resilience that led to her fame, and the tragedy and struggles that went along with it, her cinematic memoir is an enjoyable read and would make an equally enjoyable viewing experience. Happily, Showtime has it in development.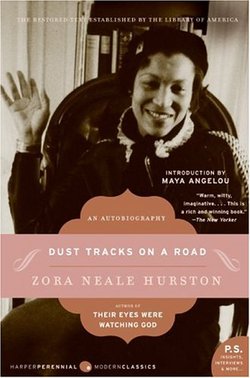 Dust Tracks on a Road by Zora Neale Hurston
Zora Neale Hurston captured readers for years with her compelling and perspective-changing novels of the South. Originally published in 1942, this autobiography chronicles her childhood and rise to prominence during the Harlem Renaissance alongside some of the most influential African-American figures of the time. Her story and voice are a much-needed addition to the American film canon.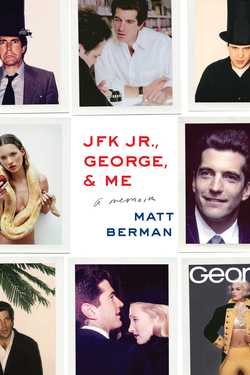 JFK Jr., George, & Me by Matt Berman
His mother was a book editor and his father was a president, so it isn't very surprising that John F. Kennedy Jr. found his passion combining politics and words when he created George magazine. This memoir from his creative director is a personal and poignant look at a man who everyone in America claimed as their own, seen in a completely different context: recruiting writers, collaborating on ideas for the next issue, and sitting in his messy office trying to create something new.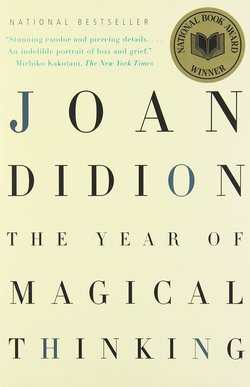 The Year of Magical Thinking by Joan Didion
We're fairly sure this one has been in the works for some time, but we can't resist. Joan Didion's masterful tale of life, death, love, and grief is what moviegoers pay the big bucks to see. This intensely personal story of the death of her husband and her daughter's illness--which occurred simultaneously--would surely become a classic of American cinema.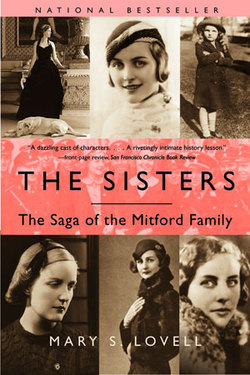 The Sisters by Mary S. Lovell
A saga, indeed. The Mitford sisters, one of whom was a bestselling novelist, were a close and loving family, until conflicting ideologies between the two World Wars divided them. Touring around the great cities of Europe and interacting with some of the most influential people of the day, the story of these talented and headstrong sisters would make the perfect period drama.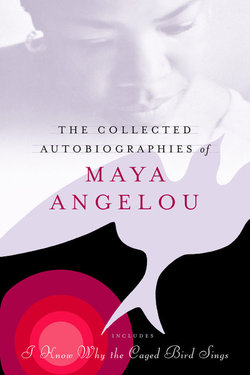 The Collected Autobiographies of Maya Angelou by Maya Angelou
This collection is a must read not only for fans of Maya Angelou's work, but fans of American literature at large. The stories chronicled here are powerful and rich, from Angelou's childhood in Arkansas to the birth of her son to her involvement with the Civil Rights Movement. Her life is one that should be celebrated in all mediums, but especially film.
 

Walt Disney by Neal Gabler
He may not have been a writer, but Walt Disney adapted some of the most beloved and well-known stories of all time, making them even more iconic. The first writer to be given access to the Disney archives, Neal Gabler's fascinating tale goes deep into both the personal and professional life of this culture-changing visionary. Any fan of "the man behind the mouse" and his films would love this in-depth look at the legend, both on the page or on-screen.
More Recommendations from Off the Shelf:
Calling all HuffPost superfans!
Sign up for membership to become a founding member and help shape HuffPost's next chapter