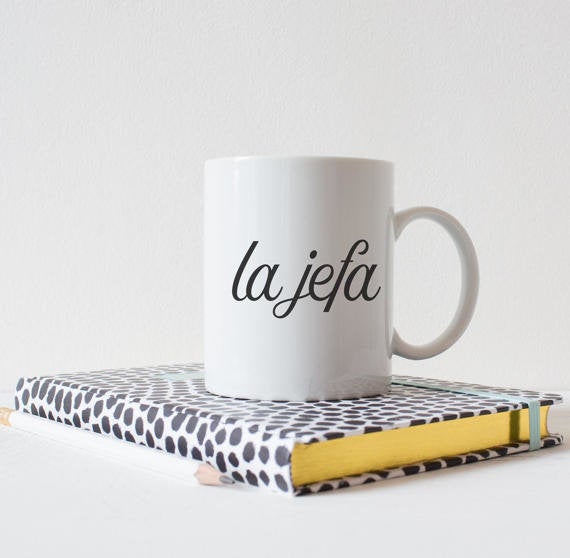 Finding the perfect Mother's Day gift for the moms in your life can be difficult, but it's not impossible.
Whether you're looking for a gift that captures their personality or reflects the special relationship they share with you and your family, we've got you covered.
Here are 11 sweet gifts to honor the special women who've shaped your familia on Mother's Day.
Popular in the Community