If it were up to us, our Mother's Day gifts would consist of diamonds, pearls, round-trip tickets to Paris, and anything else our moms wanted. But alas, while mom is definitely worth splurging on, most of us don't have bottomless bank accounts to spend freely on our favorite ladies.
However, that doesn't mean you can't give her something fabulous. One would assume that shopping for a gift on Net-A-Porter would be out of the question, but it's not. The luxury e-commerce site has many affordable finds under $100 that will put a smile on your mom's face -- and yours, too.
We've rounded up just a few of those plum gifts below. Which one would your mother love on her special day?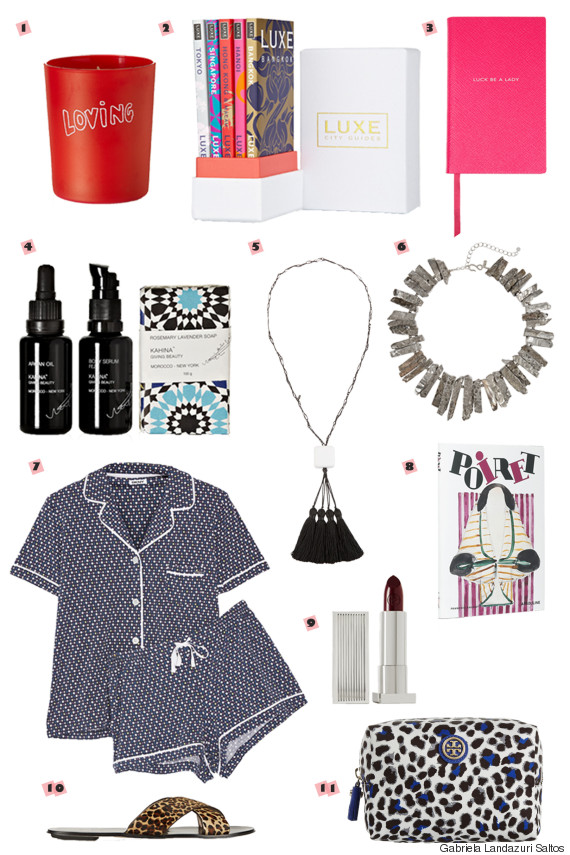 2. LUXE City Guides Asia Gift Box, $60. Whether she's planning on taking a trip to the Far East or not, Mom will love poring over these beautiful guides.
4. Kahina Giving Beauty "Glow Box," $75. Help mom maintain her beautiful glow with goodies from one of our favorite organic beauty brands. The box includes their Argan Oil, Fez Body Serum and Rosemary Lavender Argan Soap.
Art by Gabriela Landazuri Saltos
Before You Go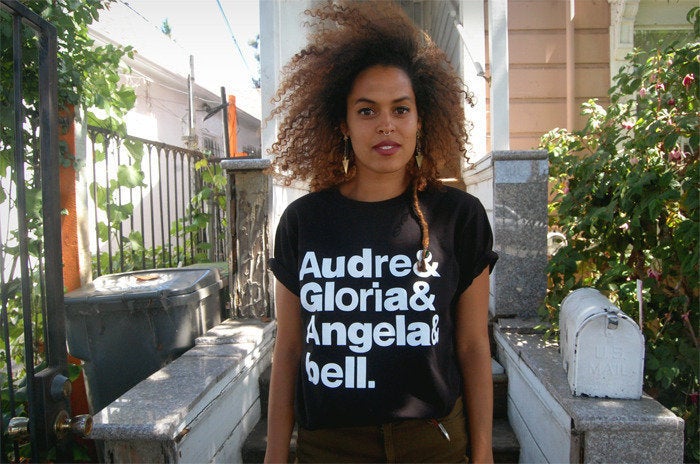 Feminist Gift Guide