As a rule, printed words stay on the page and music stays in the air. But every once in a while you come across a truly gifted writer who can make their sentences sing. Experience some of that magic with these eleven books that take classical music as their inspiration.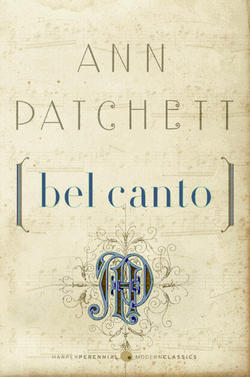 Bel Canto by Ann Patchett
The last notes of a solo by opera's most mesmerizing soprano are still lingering in the air when a band of terrorists storms the decadent birthday celebration at which she is performing and holds the international partygoers for ransom. Joined only by the common language of music, captives and captors alike form unlikely bonds in this lyrical and profound homage to the transcendent powers of art, beauty, and love.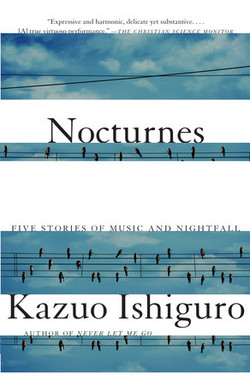 Nocturnes by Kazuo Ishiguro
In this inspired quintet, literary virtuoso Kazuo Ishiguro interlocks the stories of five individuals who find both solace and heartbreak in music. Haunting and reflective, it showcases the persistent influence of music, even as all else fades into twilight.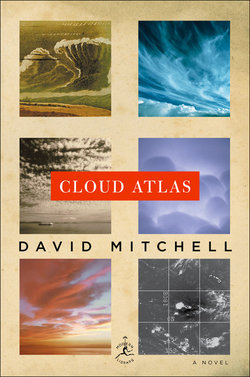 Cloud Atlas by David Mitchell
In a kaleidoscopic narrative that transcends time and space, the fates of a set of disparate characters intertwine in daring, dazzling, and always unexpected ways. David Mitchell's tour de force proves true to the words of one of the novel's most unforgettable characters, an aspiring composer seeking musical fame in World War I Belgium: "One may transcend any convention if only one can first conceive of doing so."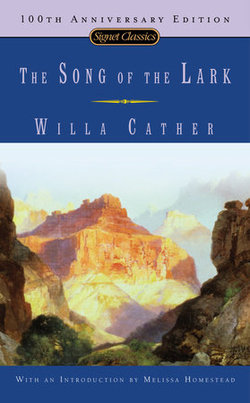 The Song of the Lark by Willa Cather
A young singer's artistic awakening comes at the expense of losing the only life she has ever known. Bittersweet and evocative, Willa Cather's masterpiece explores the loss that ultimately accompanies an artist's highest achievements, and the passion that makes it all worthwhile.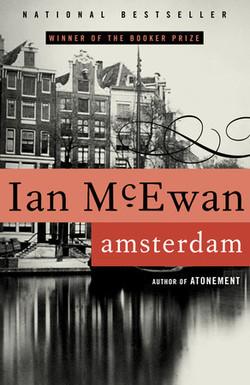 Amsterdam by Ian McEwan
When a renowned composer and a newspaper editor reconnect at the funeral of a shared former lover, they make a pact with consequences that neither of them could ever have foreseen. Sharply witty and morally complex, this Man Booker Award-winning novel is a biting social satire about the justifications people make in the name of business, politics, and art.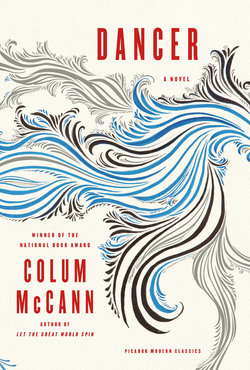 Dancer by Colum McCann
Spanning four decades and divergent worlds, this is the erotically charged story of the renowned Russian dancer Rudolf Nureyev. This historically inspired novel charts the extreme perfectionism and willful hedonism that drove the ballet star's all-consuming artistic greatness, and reminds us that the thrill of the stage is both a curse and a redemption.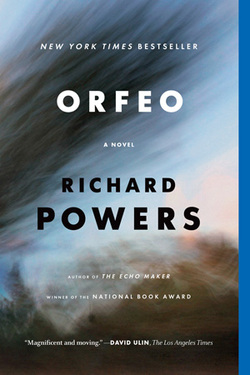 Orfeo by Richard Powers
A talented composer finds himself on the run from Homeland Security when his home experiments attempting to embed music in genetic patterns get him labeled the "Bioterrorist Bach." This creative and cerebral novel reaches a soaring crescendo when the musical fugitive dreams up a plan to turn his collision with the security state into a transformative work of art. The author's website features a playlist of classical masterpieces relevant to the book--it's well worth plugging in your headphones before you turn to the first page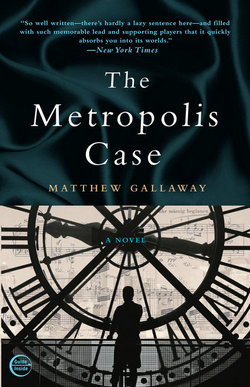 The Metropolis Case by Matthew Gallaway
From 1860s Paris to twenty-first-century New York, an unlikely cast of characters is bound together across centuries and continents by the strange and spectacular history of Richard Wagner's masterpiece Tristan and Isolde. It is a beautiful tribute to the unparalleled ability of music to satisfy the yearnings of the human heart.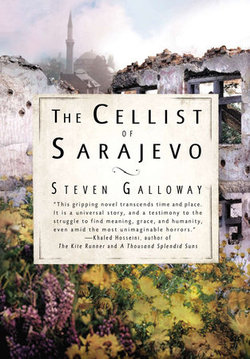 The Cellist of Sarajevo by Steven Galloway
From his window in Sarajevo, a musician sees twenty-two of his friends and neighbors killed by a mortar attack. He decides to honor their memory in the only way he knows how: through music. As he plays his cello at the point of impact for twenty-two days, more and more people are drawn into his musical orbit, revealing the small ways humanity can triumph even in the darkest of times.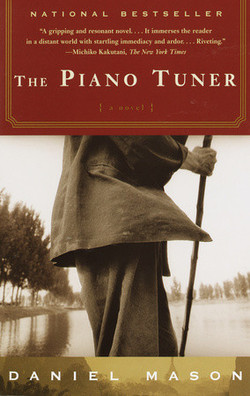 The Piano Tuner by Daniel Mason
In 1886, a piano tuner receives an unusual commission from the British War Office: to travel to the remote jungles of northeast Burma to repair a rare piano belonging to an eccentric army surgeon. What follows is an atmospheric journey into a world of loneliness, seduction, and quiet intrigue.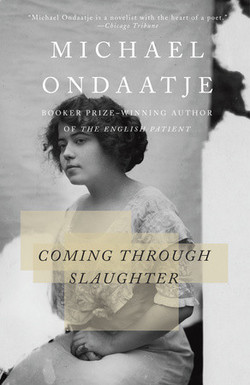 Coming Through Slaughter by Michael Ondaatje
In this fictionalized account of one of the fathers of jazz, a trumpet maestro slowly gives in to his demons against the colorful backdrop of New Orleans in the Roaring Twenties. Insanity and genius become hauntingly intertwined in this darkly beautiful meditation on what it means to give everything to your art.

More Recommendations from Off the Shelf:
Popular in the Community