What's the point of the weekend if not for eating all the carbs? I don't know about you but I LOVE pasta! Whether it's cold and in the form of a salad, or hot and loaded with marinara, I'm all for it. That's why I've rounded up 11 of The Chic Site's best pasta recipes for you try out this weekend.
Baked Ravioli


BBQ Chicken Pizza Pasta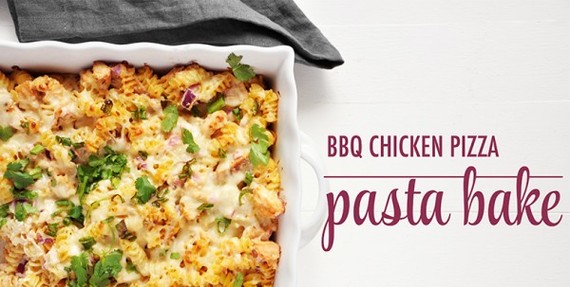 Taco Mac and Cheese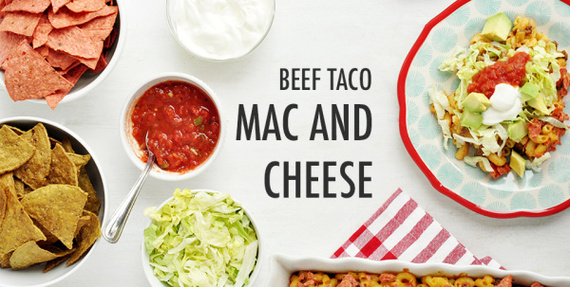 Turkey Meatball Caprese Pasta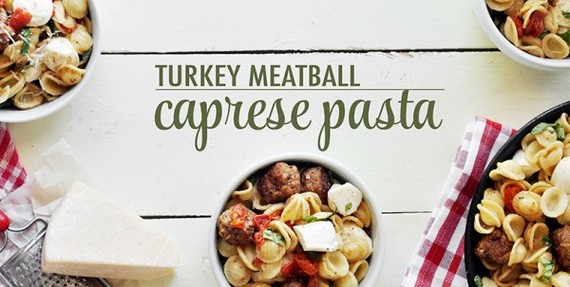 One Pot Fajita Pasta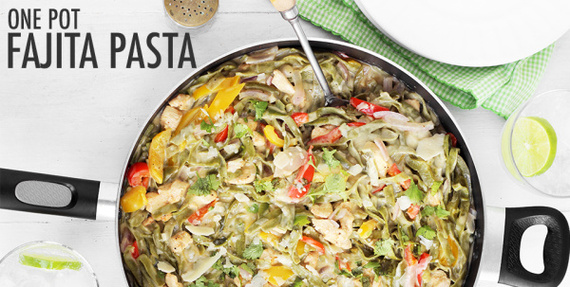 Minestrone Pasta Salad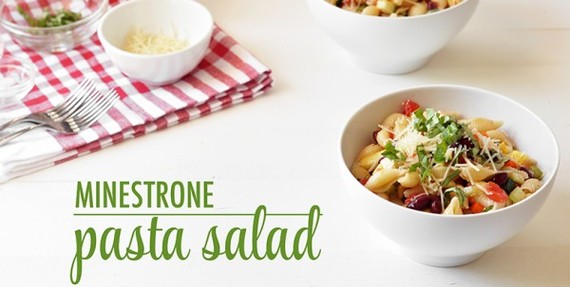 Mexican Lasagna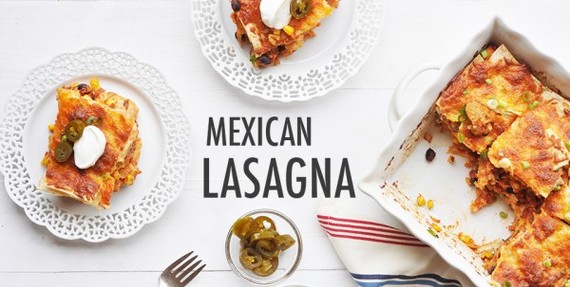 Spaghetti Carbonara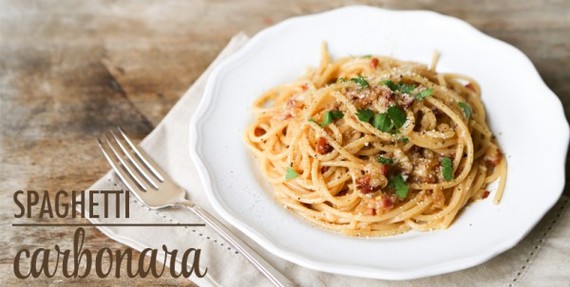 Kale Caesar Pasta Salad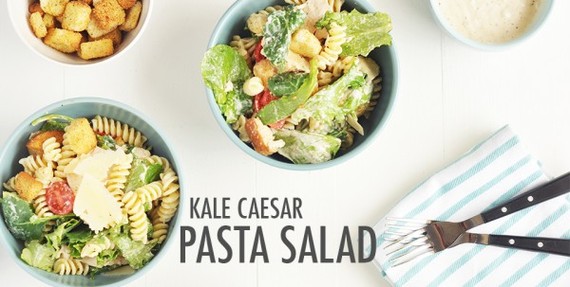 Shrimp Pesto Pasta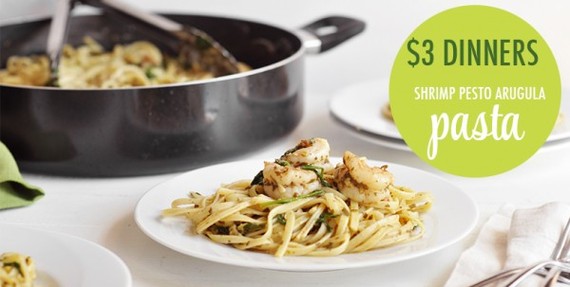 Slow-Cooker Spaghetti and Meatballs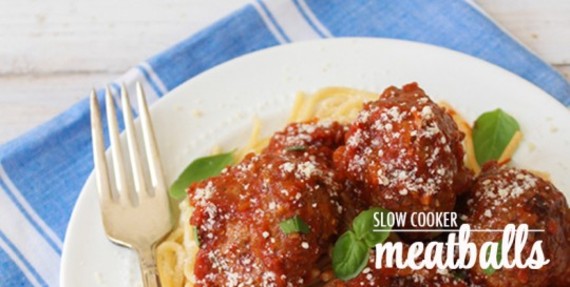 You May Also Like:
Super Bowl Party Buffet
Slow-Cooker Freezer Meals
Lasagna Grilled Cheese
Want more delicious recipes? Head on over to The Chic Site now! You can also subscribe to my YouTube channel or follow me on Facebook and Instagram.
Don't forget to Pre-Order My Cookbook HERE!!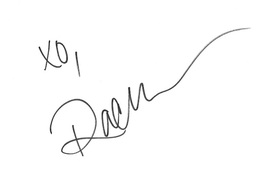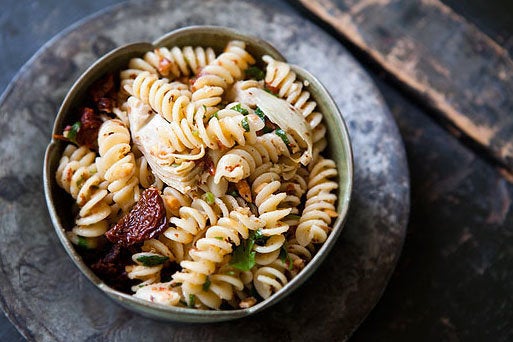 The Best 12-Minute Pasta Recipes