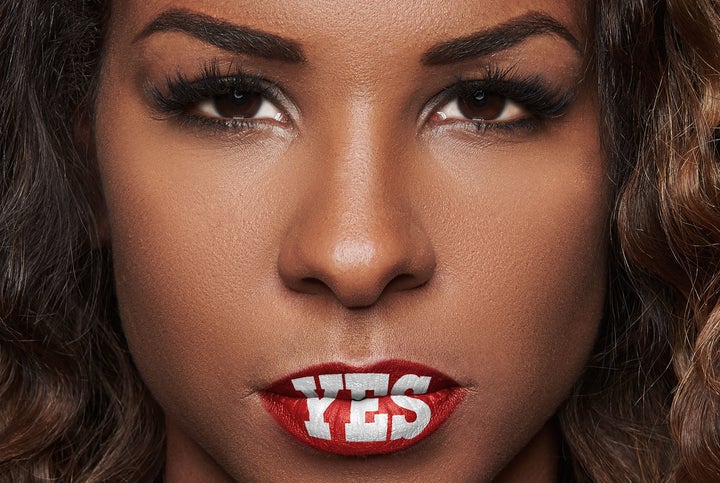 An artist is using his photography to raise awareness about the many women around the world who are forced to silently endure violence.
"Many women are discriminated [against] and abused because of their gender," Kiss wrote in his artist statement on his website. "The violent acts committed against them can be verbal, emotional, physical, sexual or economic and they are much more common than expected -- and it happens more often than we know about it."
With one in three women in the U.S. experiencing some form of domestic violence in their lifetimes, it's clear violence against women does not discriminate by age, ethnicity or economic status.
Kiss told The Huffington Post that his goal is to bring awareness to this violence and speak up for these women who are so often forced to "silently endure."
"Most of these [violence against women] cases are never reported to the authorities, and the media isn't informed -- it remains unnoticed," Kiss wrote. "Many women feel like they do not have another option but to silently endure."
Some of the women featured in the series are from the countries they represent, while the rest are models. Each woman's lips feature the colors of the country's flag she represents.
"It sends a clear message to the world -- saying no is not a privilege for a few but [should be] a choice for everyone," Kiss wrote.
Scroll below to see the rest of Kiss' powerful photos.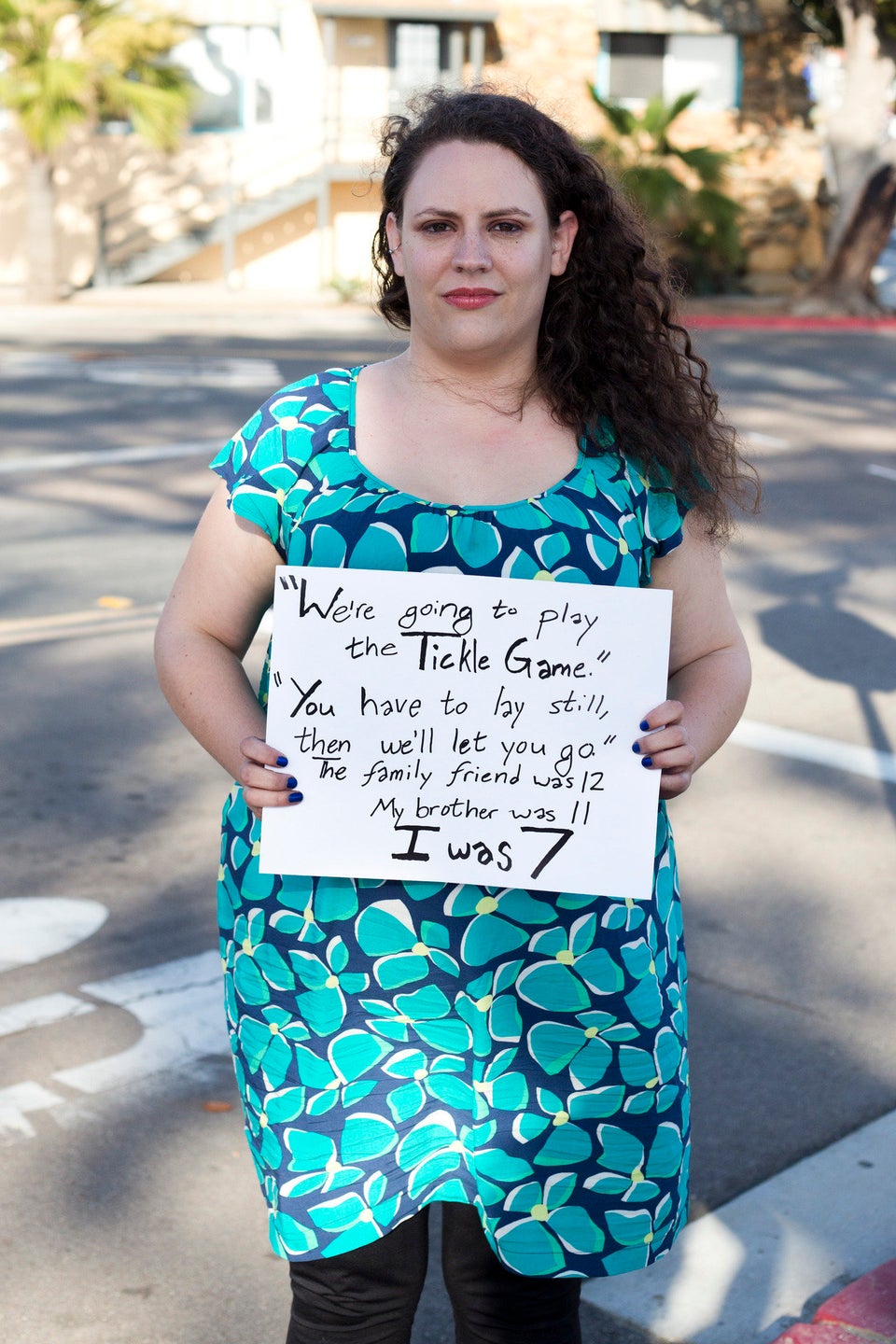 40 Powerful Images Of Surviving Sexual Assault
Related
Popular in the Community