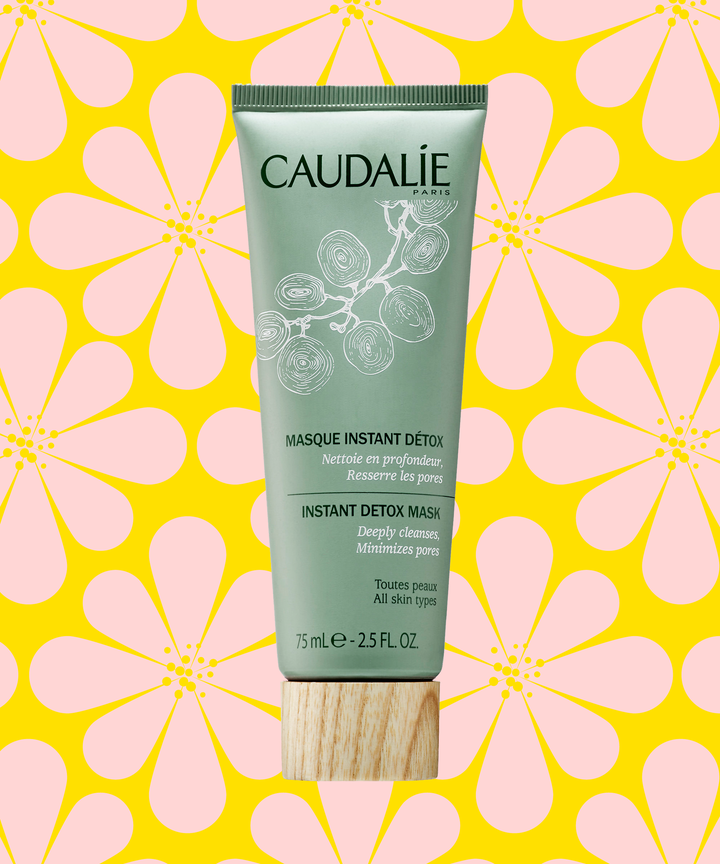 You stayed up until 4 a.m. arguing foreign policy with a Reddit troll. Your social feeds are clogged with videos about Hillary Clinton's emails and Donald Trump's sexual assault allegations. You got into an argument on the subway platform with a guy who's still talking about Bernie Sanders, and the "unfollow, but remain friends" feature on Facebook is the only thing keeping your family unit intact.
It's official: This election has stressed you the fuck out — and it's written all over your face. Between the breakouts, the sallow complexion, and the undereye bags (we don't blame you for crying), your skin needs a serious bailout.
So what are you supposed to do? Lock yourself in a spa until November 9? No! We need you to go out and vote, obviously. Instead, stock up on products that will keep your face from having a full-on meltdown à la Trump at 3 a.m. on Twitter.
Ahead, find a few of our favorite skin-care picks for de-stressing. Now, repeat after us: Slap on a mask, switch off CNN, and stick it out for two more short weeks. You can do it.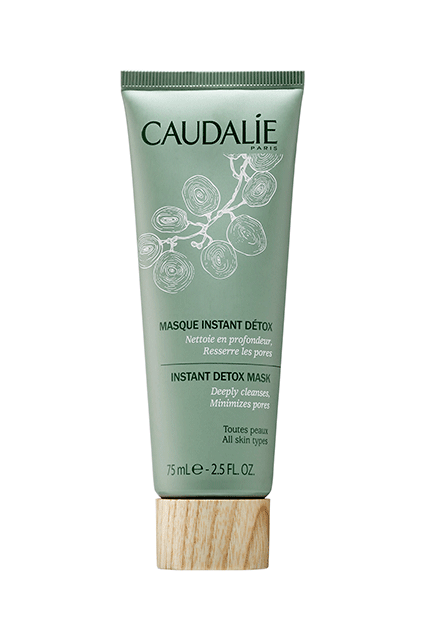 We're giving thanks to wine, which has gotten us through this election season, with this grape-infused mask. It's also got clay to draw out gunk from our pores and papaya enzymes to add radiance, which helps hide the fact that we were up fighting Twitter eggs all night.
Caudalíe Instant Detox Mask, $39, available at Sephora.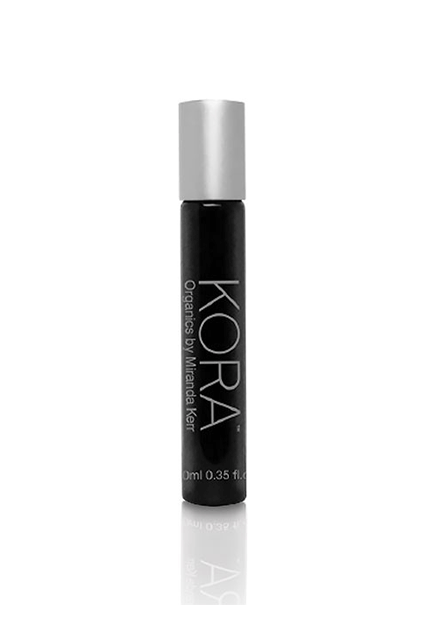 When you need to feel some compassion — STAT — after reading your great aunt's Facebook status, reach for this essential-oil blend. A mix of rose, sandalwood, jojoba, and ylang-ylang is said to open up your heart chakra, which is the key to kindness and peace.
Kora Organics Heart Chakra Essence, $65, available at Kora Organics.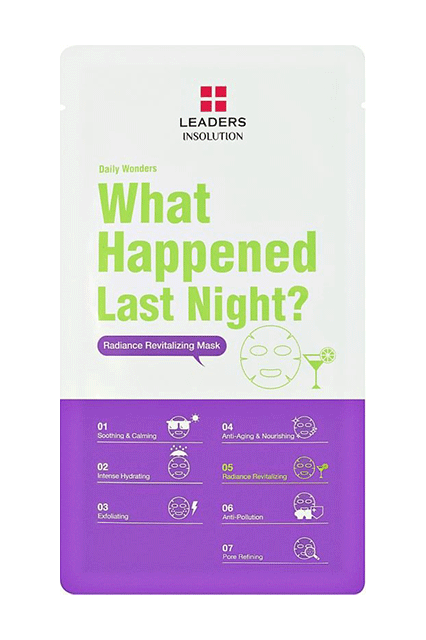 This revitalizing mask poses the same question we've found ourselves asking the morning after each debate. We may never know the answer, but we're sure of one thing: Our skin is the clear winner after 15 minutes under this sheet.
Leaders Daily Wonders What Happened Last Night Revitalizing Mask, $9, available at Ulta Beauty.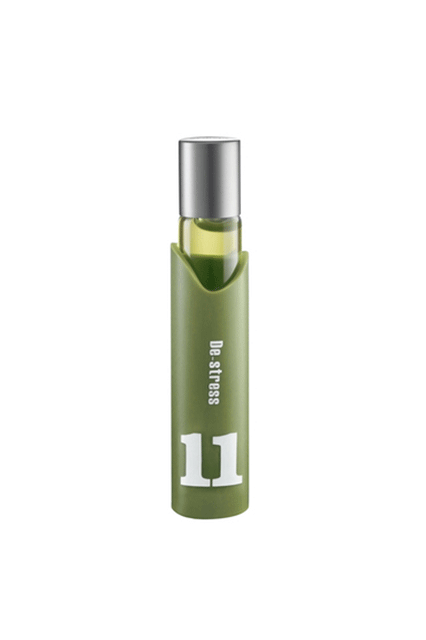 Roll this essential oil over your pressure points for instant Zen. Lavender reduces anxiety, and frankincense quiets the mind.
21 Drops De-Stress Essential Oil Blend, $29, available at 21 Drops.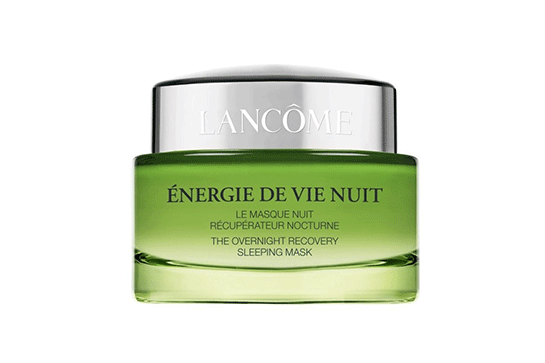 If you're so burned out that you can't even keep your eyes open, slather on this rich sleeping mask, hit the hay, and wake up looking as bright as Michelle Obama in thatsparkly, gold number.
Lancôme Énergie de Vie Nuit The Overnight Recovery Sleeping Mask, $65, available atSephora.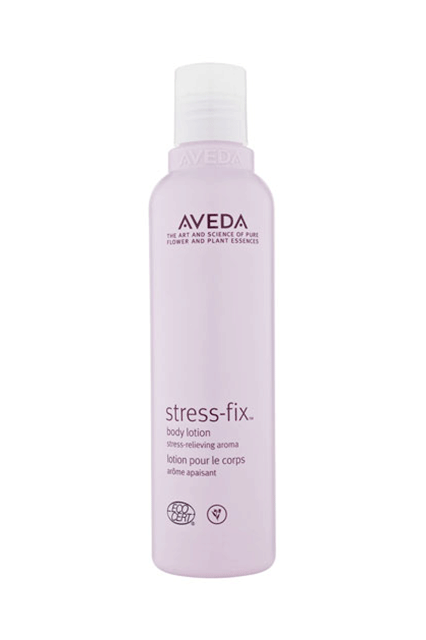 If a little spritz isn't killing your stress, you need to bring in the big guns. Aveda's Stress-Fix body lotion is formulated with organic lavender, lavandin, and clary sage to calm like a boss, so rub yourself down from head to toe.
Aveda Stress-Fix Body Lotion, $31, available at Aveda.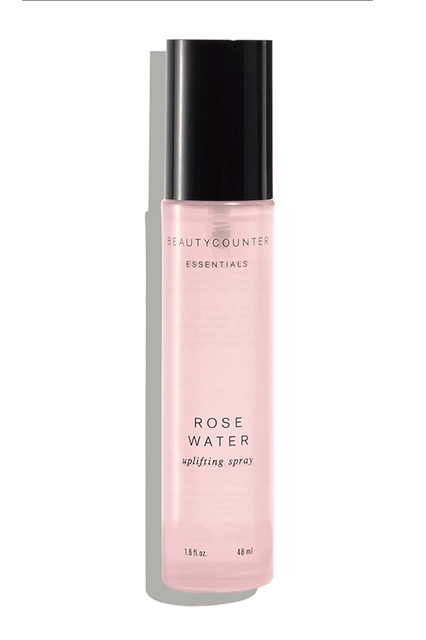 Fact: A generous misting of rosewater spray is the perfect cure for when you just can't evenanymore.
Beautycounter Nourishing Rosewater Mist, $35, available at Beautycounter.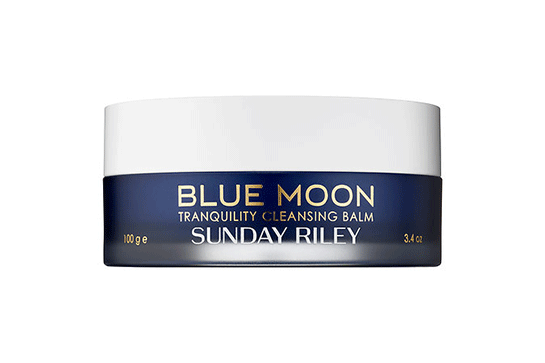 We get it — sometimes, after a contentious political debate, you feel like you just need to take a goddamn shower. Sunday Riley's cleansing balm allows you to rinse it all away with cocoa butter, chamomile, and sweet-orange essential oil. It's the closest you'll get to a spa experience in your sink or shower.
Sunday Riley Blue Moon Tranquility Cleansing Balm, $50, available at Sephora.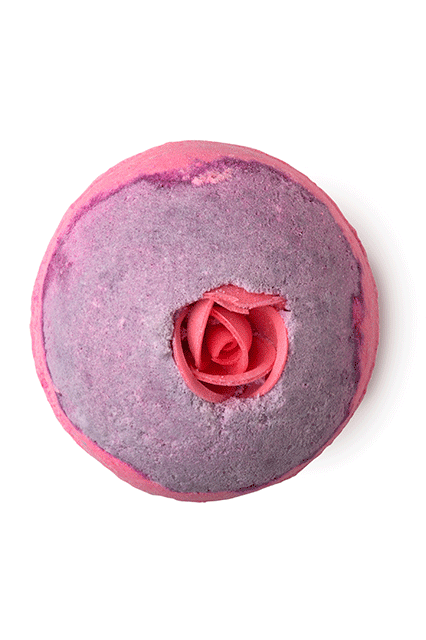 Calling all nasty women: Ease yourself into a tub of warm water spiked with this sexy bath bomb, and go on with your bad self.
Lush Sex Bomb Bath Bomb, $7.95, available at Lush.
Glossier's new Super Pure serum is specifically formulated for the current state of our epidermis: stressed AF.
Glossier Super Pure Serum, $28, available at Glossier.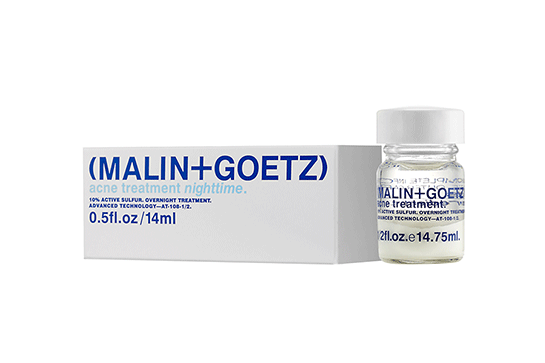 Nothing will make your stress zits shrink faster than this stuff. Just dip in a cotton swab, tap it on your spot, and wake up eight hours later with a clear complexion. Now, if only there were something that sped up the time until the election...
Malin Goetz Acne Treatment Nighttime, $22, available at Malin+Goetz.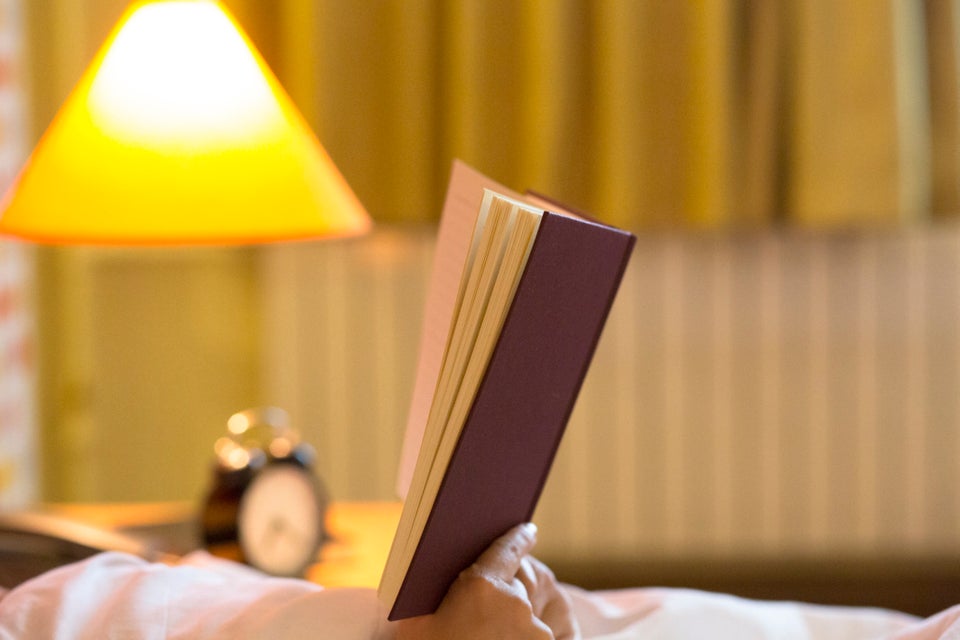 A Guide For Releasing Stress Before Sleep