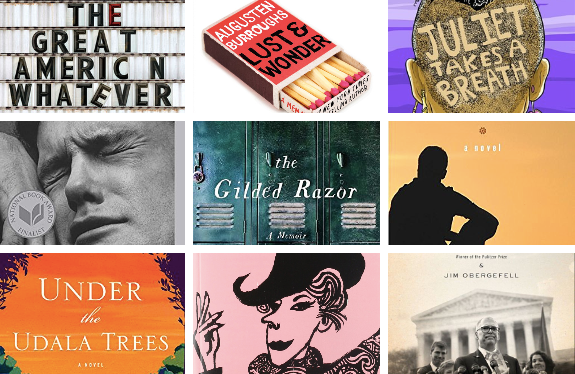 Summer is here (we're going to resist the urge to say queer) and there's no better time to discover LGBTQ books of years past and present well-deserving of your time and attention. Queer folks have long been drawn to the arts as means of self-expression, finding power in the privilege of authoring one's own narrative. Now, queer stories are more visible than ever, even in the face of unspeakable tragedy.
All of the books below speak to the resolve in the LGBTQ community by approaching the same struggle for acceptance and self-identification from different perspectives. Whether it's the tale of a young woman finding love for the first time against the backdrop of the Nigerian civil war or a teenage misanthrope coming to terms with the loss of a family member, these stories are what the world needs now.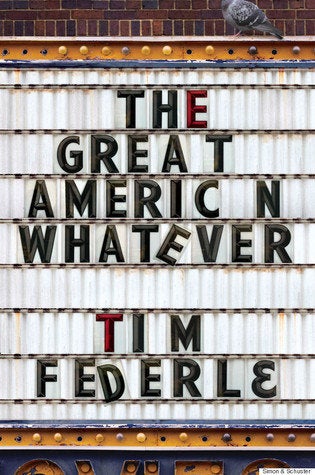 The Great American Whatever by Tim Federle
If there's a better opening line for a summer read than "I don't consider myself to be precious, necessarily, but give me air-conditioning or give me death," please direct us elsewhere.
Otherwise, The Great American Whatever, Tim Federle's first foray into the young adult genre, flirts with the trademarks of a queer bildungsroman narrative (coming out, tragedy, awkward sex, etc.), but arrives at very different conclusion. Buoyed by the authentic voice of 17-year-old Quinn Roberts -- think Holden Caulfield with a penchant for boys in mesh shorts -- The Great American Whatever refuses to make its narrator's sexuality the singular focus. Instead, it's his wit, somehow endearing pessimism and heartbreaking journey toward self-acceptance that will keep you turning page after page.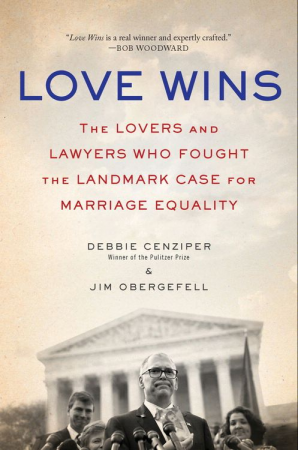 Love Wins by Debbie Cenziper and Jim Obergefell
Almost a year after the landmark Supreme Court case Obergefell v. Hodges ensured the right for same-sex couples to marry countrywide, Pulitzer Prize-winning investigative journalist Debbie Cenziper and the lead plaintiff, Jim Obergefell, debuted a comprehensive look at the long road to marriage equality. Weaving the story of Obergefell and his late husband, as well as the decades-long plight of civil rights attorney Al Gerhardstein, into the larger context of the injustice faced by LGBTQ people, Love Wins is sure to become a classic entry in our cultural memory.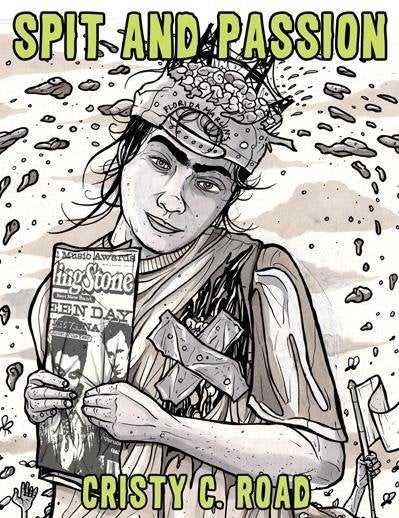 Spit and Passion by Cristy C. Road
Bring it to the beach or the bedroom, but consider yourself warned: Spit and Passion is a one-sitting kind of read. Road's 2012 graphic memoir -- which she both illustrated and authored -- tracks her own transformative adolescence as she navigates a growing desire for women within the confines of her conservative Cuban-American family.
Finding an identity in countercultural punk music and queer relationships, Road dissects the all too familiar feelings of alienation and loneliness. From first frame to last, Spit and Passion will take you on an epic ride through the politics of desire and self-discovery, leaving you thirsty for more of Road's badass queer consciousness and artistic sensibility.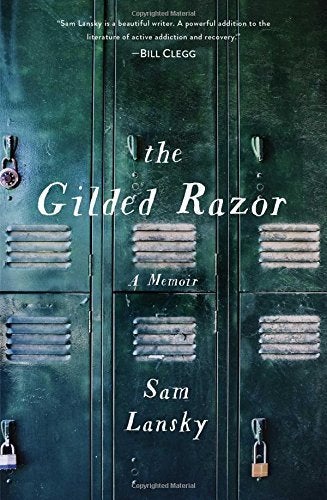 The Gilded Razor by Sam Lansky
Tell us if you've heard this one before: a bored upper class underachiever with little to no parent supervision turns to drugs, alcohol and sex to fill the void of a broken childhood. Sam Lanksy's addiction memoir might sound straightforward, but instead, he exposes how the path to recovery is far from linear.
In The Gilded Razor, the author unapologetically tackles diversions into darkness, taking the reader on a debaucherous cross-country road trip, to the dorm rooms of Vassar College and through a wilderness rehab program. But beneath the sensational sex and the details of drug abuse (both of which are aplenty), Lansky endears himself to the reader by slowly peeling back the layers of cynicism and suffering to reveal an individual simply desperate to get out of his own way.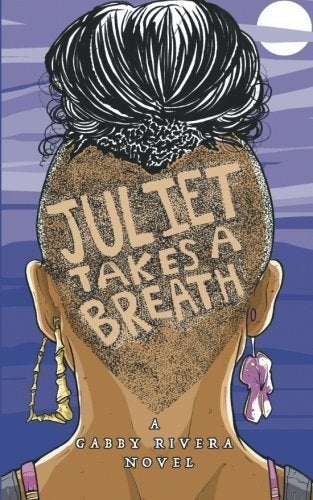 Juliet Takes A Breath by Gabby Rivera
Young adult queer fiction is difficult enough to find, but young adult queer fiction with an original lesbian protagonist has proven to be even more scarce. Described by the Bad Feminist herself, Roxanne Gay, as "fucking outstanding,"Juliet Takes A Breath might just be the the answer to both.
Through the eyes of the Bronx-born Puerto Rican Juliet, Rivera explores how deeply context informs the meaning of concepts like feminism and diversity, as her protagonist ventures out west to intern for her favorite author, a white queer feminist. Rivera's strength lies in the specificity of her prose, beautifully articulating the experience of a young queer person of color learning to represent herself on her own terms for the first time.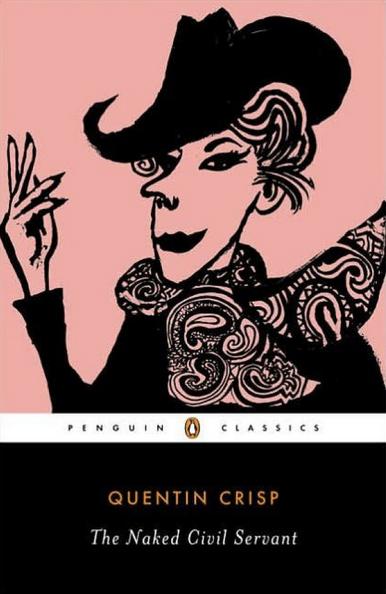 The Naked Civil Servant by Quentin Crisp
Books targeted toward LGBTQ readers have only grown in number, but it's just as important to consider works from our queer brothers and sisters from yesteryear. There's no better place to start than with Quentin Crisp's The Naked Civil Servant, an equally riotous and heartbreaking account of the odyssey of a highly femme gay man living openly in homophobic 1900s Britain.
Crisp is neither a perfect queer icon or a particularly sensitive narrator, but his undeniable bravery and refusal to abandon his sense of humor in the face of regular harassment are a fitting reminder and inspiration for all those who dare to be queer in today's world. And if your summers are largely spent in front of the TV instead of in the pages of books, a worthy adaptation of Crisp's autobiography is available on YouTube.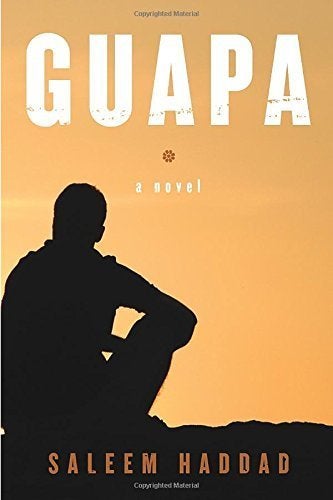 Guapa by Saleem Haddad
A story of love, belonging and forbidden queerness, Saleem Haddad's Guapa traces a young gay man's struggle to navigate the contradictory expectations of a Muslim upbringing and his same-sex desires while living in an unidentified Middle Eastern country. Spanning the course of only 24 hours, Guapa finds its hero in Rasa, as he wrestles between the comfort of his community and eib, or shame, associated with his sexuality. The deeply personal and effortlessly readable narrative explores the negotiations that a queer, Muslim, American-educated man in love is forced to make in spaces where his identity is constantly called into question.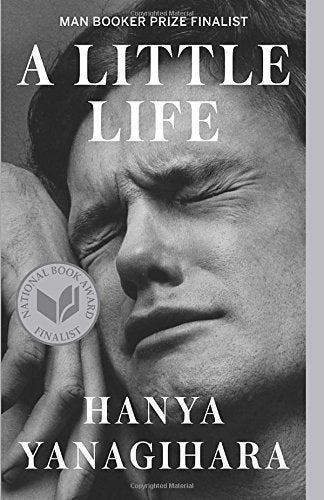 A Little Life by Hanya Yanagihara
All your friends have read it, warned you about the inevitable breakdown it will cause, and now it's time to take a deep dive into this mammoth 720-pager. At this point, A Little Life has practically become a fashion accessory, but don't let its ubiquity fool you. Yanagihara's epic story of love and friendship tracing the lives of four close-knit college friends through the tumult of post-college years to the supposed stability of full-blown adulthood is worth the commitment. Perhaps the most emotionally taxing novel of 2015, it allows the reader to so deeply identify with the characters at the heart of the novel that there is no choice but to keep on reading despite the seemingly endless barrage of tragic circumstances.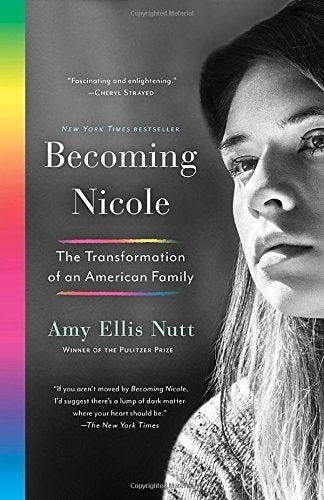 Becoming Nicole: The Transformation of An American Family
by Amy Ellis Nutt
The paperback edition of Pulitzer Prize-winning science reporter Amy Ellis Nutt's non-fiction account of the Maine family's journey of acceptance was released this month. It recounts the story of Nicole, formerly Wyatt, one of two adopted twins, who becomes the catalyst for change within her family and their larger community. Although the introductory pages on the history and politics of transgender issues might seem redundant for those well-aware of the plight of LGBTQ people, the stories of how each of the Maine family members respond to Nicole's transition remain as powerful as ever.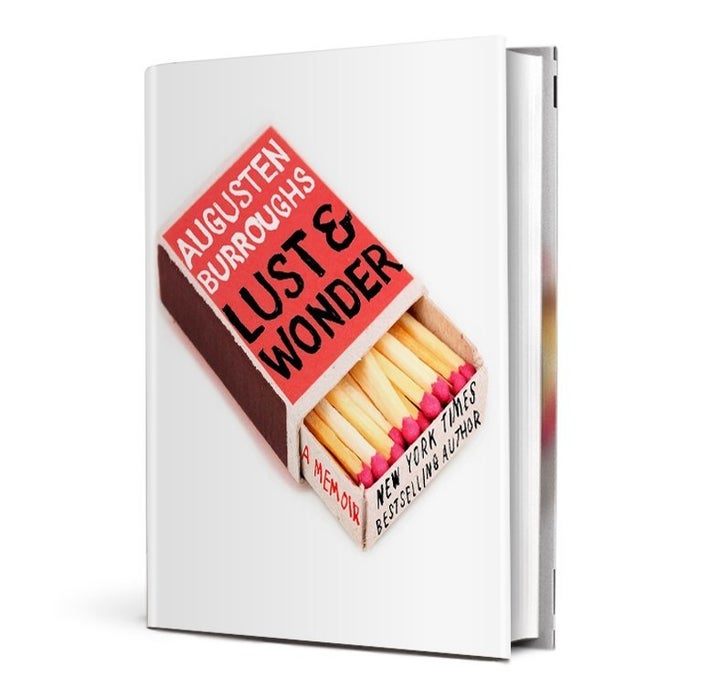 Lust & Wonder by Augusten Burroughs
First there was Running with Scissors, then there was Dry, and now memoirist Augusten Burroughs has returned to telling his own story with Lust & Wonder. Those who sought comfort in the outrageous dysfunction and unflinchingly honest admissions of his breakout hit will find a lot to like in his newest offering.
Picking up with Burroughs after yet another rehab stint, Lust & Wonder finds the writer struggling to make a name for himself as he falls for the best (and worst) men New York City has to offer. Delivered in Burroughs' trademark self-deprecating style, the chronicling of his three major life relationships provides the reader with the wisdom that even the ultimate misfit has been there and back again.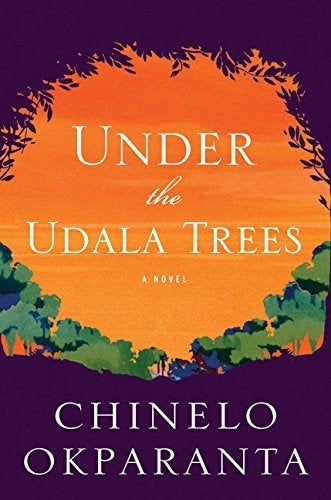 Under the Udala Trees by Chinelo Okparanta
In the midst of the Nigerian civil war, a young Igbo girl, Ijeoma, comes of age as the world crumbles around her. After her father is killed in an air raid and her mother, unable to cope with the loss, sends her to live with a new family, Ijeoma falls for an orphaned Muslim girl, Amina. "Our bodies being touched by the fire that was each other's flesh," Chinelo Okparanta writes in Ijeoma's perspective in her debut novel. "Tingly and good and like everything perfect in the world."
What follows is a tale of love and war, as Ijeoma wrestles with the growing intolerance toward LGBTQ people in Nigeria and the emergence of her gay identity. Although her first brush with love is abruptly interrupted, Ijeoma presses on, seeking solace in both the scripture forced upon her by her mother and the growing community of Nigerian lesbians around her.
Before You Go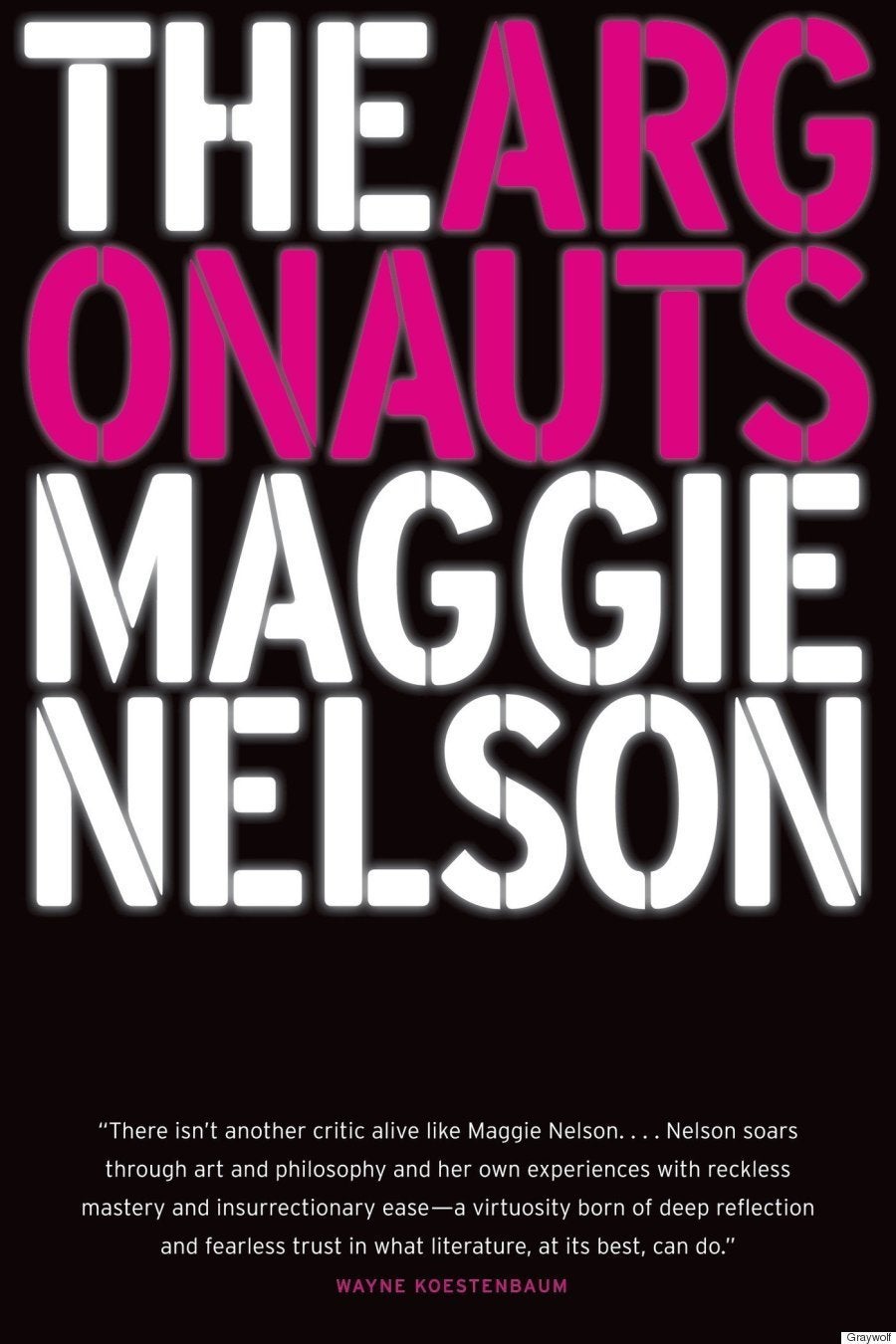 Books By Women For A Feminist Bookshelf
Popular in the Community