Did you know January is National Soup Month? We're not sure who decides these food holidays, but we're sure glad they do. More reason to eat the coziest of foods - soup!
From quinoa and chickpeas to savory stuffed peppers, pretty much any ingredient you can think of can find a home in soup. If ever there were a more forgiving kind of recipe, we can't think of it.
We've even been using soup to create risotto - yup, we're pretty crazy that way. Find the recipe below, and 10 more reasons to be glad it's January, including light and fluffy beer bread muffins, perfect for dipping.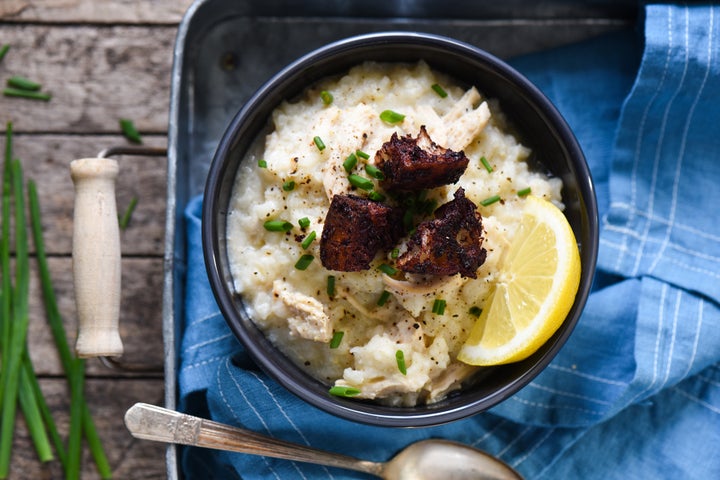 Lemon chicken and rice soup with olive tapenade croutons is pure Greek comfort food in a bowl. It's rich but light flavor will warm you up and brighten your mood any day of the week.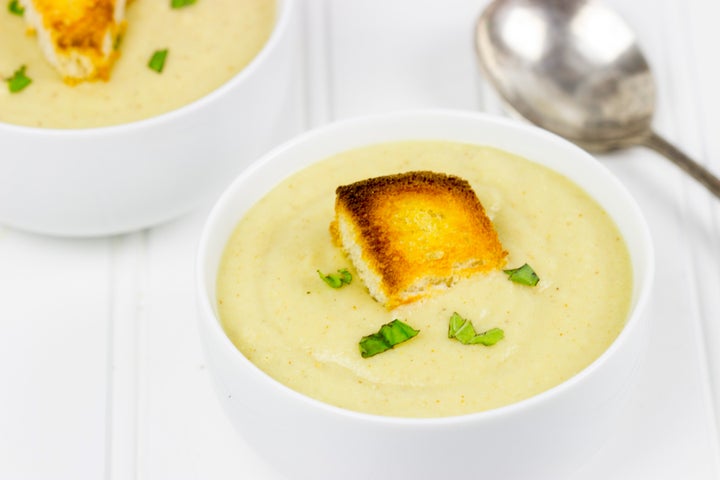 Roasted cauliflower soup is full of vibrant golden flavors. Roasting the cauliflower takes this soup to a whole new level.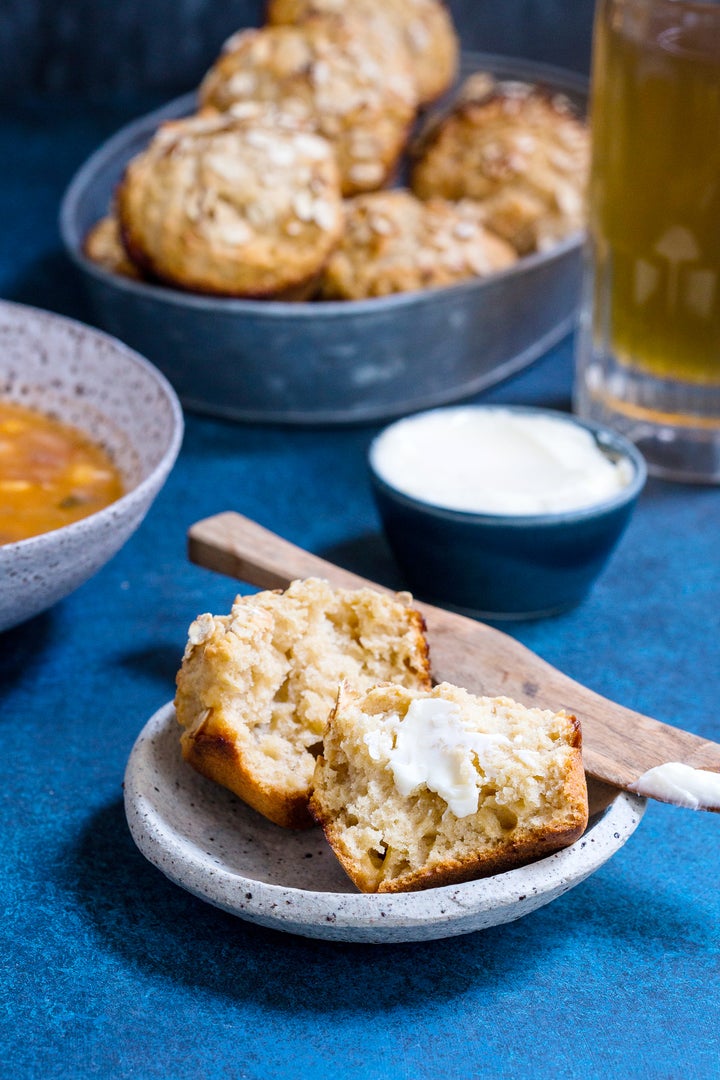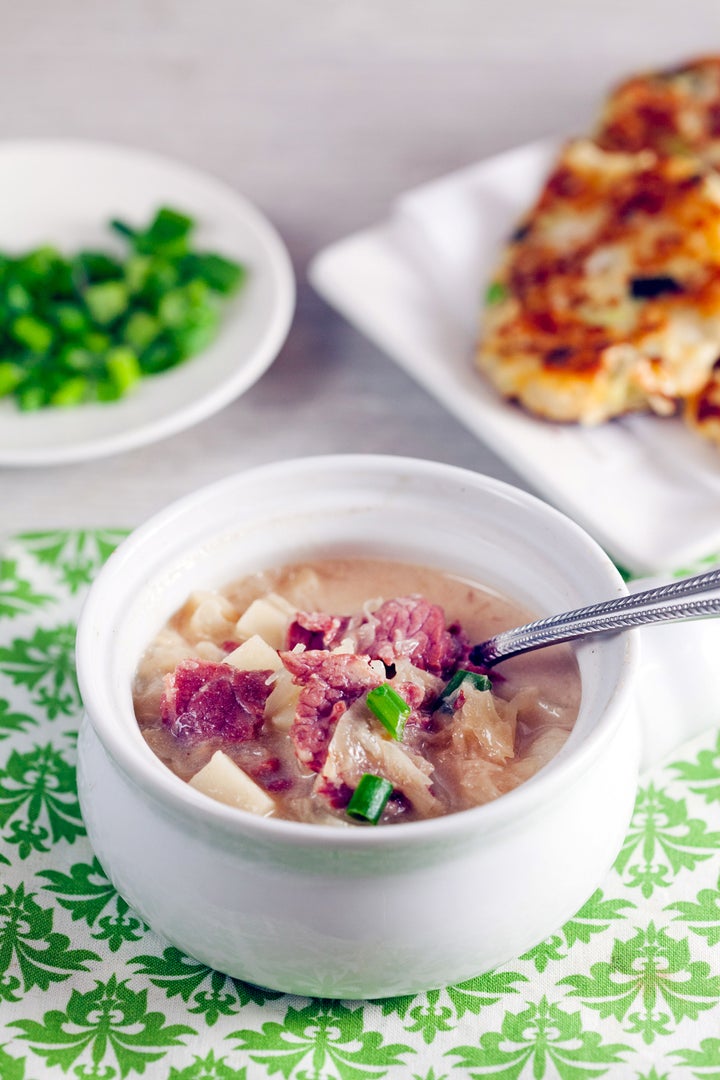 Reuben Soup combines all the flavors of the classic sandwich into a creamy soup. You'll want to lick your bowl clean!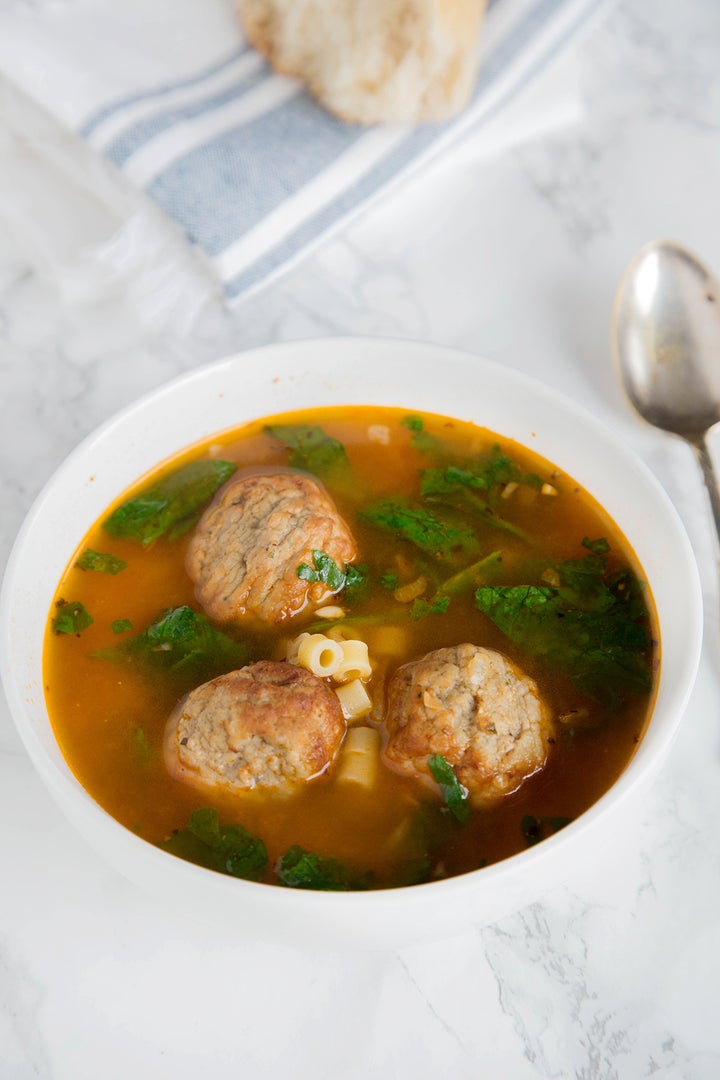 Italian meatball soup is an easy and comforting soup that comes together in minutes. It takes just one pan, making clean up nice and quick.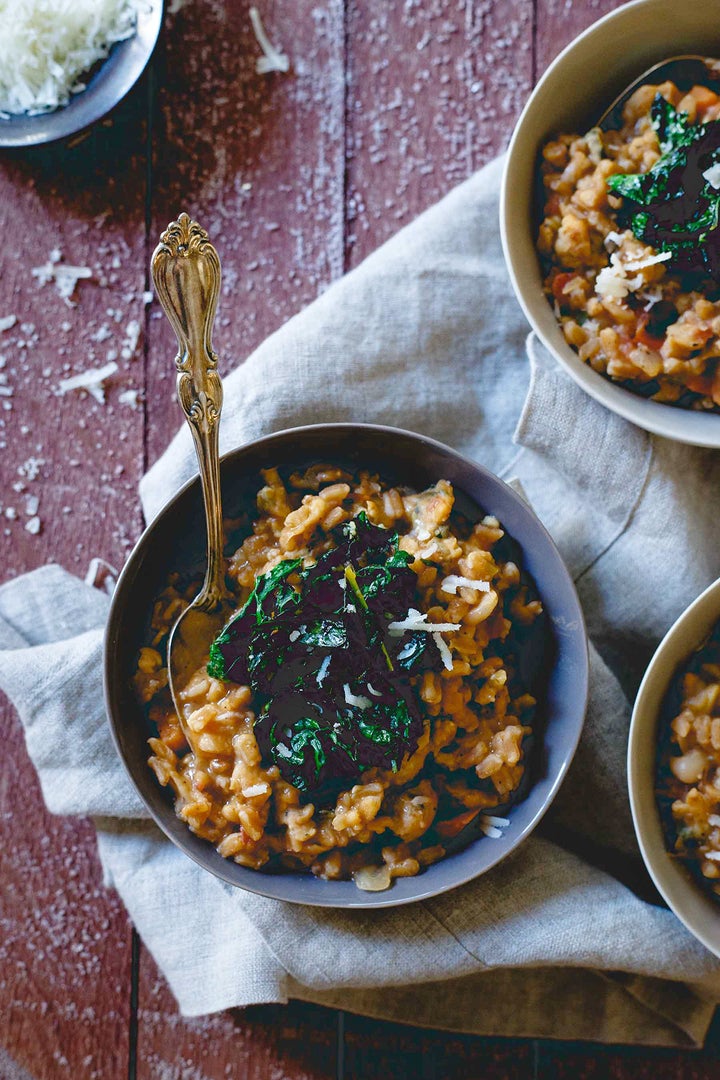 This Tuscan white bean farro risotto is warm, comforting, hearty and a healthy way to ring in the New Year. Made using Tuscan white bean soup, it's packed with way more flavor than your typical risotto.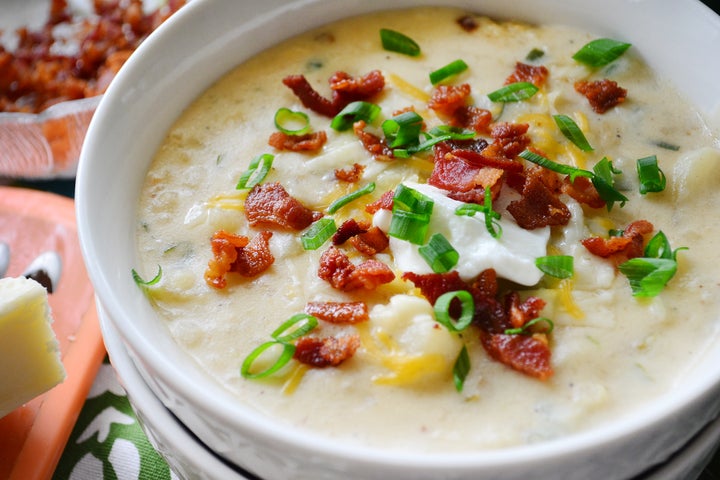 Baked potato soup will make you want to belly up to a big bowl. Creamy, thick soup adorned with bacon, chives, and lots of shredded cheddar cheese.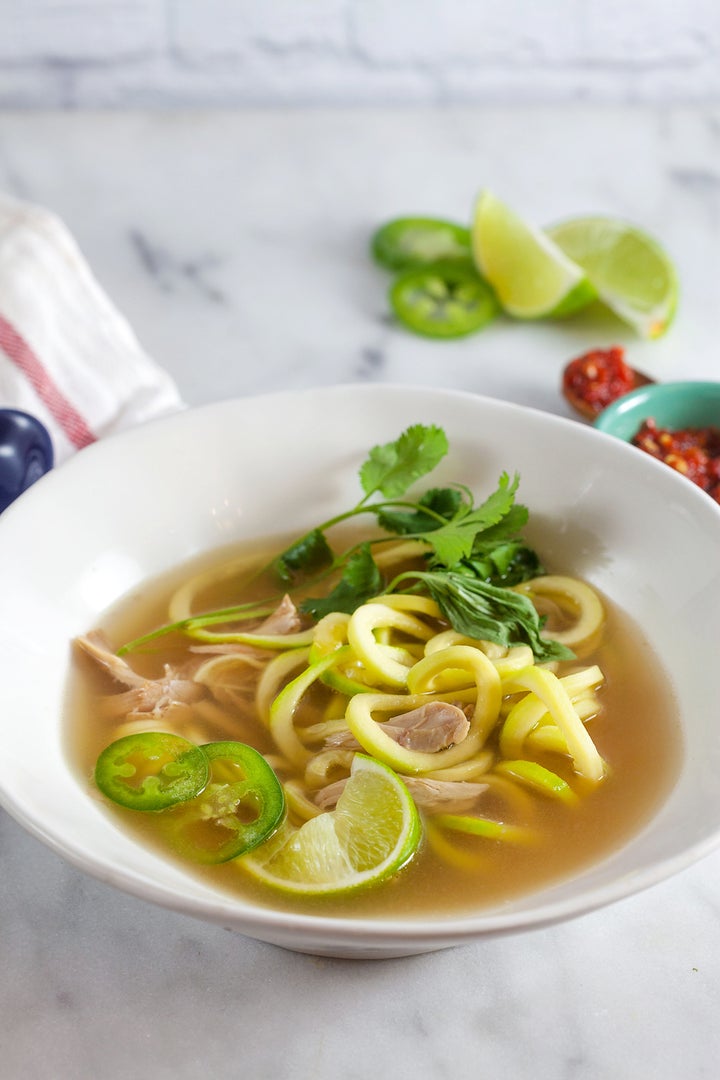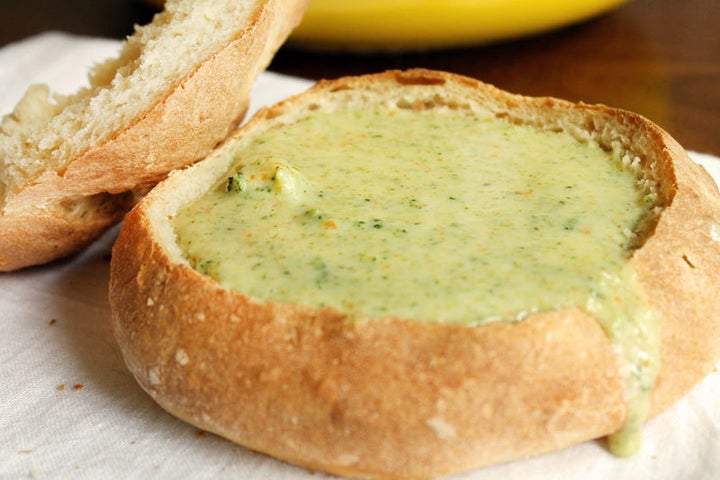 Who doesn't love soup in a bread bowl? This sourdough recipe is easy, and so delicious!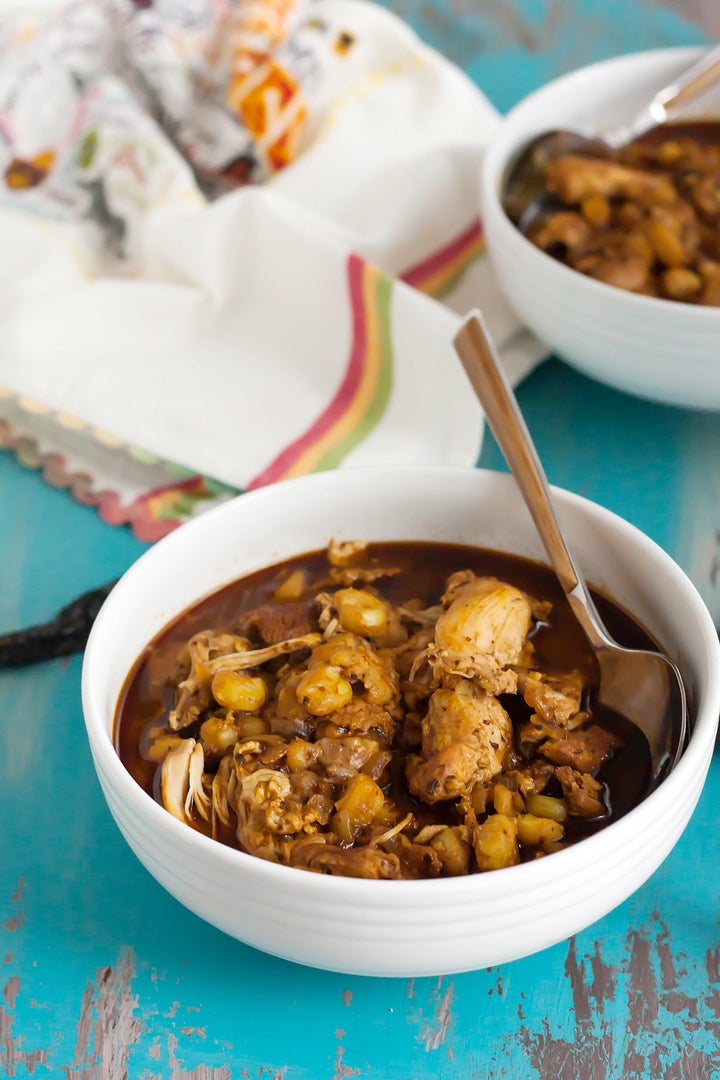 Chicken posole is a spicy, savory comfort food stew you'll love all winter long. Make it in the instant pot in just 30 minutes!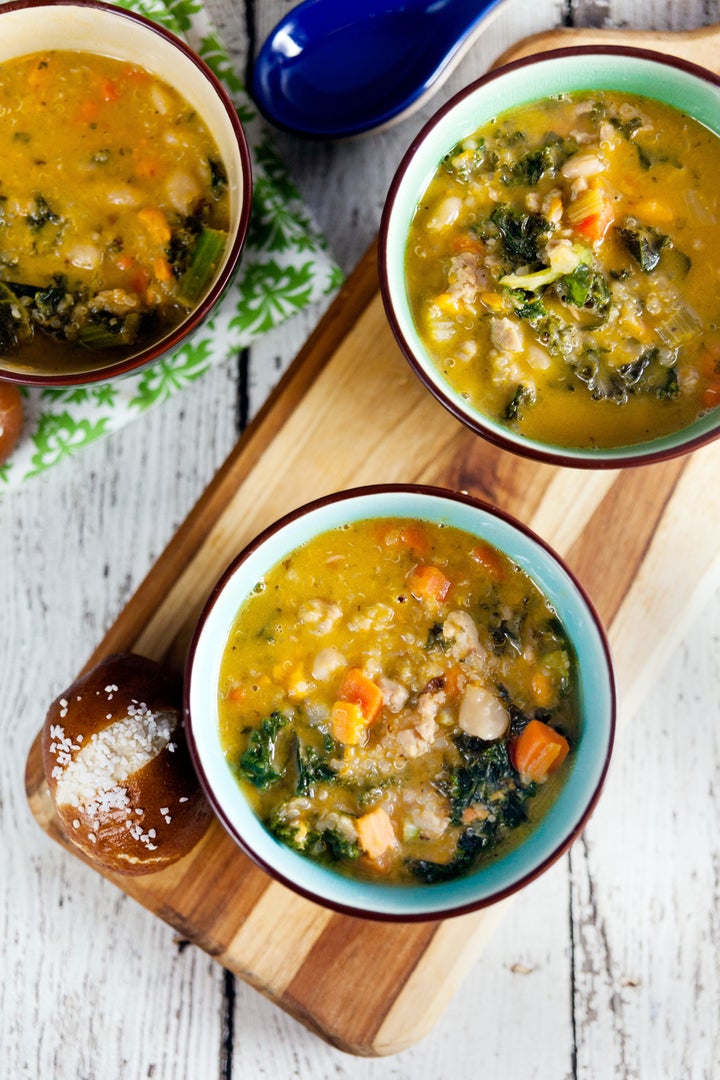 Sausage and kale soup tastes even better after a night in the refrigerator – make it over the weekend and enjoy it for lunch all week! Don't forget some crusty bread to sop up every last drop.
Related
Popular in the Community