Global wealth imbalances are shrinking in the wake of the financial crisis, according to a new report that measures data from 50 countries which make up 87 percent of global GDP.
At the end of 2009, the financial assets of private households in rich countries had plunged by 7.4 percent since before the crisis. Per capita financial assets in poor countries, by contrast, grew through 2008 and by the end of 2009 were almost 25 percent higher than they were before the crisis, says the 2010 Global Wealth Report by German insurer Allianz.
"The financial crisis dealt a particularly savage blow to the financial assets of highly-developed industrial countries," Allianz says in the report. Per capita wealth in Greece -- the "biggest loser" of the financial crisis -- has plummeted 14 percent since 2007. Right behind them is the United States, with a 12 percent loss, and Spain, with a nine percent loss since 2007.
This is not to say that the financial crisis closed the income gap between rich and poor countries. Rich countries, according to the report, still account for around 90 percent of overall global financial assets. Which explains why, overall, global financial assets -- that is, stocks, bank accounts and insurance -- at the end of 2009 were still about four percent lower than they were in 2007.
But, whereas at the beginning of the decade financial assets in the rich countries were 135 times higher than in the poor countries -- this number has now fallen to 45, says Allianz.
Still, in absolute terms, the global prosperity gap is huge, and a very small number of countries command a very large share of the world's financial assets. The following are the eleven countries that own the largest share of global financial assets: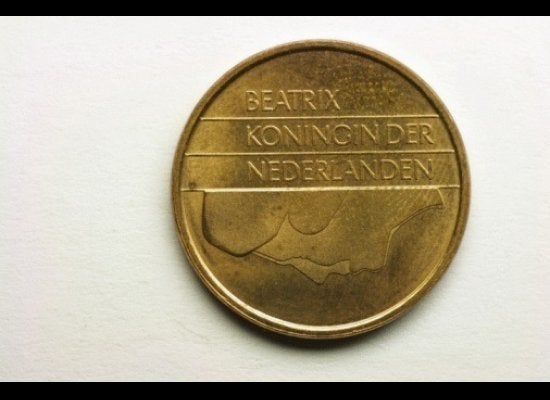 11 Wealthiest Countries In The World
Popular in the Community