Rock music legends continue to inspire fans and fellow artists well beyond their heyday. Their influence can also reach expectant parents in their baby naming decisions. Here are 11 baby names inspired by musical icons.
Lennon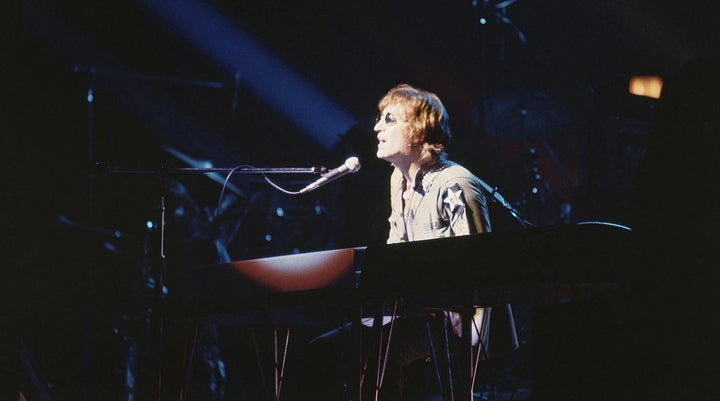 Beatle John Lennon died in 1980, but it wasn't until 2008 that his name started to be widely commemorated on birth certificates. It's now at its highest ever: number 691 on the Social Security Administration's list of popular baby names. The last two years has seen it suddenly popping up girls' names list as well, where it currently ranks at number 699. Harrison also has the magical mystery Beatles touch.
Presley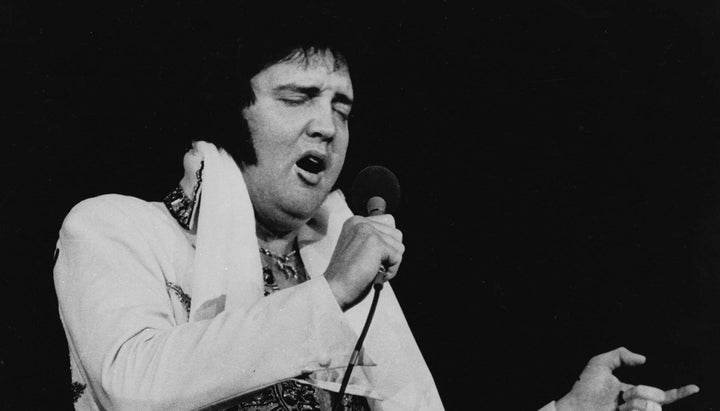 The King's surname has been a unisex success story for decades. Presley is now at its peak point of number 189; it was given to 1700+ baby girls last year. It is much more popular than Elvis is for boys.
Dylan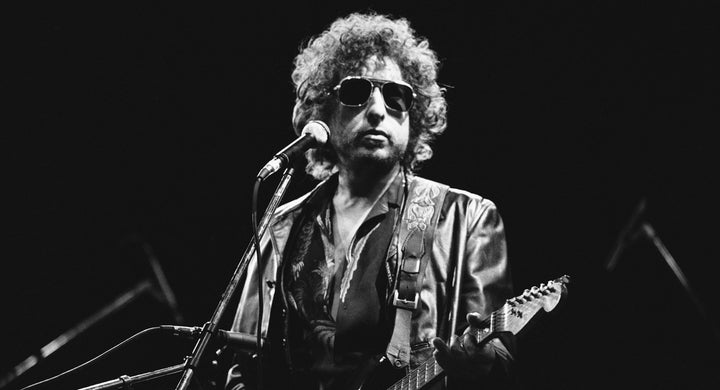 Dylan has had the longest run of any musician-related name: Bob Zimmerman's poetic stage name took off in 1966, entered the Top 50 in 1990 and is now number 29, given to 10,000+ boys last years. And, since 1993, girls have worn it as well, now at a pink high of number 394.
Jackson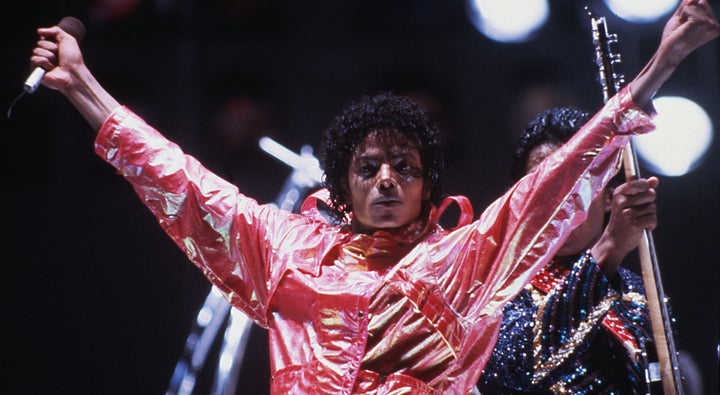 There are several forces behind the smashing success of the cool name Jackson, and Michael's diehard fans definitely account for part of it. Now at its highest point ever, number 19, Jackson was given to more than 12,000 boys in 2014 and is showing no signs of declining.
Jagger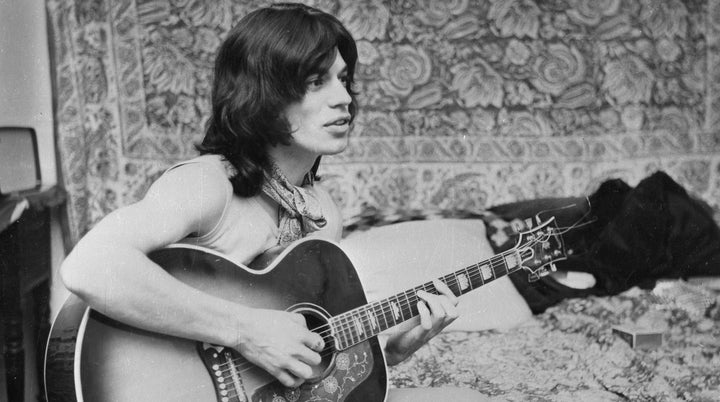 The surname of Mick Jagger didn't reach the list until 2001, when it was first used as a middle name by Tommy Lee and Pamela Anderson for their now-grown son who was born in 1997. It has since been adopted by numerous musicians and other celebs. Now at number 705, Jagger is 318 on Nameberry.
Axl/Axel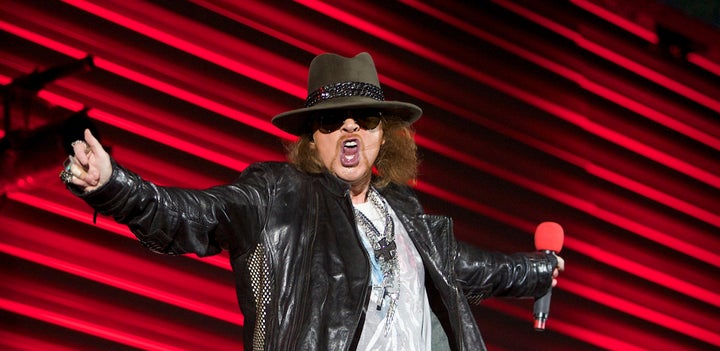 Axel is a classic Scandinavian name, but Axl is strictly Guns N' Roses. Axl entered the popularity list just last year, coming in at number 850, thanks in part to Fergie and Josh Duhamel, who named their baby boy Axl. Axel, the name that Will Ferrell and his Swedish-born wife chose for their son, is way up at number 145, given to more than 2,700 boys last year.
Bowie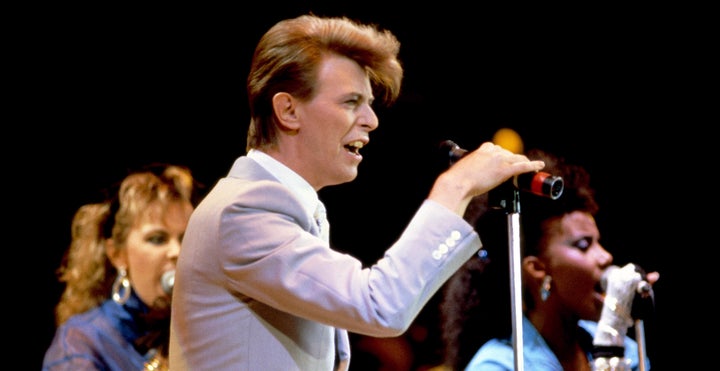 Bowie has not yet entered the Top 1000, but surely the outpouring of adoration and grief following his recent passing will inspire many more parents to honor the iconic musician. And it doesn't hurt that cousin names like Bodhi, Bo and Beau are also gaining popularity.
Everly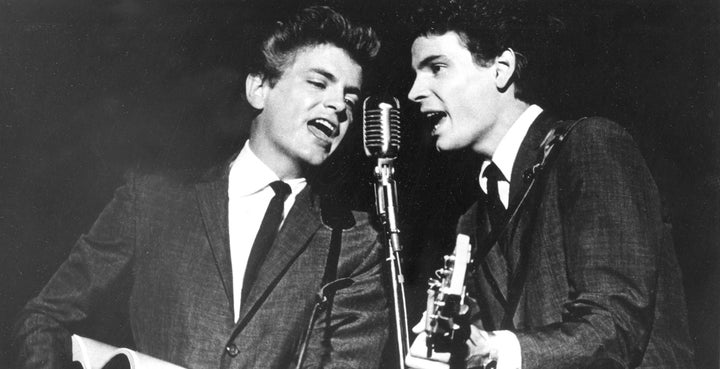 Phil and Don, the harmonizing Everly Brothers, are associated with such early hits as "Wake Up Little Susie." The name Everly inspired the parents of over 1,800 girls last year. The fast-rising Everly climbed 727 places in two years, thanks also to its hot Ev-beginning. Recently Channing Tatum and Jenna Dewan-Tatum chose the name for their daughter.
Hendrix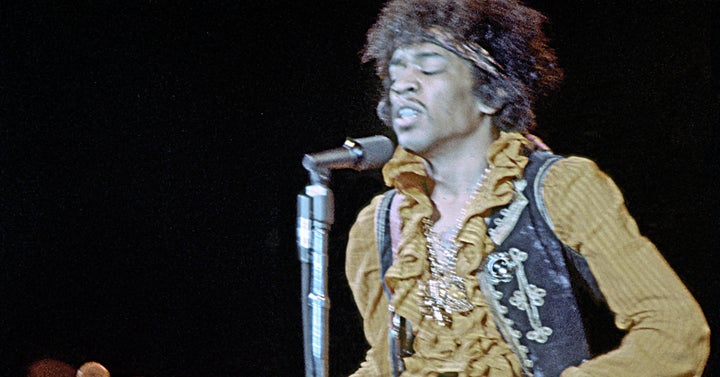 Iconic and influential rock guitarist/singer/songwriter Jimi H. lives on as the namesake of a number of baby boys, thanks also to its trendy x-ending. It was first used by heavy metal man Zakk Wylde in 2003, reached the Top 1000 in 2011 and is now at number 546 on the SSA's list 196 on the Nameberry list.
Crosby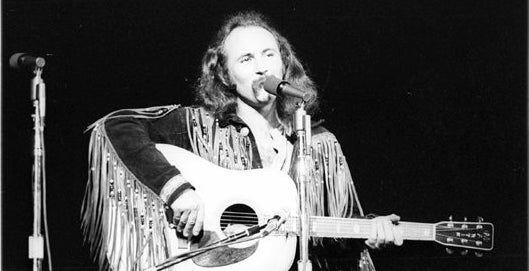 Crosby has two musical connections -- crooner Bing and rocker David, of Stills and Nash fame (Nash is also on the rise) -- as well as the "Parenthood" character. The laid-back Crosby was new to the list in 2011 and has since hit a new high of 614.
Prince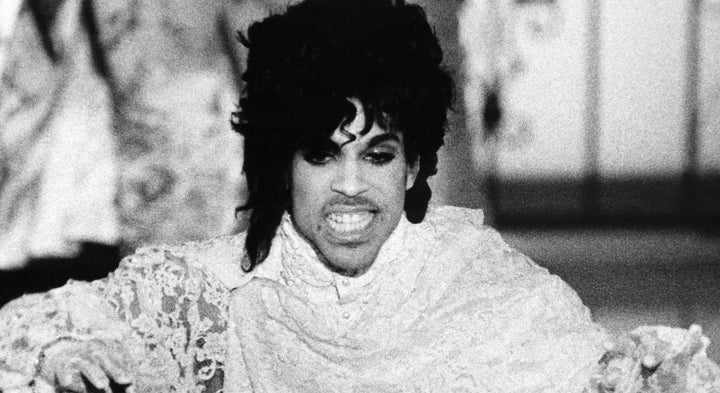 This royal name has been in the Top 1000 almost every year since records have been kept, but had sunk down to the 900s when the Purple Rain singer was becoming a superstar. It is now back up to 412, thanks both to Prince's loyal fans -- and the general popularity of "noble" names.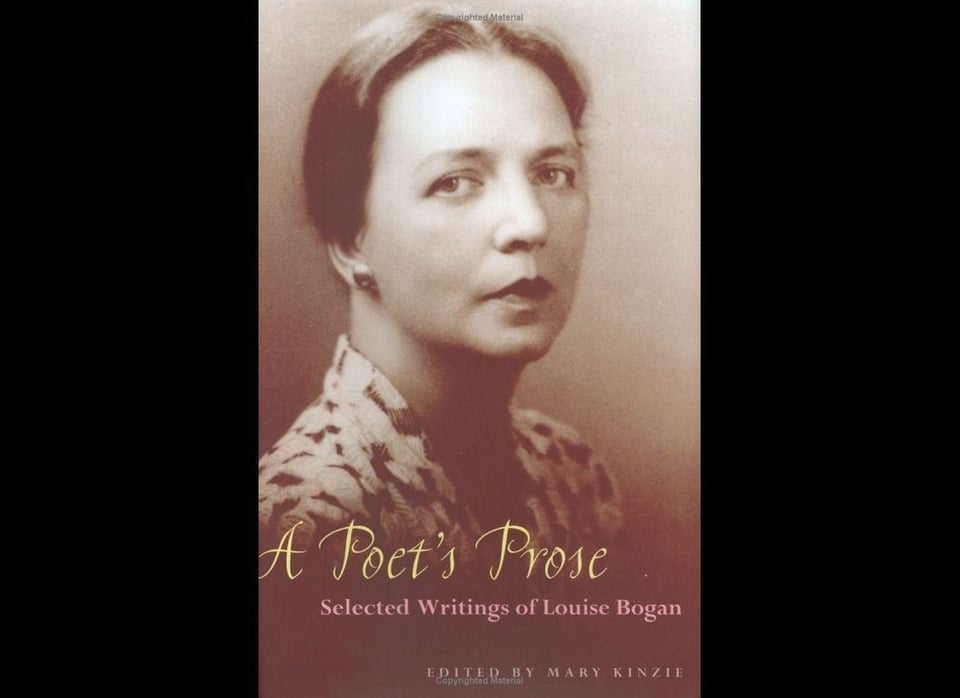 Literary Baby Names
Popular in the Community