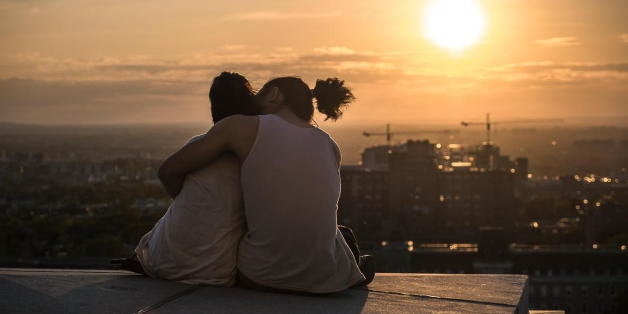 Trying to find that special someone can be exhausting and frustrating these days, especially with more and more people opting for quick hookups.
Some don't make any real effort to get to know you and others would try everything, then lie their ways into your life just to get in your pants.
We now get more apprehensive in assessing guys and letting them into our lives. Who's worth it? Who's genuinely in it?
Good thing there are a few surefire ways you can know for sure if he's genuine.