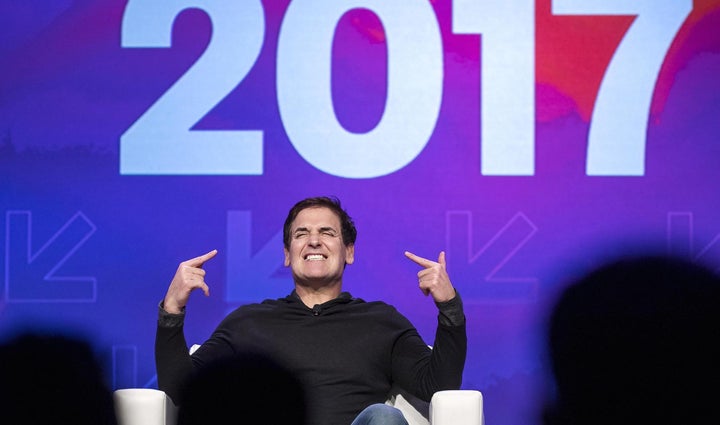 So far, 2017 has been the year of AI/Machine Learning startups for marketing, search, content and social media. It's been fascinating to see all of the new companies popping up. Each week on the VentureBeat VB Engage podcast, it seems that Stewart Rogers and I are talking about yet another new startup that is using AI, deep learning, or bots to help it perform tasks that help make marketers more proficient in their campaigns, planning, or content.
Let's talk about a few startups in deep learning and artificial intelligence that have recently popped up on my radar at VentureBeat.
It's no secret that artificial intelligence and machine learning are an important trend to keep an eye on. It's not robots are taking over the world, YET... but more and more over the next 3-5 years, more tasks will be automated and done without human interaction.
With 5G coming in less than 3 years, IoT, AI, Machine Learning, Deep Learning, Robotics, and other major advancements, marketers and company executives need to learn about their implications and how they can positively impact their organization... before their competition gets it figured out.
This can scare you or inspire you to get in front of the trends.
Related
Popular in the Community