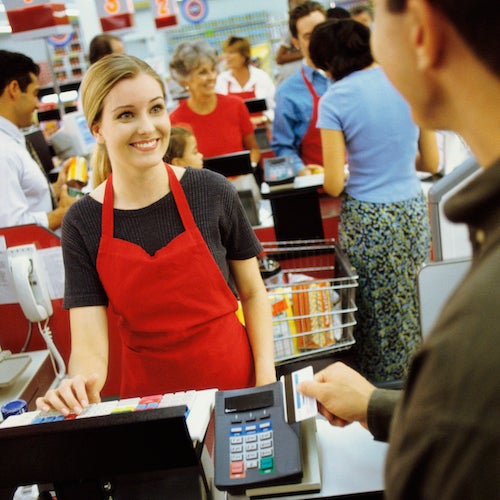 The holiday season is a boon for the bottom line of many retailers. At almost all stores, sales volumes are far higher than average in November and December. This year, the National Retail Federation projects holiday retail sales will hit $655.8 billion, a 3.6 percent increase over last year.
Black Friday sales provide a major boost for businesses during the holiday shopping season. Becoming a nationwide phenomenon in the mid-1980s, Black Friday is the biggest shopping day of the year. Retailers nationwide offer significant discounts on merchandise, and shoppers flock to take advantage. Due in part to intense competition, many retailers have been extending Black Friday sales hours in recent years, with many stores opening their doors earlier and staying open longer. 24/7 Wall St. reviewed the 11 largest retailers that will be open this Thanksgiving Day.
For each of the retailers on this list, the holiday season is a crucial time for meeting annual sales goals. For example, Target reported $21.6 billion in sales in the fourth quarter of 2015, which includes the holidays, compared to less than $18 billion in each of the previous three quarters. Similarly, Kohl's reports that about 30 percent of its annual sales occur in November and December.
Due to the influx of customers in the holiday months, many retailers have announced plans to hire seasonal, temporary workers. According to estimates from staffing experts Challenger, Gray & Christmas, Inc., American companies plan to hire some 738,800 workers this holiday season. Many of these employees will likely be working on Thanksgiving Day. Many companies that plan to open stores on Thanksgiving Day, including Macy's, Kohl's, Target, and J.C. Penney, have already announced plans to hire tens of thousands of holiday workers.
While Black Friday sales have historically been available exclusively to brick-and-mortar store shoppers, many chains are now offering the same deals online. For example, 2016 is the first year that Kohl's will offer online shoppers the same deals it offers in-store shoppers on Thanksgiving Day.
These changes reflect broader retail industry trends. According to the NRF, Macy's online sales grew 15% in 2015 to roughly $6 billion. Still, sales at brick-and-mortar locations are the backbone of the retail industry. In-store sales account for some 90% of total sales.
Based on public statements of major retailers, 24/7 Wall St. identified the companies that will open stores on Thanksgiving Day. In order to be considered, a company had to be one of the top 100 retailers by U.S. sales, as measured by the National Retail Federation. Additionally, we only considered companies with a broad nationwide presence. We excluded restaurant chains such as McDonald's (NYSE: MCD), grocery stores such as Publix, as well as convenience stores and specialized service providers. Of the companies that met these criteria, we reviewed the 11 largest by U.S. retail sales provided by the NRF. Company financial information came from the company itself or financial documents filed with the Securities and Exchange Commission. All sales figures listed are annual U.S. sales figures, as determined by the NRF. The exception is Old Navy's sales figures, which came directly from the company's annual financial filing with the SEC.
These are the 11 stores open on Thanksgiving.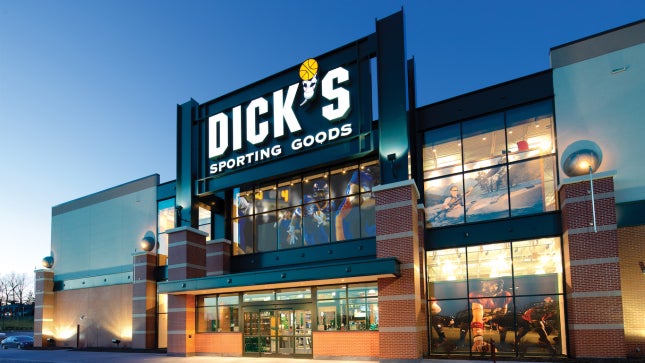 11. Dick's Sporting Goods (NYSE: DKS)
2015 retail sales: $7.3 billion
U.S. locations: 644
Headquarters: Coraopolis, Pennsylvania
With locations in nearly every state, Dick's Sporting Goods is one of the largest retailers in the country. Like many of its contemporaries, Dick's will open its doors at 6 p.m. on Thanksgiving Day. The store will remain open until 2 a.m, and reopen three hours later at 5 a.m on Black Friday.
Dick's business may be even more seasonal than many other companies on this list. Winter gear and apparel, in addition to the holidays, drive the company's all important fourth quarter sales.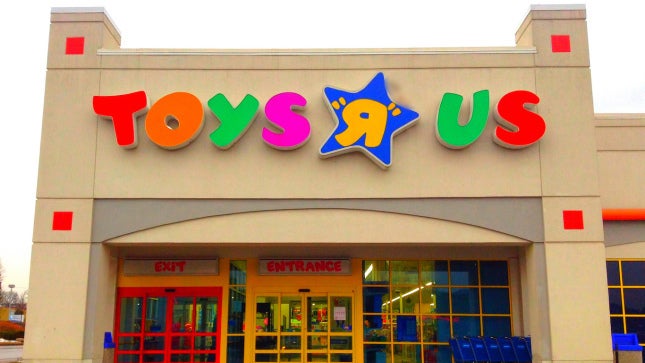 2015 retail sales: $7.4 billion
U.S. locations: 866
Headquarters: Wayne, New Jersey
Toys "R" Us is opening its doors to shoppers nationwide starting at 5 p.m. on Thanksgiving Day -- for 30 hours straight. In order to meet the anticipated holiday demand, the toy store chain has already announced thousands of temporary hires in cities across the United States. In addition, Toys "R" Us has historically opened temporary, smaller format, "Express" locations during the holiday season, both domestically and internationally.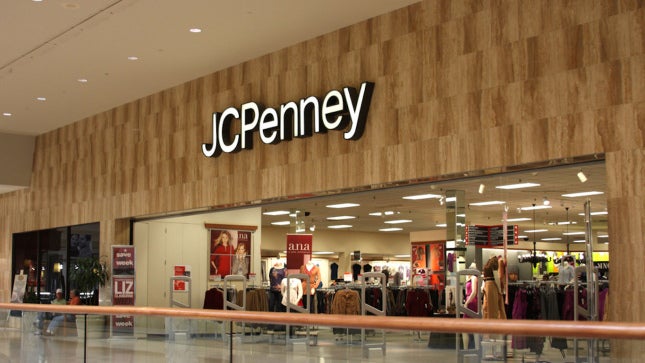 9. J.C. Penney (NYSE: JCP)
2015 retail sales: $12.5 billion
U.S. locations: 1,021
Headquarters: Plano, Texas
Retailer J.C. Penney announced earlier this month that it will start Black Friday sales a day earlier this year, with stores nationwide opening on Thanksgiving Day at 3 p.m. The department store will begin its Black Friday sales online even earlier. To encourage customers to visit its stores on Thanksgiving Day, shoppers will randomly receive envelopes containing coupons valued up to $500.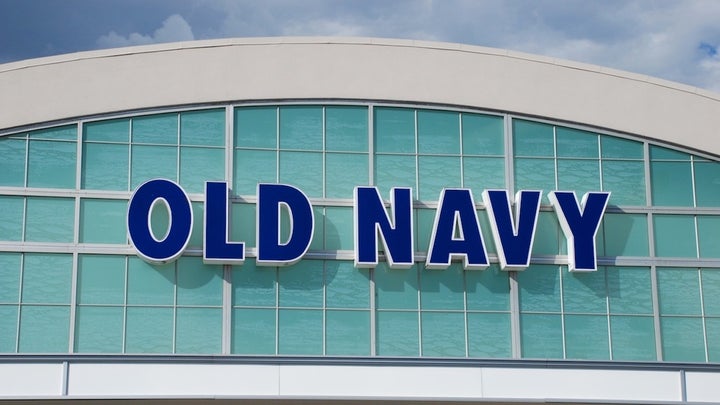 2015 retail sales: $6.0 billion
U.S. locations: 1,013
Headquarters: San Francisco, California
Old Navy is the largest and most profitable brand owned by The Gap, Inc, the parent company of other brands such as Gap, Banana Republic, and Athleta. Old Navy is also the only brand the company owns that has so far announced it will open its doors to deal seekers on Thanksgiving Day.
This year, Old Navy is offering Black Friday bargain hunters 50 percent off everything in the store starting on November 23, the day before Thanksgiving. The sale will continue as stores open again on Thanksgiving Day at 4 p.m. and remain open for 32 straight hours, until midnight on Black Friday.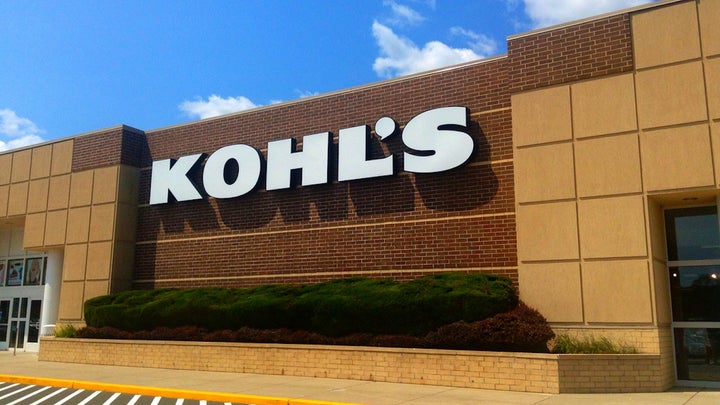 2015 retail sales: $19.2 billion
U.S. locations: 1,164
Headquarters: Menomonee Falls, Wisconsin
This year, Kohl's locations nationwide will open their doors at 6 p.m. on Thanksgiving Day, remaining open through Black Friday. However, deal seekers do not necessarily need to leave their home to take advantage of sales at Kohl's. For the first time, the same in-store Black Friday discounts will also be available to online shoppers.
Historically, about 30 percent of the company's annual sales occur in November and December. How online Black Friday deals will affect total holiday sales remains to be seen. Kohl's will hire 69,000 temporary employees this year to account for the anticipated spike in shoppers over the holiday season.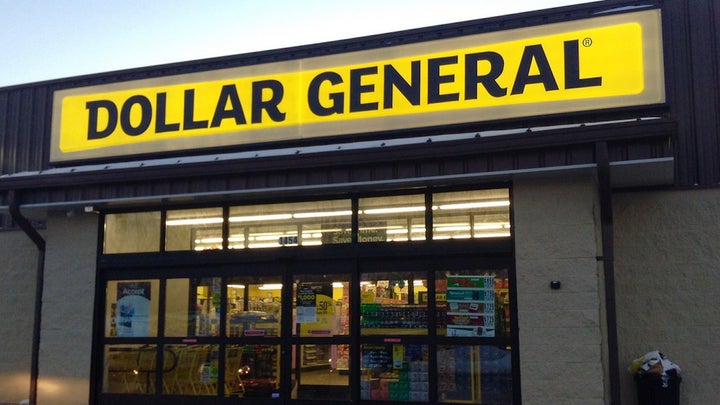 6. Dollar General (NYSE: DG)
2015 retail sales: $20.4 billion
U.S. locations: 12,575
Headquarters: Goodlettsville, Tennessee
Dollar General locations across the 43 states will be open from 7 a.m. to 10 p.m. on Thanksgiving Day. The discount retailer is offering Thanksgiving Day sales on everyday items, from soda and chips to consumer electronics and holiday decorations. Fourth quarter sales, which include Thanksgiving and Black Friday, typically contribute an outsized share to the chain's annual revenue.
Thanksgiving and Black Friday deals at Dollar General are available to more and more Americans every year. In each of the last three years, the chain has reported a net increase of more than 600 stores.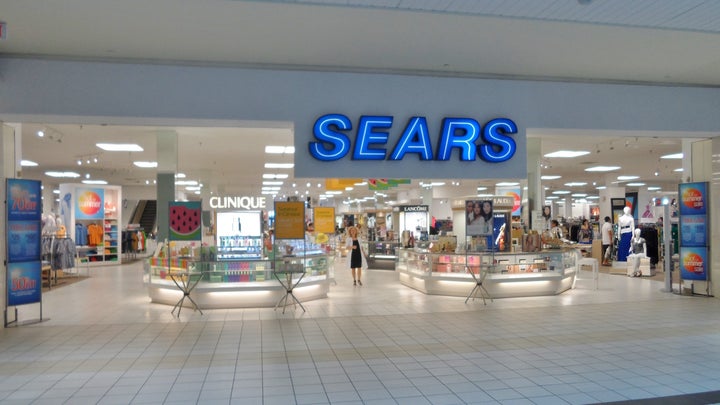 5. Sears Holdings (NASDAQ: SHLD)
2015 retail sales: $22.1 billion
U.S. locations: 941 (Kmart) 731 (Sears)
Headquarters: Hoffman Estates, Illinois
Sears Holdings, the parent company of both Sears and Kmart department stores, announced both chains will open on Thanksgiving. This year, just as last year, Sears and Kmart will open their doors to Black Friday deal seekers on the eve of the iconic American shopping day. Sears will open at 6 p.m, and Kmart at 7 p.m. on Thanksgiving Day.
2015 retail sales: $27.0 billion
U.S. locations: 870
Headquarters: Cincinnati, Ohio
This year, Macy's department stores across the country will open at 5 p.m. on Thanksgiving Day, an hour earlier than last year. The company is counting on especially strong sales volume, as sales dropped 5.2 percent in the first three quarters of 2016 compared to the same period last year. Partly in anticipation of the influx of shoppers on Thanksgiving and Black Friday, Macy's is hiring an additional 83,000 seasonal workers this holiday season.
For many Americans, the Macy's brand is inextricably linked to the Thanksgiving holiday. This year will mark the retailer's 90th Thanksgiving Day parade. The nationally televised event snakes for about 2.5 miles through Manhattan and is expected to draw an audience of more than 50 million nationwide.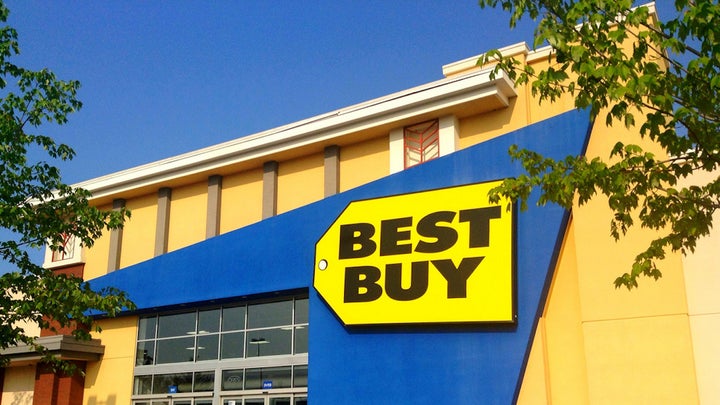 2015 retail sales: $35.1 billion
U.S. locations: 1,415
Headquarters: Richfield, Minnesota
Historically, Best Buy has earned about a third of its total annual revenue during its fiscal fourth quarter, which includes the holiday shopping season. In an effort to capitalize on the holiday shopping rush, Best Buy will open its doors to shoppers on Thanksgiving Day at 5 p.m. local time. The vast majority of Best Buy locations will participate, remaining open until 1 a.m. on Black Friday. They will reopen again that same day at 8 a.m. The electronics retail giant has already announced Thanksgiving Day deals on televisions, video games, computers, and kitchen appliances.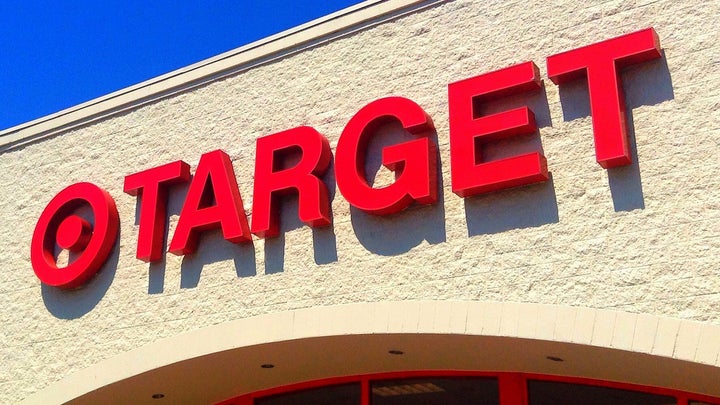 2015 retail sales: $73.2 billion
U.S. locations: 1,792
Headquarters: Minneapolis, Minnesota
For the third year in a row, Target will open its doors on Thanksgiving Day at 6 p.m. Target operates exclusively in the United States, and like many American retailers it is relying heavily on the U.S. holiday shopping period to meet annual sales goals. Through the first half the year, Target reported $32 billion in sales, less than half its 2015 annual sales of $74 billion.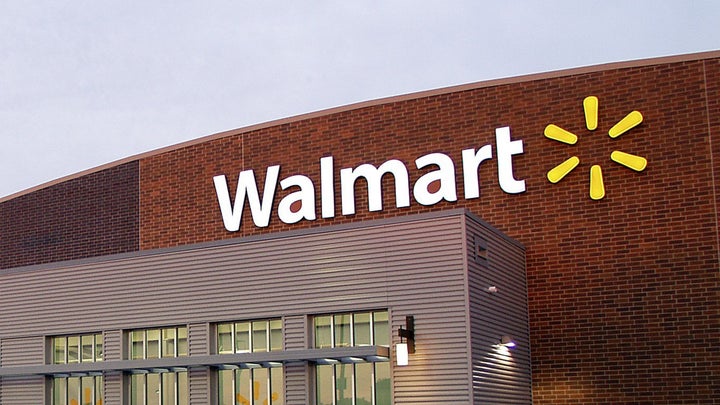 2015 retail sales: $353.1 billion
U.S. locations: 4,574
Headquarters: Bentonville, Arkansas
This year, the largest retailer and private employer in the world will open its doors to deal seekers nationwide at 6 p.m. local time. Black Friday discounts will be available even earlier on Walmart's website. Starting at 12:01 a.m. EST on Thanksgiving Day, most of the retailer's deals will be available to online shoppers. According to a company announcement, Walmart will have stores and distribution centers nationwide stocked with millions of televisions, computers, tablets, and video games. As is the case with most other commercial retailers, Walmart has historically reported higher sales volume around the holiday season.
REAL LIFE. REAL NEWS. REAL VOICES.
Help us tell more of the stories that matter from voices that too often remain unheard.
BEFORE YOU GO
PHOTO GALLERY
Best Black Friday Deals 16