Travel is healthy because it helps us unplug, open our minds and break away from the burnout that so often gets us into a rut.
Looks like we need to learn how to soak up the scenery just a little bit more.
Not only are some of the world's most stunning destinations ideal for a beauty-filled vacation, but they're also ideal places for a digital detox, because they have either limited Wi-Fi connectivity or none at all. Check out some of our favorites, book a cheap flight, and get ready to unplug.
Palawan, Philippines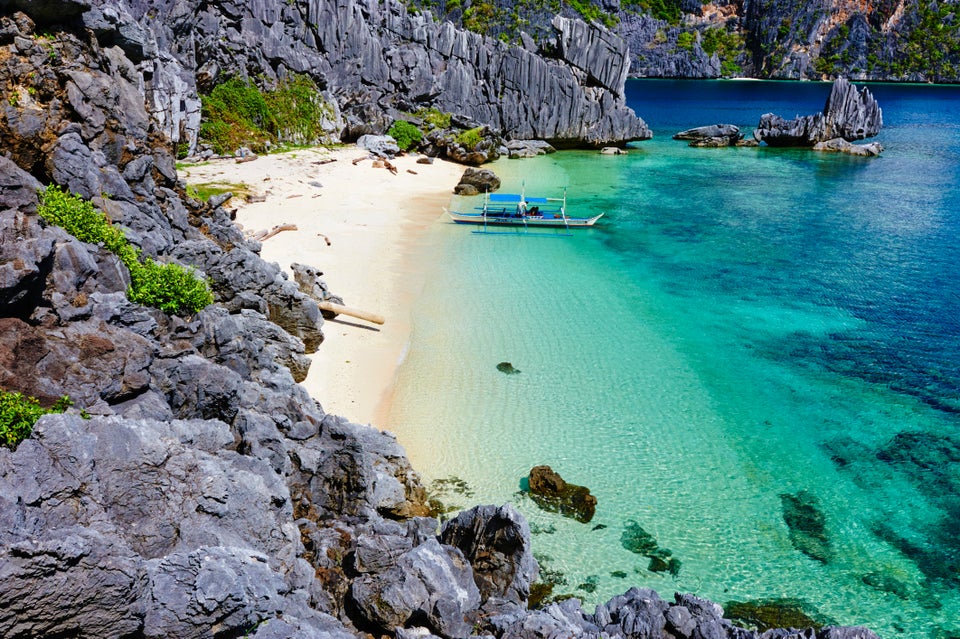 Osa Peninsula, Costa Rica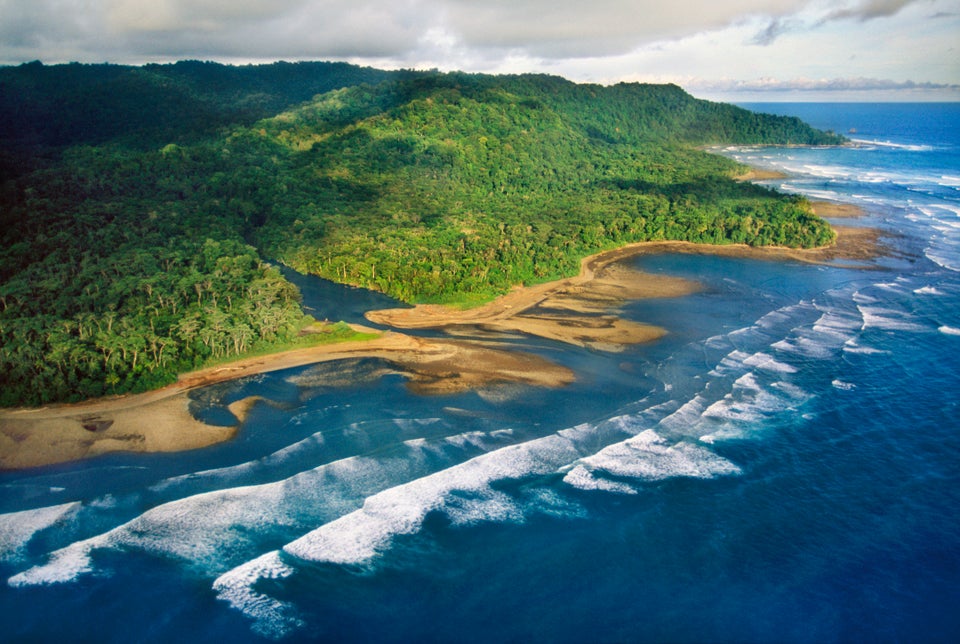 Serengeti National Park, Tanzania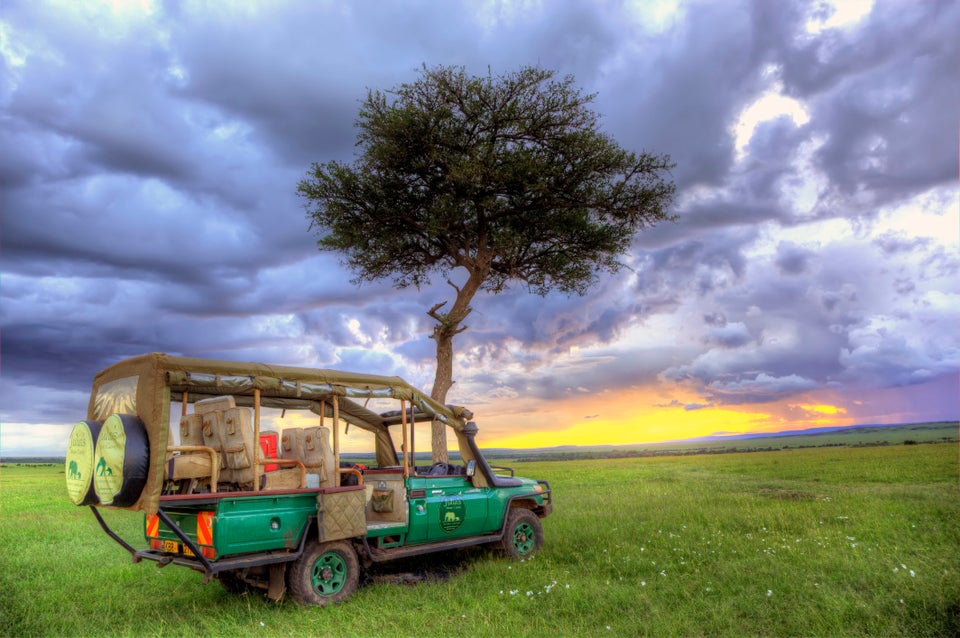 Yellowstone National Park (Wyoming, Montana and Idaho)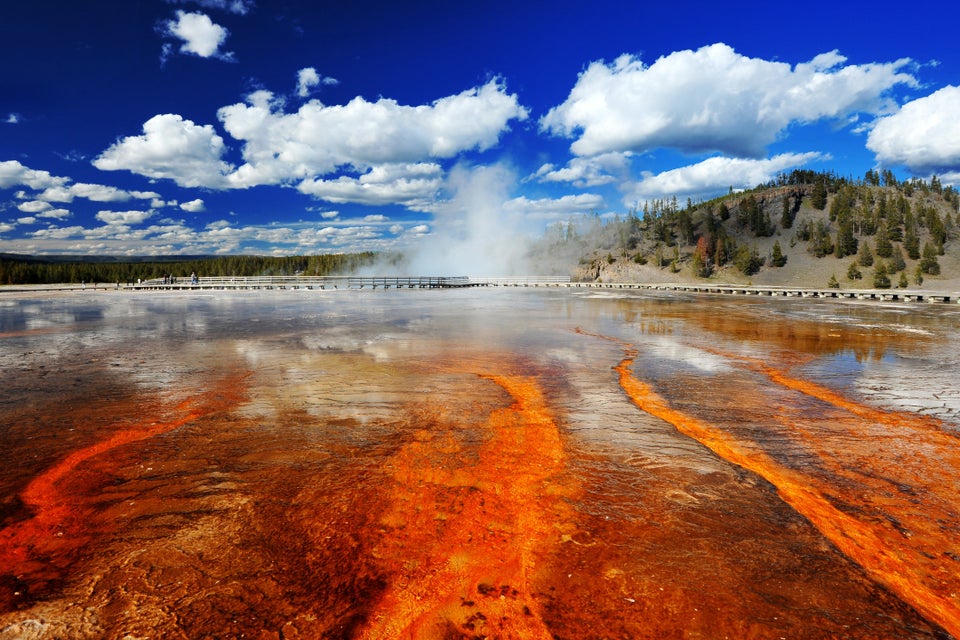 Sayulita, Mexico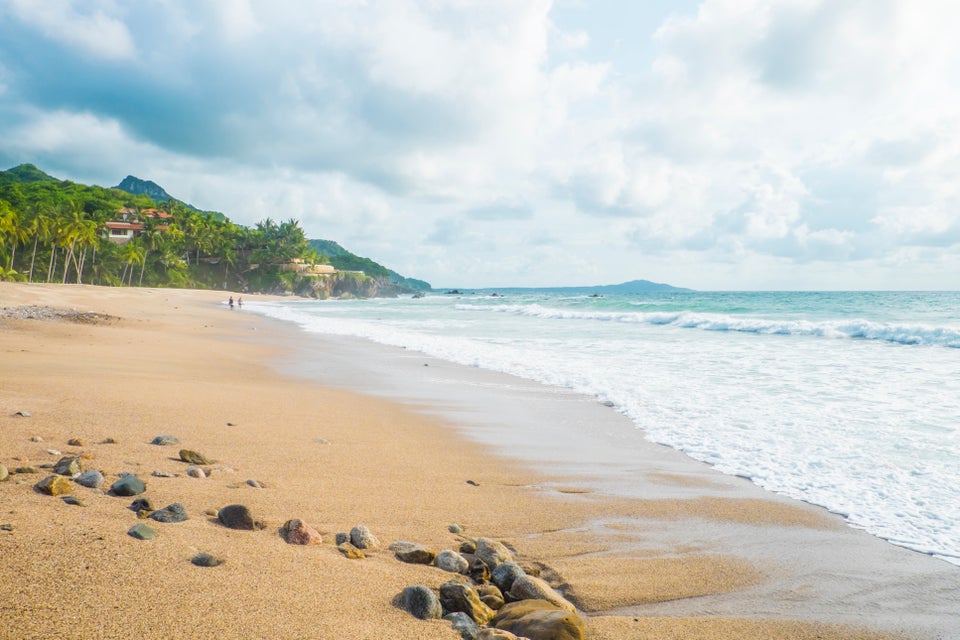 Patagonia, Chile and Argentina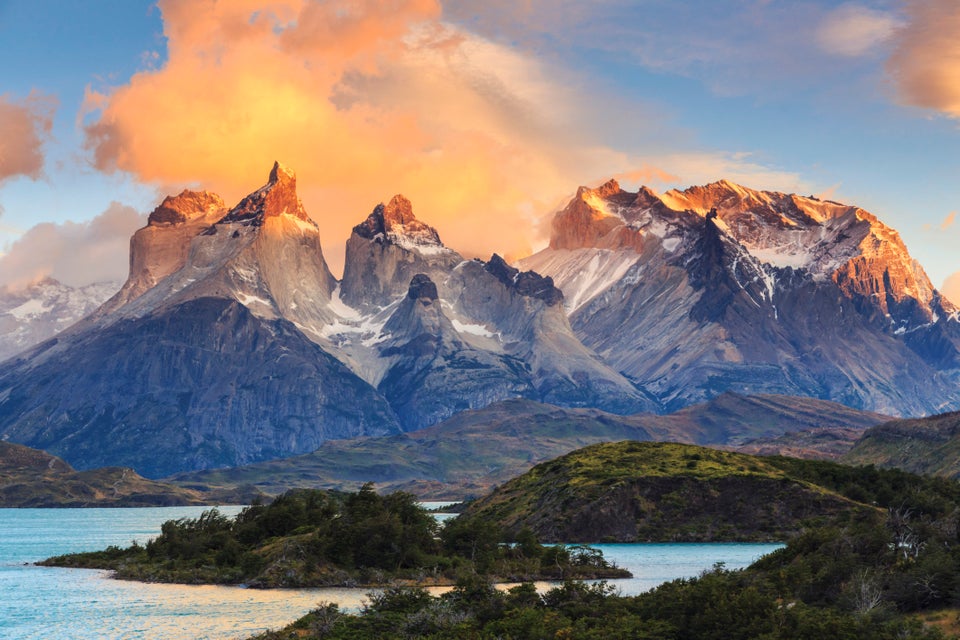 Getty Images/AWL Images RM
Mui Ne Sand Dunes, Vietnam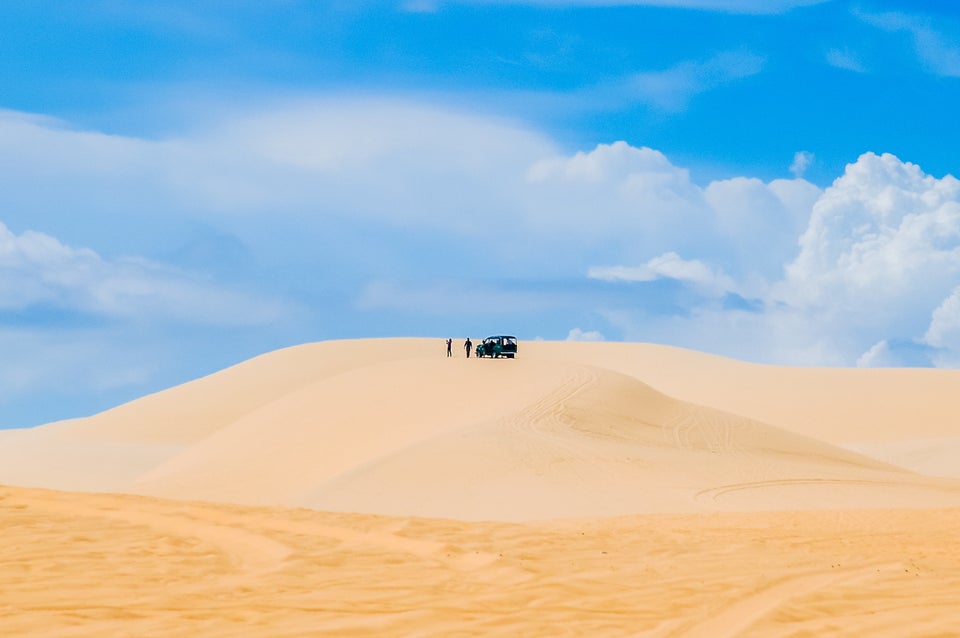 Reine, Norway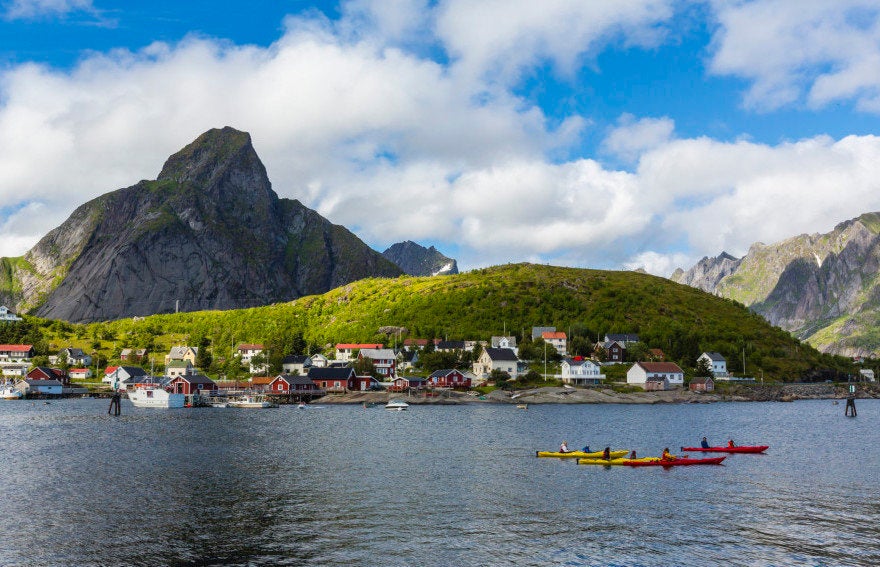 Hanauma Bay, Hawaii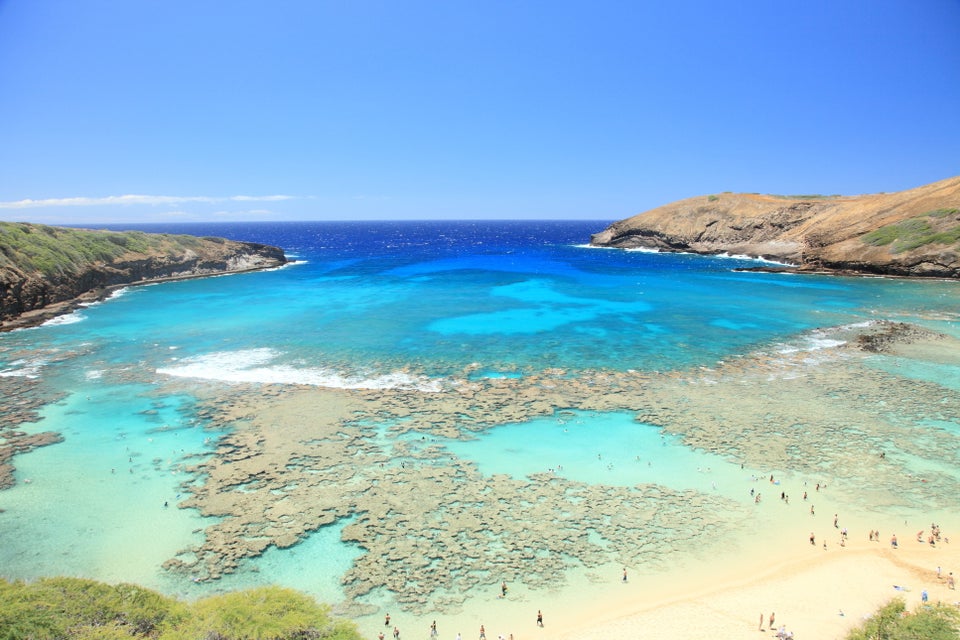 I am happy taking photographs.
Lake Placid, New York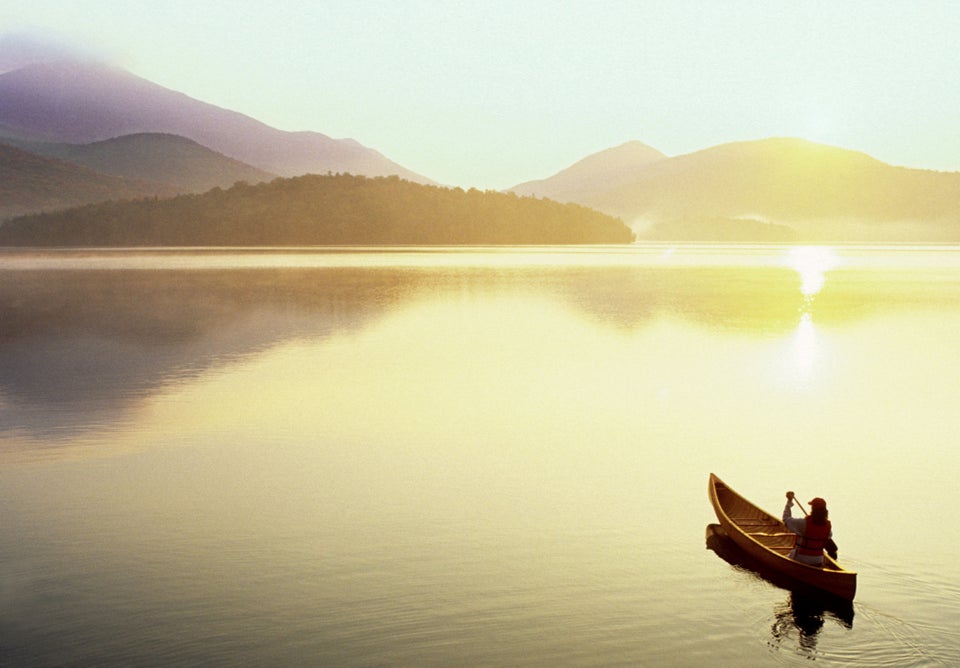 Ilha Grande, Brazil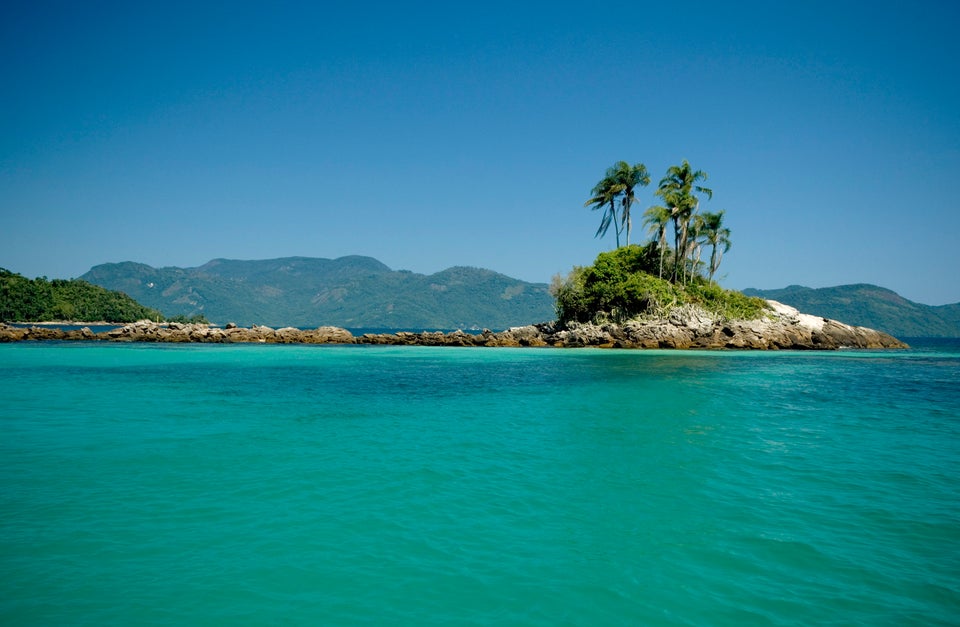 Correction: A previous version of this post stated that Yellowstone National Park is in California. In fact, it's mostly in Wyoming, with parts in Idaho and Montana.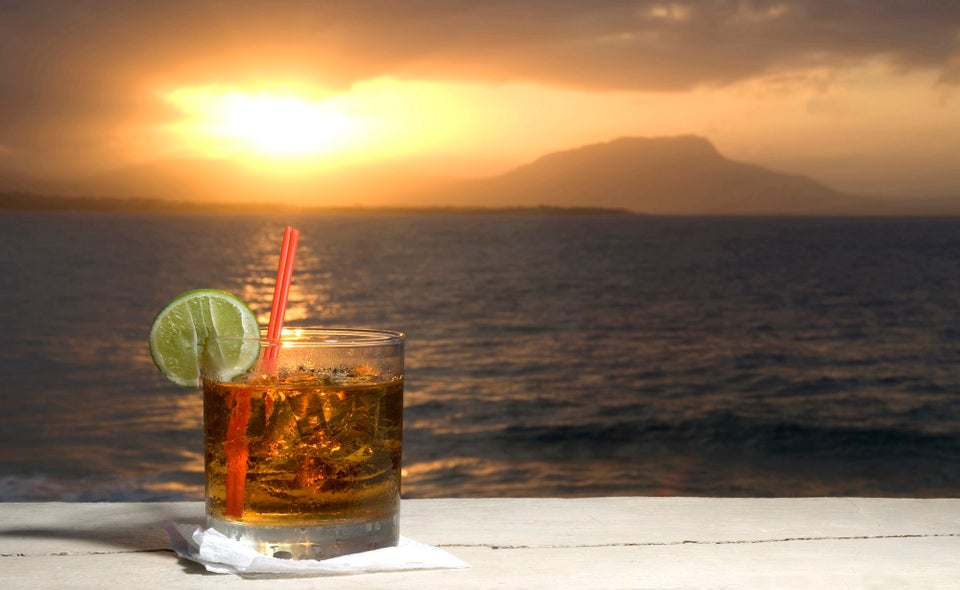 DONT USE
Popular in the Community