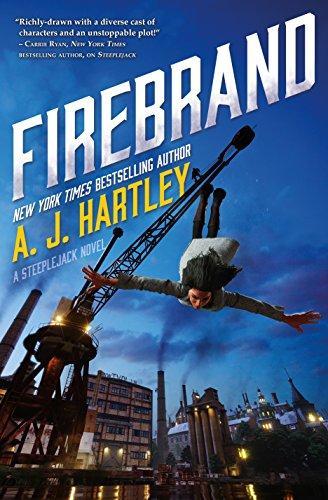 Firebrand by A.J. Hartley
"Readers who come for the tightly plotted mystery will stay for the heroine who does all she can to resist. (Mystery/fantasy. 14-adult)" Three months after the events of Steeplejack (2016), Anglet Sutonga investigates an elite social club to uncover the identity of a thief and traitor. But as she follows each clue, the Lani girl discovers that wealth, bigotry, and political power intersect to deplorable effect. Read full book review.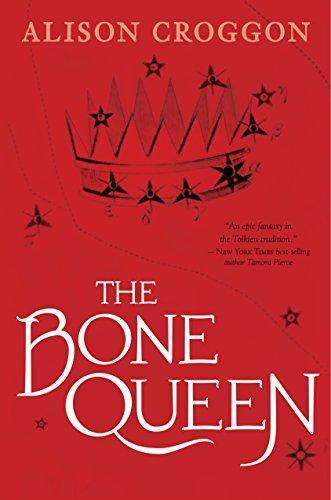 The Bone Queen: Cadvan's Story by Alison Croggon
"Magnificent yet intimate, dark yet tender. (Fantasy. 14-adult)" Croggon takes readers back 50 years before the four original books in her Pellinor series for this prequel about a malevolent spirit breaking into the World. Read full book review.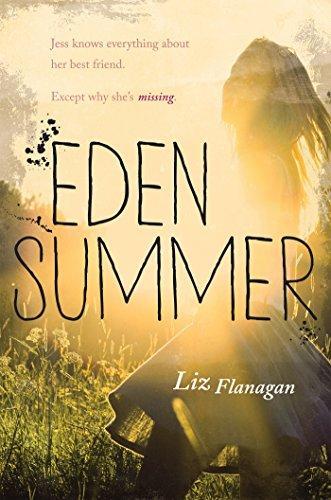 Eden Summer by Liz Flanagan
"High drama and a breathless pace make this a riveting read. (Thriller. 14-18)" A British teen still recovering from her own trauma is wracked with panic when her closest friend goes missing. Read full book review.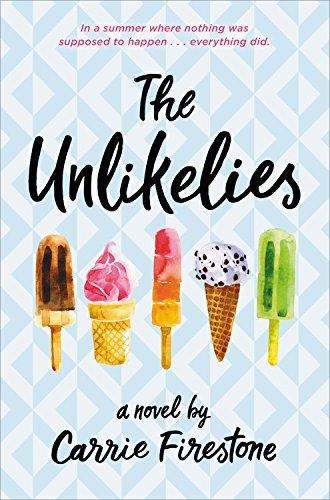 The Unlikelies by Carrie Firestone
"This unlikely story is likely to be a hit. (Fiction. 14-18)" With her best friend headed off to camp and college, Sadie Sullivan knew that the summer before her senior year was bound to be different, but she never could have imagined how different it would be. Read full book review.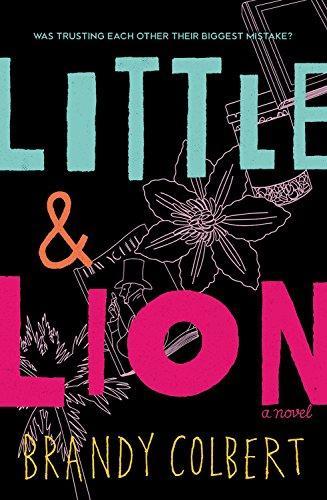 Little & Lion by Brandy Colbert
"Readers will empathize with Suzette as she explores both her sexuality and the tricky line between honesty and betrayal. (Fiction. 14-18)" Sixteen-year-old Suzette was sent to boarding school when her bookish older brother, Lionel, was diagnosed with bipolar disorder, but now she's back in Los Angeles for the summer. Read full book review.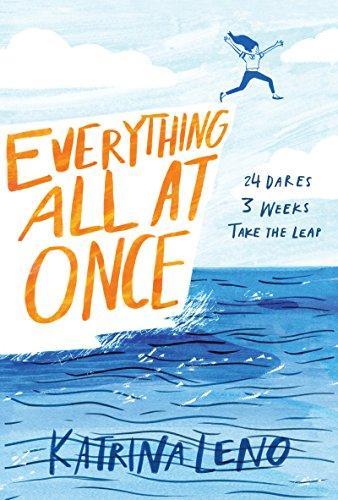 Everything All At Once by Katrina Leno
"A charming and sophisticated take on handling grief with a mystical twist ending that is sure to engage teens nostalgic for the magic of reading Harry Potter or Tuck Everlasting for the first time.(Fiction. 13-18)" When Lottie's favorite aunt dies, she leaves behind a wave of grief—and a mysterious series of letters. Read full book review.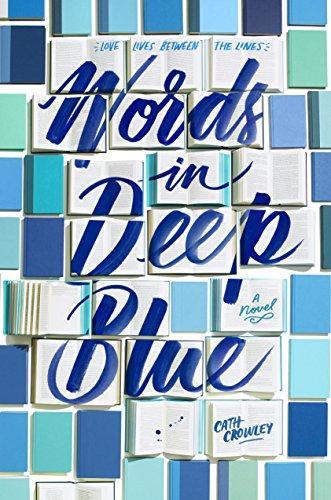 Words in Deep Blue by Cath Crowley
"This love story is an ode to words and life. (Fiction. 14-18)" Rachel's best friend is the love of her life in this Australian import. Read full book review.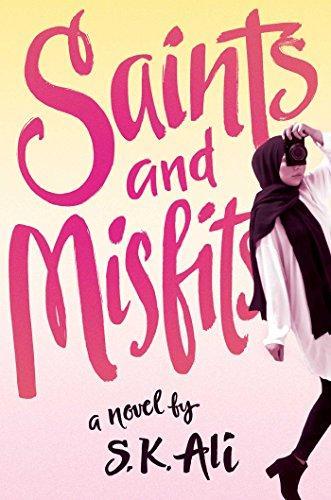 Saints and Misfits by S.K. Ali
"This quiet read builds to a satisfying conclusion; readers will be glad to make space in their hearts—and bookshelves—for Janna Yusuf. (Fiction. 12-18)" Janna Yusuf has two major problems: the boy who assaults her at her friend's party is well-respected in the local Muslim community, and now the boy from school she's been crushing on likes her back. Read full book review.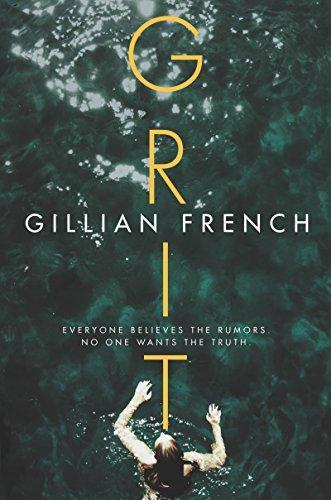 "Gorgeously written and helmed by a protagonist with an indelibly fierce heart. (Fiction. 14-18)" A girl with a reputation grapples with the secrets of last summer. Read full book review.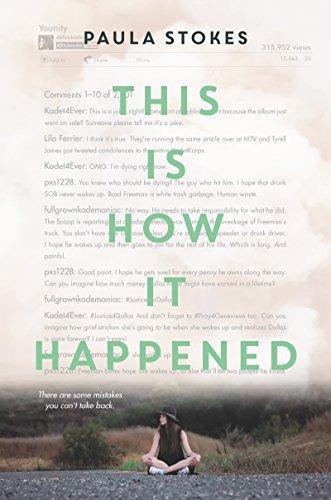 This Is How It Happened by Paula Stokes
"A sobering exploration of absolution. (Fiction. 12-16)" A terrible accident shatters a teen girl's life. Read full book review.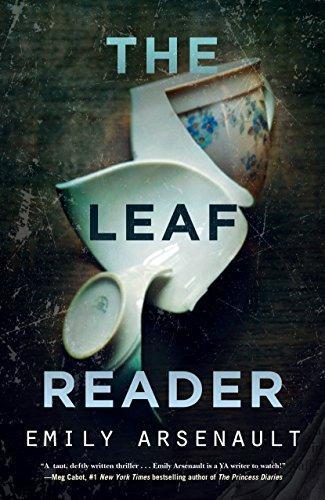 The Leaf Reader by Emily Arsenault
"Arsenault's page-ripping whodunit not only will send readers running for their tea kettles, but packs the thrill of self-discovery and acceptance amid base adversity: a rich, rewarding teen debut. (Thriller. 14-18)" A teenager's sixth sense opens up a world of intrigue. Read full book review.
REAL LIFE. REAL NEWS. REAL VOICES.
Help us tell more of the stories that matter from voices that too often remain unheard.