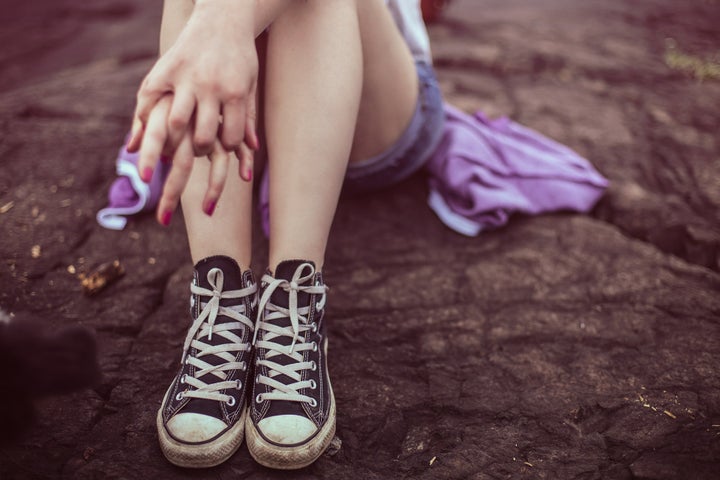 Most people eventually escape the high school scene, traipsing off into the so-called "real world" to find themselves. Although we never forget our high school days, we do lose touch with the locker-lined walls of the familiar hallways. We forget the pressures and stresses. We forget what it feels like to be a teenager at the brink of self-discovery.
It's been a long time since I've walked those waxed-floors in my high school's hallways as a student. My Jansport backpack has long since been retired, and my gel pens are empty. However, unlike most, I haven't been able to lose touch with the feel of those walls. As a high school English teacher at my Alma mater, I am face-to-face with the harsh realities of being a teenager daily. I'm reminded of what it means to struggle with popularity and self-consciousness, especially as a female. I see female students try to muscle through some of the shakiest years of life, which has helped me realize the top things I wish every high school girl knew.
1. You are more than winged eyeliner and perfect lipstick.
Makeup-free or smoky eyes worthy of a Youtube tutorial, you are beautiful. Beauty truly does come from the inner light you have, not from a perfectly lined eye or gorgeous red lip. Do not define yourself by physical characteristics, because you will never feel perfect if you do. Focus on the true beauty of you, which can't be bought at a makeup counter or perfected with a blending brush.
2. Friends will come and go.
Friends will come along. Friends will exit when you need them most. Know this is not a reflection of your worth. Sometimes people just aren't who we thought they were, and sometimes people just can't be who we need them to be. Sometimes friendships aren't forever, but that's okay. Enjoy the people in your life in the present who are good to you and know your worth. Treat others with kindness, but don't change to earn someone's friendship. People change. Friendships change. This is normal.
3. It's a good thing to be smart.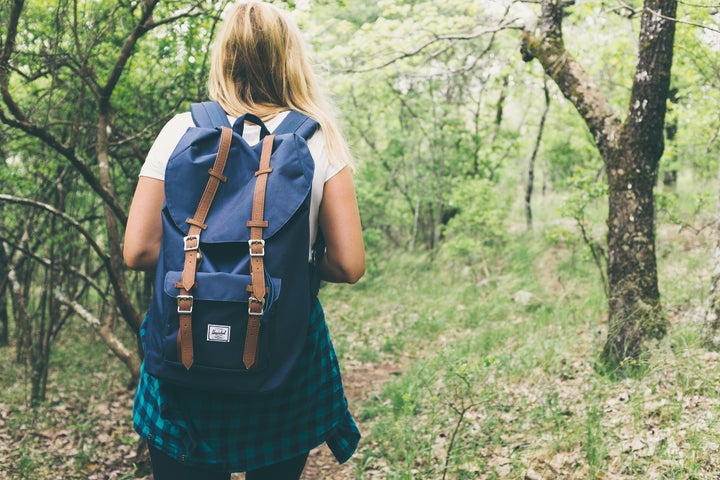 Don't ever be afraid to know all the answers and to shine academically. Education is power.
4. But it's also okay to have other strengths.
Everyone has their strengths. Find yours. If you struggle in a subject, do your best and work hard, but also don't define yourself by one thing. Find what makes you sparkle. Find what makes you feel strong. Find your gift and passion.
5. These days will be the foundation for your character.
Who you are now will help establish who you will become. Set good habits now, and be the best person you can be. Have integrity, be kind, and be someone you will be proud of later in life.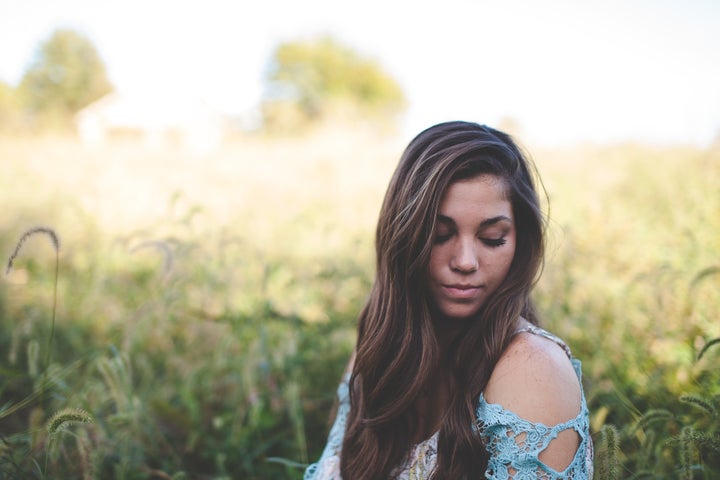 6. Social media is not living.
Likes on Instagram or followers on Twitter do not equate to true living. Social media can be a good way to communicate and to explore this huge world, but don't let it be your only way to experience life. Put down your phone. Spend time with family and friends. Go out into the sunshine and take in the beauty right around you.
7. No one has it all.
You don't know the whole story of every person. Even those who seem to have it all together don't always have everything going for them. Try not to judge. Everyone has demons they are dealing with. Above all, don't judge yourself based on the surface-level story of others.
8. Don't let meanness breed meanness.
There will always be cruelty in the world, but revenge doesn't make anything better. I know it's tempting to stomp on the mean girl with your own stiletto shoes, but try to take the nicer route. Stand up for yourself and don't let anyone steal your confidence, but also don't become a mean girl in the process.
9. Take photos with friends and family, not just selfies.
Selfies are fun, but take pictures with loved ones. These are the memories and moments you'll want to look back on. You won't care how flawless your skin looked in twenty years. You will care about seeing your friends and family in the moments that truly mattered.
10. Don't rush love.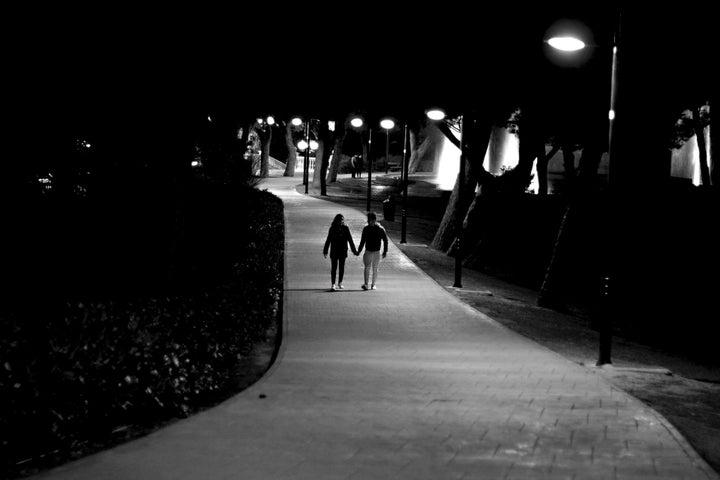 For some of you, love will come now. For some, it will come later. Don't define your success as a person by your love life, now or ever. Define yourself by the wonderful person you are and your own goals. Love will come along on its own time, perhaps even when you least expect it. When it does, it will be magical. But don't try to rush into it just for the sake of the word.
11. Be adventurous, but not risky.
Explore. Live. Be bold and confident. Try new things and go new places. This is the time to find who you are and what this big, crazy world is about.
Be adventurous, but don't be risky. Sure, exploring is an inherent risk. What I'm saying is, don't take stupid risks that can take away your dreams. Be smart and be careful with the big things. Explore in a way that won't be detrimental to the bigger picture. Living a life of adventure doesn't have to be illegal or cause harm. Be smart enough to know the difference.
No matter what happens, you'll have regrets about these days. You'll make mistakes. But to the high school girls out there, know these will, no matter what, be years you look back on time and time again. Make the most of this time and don't be in a rush to grow up and let go. Cling to these days, make as many memories as you can, and know in the end, you'll be more than okay.
Lindsay Detwiler is a high school English teacher and contemporary romance author with Hot Tree Publishing. Learn more about her writing at lindsaydetwiler.com