For most people, even a routine flight offers the promise of joining the Mile High Club -- that's why we've told you about airlines, apps and even secrets to help you get away with it. But what about fascinating facts you can use to (maybe) woo your attractive seatmate (yeah, we know the best airlines for singles)? To help with that, we've put together 11 things about the MHC that you should absolutely know.
1. Autopilot is the whole reason the Mile High Club exists
When early aviator Lawrence Burst Sperry invented the autopilot in 1914, it allowed pilots to... uh, do things other than steer the plane.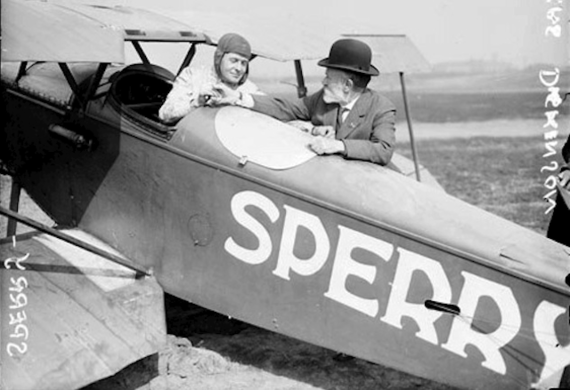 Credit: Wikimedia Commons
2. Not surprisingly, Sperry was also the Mile High Club's very first member
According to aviation folklore (and the New York newsies), Sperry reportedly crashed his plane off Long Island after accidentally disengaging his newly invented autopilot while "teaching a local socialite how to fly" (or rather, showing her his newly invented autopilot wink wink).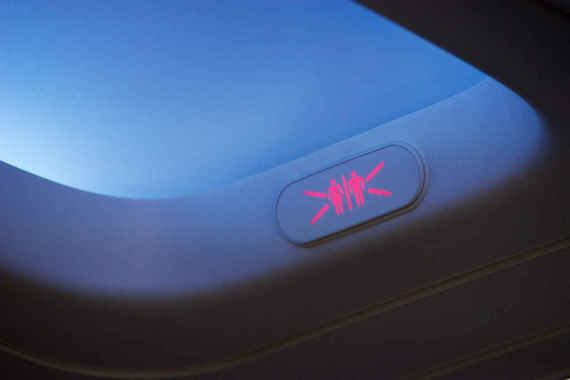 Credit: Flickr/final gather
3. Everyone's doing it
A 2010 survey conducted by Sensis Condoms says that three percent of flyers claim to have engaged in some sort of funny business during a flight. A 2011 Skyscanner survey found a whopping 20 percent making the same claim, although 17 percent of them said it was with a girl they met at camp. And you, like, totally wouldn't know her.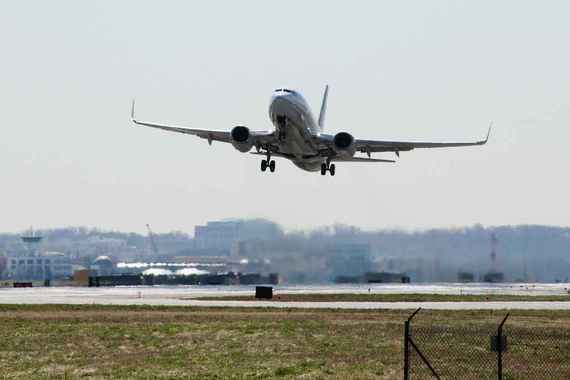 Credit: Flickr/bigbirdz
4. There are rules
To be considered eligible for membership, sexual intercourse has to occur at an altitude of at least 5,280ft (one mile, obviously) and in an airplane, according to milehighclub.com. Many disagree, however, since that number is irrelevant in aviation and even Sperry wasn't flying that high.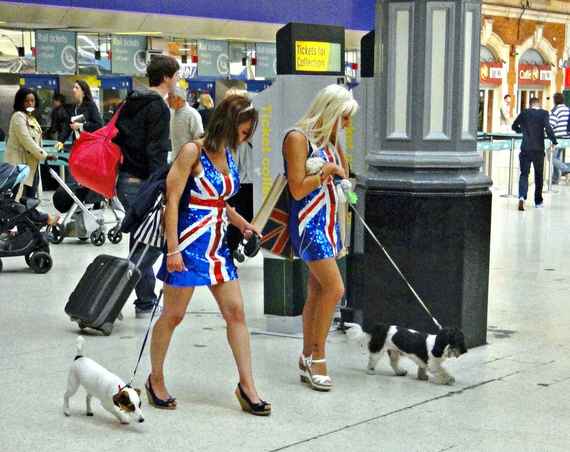 Credit: Flickr/Gareth Williams
5. Brits do it the most in-flight
Apparently, those buttoned up Brits are the friskiest flyers. According to another Skyscanner survey of 700 cabin crew members, Brits lead the unofficial Mile High membership rolls, followed closely by the Australians, Germans, French and Brazilians.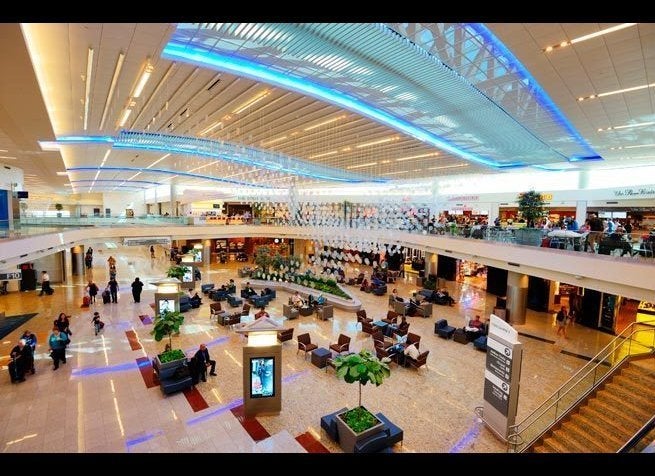 10 Most High-Tech Airports in the U.S.