Brunch and flowers are always a good Mother's Day go-to plan. But there are also great tech options on the market today that provide more unexpected and ultimately more useful gifts for the mothers in your life. We're talking about the kind of tech that can enhance the day to day activities for moms who don't want to slow down just because they're getting older. For all the matriarchs who are getting a bit wiser every year, the perfect gift is one that helps her celebrate living her best life.
If you're searching for the perfect Mother's Day gift that will leave a lasting impression, look no further. We've partnered with GreatCall to round up ten useful gadgets for every type of young at heart mom, from the chef to the traveler to the health conscious.
 1. For Mobile Maven Moms: An Easy To Use Smartphone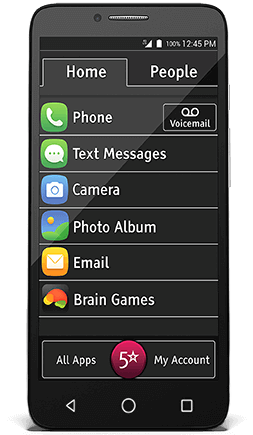 If your mom loves to stay connected, an enhanced device streamlined to fit her needs may be the perfect gift. Eliminate pesky mobile clutter with a cell phone optimized with features designed for her like a simplified menu, loud speaker and voice typing. She can turn the Jitterbug Smart into a personal safety device with health and safety apps, like 5Star. In any uncertain or unsafe situation, Mom presses the button to connect to a highly-trained Agent that can identify her location and send help. Plus, with affordable plans that include data, an intuitive interface and a long-lasting battery, this type of cell phone allows mobile moms to browse and chat with ease.
2. For Book Loving Moms: An E-Reader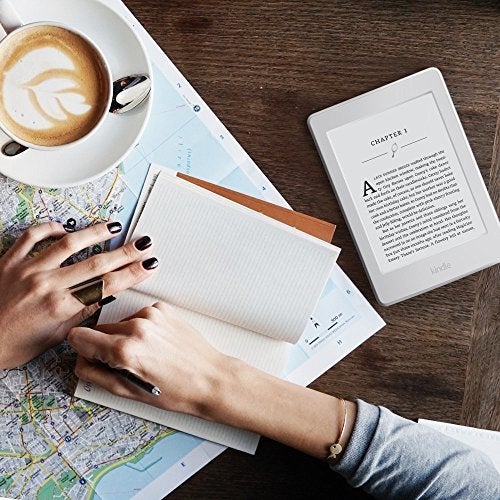 For moms who fly through novels and always know what's new on the bestseller list, an e-reader makes a great gift. The Kindle Paperwhite is a popular choice, thanks to a high resolution display and optimized screen that does away with screen glare while adapting to different types of light. Adjustable font sizes are also a good way to avoid searching the entire house for those elusive reading glasses, and the ease of downloading and storing multiple books at once also solves the problem of lugging around doorstopper sized novels.
3. For Jet-Setter Moms: A Smarter Toothbrush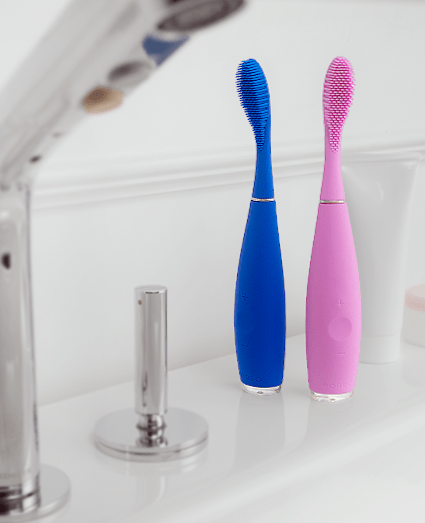 Women who are always planning their next great getaway probably already have an e-reader for longhaul flights. And a neck pillow. For a great travel essential the adventurous women in your life may not already own, consider a high-tech electric toothbrush like the Foreo Issa. Made of a hygienic silicone that resists bacteria and massages gums more gently than a traditional toothbrush, this is likely a toiletry essential your mom hasn't seen before. The Foreo lasts up to 365 uses for every hour of charging, which is great for those who don't want to pack another charger in their suitcase. As teeth tend be more prone to sensitivity as we age, the gentle silicone bristles of this brush make it a great way to reduce irritation to tooth enamel and gums alike.
4. For Social Media Savvy Moms: A Wireless Photo Printer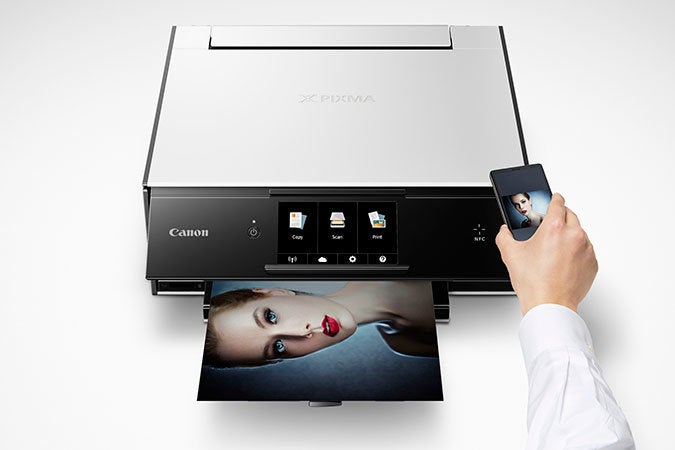 For the mom who is always the first to like your every Instagram and Facebook post, consider gifting her a wireless digital printer so she can preserve these fleeting moments IRL. The Canon PIXMA TS9020 is a good all-in-one option with a five-inch touchscreen that allows for wireless printing from a smartphone or tablet. Another fun feature of the PIXMA is that the large screen allows users to access social media accounts directly from the printer, where photos can be edited and printed directly from Facebook, Instagram and more. Snap happy moms will be tweeting #BestGiftEver! 
5. For Chef Moms: Smart Cookware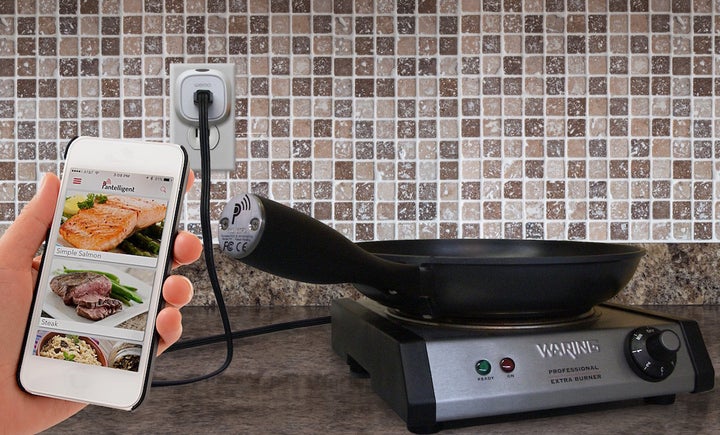 For the moms who are always whipping up elaborate meals for the extended family on holidays, smart cookware can be a great gift that old school chefs may not think to buy themselves. The Pantelligent is a smart pan that uses an embedded sensor to control temperature and cooking time via a connected smartphone app. Chefs can enjoy perfectly cooked steaks, salmon and more with this handy device that tells you exactly when to flip your dinner and add ingredients. Data never tasted so good!
6. For Green-Thumb Moms: An LED Indoor Garden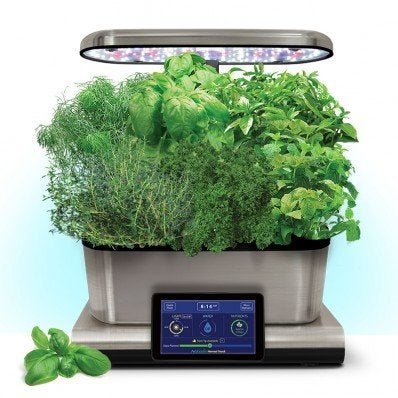 Let's face it, your mom doesn't really want a Chia Pet. For the women in your life who love to garden, consider bringing a bit of the outdoors in with an LED grow station instead. The Miracle-Gro AeroGarden is a great windowsill option for growing flowers, herbs and vegetables in a hydroponic water bed. This setup eliminates the need for messy soil in spots like the kitchen, and makes growing up to 6 different plants a cinch with a control panel with watering alerts and growth monitoring. Because green thumbs shouldn't be confined to the great outdoors.
7. For Fashion Forward Moms: A Phone Charging Purse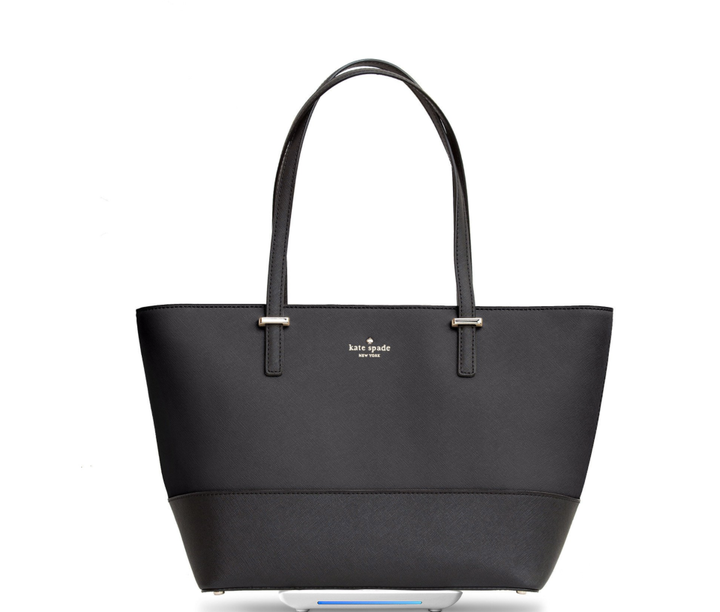 For the chic moms who tend to tote too much stuff around in their handbags, a bag with a built in phone charger is a sleek option to ensure that cell phones stay charged on-the-go.  From stylish compact clutches like the Chic Buds Clutchette feature connected chargers built into the bag lining, allowing for easy plug-ins. Larger handbags like the Everpurse blend fashion and utility in a Kate Spade collaboration that eliminates cords altogether. Place the bag directly on a battery charging mat overnight, and the bag can then charge your phone on-the-go all day. This one's perfect for busy moms who don't want to sacrifice form for function.
8. For Health Conscious Moms: A Better Blender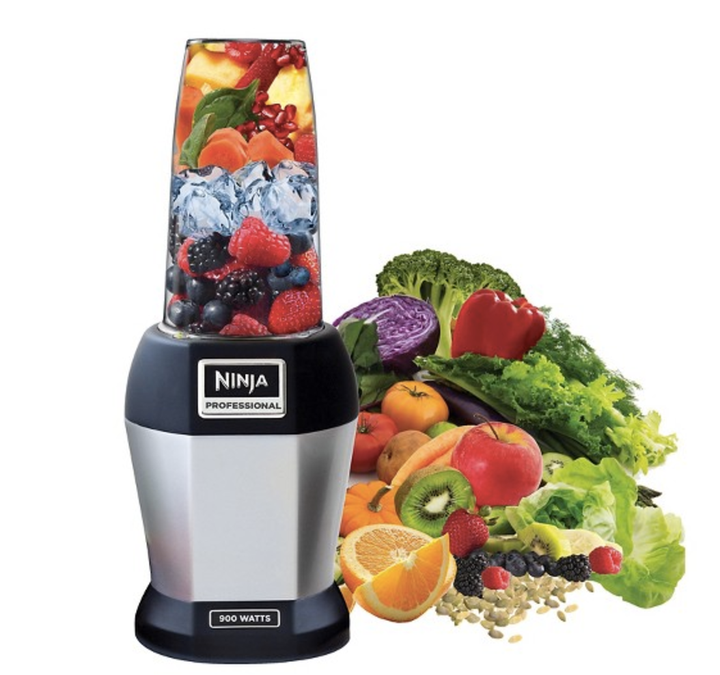 For the kale smoothie-toting women in your life, consider gifting a blender powerful enough to shred even the leafiest of greens. The Nutri Ninja Pro can handle fruits, veggies and ice with ease, thanks to 900 watts and three blades. The single serving size and included travel cup makes healthy mornings more attainable. And if you're trying to get your mom aboard the green smoothie train, throw in an appetizing smoothie recipe book, like the aptly named Superfood Smoothies.
9. For Home Owning Moms: A Home Security Sensor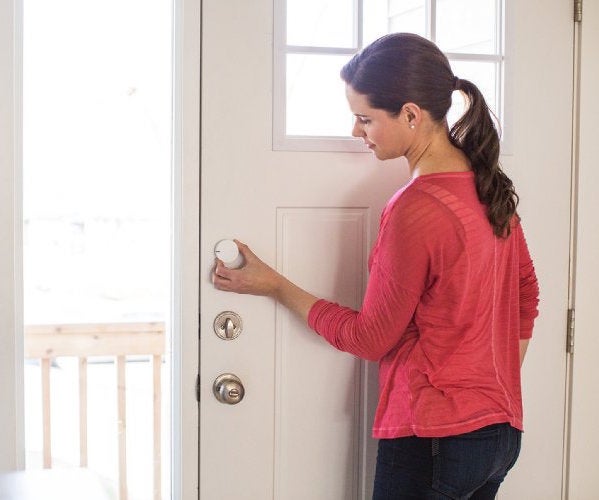 Gift yourself and your mom more peace of mind with a smart home monitoring system. A property management sensor like the Notion allows homeowners to stick a small sensor anywhere in their home and get instant smartphone notifications on potential problems like smoke and leak detection—from anywhere in the world. The Notion also detects and sends notifications when doors and windows are opened, light are turned on or off, and more. This is a great gift for simplifying and connecting all the systems that make a house a home.
10. For Pet Loving Moms: An Automatic Pet Feeder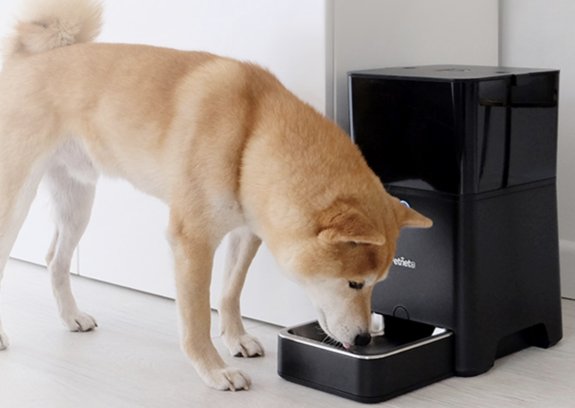 For the pet owners out there, consider an automatic feeder to simplify the daily kibble routine.The Petnet SmartFeeder automatically dispenses specified amounts food for cats or dogs (up to 55 pounds) on a meal schedule determined by each pet's age, weight and activity level. This is a great way to ensure the family pet stays healthy for many Mother's Days to come!
Celebrate all the strong women in your life this Mother's Day with gifts that help make every day more active and inspiring. Learn more about how the Jitterbug Smart helps keep older adults healthy, secure and connected by being not only a smartphone, but also a device that incorporates peace of mind along with independence.
REAL LIFE. REAL NEWS. REAL VOICES.
Help us tell more of the stories that matter from voices that too often remain unheard.