Amber Rose is an unabashed, unapologetic feminist.
Rose, who turns 32 on Oct. 21, started her career as a stripper before moving into acting and modeling. In the past few years, she's worked hard to make a name for herself as a feminist activist and outspoken champion of women's rights, separate from her past, high-profile relationships with artists Kanye West and Wiz Khalifa. Rose has said that she came to embrace feminism after being the target of hurtful comments, and wants to empower other women.
On her social media pages and in interviews, Rose is vocal about sexism, inequality and slut-shaming. She is the target of endless slurs (just check out the comments on any of her Instagram posts), but continues to live her life unapologetically. And she's passionate about teaching young people -- especially boys -- how to respect women.
"I see these young kids in high school who say, 'You're a disgusting whore,'" she said during an Oct. 14 panel she hosted for Larry King. "'Your son should be ashamed to have you as a mother.' These are teenage boys."
Haters haven't stopped Rose from being her authentic self. Her Instagram account is a mixture of photos of her adorable 2-year-old son, funny memes about sex, selfies showcasing her incredible outfits and updates on her latest projects. She has written a book and guide to life, How To Be A Bad Bitch, which will come out on Oct. 27. She's designing sunglasses and standing up for women's rights. And her brand of straight-talking, all-inclusive feminism keeps her fans (including 8.1 million Instagram followers) coming back for more.
In honor of her Oct. 21 birthday, here are 11 times Amber Rose was a badass feminist: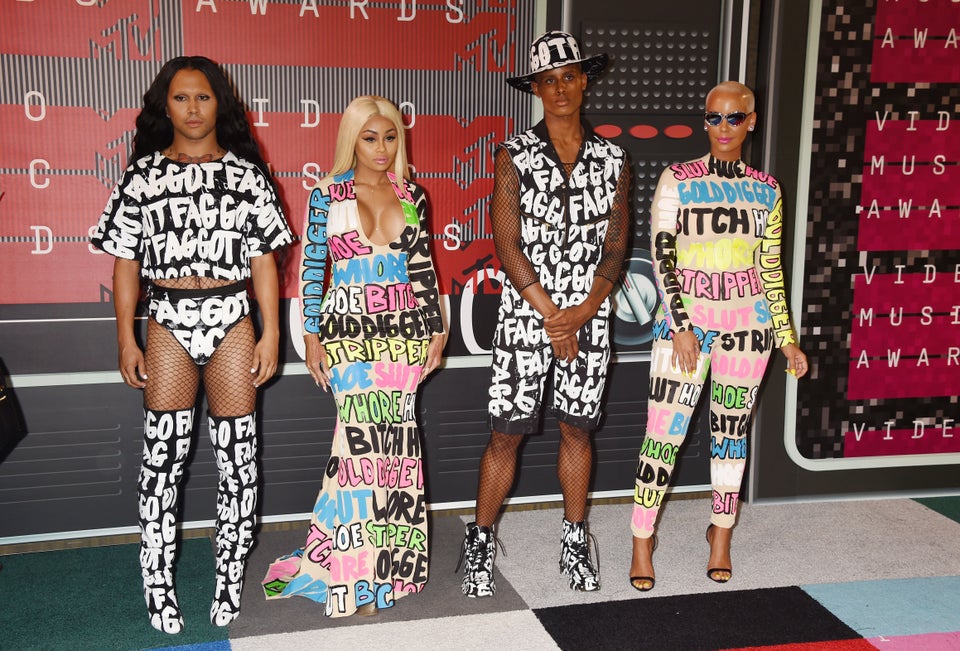 Amber Rose's Most Kickass Feminist Moments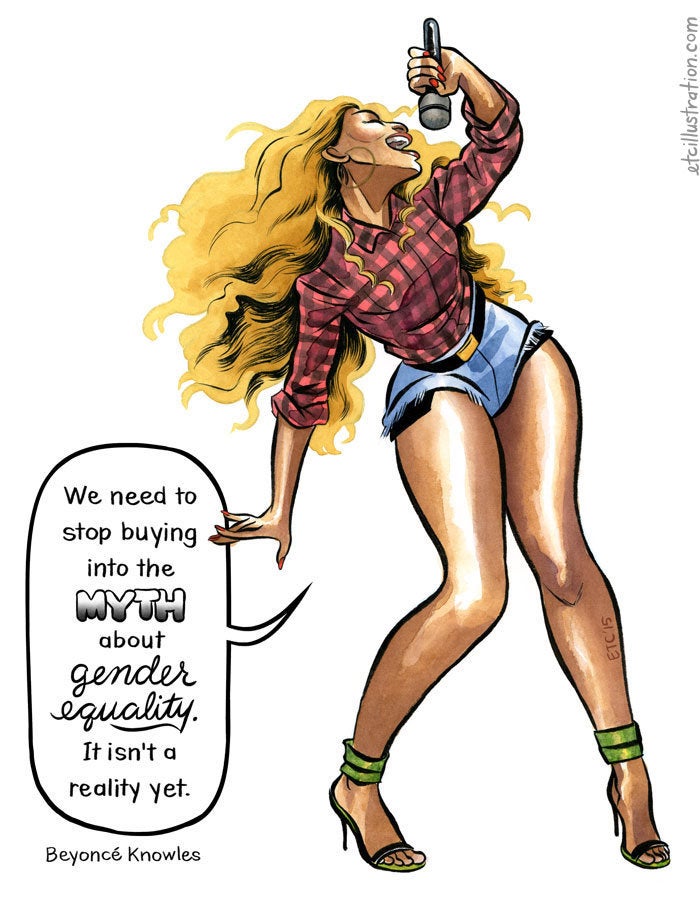 10 Women On Why Feminism Still Matters
Popular in the Community