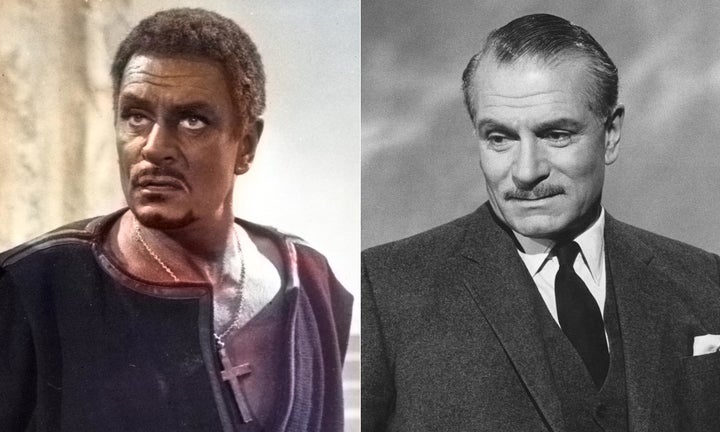 Several notable white actors have been nominated for an Oscar for portraying people of color through the years. Many of them have actually won.
Take a look at 11 times the academy has nominated actors for blackface, brownface and yellowface.
Jennifer Connelly, "A Beautiful Mind"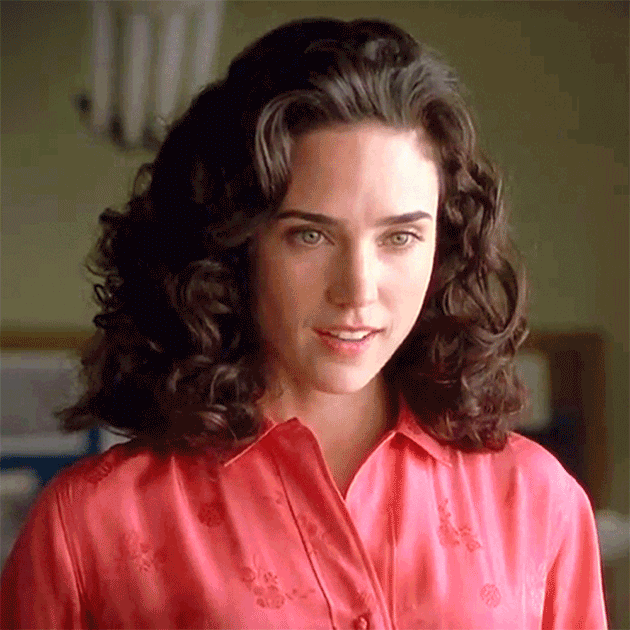 William Hurt, "Kiss of the Spider Woman"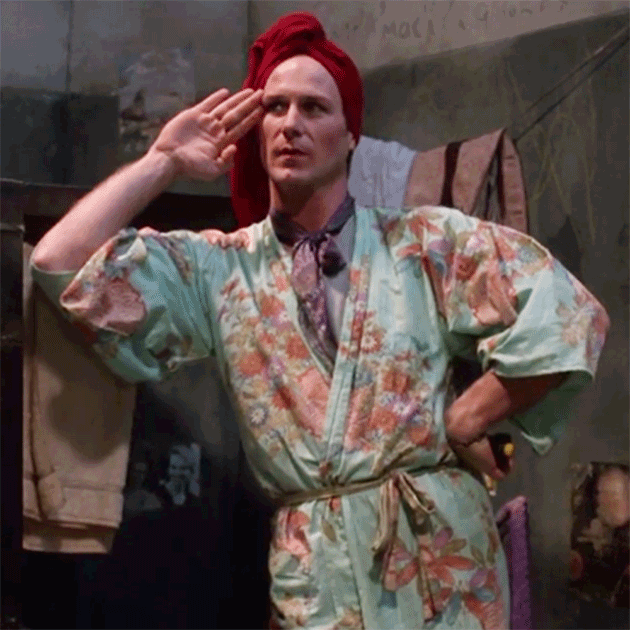 In "Kiss of the Spider Woman," William Hurt plays Luis Molina, a queer South American prisoner. The film was adapted from Argentine author Manuel Puig's novel of the same name. Hurt, a white man who doesn't identify as LGBTQ or Latino, won an Oscar for Best Actor for the role in 1985.
Linda Hunt, "The Year of Living Dangerously"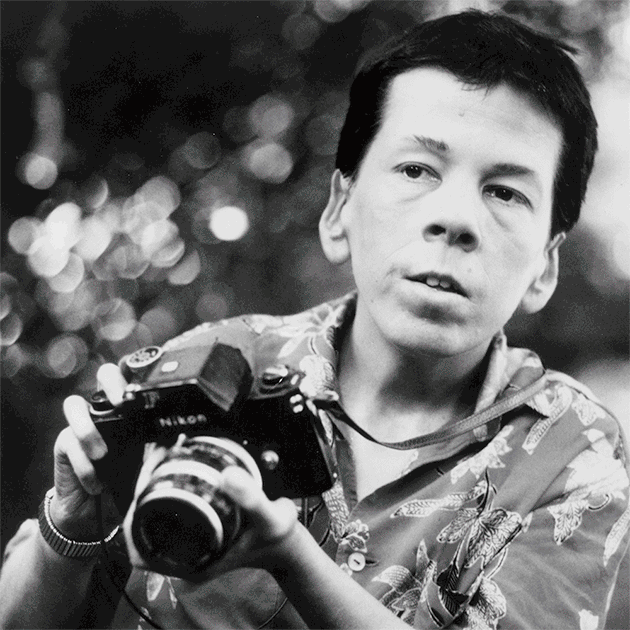 Laurence Olivier, "Othello"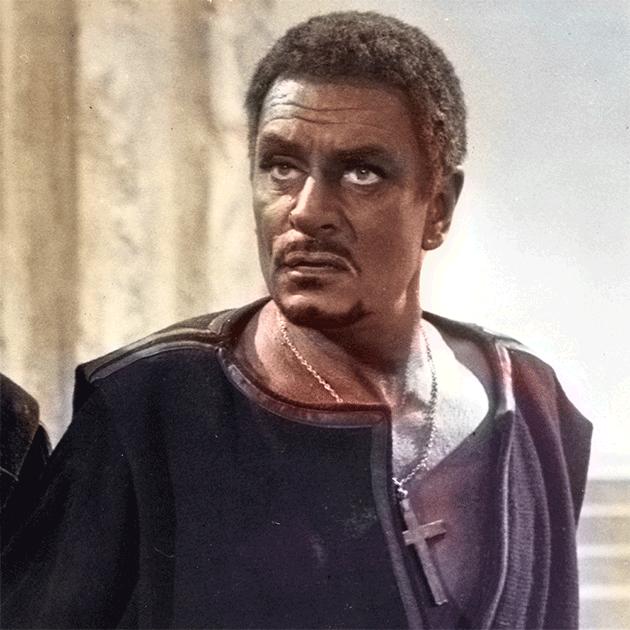 Shakespeare's "Othello" is a Christian Moor, who is often portrayed as having a dark-complexion. Legendary British actor Laurence Olivier wore blackface when he portrayed Othello in the 1965 film version. The actor was nominated by The Academy in the Best Actor category for the role.
George Chakiris, "West Side Story"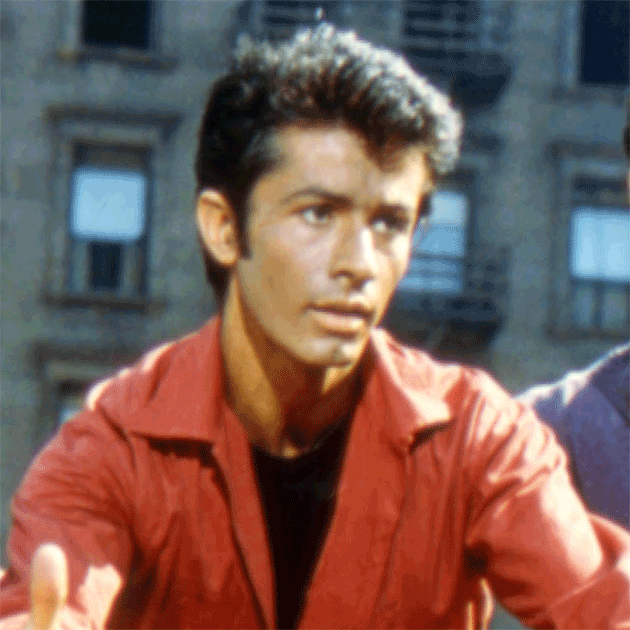 Hugh Griffith, "Ben-Hur"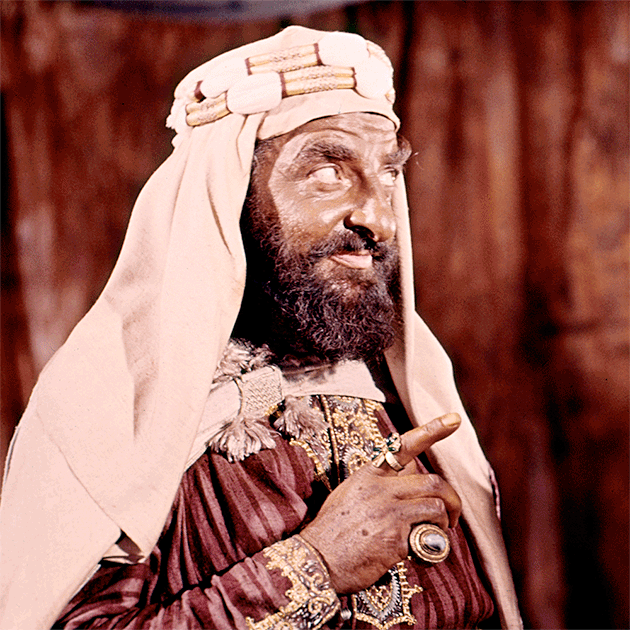 Spencer Tracy, "The Old Man and the Sea"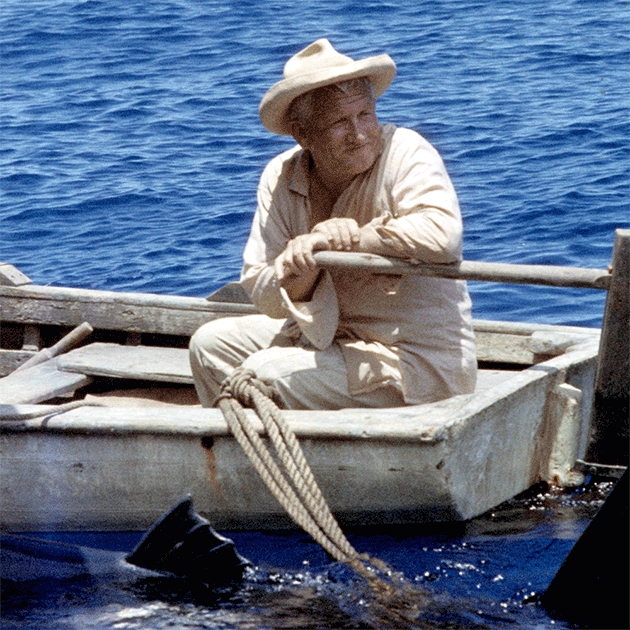 Yul Brynner, "The King and I"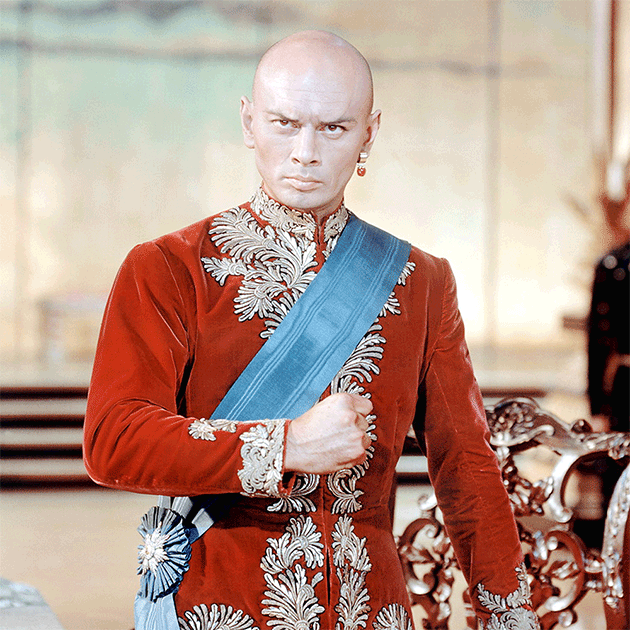 Marlon Brando, "Viva Zapata!"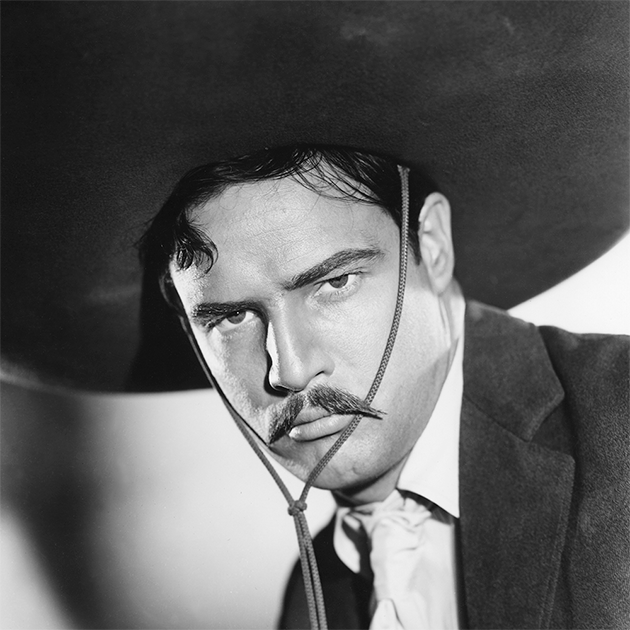 Hollywood brought the story of Mexican revolutionary Emiliano Zapata to life in the 1952 film "Viva Zapata!" The titular role went to Marlon Brando, who is not Latino. The actor was nominated for an Oscar in the Best Actor category for the role.
Luise Rainer, "The Good Earth"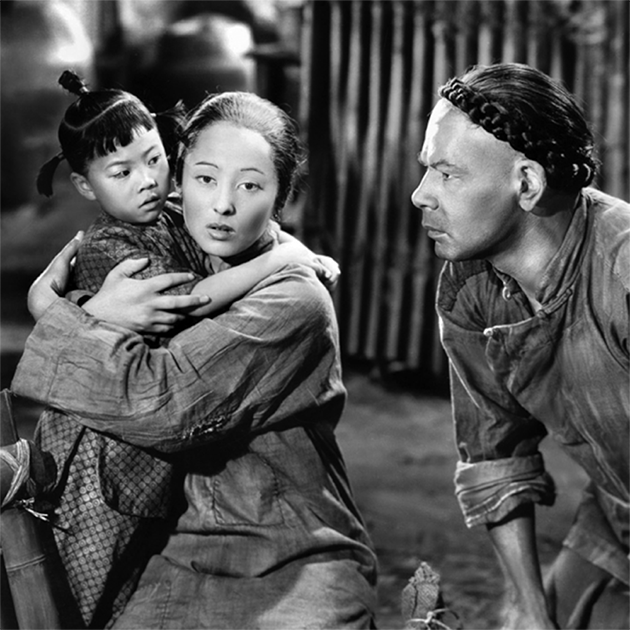 Gale Sondergaard, "Anna and the King of Siam"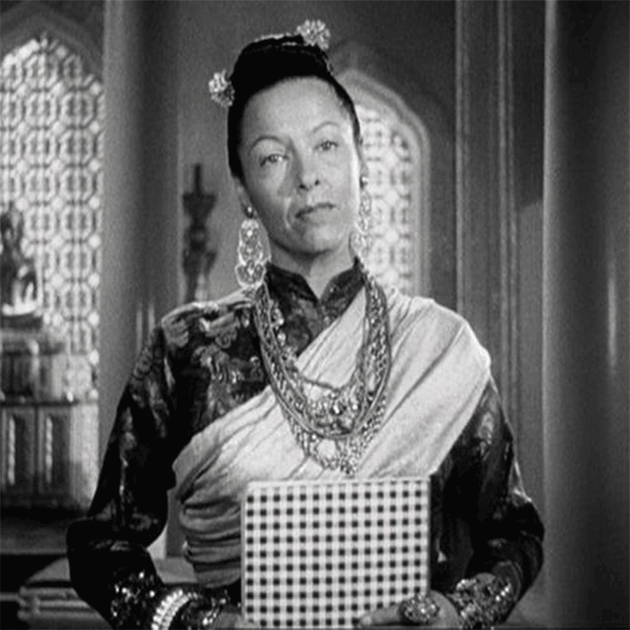 Gale Sondergaard portrayed Lady Thiang, the king's head wife, in "Anna and the King of Siam." The actress, who is not of Asian descent, was nominated for the role in the The Academy's Best Supporting Actress category.
Clarification: Language has been amended to indicate that the character of "The Ancient One" is Tibetan in the "Dr. Strange" comic books, but was changed to a Celt in the movie adaptation.
Before You Go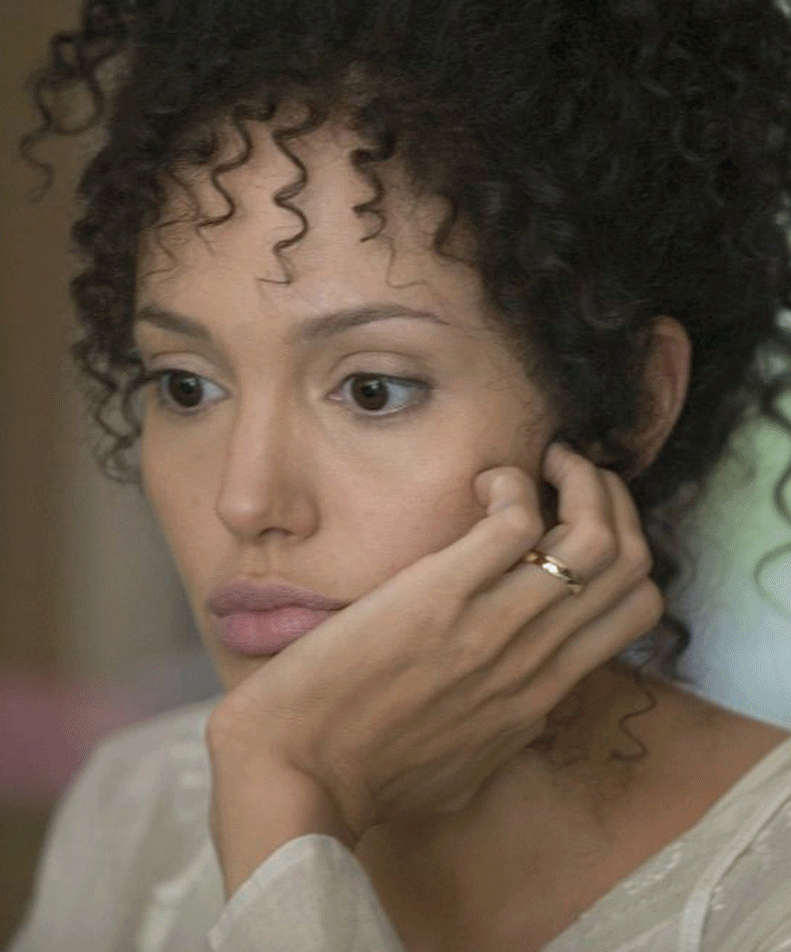 25 Times White Actors Played People Of Color And No One Gave A S**t