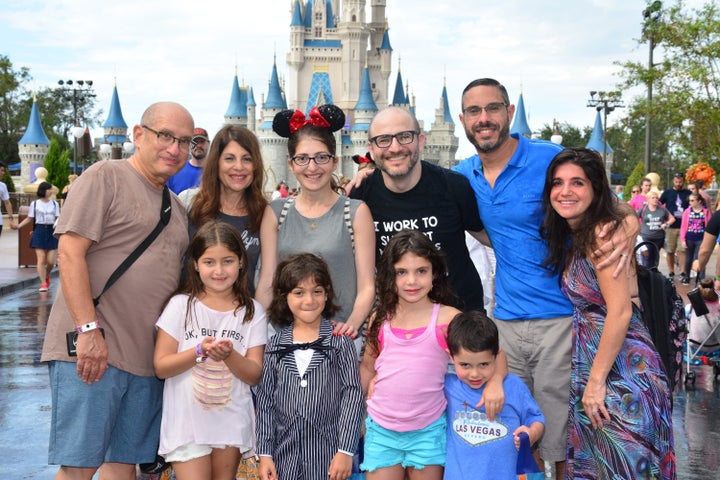 Disney World is one of the top destinations for a fun-filled family vacation, because it has something for everyone, from babies to great-grandparents! But planning a group vacation with kids of all ages can be quite stressful, both before and once you're there. Follow these 11 tips to help you plan your next Walt Disney World vacation to ensure it's a magical experience for all.
1. Don't expect the whole family to power through a full day at the parks, from open to close. The younger kids may get up early enough to be at "rope drop," but need a nap in the afternoon. Older folks may want to have a more leisurely morning. Make a plan of where to meet up, perhaps for lunch, and spend a few hours together in the park. Then take the kids back to the hotel to relax, adults can stay or go if they wish, and then everyone can return in the evening for dinner, rides and attractions. It's okay if the group splits up. Some people may choose to return to their room around 10pm, while others want to stay till the park closes.
2. To ensure everyone can ride together, manage FastPasses on the My Disney Experience app or website. If you haven't purchased tickets together, you can link them and then schedule the FastPasses as a group so no one is left out.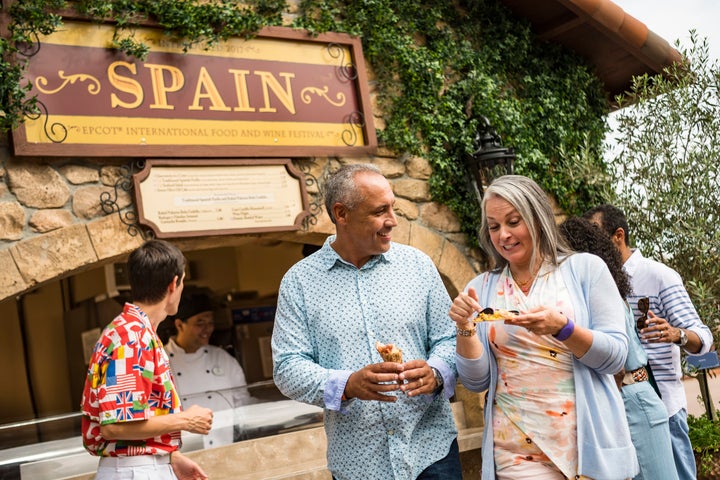 4. From late August through December, consider skipping a full day at the Magic Kingdom and buy tickets to Mickey's Not-So-Scary Halloween Party, or Mickey's Very Merry Christmas Party. You can get into the park as early as 4pm and the crowds thin out around 7pm. The park's decked out in festive holiday décor and party goers will enjoy less lines for rides, exclusive parades and fireworks, and characters dressed for the occasion. (Fastpasses aren't available once the regular park hours end at 7pm.)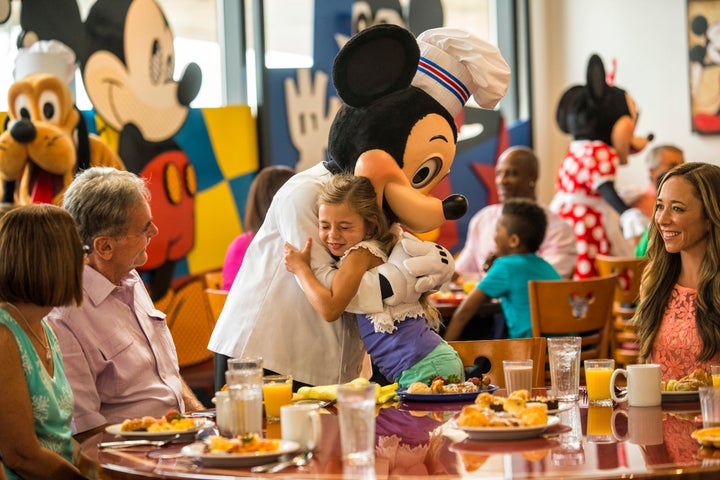 5. Dining reservations can be made up to six months in advance so set your alarm and schedule group meals as early as possible. It's hard to find reservations in the parks for large parties, so either eat at a resort before or at Disney Springs and then rely on snacks and quick service at the parks. And speaking of quick service dining, the My Disney Experience allows you to order food in advance and pick it up without waiting on lines.
6. Research rides and attractions before heading on your vacation. Make a list of rides good for all ages (not-too scary for little ones or heart-attack inducing for the oldest in the group) and plan to do those early so if little ones or seniors burn out they won't have missed anything. The Unofficial Guide to Disney World has thorough reviews of every ride and attraction including what age group it's appropriate for: pre-school, grade school, teens, young adults, over 30 and/or seniors.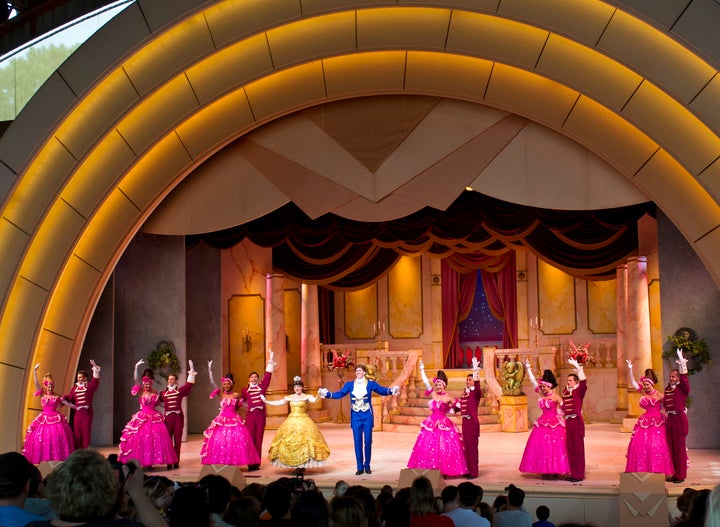 8. While you're making memories in the parks, consider letting Disney's team of professional photographers capture some family moments – meeting characters, standing in front of iconic spots and enjoying parades. An advanced purchase of the Memory Maker Package will save you $30, and only one family member needs to purchase it. After your vacation you can download all the digital files and share it with everyone.
9. Bring your own stroller(s). While you can rent strollers in each park, you can't leave the parks with them. So, if your child falls asleep you'll have to carry him or wake her up to get back to the hotel. Stroller parking's available all over the parks and there's no limit to how long you can park yours. You may want to attach a balloon or colorful ribbon to the handle so you can find it easily, and keep some necessities in the basket, such as water, sunscreen and blister Band-Aids.
10. Purchase snacks, drinks and toiletries in advance of your trip and have them delivered to your hotel. Garden Grocer and Orlando Grocery Express service different hotels in the area. Not sure what to order? Here are a few must-have items: cases of water (chill in the fridge and carry into the park), sunscreen, power bars and fruit.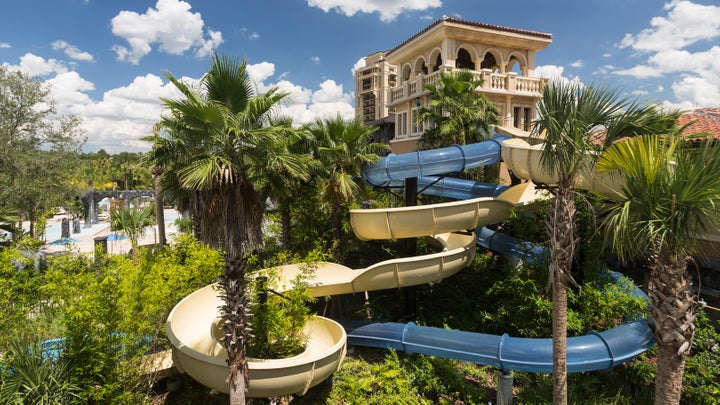 11. If you're thinking of spending a day or two at Disney's Typhoon Lagoon or Blizzard Beach, you may want to consider booking a Deluxe Resort with an amazing pool complete with slides, splash zones and other water-park features instead. Some hotels/pools to consider are The Lava Pool at Disney's Polynesian Resort, the Samawati and Uzima Springs Pools at Disney's Animal Kingdom Lodge, the Alice in Wonderland themed Splash Zone and Beach Pool at the Grand Floridian Resort & Spa, and Stormalong Bay and pools at the Yacht & Beach Club Resorts and Beach Club Villas. In addition to super-fun pool areas, these resorts offer other activities, restaurants and, for some, quicker access to select parks. If your budget allows, consider reserving rooms at the Four Seasons Orlando at Walt Disney World Resort with a kids pool, lazy river, water slides, splash zone and adults-only pool. The resort also has a character breakfast and bus service to the parks.
Related
Popular in the Community