Vacation inspiration comes from all corners of life -- including the cinematic works of art we pay to see on the silver screen. Speaking of masterpieces, we saw the release of some of the decade's biggest blockbuster hits in 2015. Let's review: There was Star Wars: The Force Awakens, which set (and continues to set) records across the globe; Jurassic World, which currently holds the title of the third highest grossing film of all time, broke records in it's opening weekend, and was praised by critics and viewers alike; and Spectre, the final installment of the 007 franchise starring Daniel Craig, which became the U.K.'s highest grossing IMAX release, ever.
It wasn't a slow year by any means for indie flicks, either -- just look at Brooklyn, and the acclaimed sci-fi thriller Ex Machina. And now, ladies and gentlemen, awards season is upon us, which means there's been plenty of buzz surrounding Best Picture hopefuls -- and whether or not Leo will finally take home an Academy Award for his work in The Revenant.
But what about "Best Location"? Sure, that's not really an official award, but the amount of work that location scouts put into finding (and creating) such mesmerizing landscapes deserves a shout-out, too. To shine some light on a constantly overlooked element, we've rounded up the best movie locations from 2015, from the Namib Desert in Mad Max: Fury Road to the Isle of Skye as seen in Macbeth. Step one: Take some time to brush up on these hits. Go ahead and call it "vacation research." It's never too early to start planning that trip of a lifetime.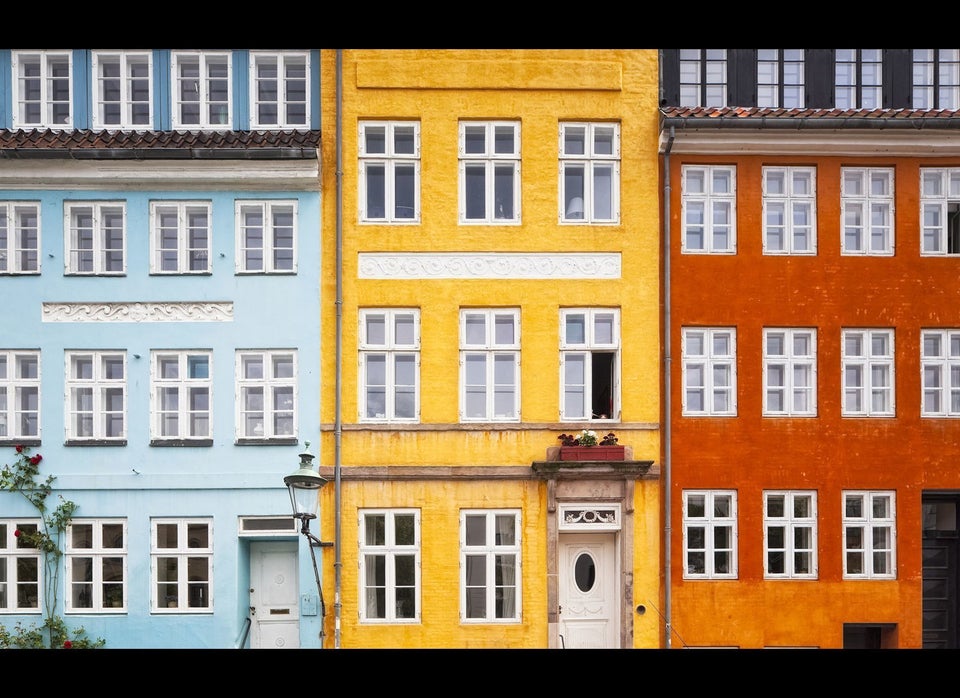 11 Vacation Ideas From the Best Movies of the Year