Last week, we took a trip down memory lane and marveled at the awesomeness of Dorothy Dandridge. For this #TBT (Throwback Thursday), we're zeroing in on some of the dynamic 'dos from days gone by.
We dipped into the well of amazing images from the Vintage Black Glamour tumblr again and found 11 fab hairstyles that you'll want to start rocking now.
Check 'em out and let us know which ones you love in the comments section.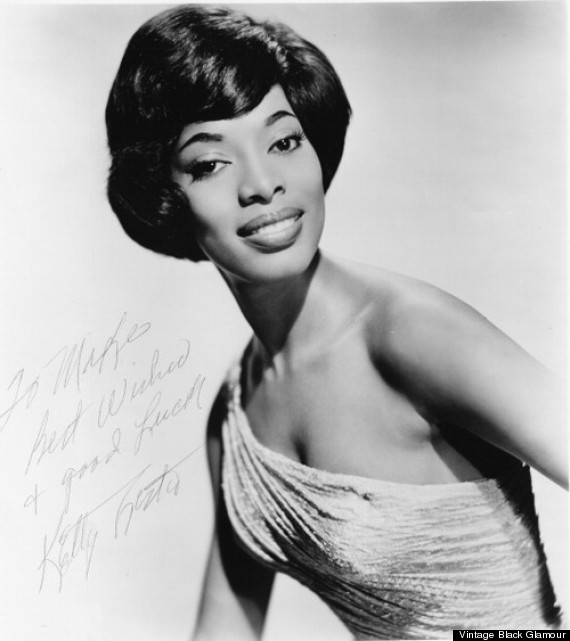 Singer and actress Ketty Lester in a 1962 studio portrait.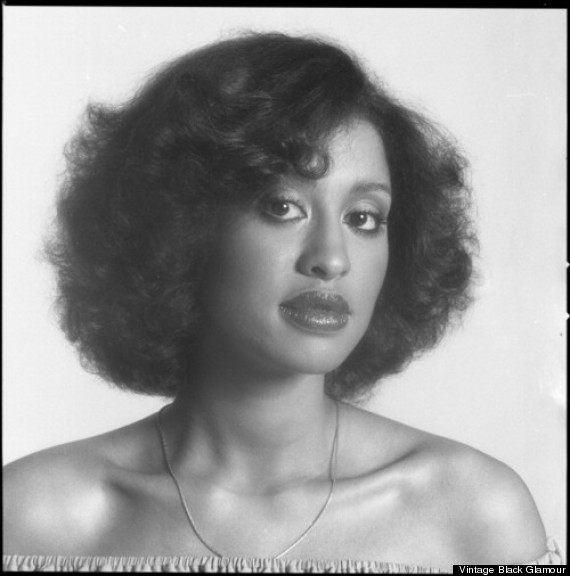 Phyllis Hyman, in a photo taken by the esteemed photographer Anthony Barboza in 1978.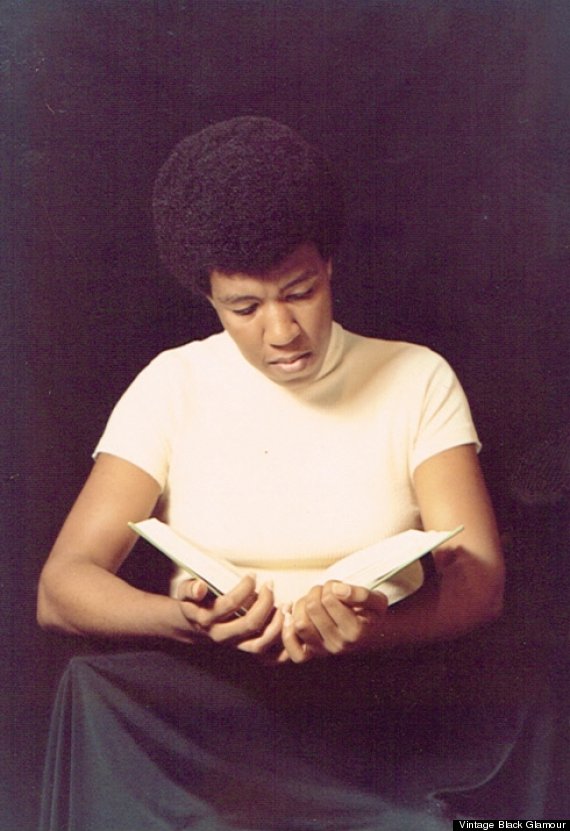 Octavia Butler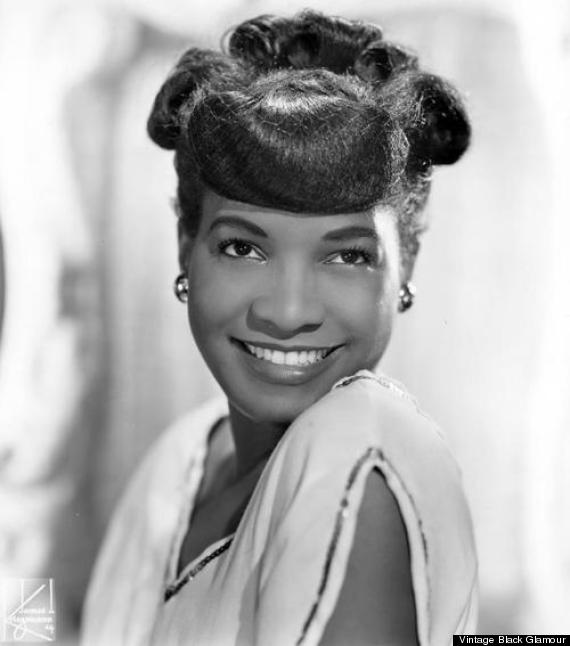 Carline Ray, a pioneering jazz multi-instrumentalist and singer, circa 1940s.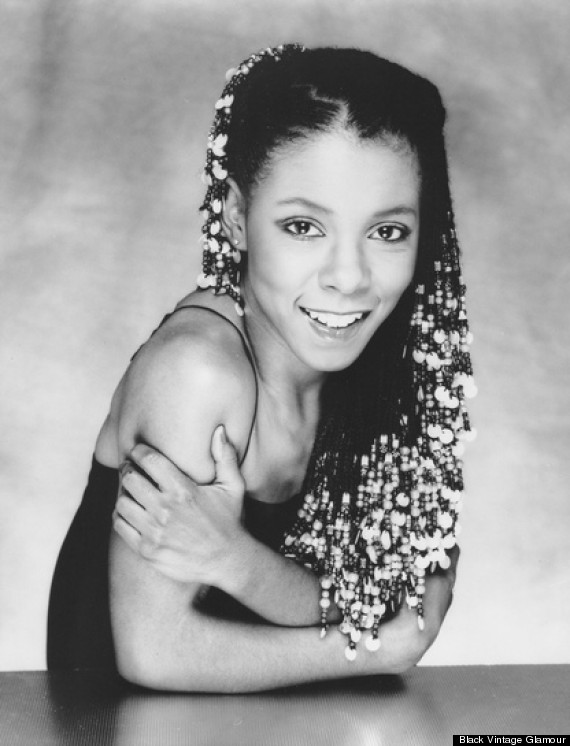 Composer, Producer, Singer and pianist Patrice Rushen in the early 1980s, photographed by Bobby Holland.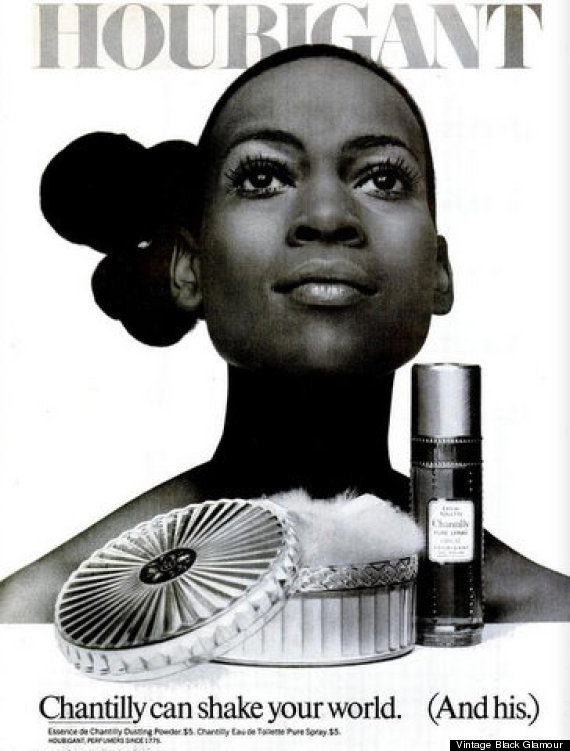 Naomi Sims in her classic 1970 Houbigant advertisement.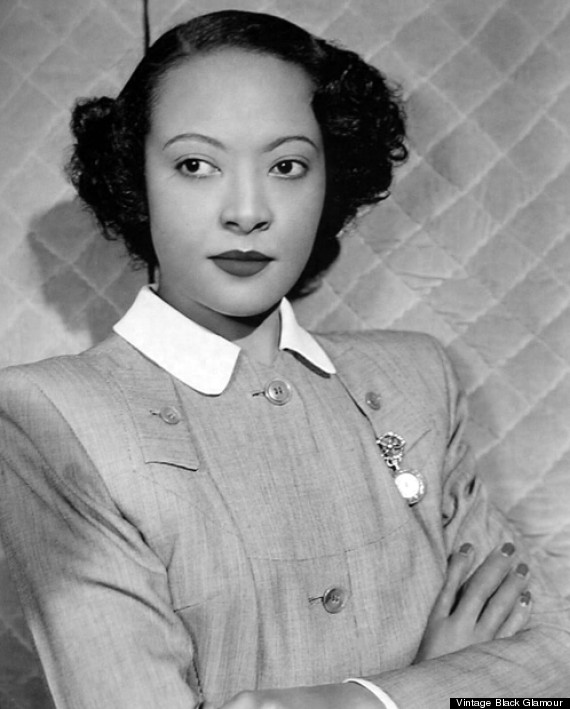 Actress Theresa Harris as she appeared in the 1948 film "The Velvet Touch."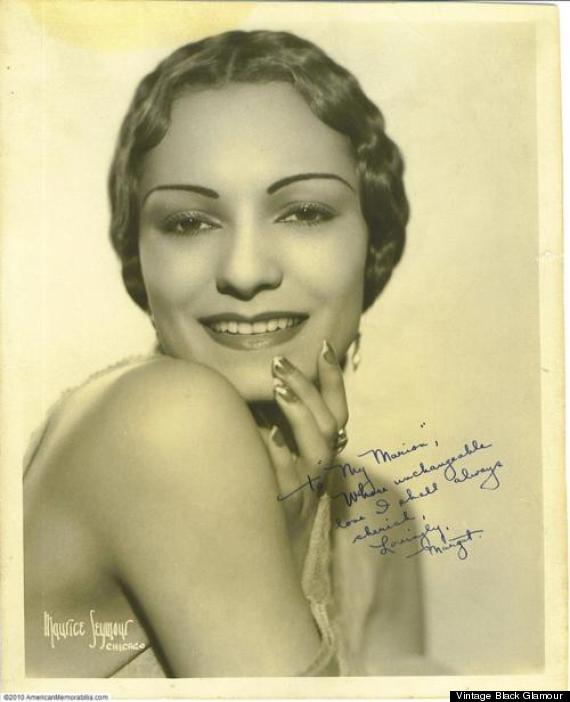 Dancer Margot Webb in 1934.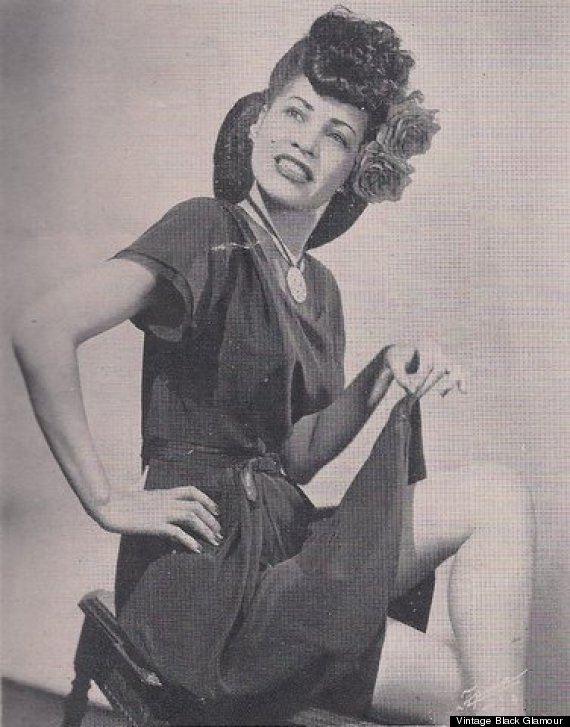 Singer and actress Ruby Hill in 1946 as she appeared in the program for the Broadway production of "St. Louis Woman."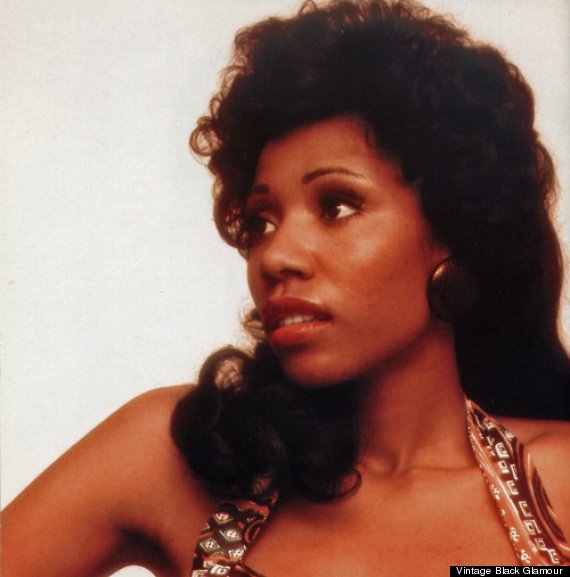 Syreeta Wright.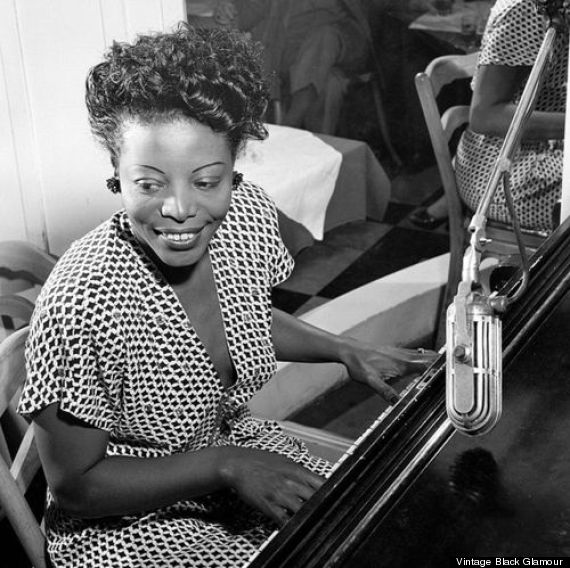 Jazz pianist, composer and arranger Mary Lou Williams. Photo by William Gottlieb.
More retro looks we love: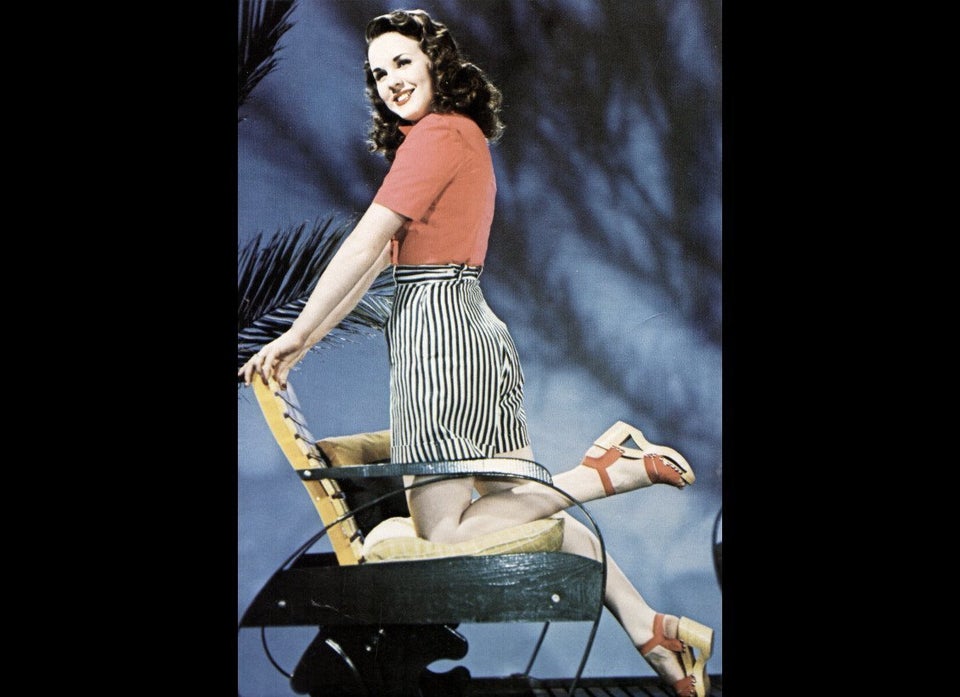 Vintage Fashion Moments