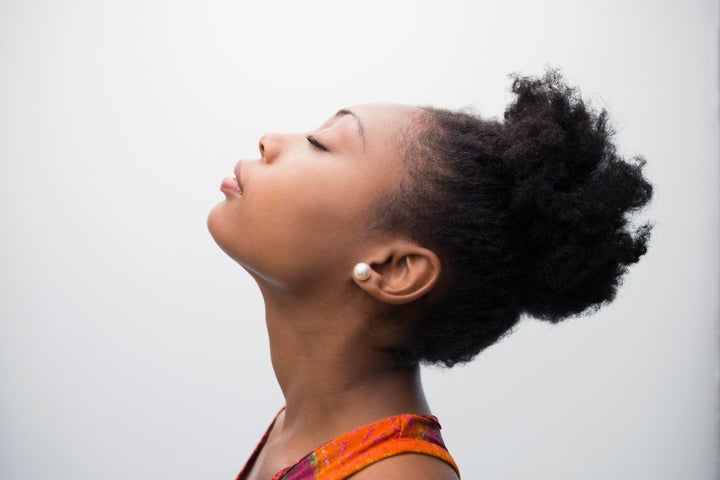 For HuffPost's #LoveTakesAction series, we're telling stories of how people are standing up to hate and supporting those most threatened. What will you stand up for? Tell us with #LoveTakesAction.
Black people in America are in a constant state of trauma. The realities of everyday racist microaggressions, to the neverending stream of police shootings of unarmed black folk, to the spiritual damage of slavery, Jim Crow, and beyond.
In the face of this kind of despair, self-care is important, now more than ever. We need to find community and safe spaces to mourn and mobilize. We need to fiercely protect our mental health and take care of our bodies. We need to find the proper tools to heal.
Below are some tips, links, and resources for practicing self-care in the wake of Trump's election:
This black-owned clothing company celebrates DIY culture and activism within the black community. They sell custom print-screened clothing with activist messages, including a "School of Thought" collection which features the names of overlooked black thinkers and leaders on traditional collegiate-style sweatshirts.You may be feeling helpless, but treating yourself with something affirming and also supporting other black people can help. Here are 45 more black-owned online businesses to check out.
2. Donate or Volunteer.
3. Follow these helpful steps to self-care after race-based emotional and psychological trauma, from blogger Jasmine Brown: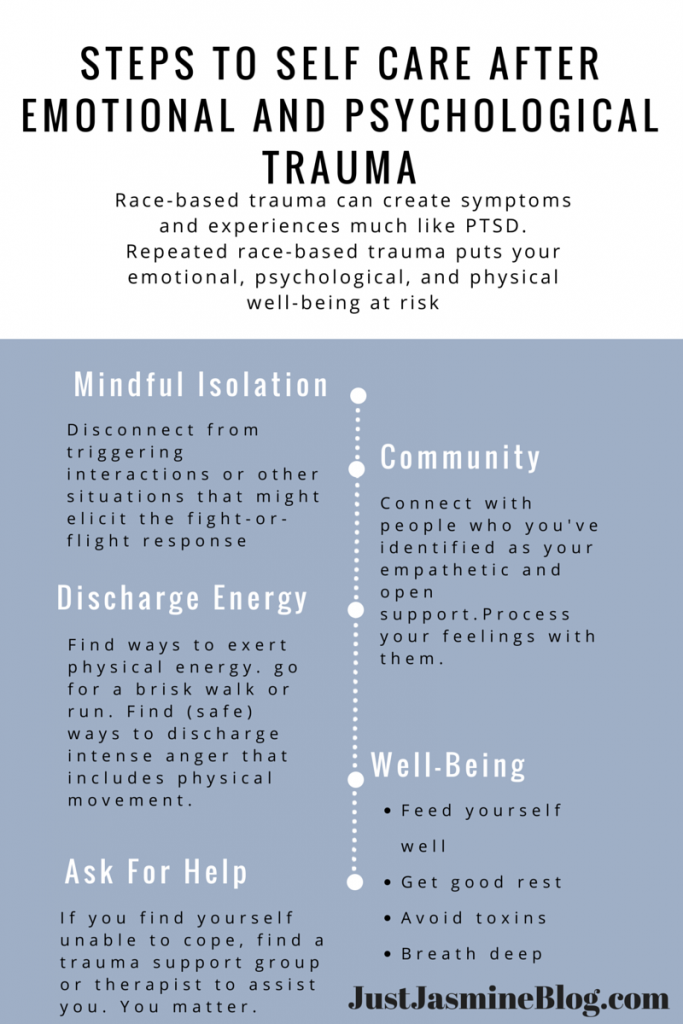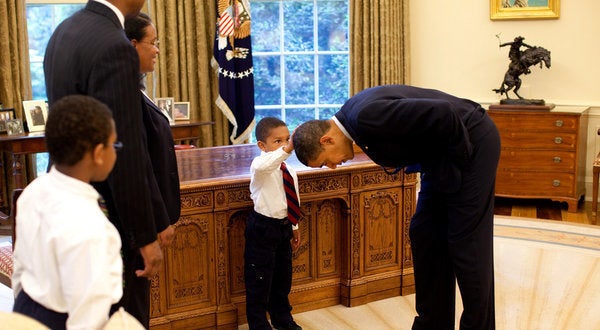 5. Listen to empowering black music.
6. Check out the self-care website NoireCare.
This Tumblr blog curated by writer Diamond Sharpe is filled with tons of resources for black mental health, including hotlines, meditation exercises, interesting articles, blogs and more.
8. Breathe.
Don't forget to breathe. There are lots of free apps, like Breathe2Relax, that give guided step-by-step directions on how to do deep, diaphragmatic breathing. Excellent stress reliever.
9. Protest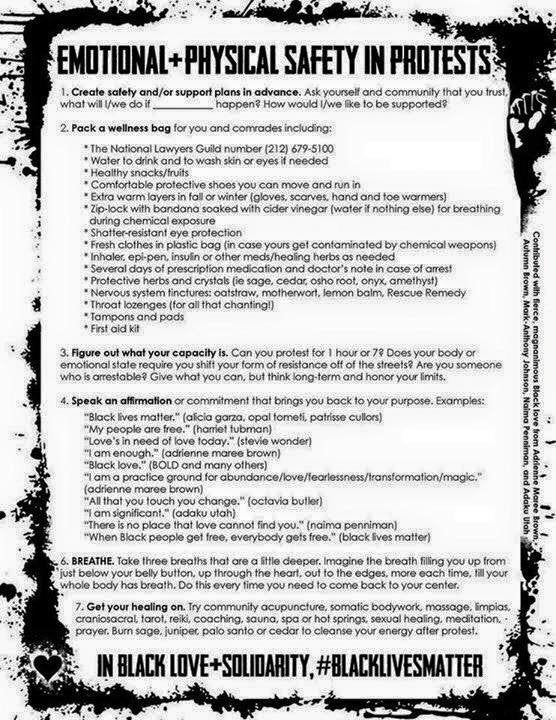 11. If you have to, disengage from social media.
It's only been a few days since Donald Trump was elected, and already news stories about people of color experiencing hate crimes and harassment from Trump supporters has emerged. Couple that with clueless Facebook acquaintances dismissing the very real and valid fears of many black people in the wake of this election, and you've got a toxic online landscape that it is totally OK to plug out of for the next couple days.
Obviously, this isn't everything you can or should do to cope, but it's a start. Be well.
Know a story from your community of people fighting hate and supporting groups who need it? Send news tips to lovetips@huffingtonpost.com.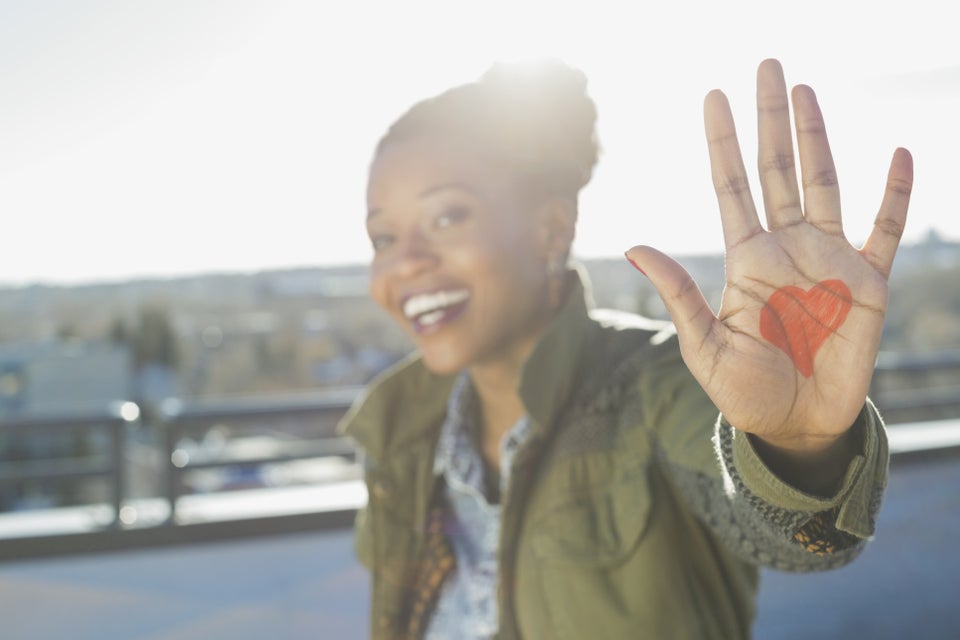 A Guide On Self Care
Popular in the Community