This post is proof that I not only like potatoes, I LOVE them! Give me all the starch I can get, because calories don't count when they come in the form of tater tots, or potato chip brownies. Right? Check out all the ways on The Chic Site I've managed to turn a potato, or five, into a full course meal.
1. Loaded Potato Nachos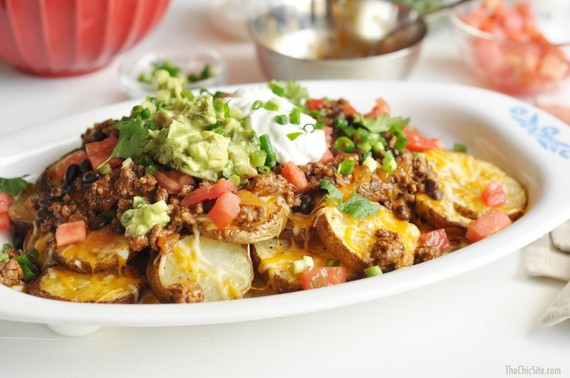 2. Mashed Potato Tater Tots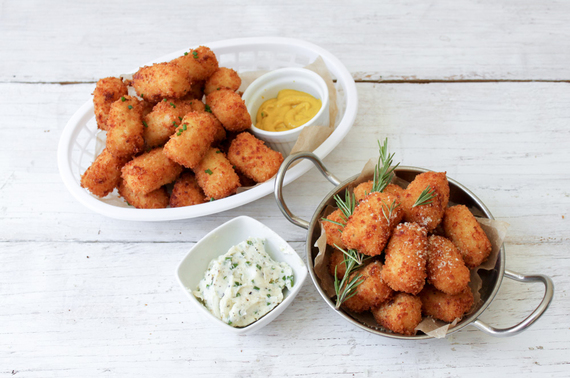 3. Twice Baked Sausage Potatoes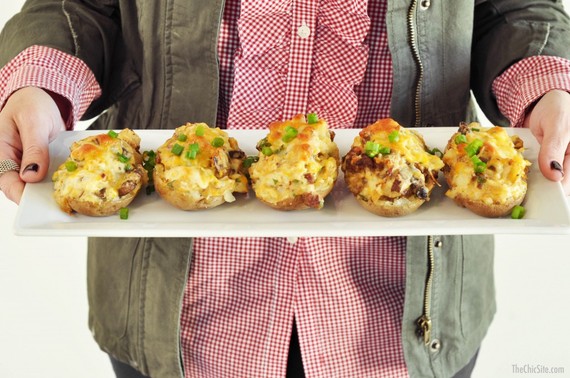 4. Chicken Bacon Ranch Baked Potato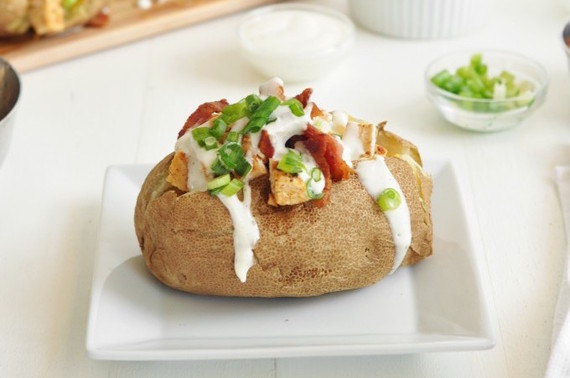 5. Slow-Cooker Potatoes Au Gratin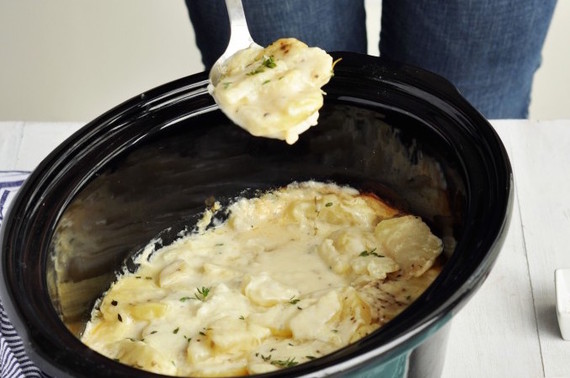 6. Loaded Baked Potato Salad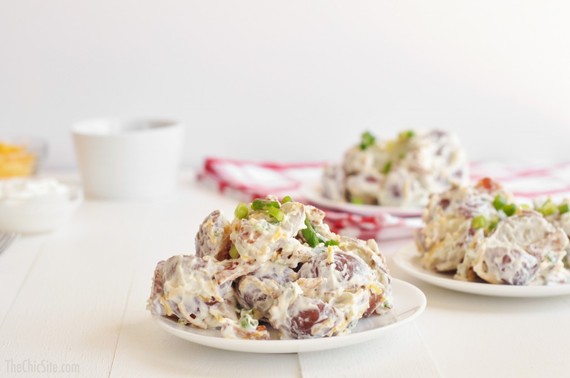 7. Beef and Potato Stew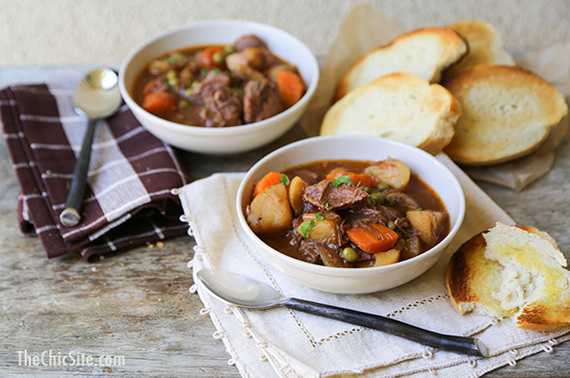 8. Omelets-To-Go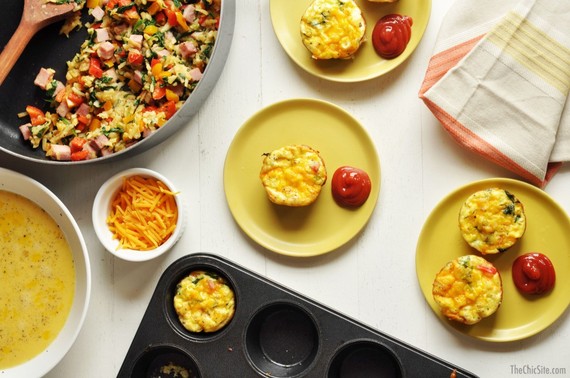 9. Caramel Potato Chip Brownies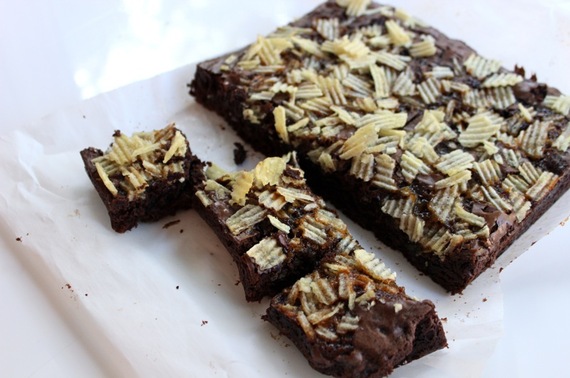 10. Slow-Cooker Baked Potato Soup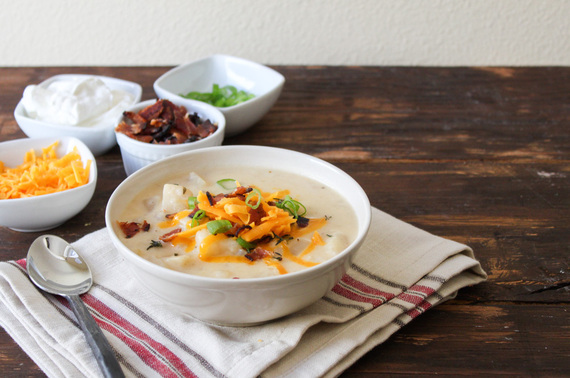 11. Accordion Baked Potatoes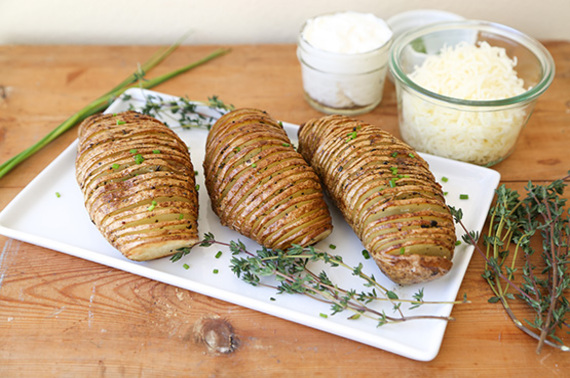 You May Also Like:
Peppa Pig Themed Party
Zesty Italian Grilled Chicken
Time Management for Working Moms
Don't forget to Pre-Order My Cookbook HERE!!