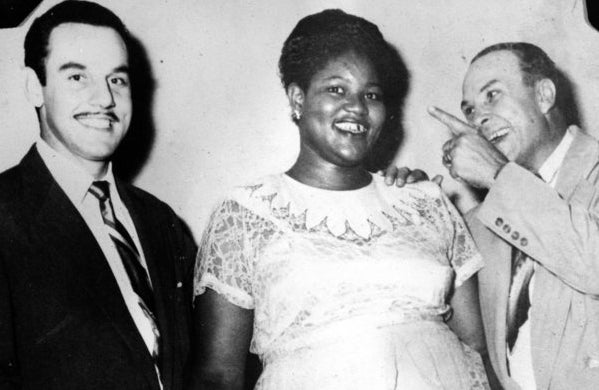 The man who invented Monopoly did not invent Monopoly. Charles Darrow made millions off the game that he sold to Parker Brothers ― 30 years after a woman named Elizabeth Magie created it.
It's a tale as old as time: A man took credit for a woman's idea.
We've seen this theme play out through history, with women's work being erased from the labor movement, civil rights movements, and over and over again in science.
In the spirit of unearthing the "hidden figures" whose stories often go untold, we're highlighting remarkable women who, despite their contributions, were sidelined by men.
Happy Women's History Month!
1951: Rosalind Franklin played a big role in discovering the double-helix.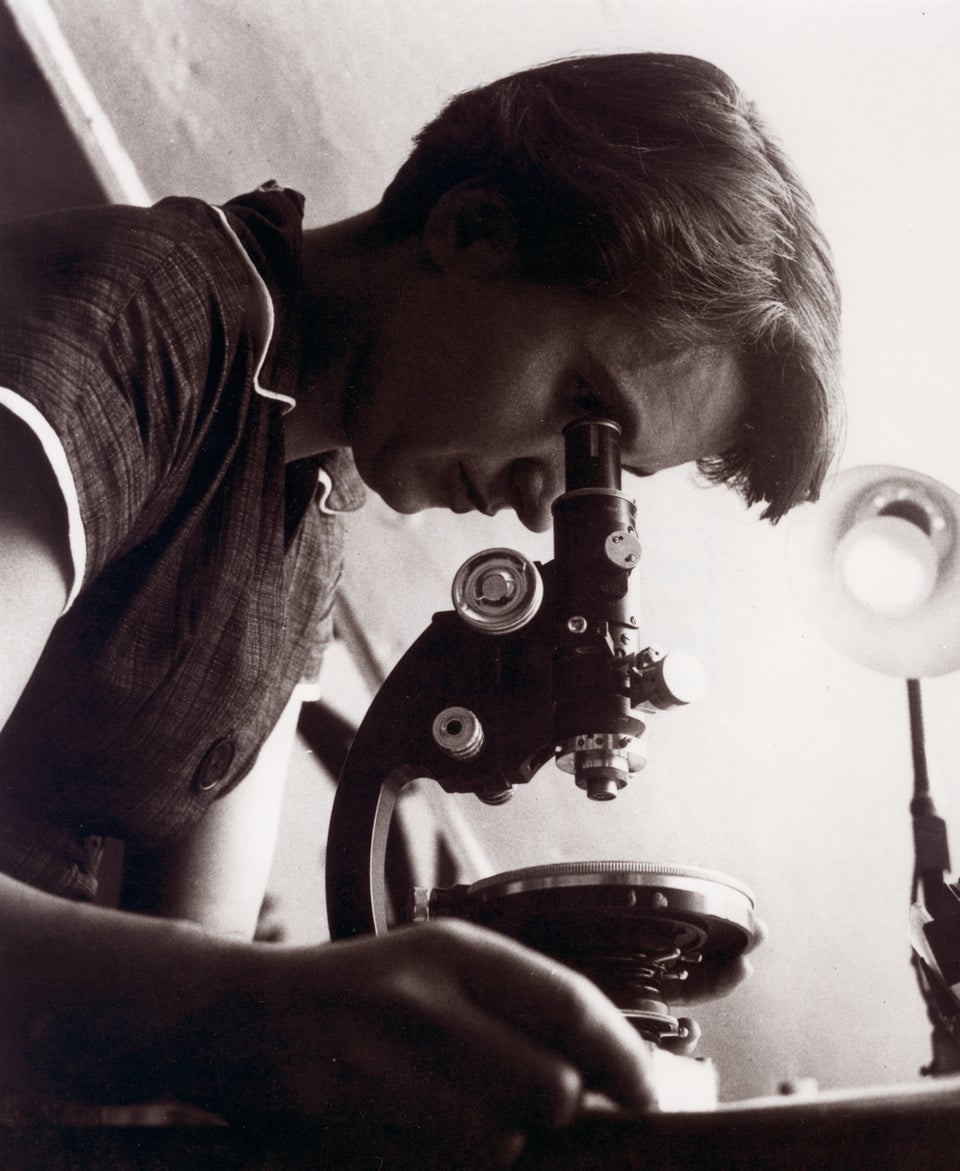 1868: Margaret Knight invented the paper bag machine.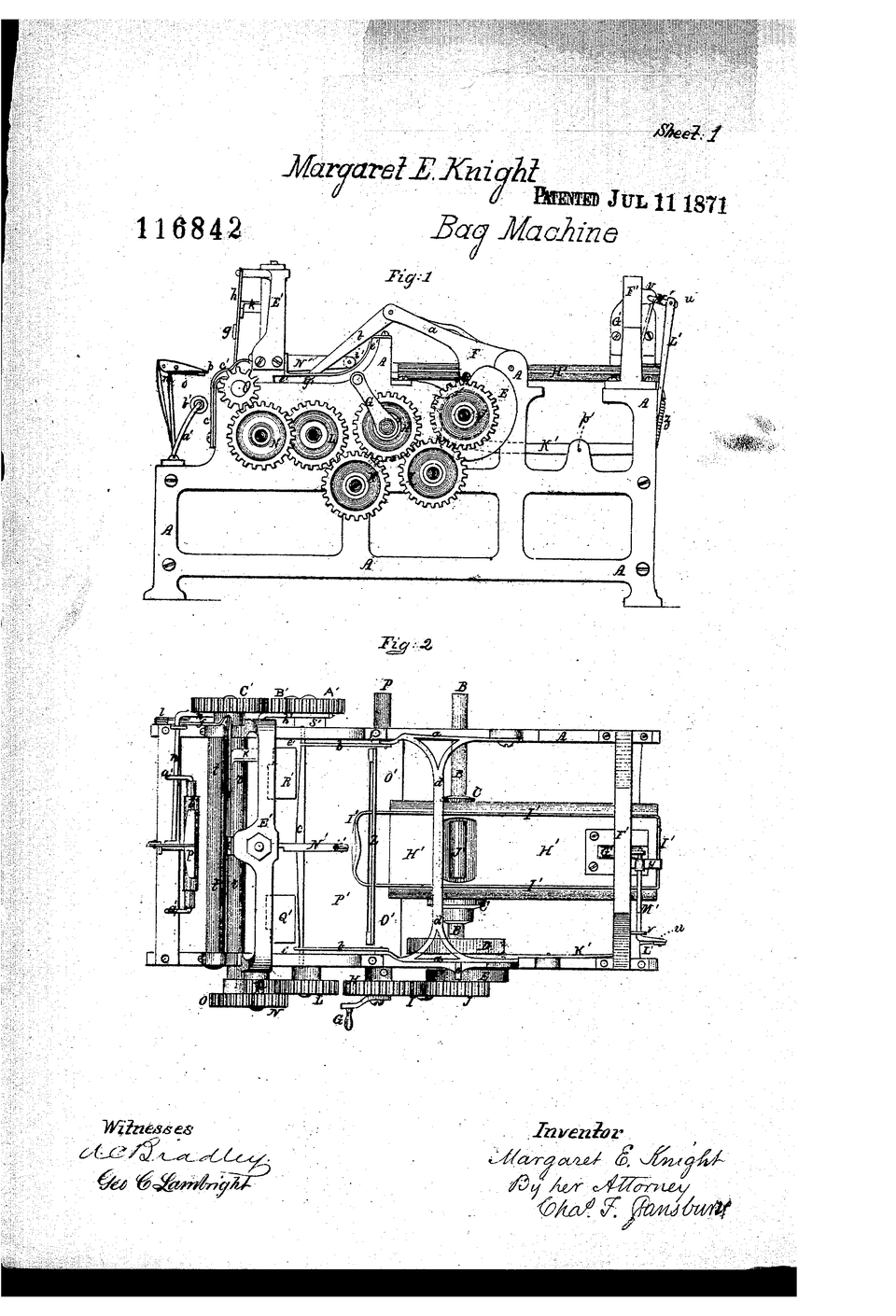 1900s: Alice Guy was the first female film director and first female studio owner.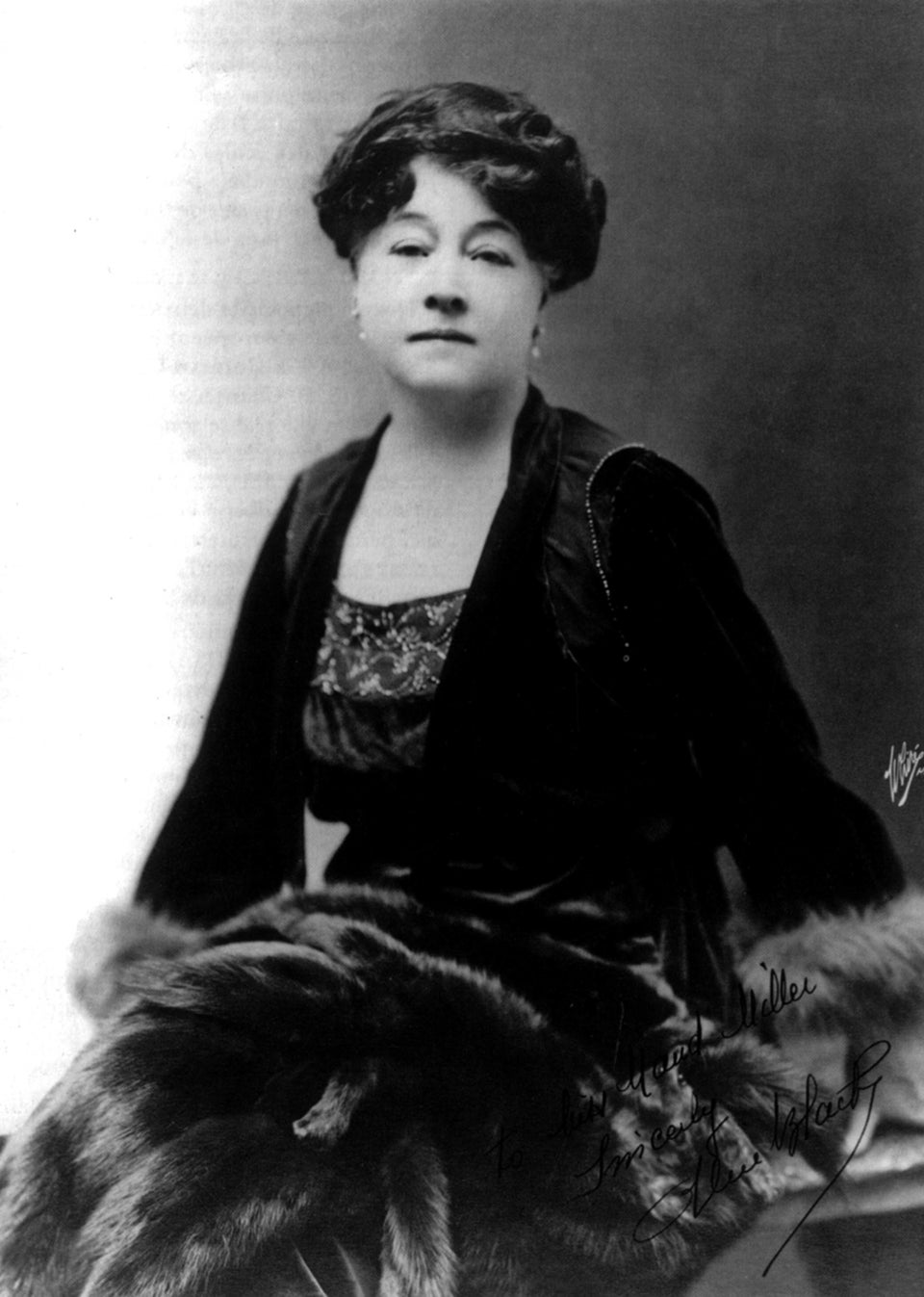 1903: Elizabeth Magie invented Monopoly.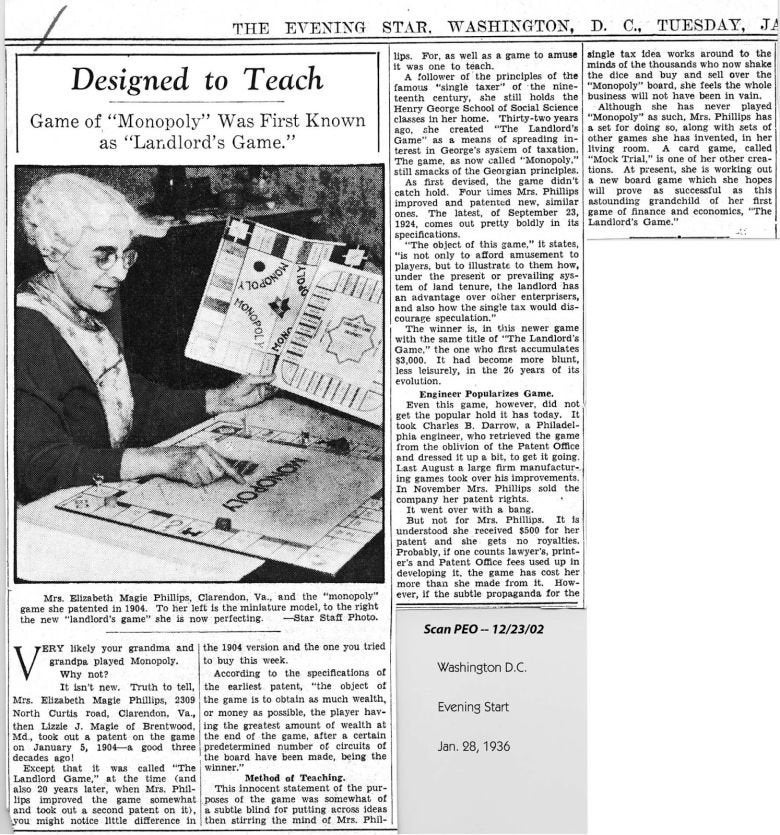 Washington Evening Star/Anspach Archives
1930s: Lise Meitner discovered nuclear fission.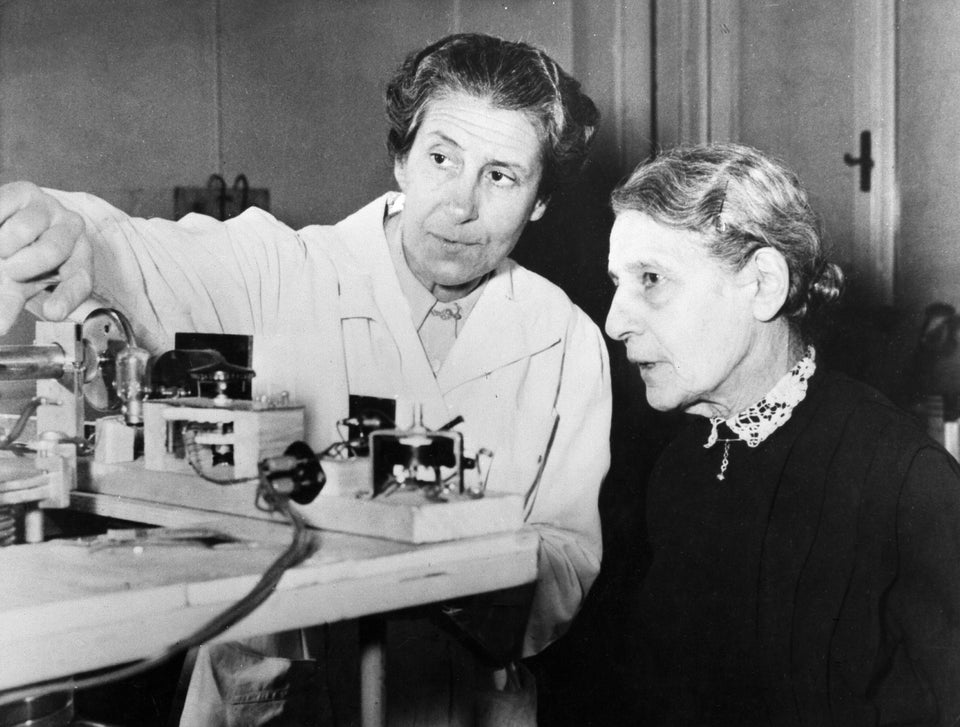 ullstein bild via Getty Images
1900s: Nettie M. Stevens discovered that a man's sperm determines the sex of a child.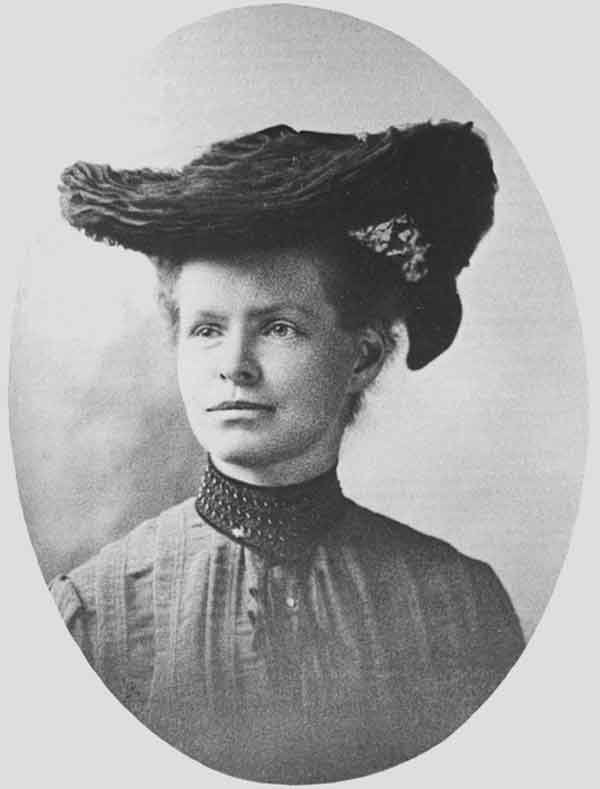 1950s: Dr. Chien-Shiung Wu discovered the law of parity.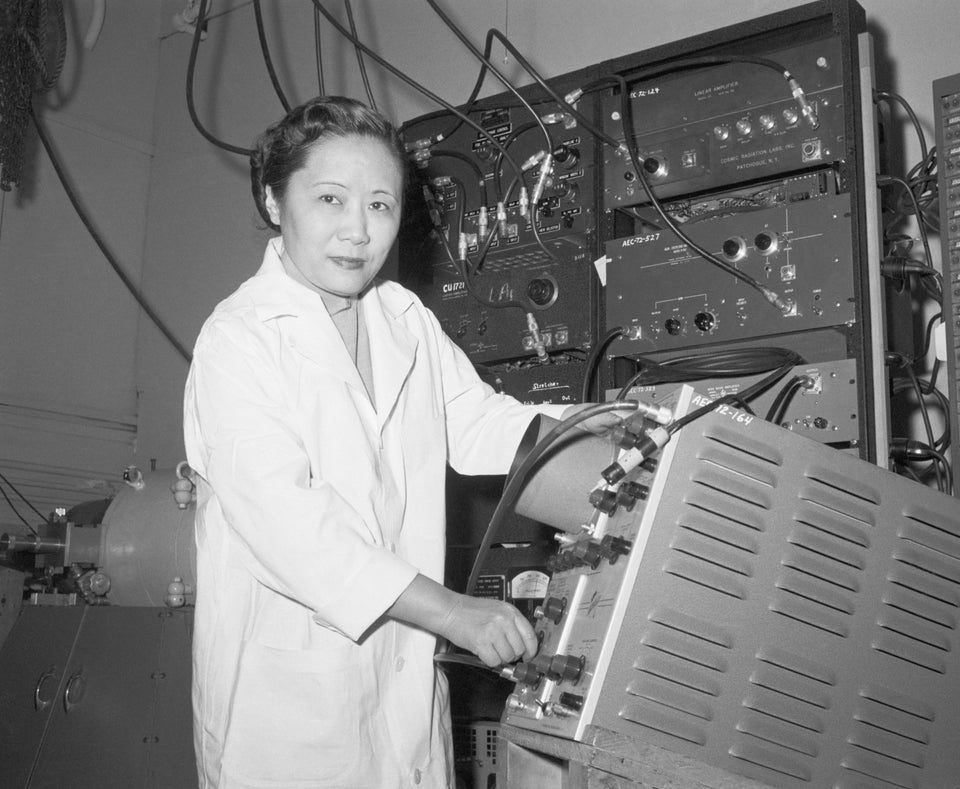 1952: Willie Mae Thornton was the original singer of "Hound Dog."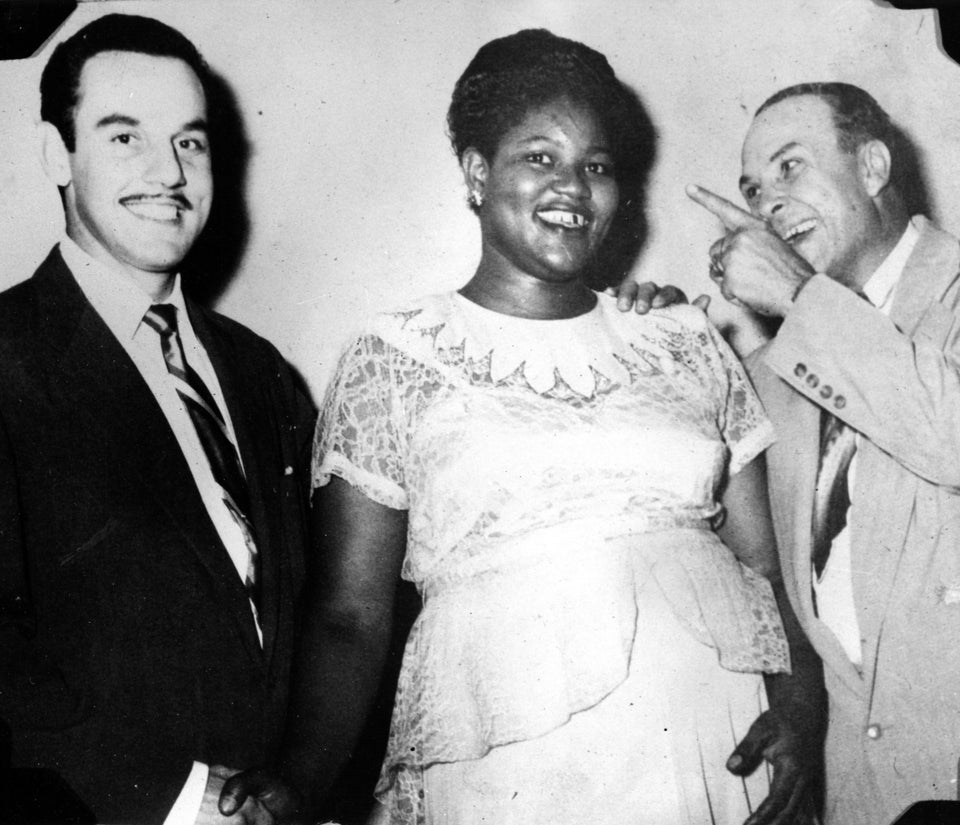 1960s: Margaret Keane was actually the artist behind "The Big-Eyed Waifs."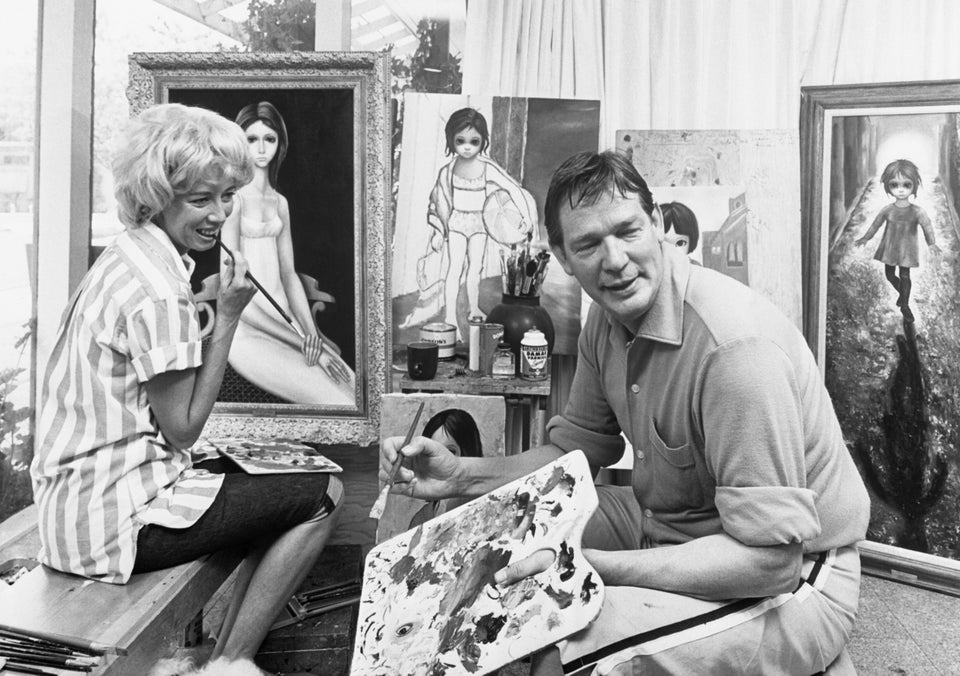 Bettmann via Getty Images
1960s: Jocelyn Bell Burnell was the first person to observe radio pulsars.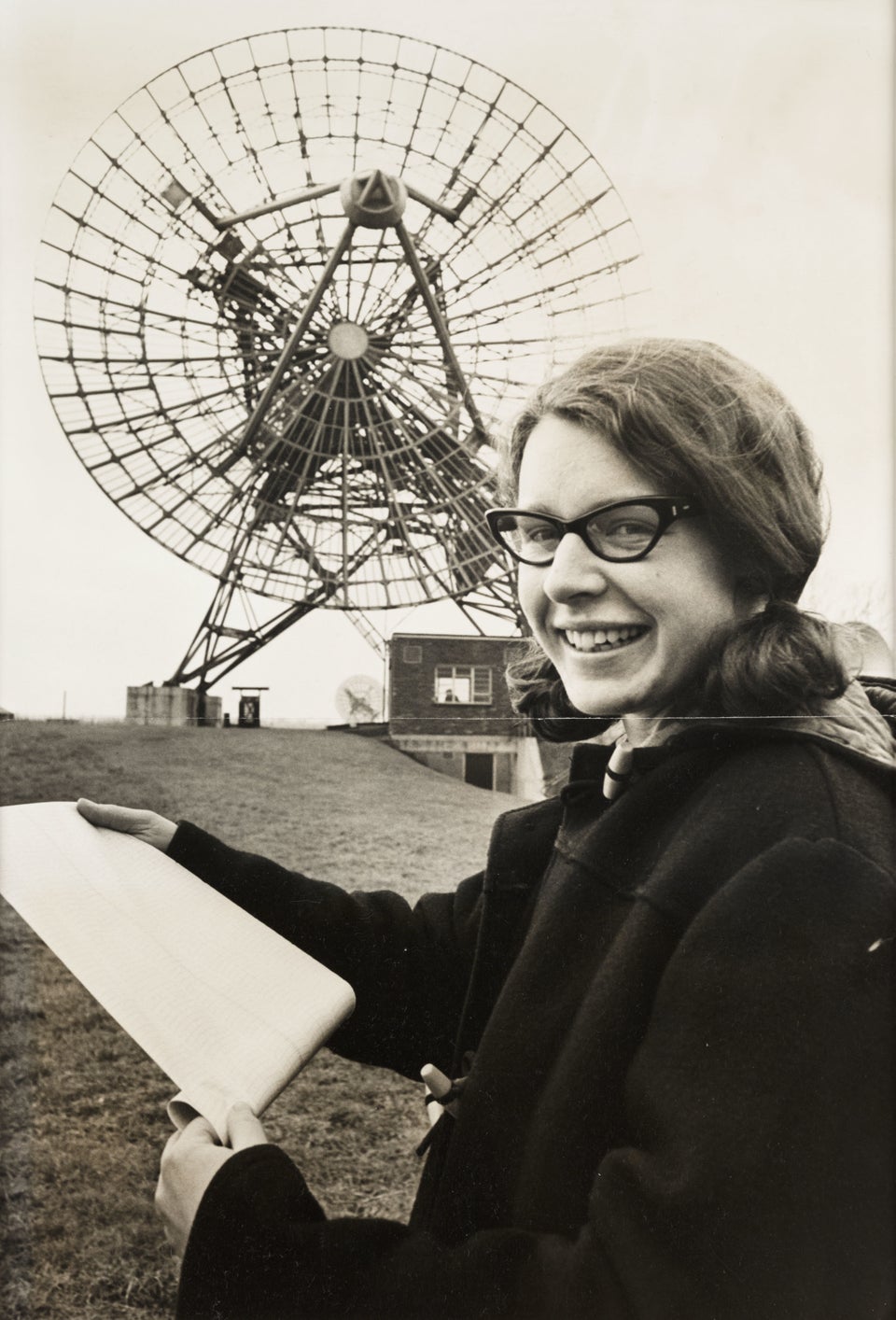 1963: Anna Arnold Hedgeman organized the March on Washington.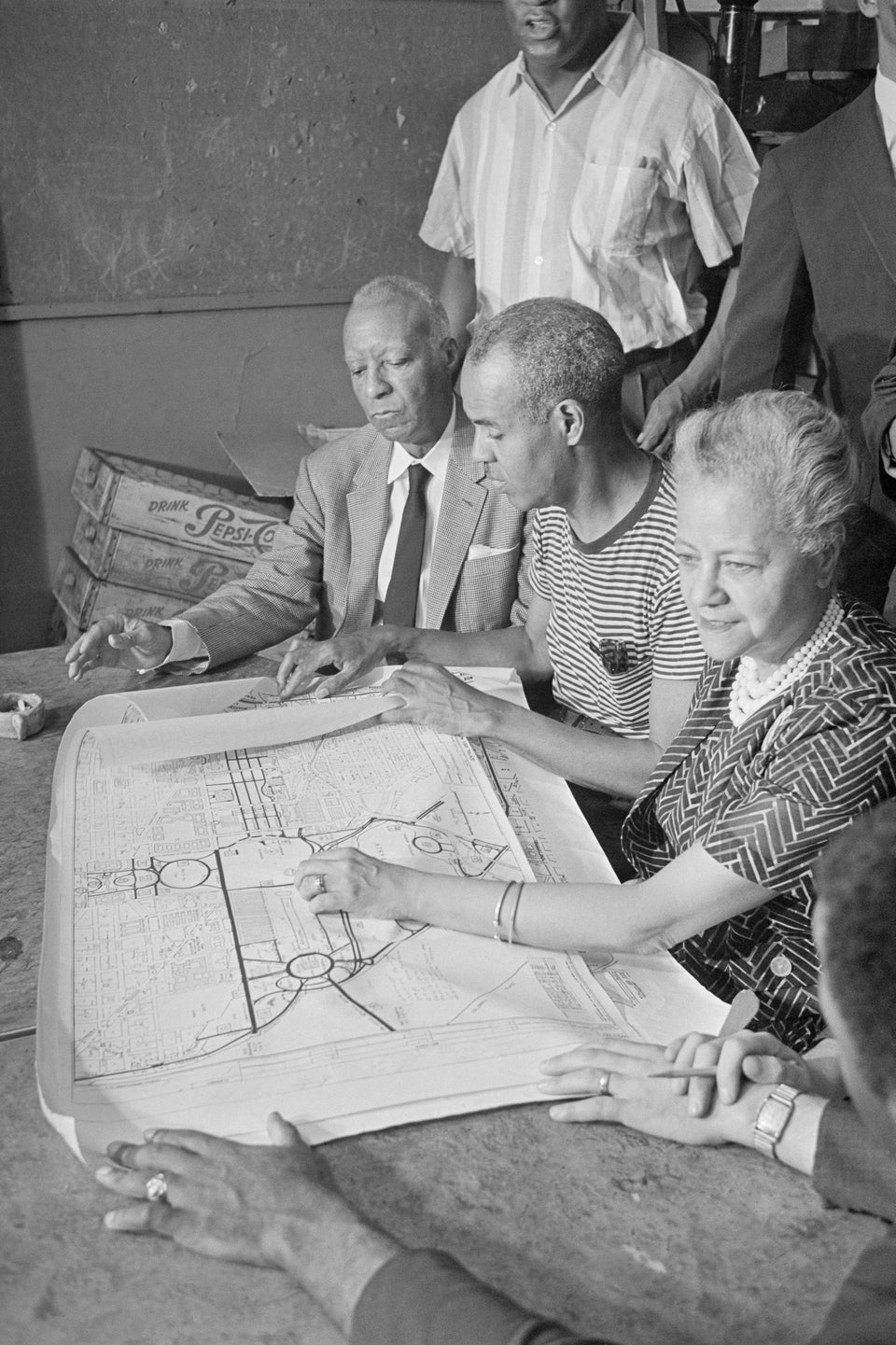 Related
Popular in the Community