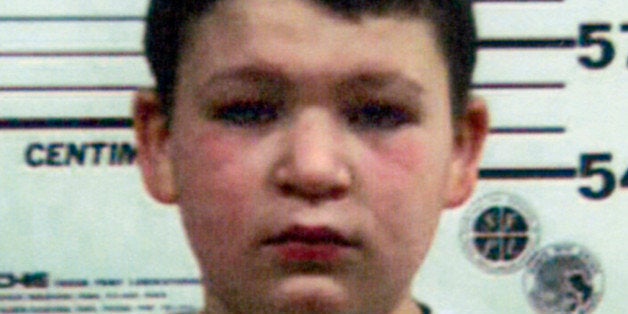 PITTSBURGH, March 5 (Reuters) - Attorneys for a Pennsylvania boy convicted of murdering his father's pregnant girlfriend when he was 11 years old asked a judge on Thursday to grant him a new trial or set him free.
The conviction of Jordan Brown, now 17, was vacated in 2013 but he remains in juvenile detention while his case is in court proceedings, said his attorney Stephen Colafella.
Brown was found guilty as a juvenile of the February 2009 murder of Kenzie Houk, 26, in Wampum, Pennsylvania, north of Pittsburgh.
Prosecutors said at trial that the boy was motivated by jealousy of the girlfriend's relationship with his father, Colafella said. Prosecutors could not be reached for comment on Thursday.
But Colafella said his client was innocent, based upon forensic evidence and time constraints, and said the likely suspect was an ex-lover of the girlfriend.
The state of Pennsylvania appealed the vacated judgment, and the case was sent back to the Lawrence County Court of Common Pleas, where it is pending, said the attorney.
The attorney asked Judge John Hodge to grant Brown a new trial or set him free. He said a decision by the judge would not be handed down until the defense and prosecutors filed various legal briefs in the case.
Brown has been in juvenile detention since his arrest in 2009.
The attorney said the boy is taking Advanced Placement classes and due to his good behavior is permitted regular home visits with his father, who supports his case. (Editing by Ellen Wulfhorst and Sandra Maler)

Popular in the Community